News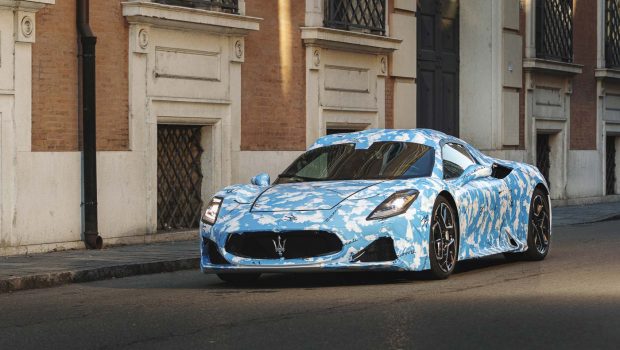 Published on May 19th, 2022 | by Aaron Fernandez
0
MC20 Cielo is the name of the next Maserati
Maserati are now giving us a look at their upcoming one-of-a-kind spyder which is named the MC20 Cielo. Set for a global premiere on the 25th of May, the name Cielo is an Italian word that means "sky", which is perfect for this new model as it is a convertible.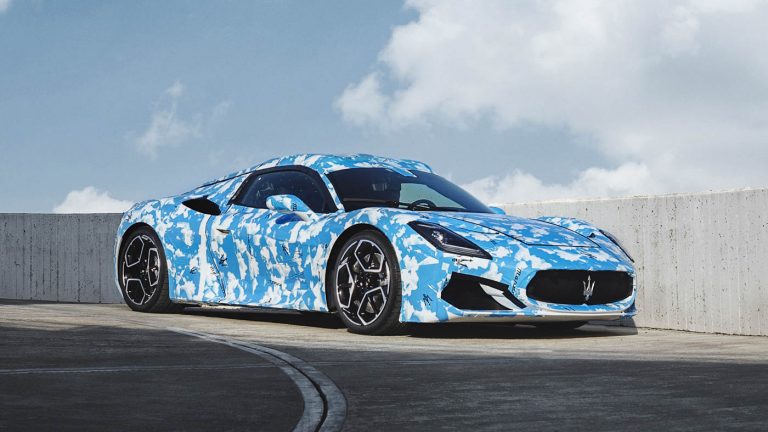 Despite the new name, the new spyder has the exact same engine as the MC20 coupe, a Nettuno twin turbo 3.0L V6. This engine has a power output of 630hp and 730Nm of torque paired with an 8-speed wet dual-clutch transmission.
Not much details have been revealed about the vehicle. Judging from what we can see, it will come at a much more premium price compared to its counterpart which is going for $212,000.
PRESS RELEASE
Maserati is ready to showcase another new model: a one-of-a-kind spyder, it will be known as MC20 Cielo. The Global Premiere will be on 25 May.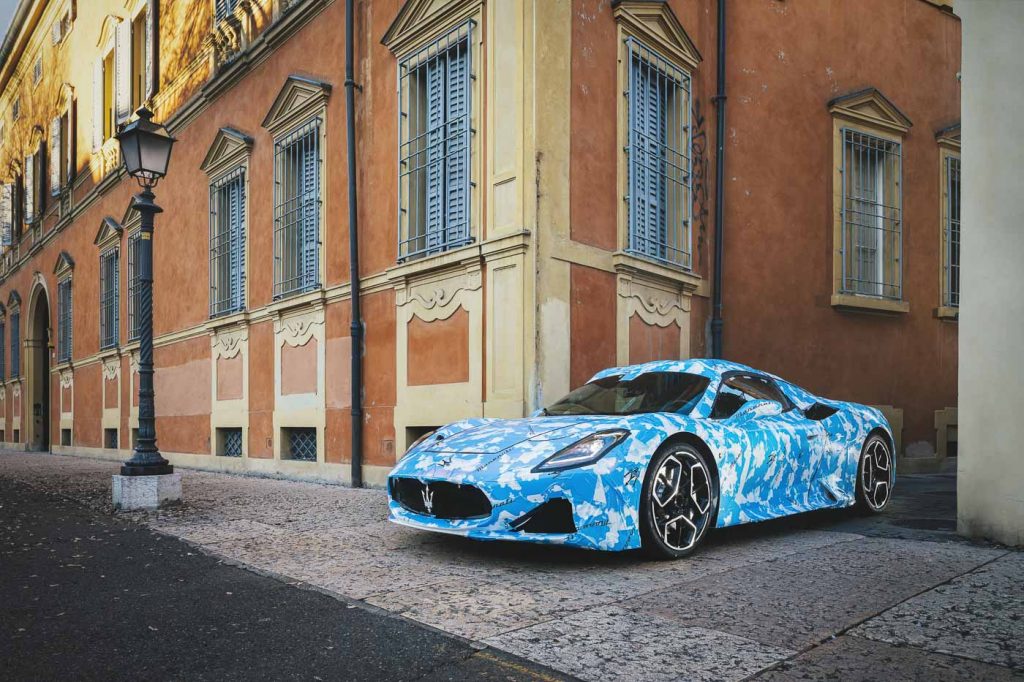 To coincide with today's International Day of Light, the Trident Brand reveals the name of a car characterised by a special "Sky Feeling": after all, it remains a convertible.
MC20 Cielo announces its sporting vocation and its special feature: MC stands for Maserati Corse ('Racing'); 20 refers to 2020, the year that began the brand's new era; Cielo ('sky') highlights the fact that it is a model devoted to driving pleasure in the great outdoors, while maintaining all the prerogatives of a true super sports car.
The new spyder is a 100% made in Italy model: developed at the Maserati Innovation Lab in Modena and produced at the historic plant on Viale Ciro Menotti, as is the coupé.