Automotive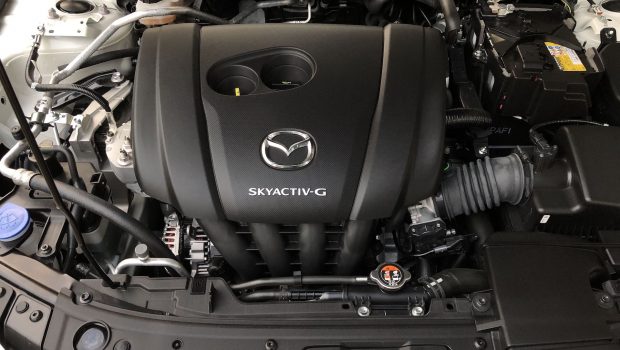 Published on May 13th, 2020 | by Hammer
0
MAZDA Introduces Contactless Car Servicing
Mazda has reopened its service outlets around Malaysia starting yesterday, the 12th of May 2020. Mazda management in a press release yesterday explained that they took the required guidelines seriously and made sure all their service outlets and also their staff were medially ready for the following.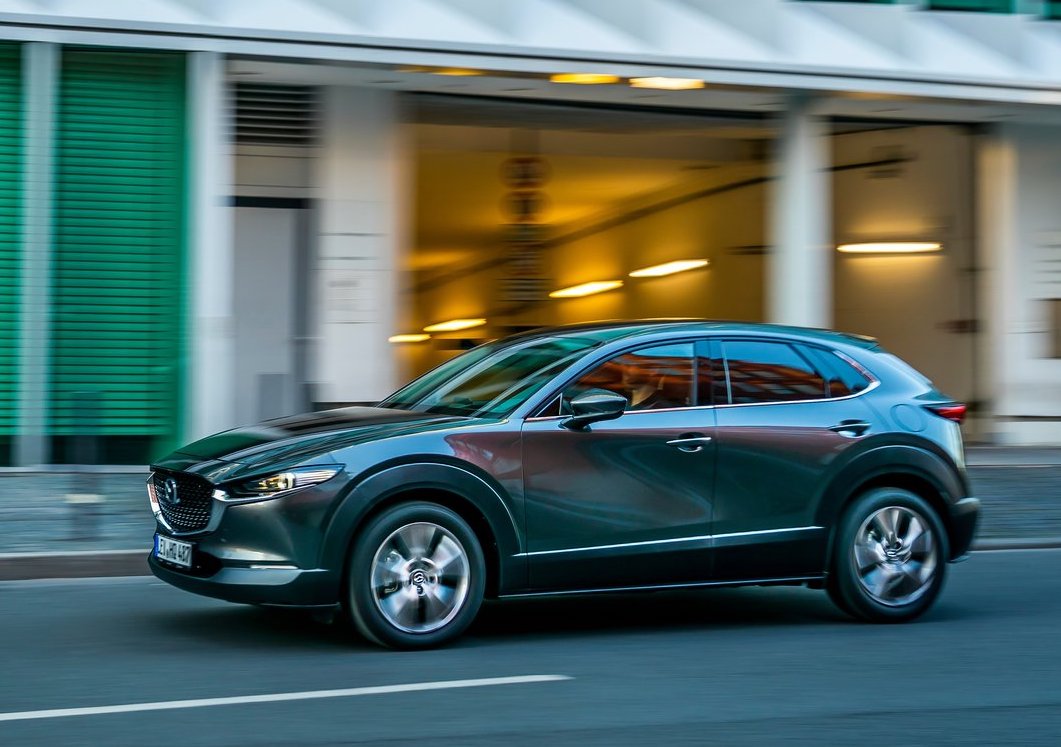 PRESS RELEASE: Our government has required us to undertake special precautions to protect the health of the company's employees and our customers; please rest assured that every safety standards are enforced according to the Ministry of Health (MOH) guidelines.
We appreciate our government's efforts to impose social distancing in response to contain COVID-19 and it is now up to organisation and individual to take responsibility of our own health.
Hence, at BERMAZ we take up the challenge of providing our customers with our last-mile service. We are introducing Mazda Contactless Service where human contact is minimized. Please stay safe at home. We will come to you.
Mazda Contactless Service comes with the choice of Collect & Deliver Service or Mobile Service.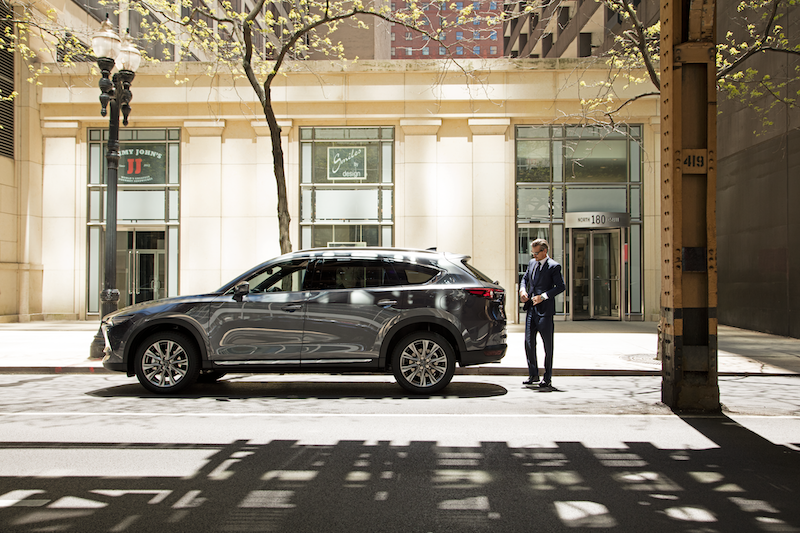 Collect & Deliver Service
Available at selected service centres via appointment. This service is available to Mazda owners within a radius of 10KM from their pickup location. 
Mobile Service
Mobile service at your doorstep via appointment. This mobile service was introduced since 2017. 
Our Commitment
We will disinfect the interior of your vehicle before and after service.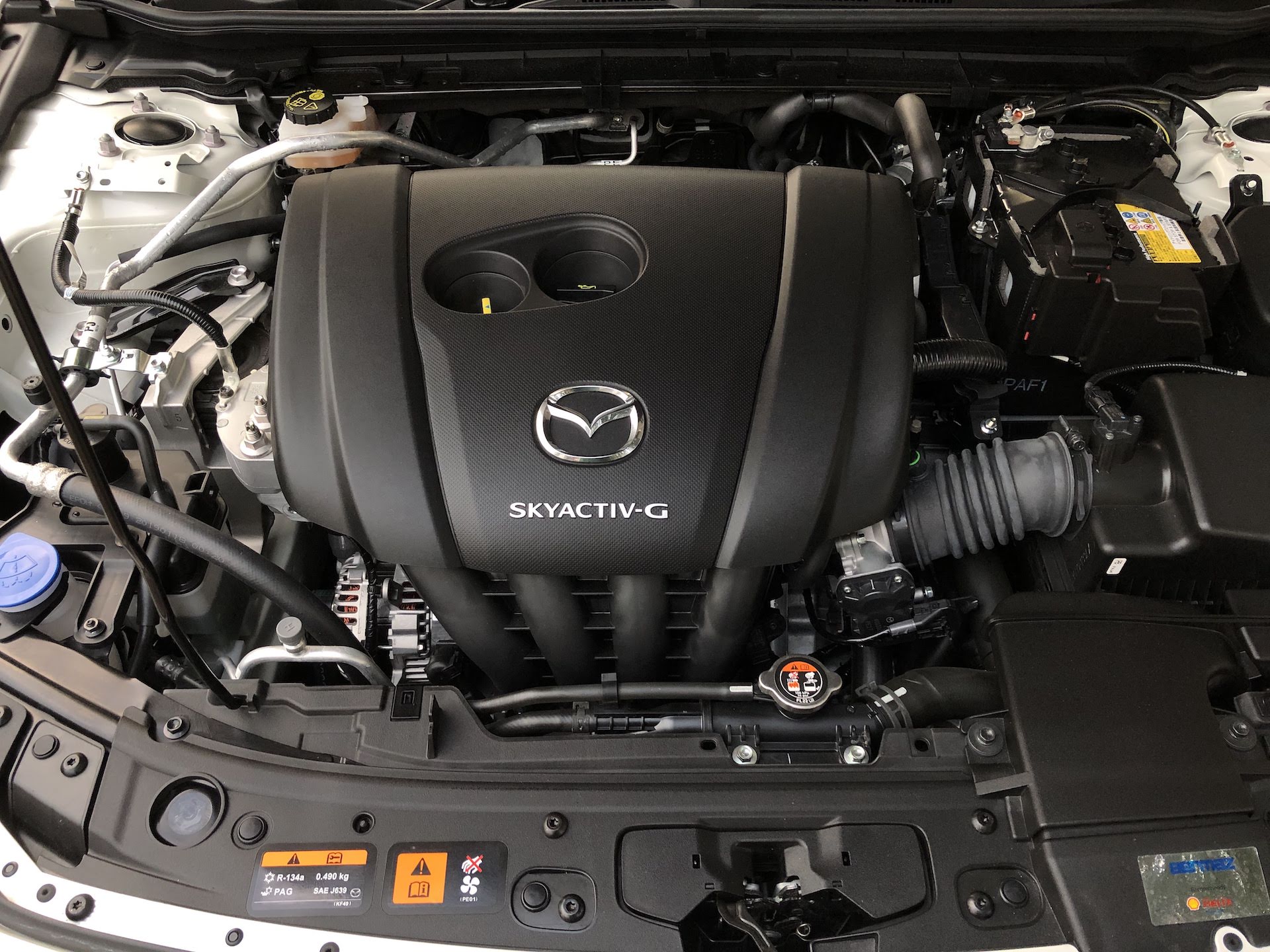 Extension of 5 Years Warranty & 5 Years Free Service Maintenance.
We remain committed to ensuring our customers experience flexibility during these challenging times, so we have extended our Warranty and Free Service Maintenance to our customers affected by the Movement Control Order (MCO). The extension accorded will be equivalent to the same period of time as the MCO being enforced.
COVID-19 We Care @www.mazda.com.my
We have dedicated a webpage in response to COVID-19, specially curated for the benefits of our customers with car care tips during the MCO and the precautionary health measures we have put in place but more importantly, to stay connected with the latest updates.
We are so happy to start again and ready to serve you.
For more information about these programmes or the list of selected authorized service centres that are in operation, please visit www.mazda.com.my or call 1-800-22-8080. We at Bermaz, remain committed to ensuring flexibility in our customer service experience during these challenging times and we will remain vigilant in complying with the guidelines set by the Ministry of Health (MOH) to maintain the health and safety of our customers and employees. Together, we hope that we can curtail this epidemic in our community and reduce the contagion effect.