Automotive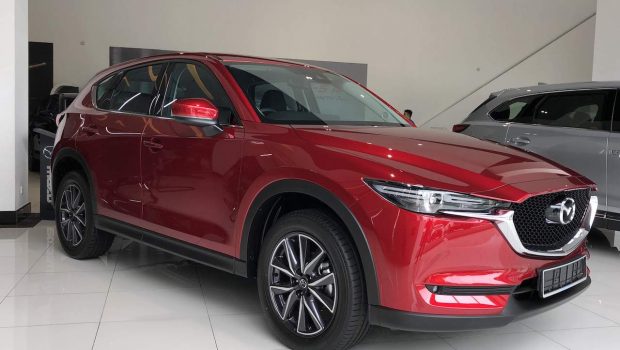 Published on September 1st, 2019 | by Hammer
0
Mazda CX-5 Turbo will be in showrooms this month
Mazda in Malaysia is upgrading its SUV lineup with some tasty new additions. Starting with a turbocharged CX-5 SUV, luxurious cabin appointments and added infotainment features.
The Skyactiv Turbo engine that sits in the luxurious Mazda CX-9 SUV is now going to be sitting in the sleek silhouette of the Mazda CX-5. This new version also comes with upgraded cabin features and a slightly higher selling price.
NOTE: The BMW X1 delivers 248hp, the Mercedes GLA delivers 241hp and the base Porsche Macan has 248hp. Yes, they are all luxury nameplates costing almost 100k more to almost triple in price over this CX-5, but this Mazda CX-5 is no shabby looking SUV with its premium interior and lush paint finish.
The Skyactiv-G 2.5T is a 2.5-liter direct-injection turbocharged petrol engine. It is the first turbocharged unit of the Skyactiv-G engine series which powers Mazda's luxury SUV, the CX-9. Called, 'Dynamic Pressure Turbo' it is a worlds-first turbocharging system that adapts its processes according to engine speed.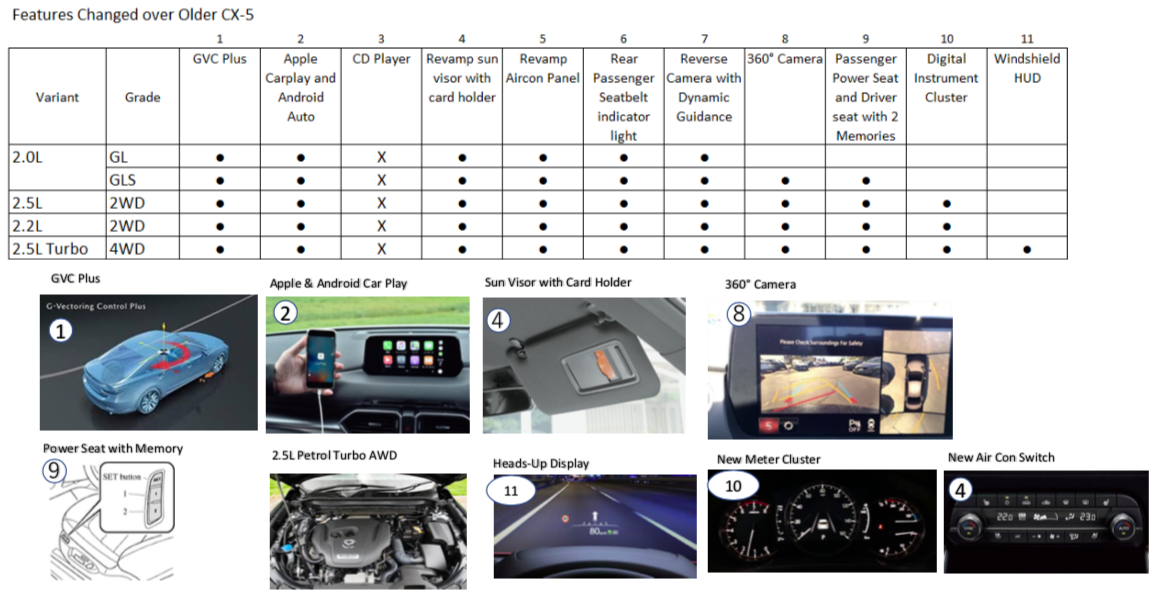 The petrol engine based on naturally aspirated Skyactiv-G 2.5 engine. It has the same bore and stroke, but the compression ratio is lower at 10.5:1. The Skyactiv-G 2.5 shares many parts with turbo version: the crankshaft, balancing shafts, the fuel pump, fuel injection system, oil pump, etc.
The 'Dynamic Pressure Turbo' system simulates the operation of a turbine with variable geometry. At low engine speeds (below 1620 rpm), the exhaust gas flows through narrow channels. That maximizes the energy of each exhaust pulse to obtain a high turbine driving force. The additional valves open at the higher RPMs, sending gases to the impeller like a traditional turbocharger.
This system allows the engine to have excellent, linear and powerful acceleration in the low- to the mid-rpm range without turbo lag. The second technology is the recirculation of the cooled exhaust gases EGR, which allowed lowering the temperature of gases from 500 to 100 degrees Celsius.
With the cooled recirculation gases, it became possible to raise the compression ratio to 10.5, which is very high for turbocharged engines.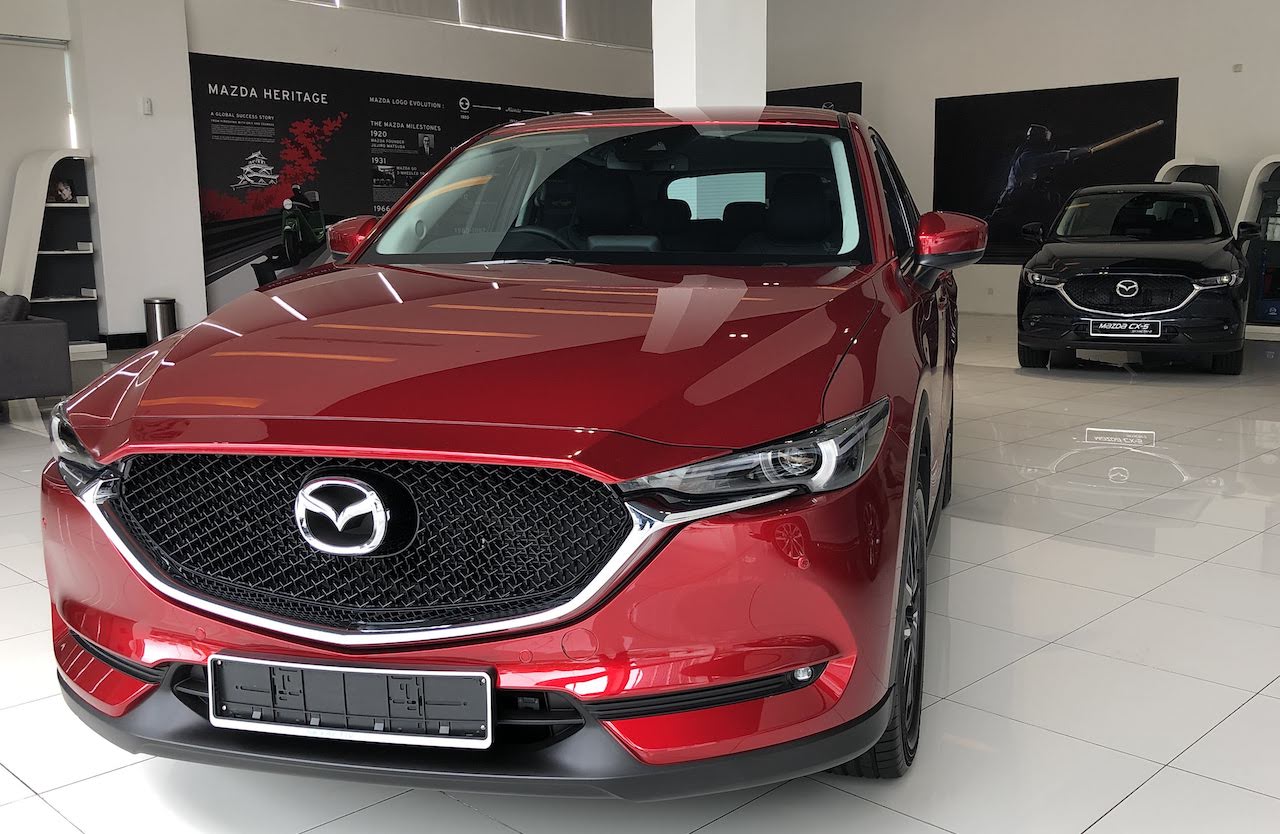 Mazda in Malaysia is also using this CX-5 Turbo introduction to upgrade their entire CX-5 range with added interior features.