Automotive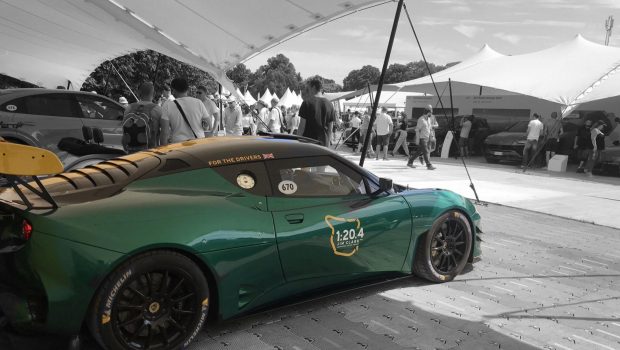 Published on July 27th, 2019 | by Hammer
0
National Automotive Policy 2019 Announcement This September
Malaysian car business owners and assemblers have been waiting patiently for the new automotive direction since late last year in order to better understand their taxation and incentives to allow them to plan for new car launches and what products not to bring to showrooms.
The Ministry Of International Trade & Industry (MITI) has finally confirmed to us that the long pending National Automotive Policy for 2019 (NAP 2019) will be shown in full to us and the rest of the automotive industry this September 2019.
The Deputy Minister Dr. Ong Kian Ming candidly shared this information with us and the rest of the attending automotive brand owners yesterday morning at a conference.
The policy will include;
The realization of the new Energy Efficient Vehicle tax subsidies to provide Malaysians with lower emissions.
The promotion of autonomous L3 vehicles
The decision for end of life vehicle policy which is the program that is being pushed hard by car manufacturers to spur rural car owners and also low income urban car owners running old cars to trade-in for a new vehicle.