Automotive
Lexus Malaysia Opens A New Showroom In KLANG
Lexus Malaysia is proud to announce the launch of its first eco- friendly showroom in Malaysia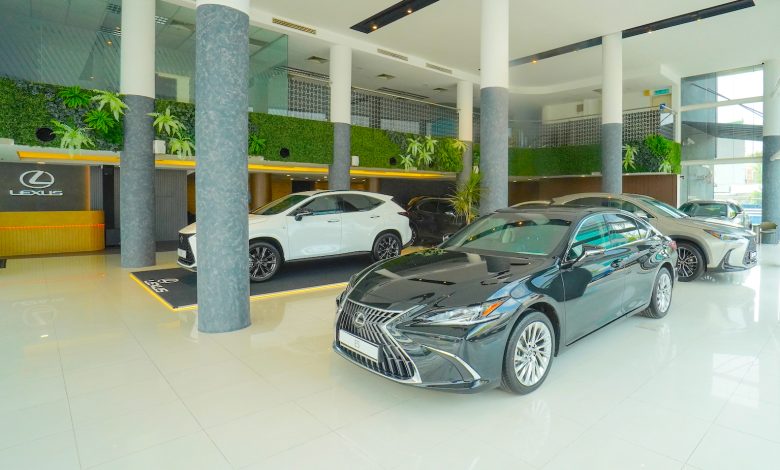 Established on 1st January 2023 in Bandar Klang, the Lexus Klang showroom by PCM Klang Motor Sdn Bhd has been developed based on sustainable and eco-friendly values and guidelines.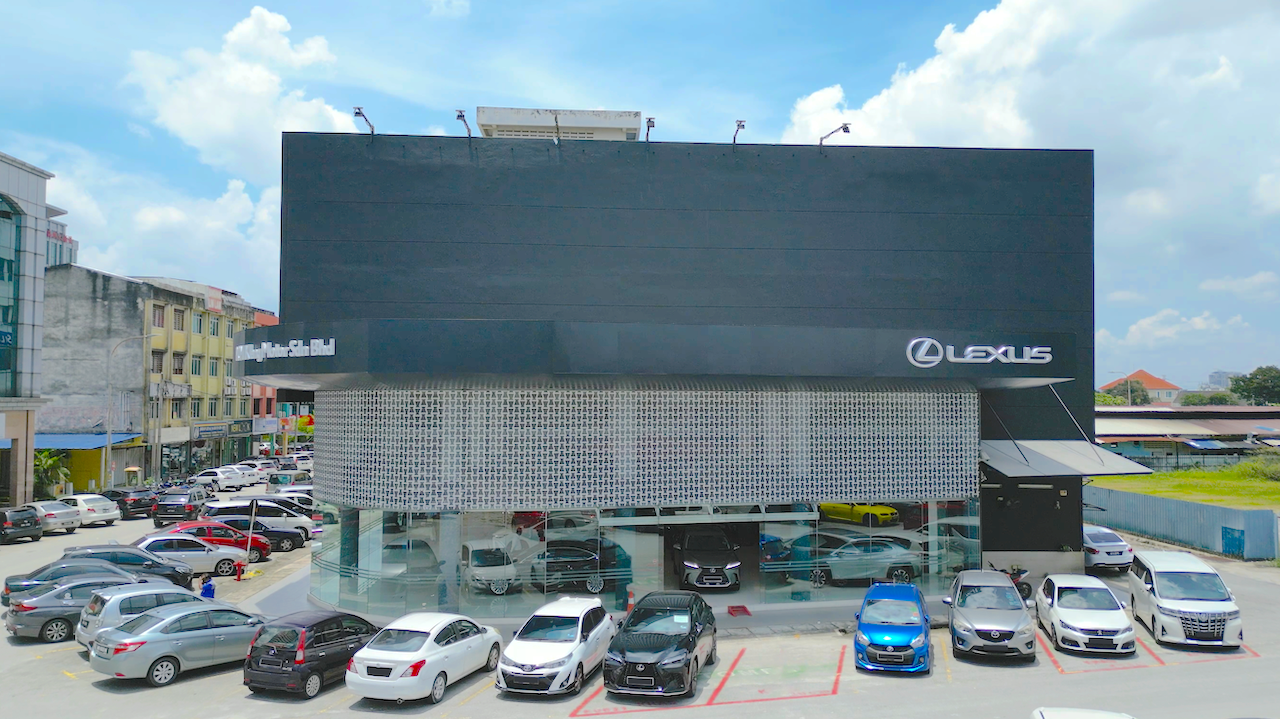 The new showroom is in line with Lexus' commitment to reduce its carbon footprint and is part of the new chapter that includes the continued pursuit of achieving carbon neutrality by 2050.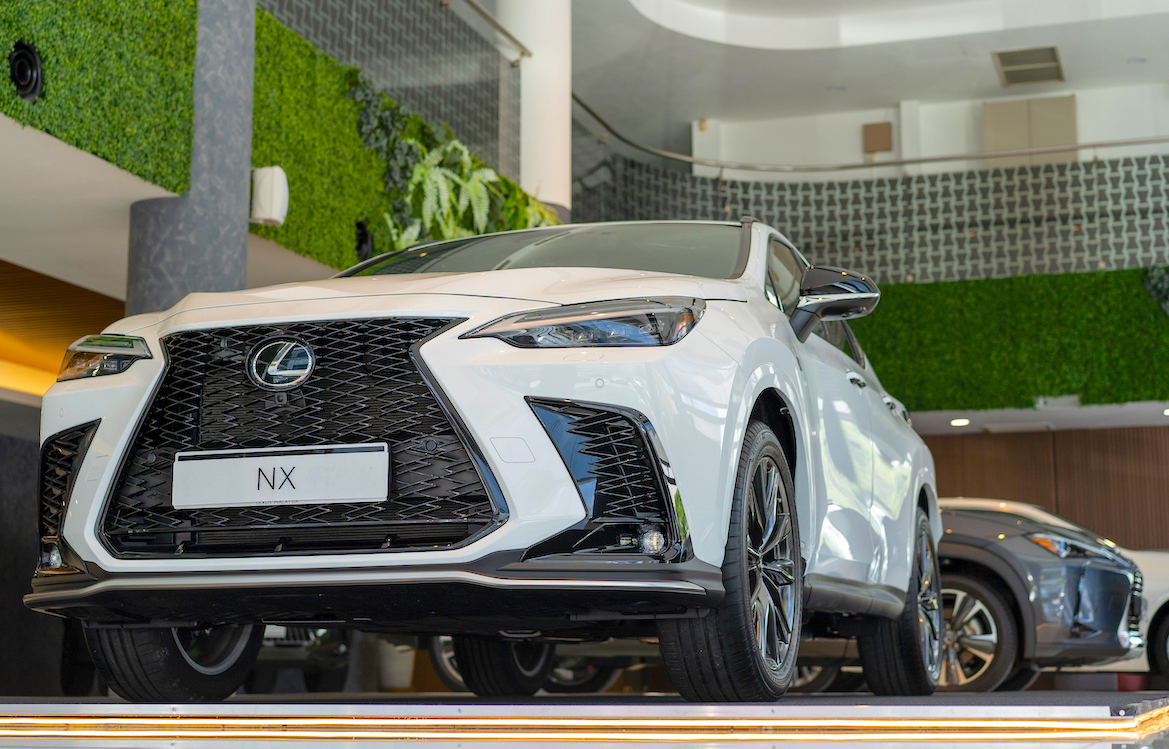 Designed with the latest in green building technology, the luxurious showroom is fitted with sustainable materials that have a longer lifespan than traditional building materials. In addition, the showroom features energy-efficient LED lighting and motion sensors, which help to reduce the building's energy intensity and water usage while enhancing the customer experience.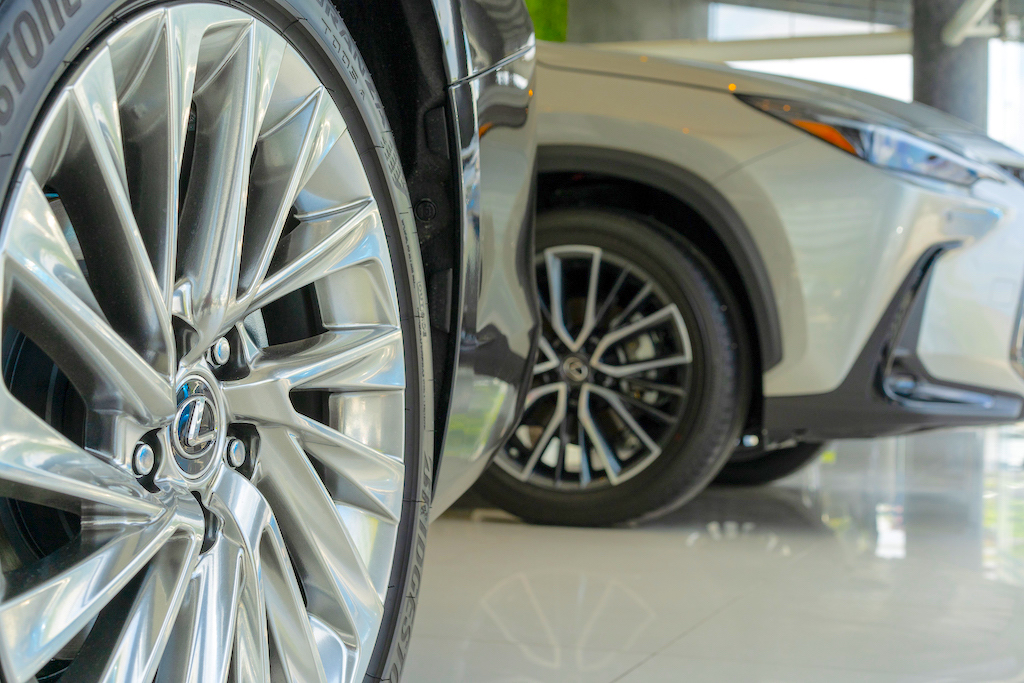 The Klang based Showroom & Dealership aims to make luxury vehicles like the all new NX F-Sport more accessible to all Bandar Klang vehicle owners and potential customers.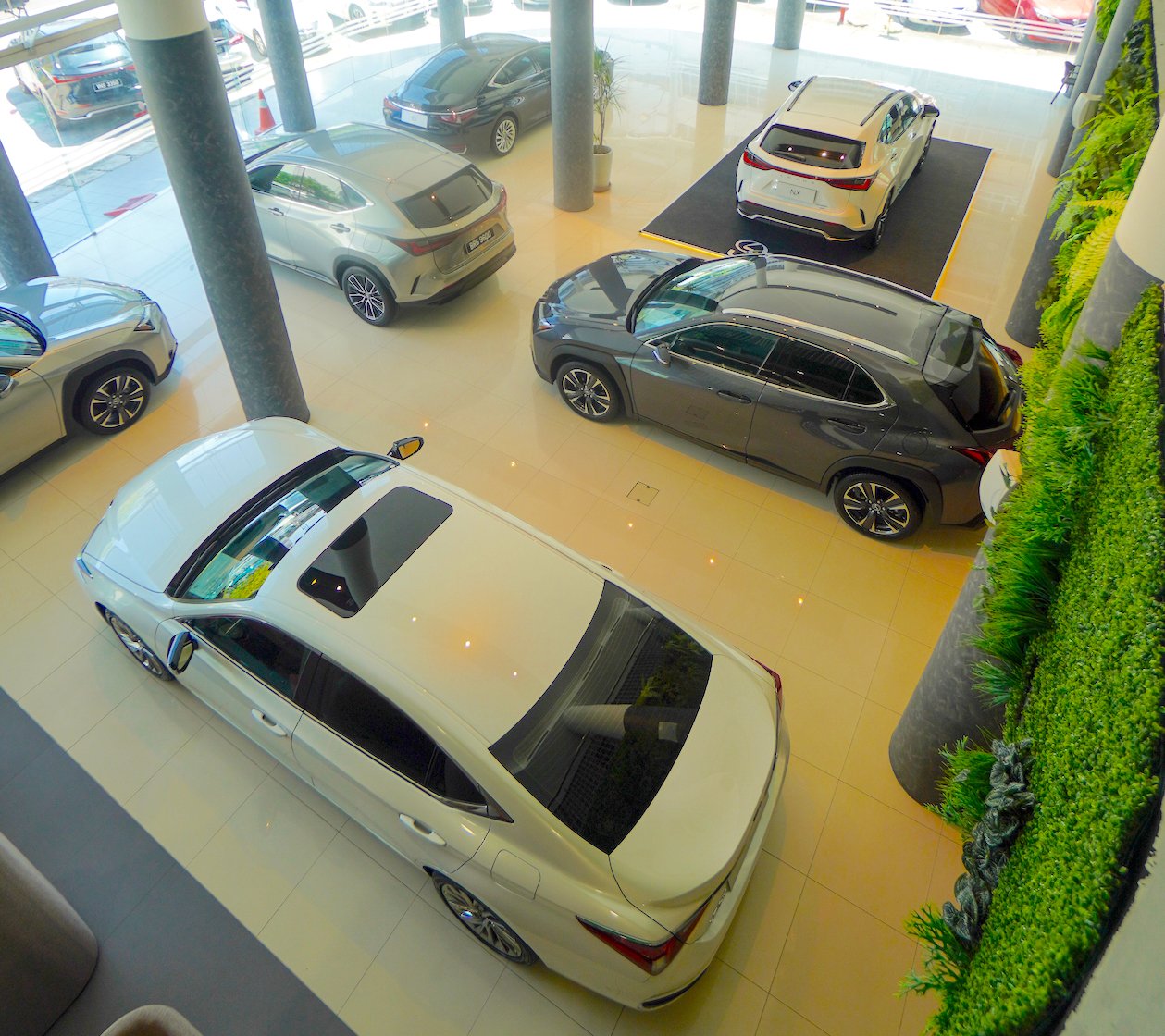 As an official UMW Toyota Motor dealer, PCM Klang Motor Sdn Bhd will also be able to offer Toyota customers the opportunity to upgrade their cars to Lexus models through their trade-in programmes.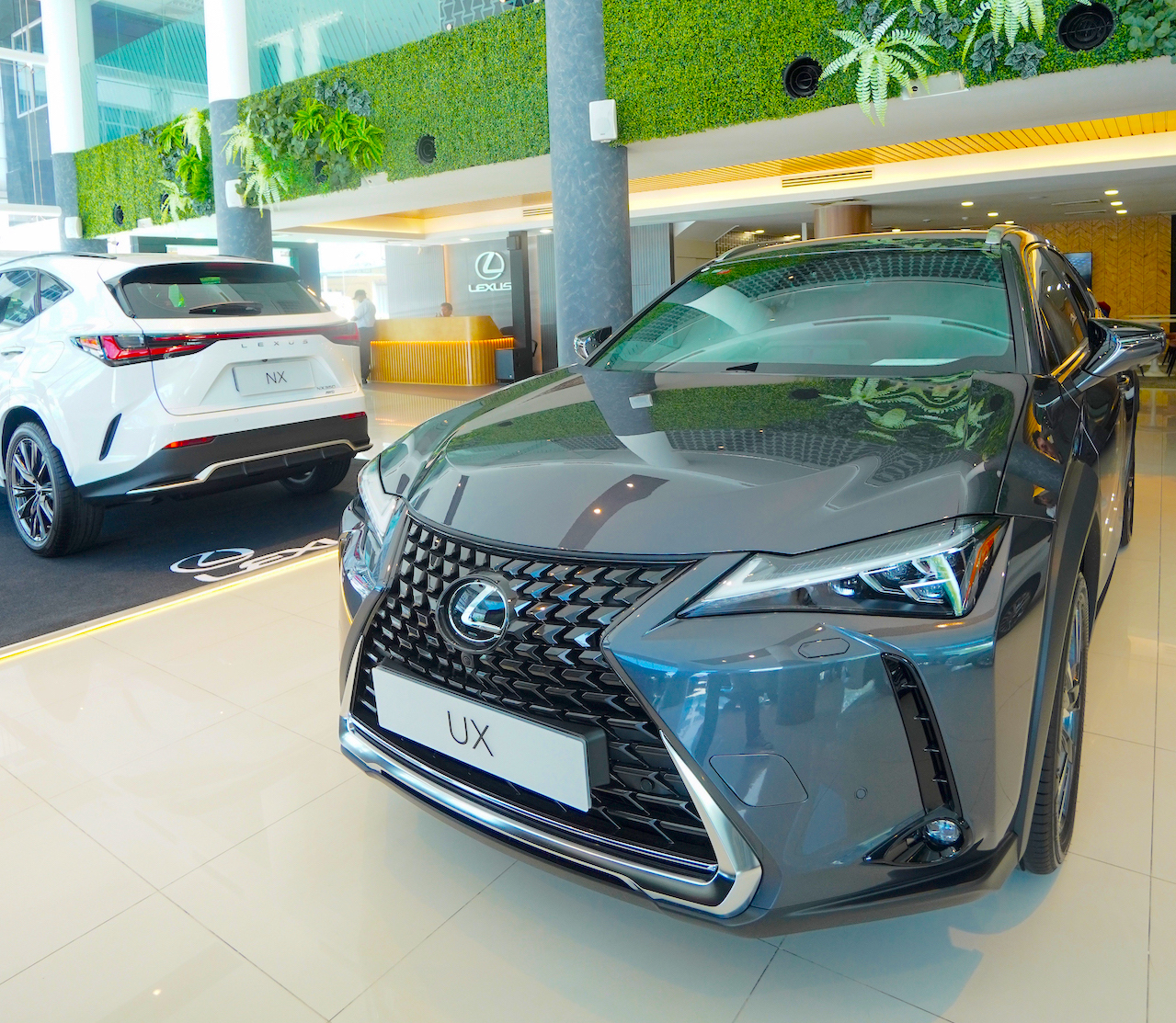 This showroom in Klang is also proud to announce that a new model, which is the RX350 will be launched in 2023 and will reach their showroom soon.
"We are excited to open the first eco-friendly showroom here in Klang and hope to pave the way for more sustainable efforts moving forward. We are proud to offer our customers one of the best and most sophisticated experiences with this showroom, which blends harmoniously with our respect for the planet as we strive for a greener future.
By integrating sustainable materials and energy-saving technologies into the design of our showroom, we are demonstrating our commitment to environmental-consciousness and reducing our carbon footprint," said President of Lexus Malaysia Datuk Ravindran K.
As is standard practice for Lexus showrooms, customers will also receive more than an exceptionally- crafted vehicle with any purchase of a Lexus.
Customers get to step into a world-class luxury experience like no other as every new Lexus includes LexusCare, a complete suite of standard benefits that goes beyond their Lexus dealership to offer comprehensive roadside assistance, complimentary services, exclusive event access and more.
This all new Klang Lexus showroom is the latest addition to Lexus' prestigious family of authorised showrooms. With this launch, Lexus Malaysia hopes to inspire customers to embrace sustainable living practices and make a positive impact on the environment.