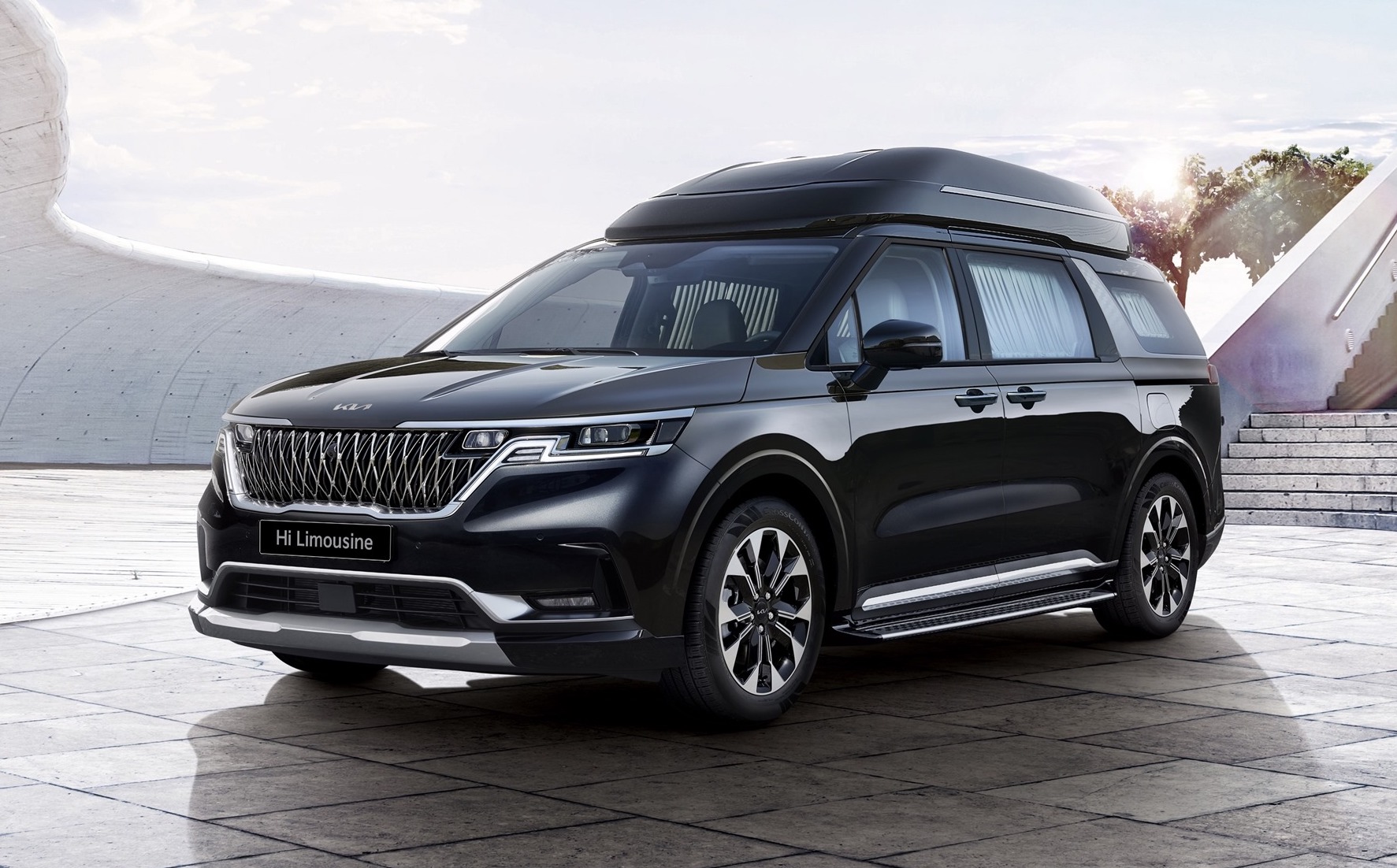 This new Carnival limousine might just give the Lexus LM a run for its money. 
When it comes to uber-luxury MPVs in Malaysia, the default choice over here would presumably be the newly launched Lexus LM. 19 of which have already been snapped up by uber-rich Malaysians, who thought that its RM 1.15 million price tag was worth it for what is essentially a tarted up Toyota Alphard.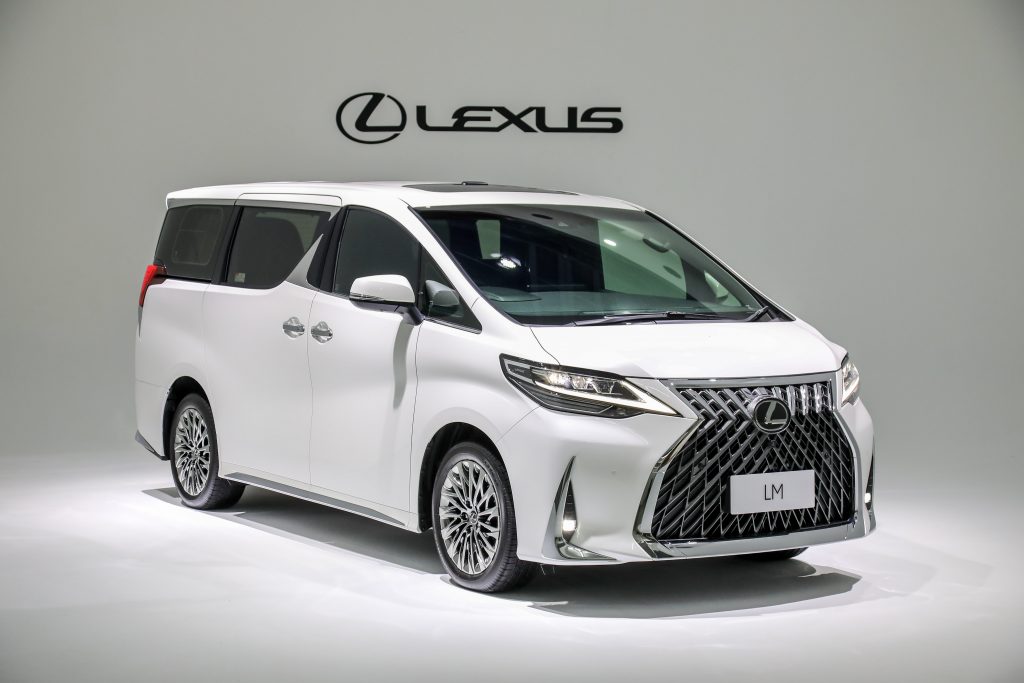 For the loaded Malaysians however who just want an luxo-MPV that is a little bit different from the crowd (or perhaps can't quite swallow that spindle grille of the LM), there is now something else out there which might fit the bill nicely. And that would be the new Kia Carnival 4-Seater Limousine, which was just launched over in South Korea recently.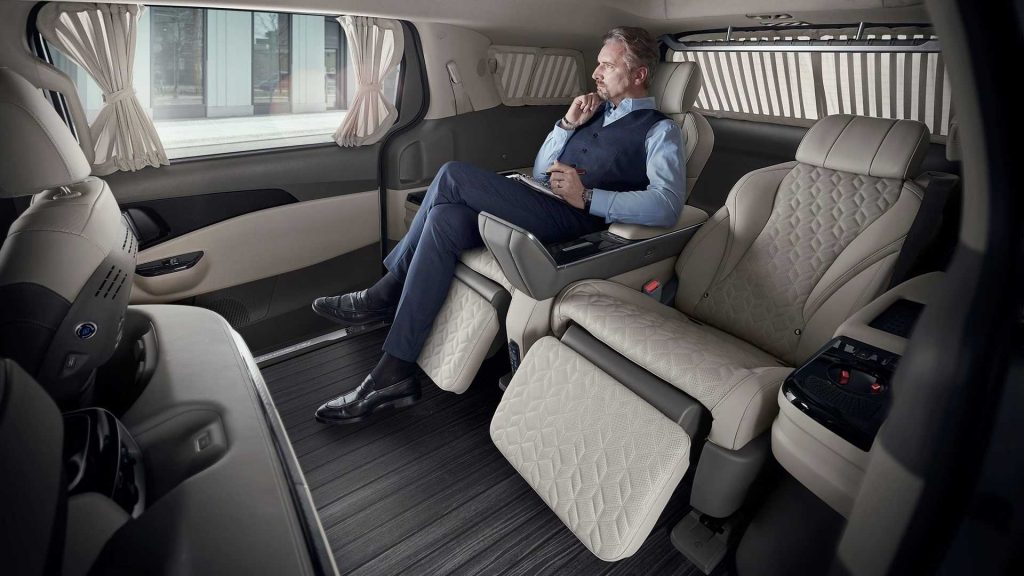 Before anyone scoffs at the Kia badge and say that how can it possibly compare to a Lexus, it is perhaps worth just looking closer at the car first before making any judgements. That is because while the Carnival was already a pretty luxurious MPV in stock form already, this new limousine variant could well actually give the mighty LM a good run for its money.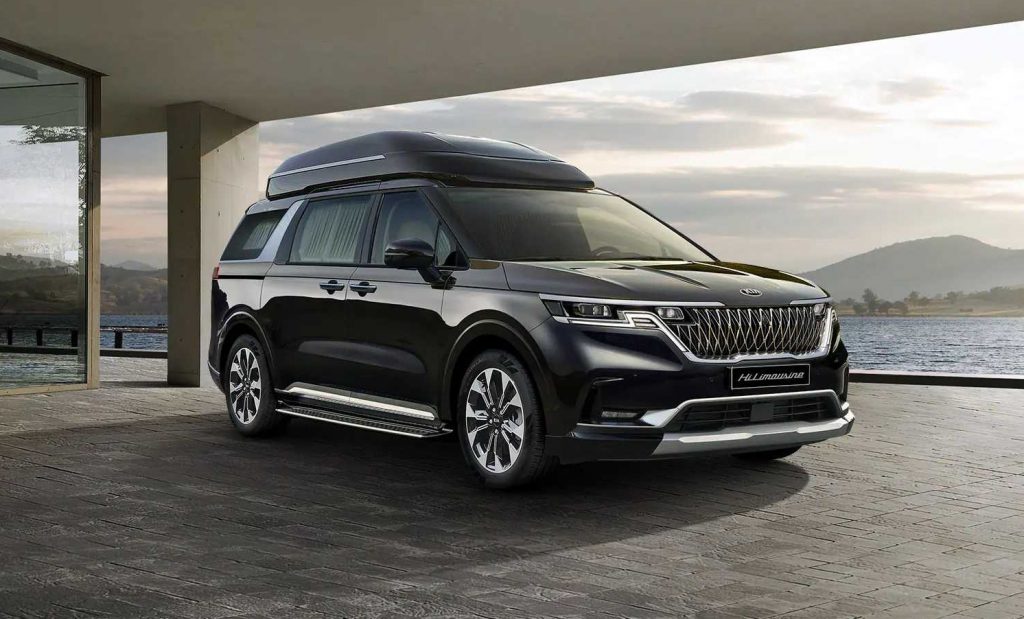 Starting with the rear passenger compartment first, the limo variant of the Carnival features the same 2 captain chair configuration as per the LM. Much like the Lexus MPV too, the rear of this South Korean offering also brings with it the usual luxury touches like heated and cooled cupholders, folding tables, a Qi wireless charging pad, its own mini-fridge, the obligatory curtains and a 7-inch touchscreen control panel.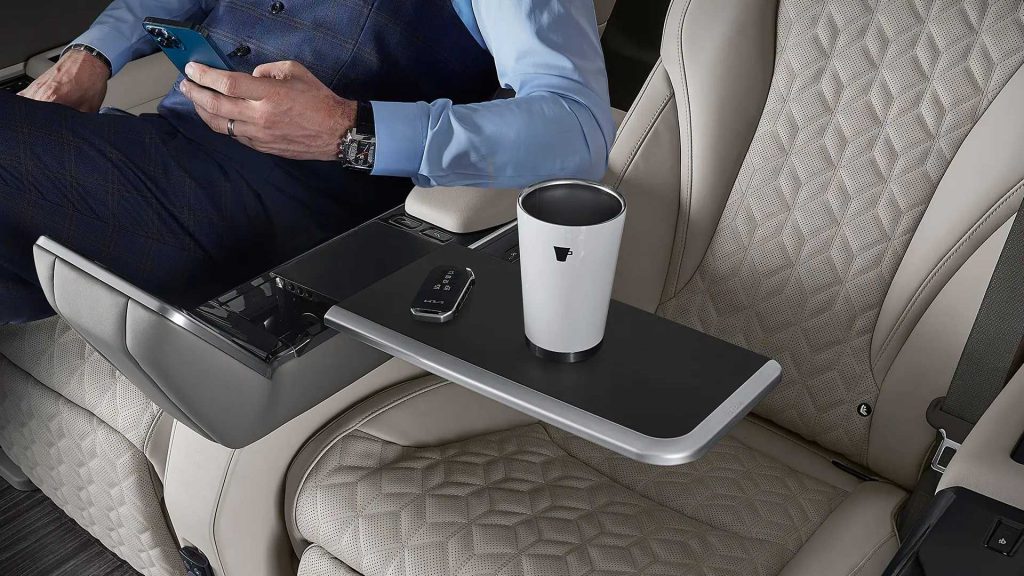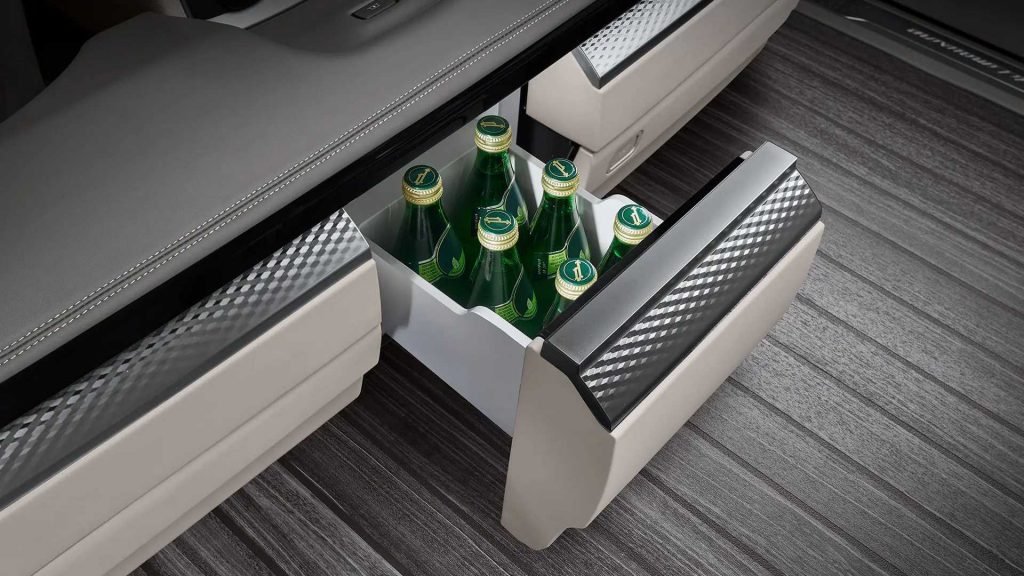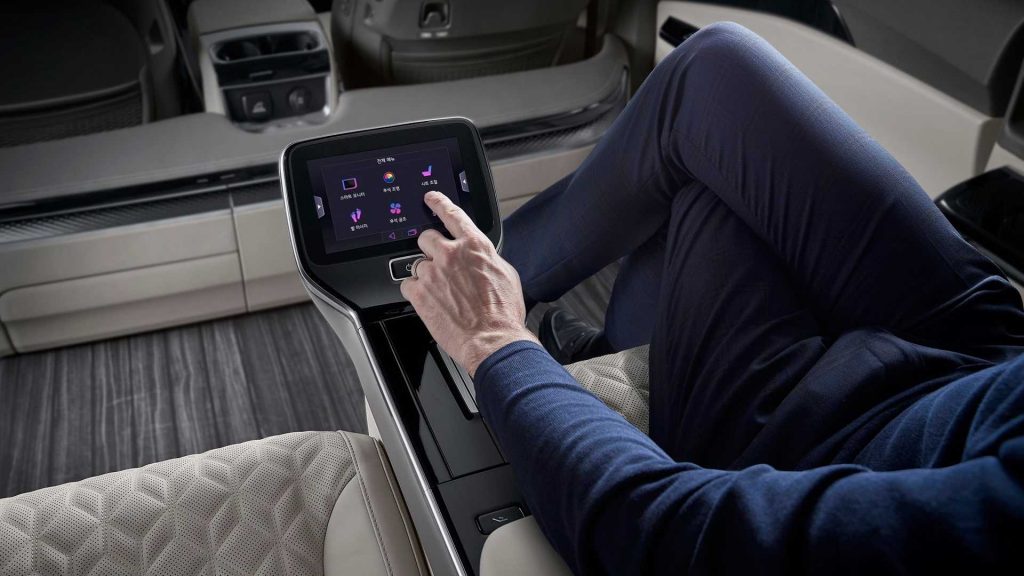 What the Carnival limousine is lacking however is the LM's standard partition between the front and rear passenger compartments. Though this is probably a tradeoff worth making with the Kia as it instead one-ups its Japanese counterpart by offering a vastly more airy and spacious cabin, which comes courtesy of its standard high-top roof that adds 12 inches to the overall height of this MPV.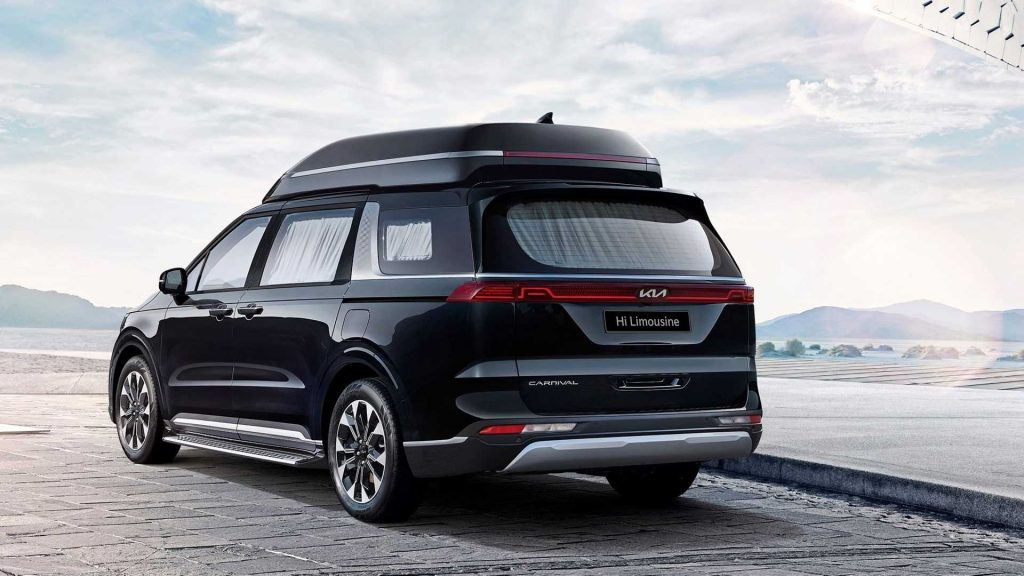 On the subject of the raised roof meanwhile, the Carnival nets a ceiling-mounted 21.5-inch display along with inset LED ambient lighting. Other features that are worth mentioning that come standard with this South Korean MPV limousine are an in-car air purifier, as well as a coat rack (with embedded LEDs) and a luggage storage box in its rear storage compartment.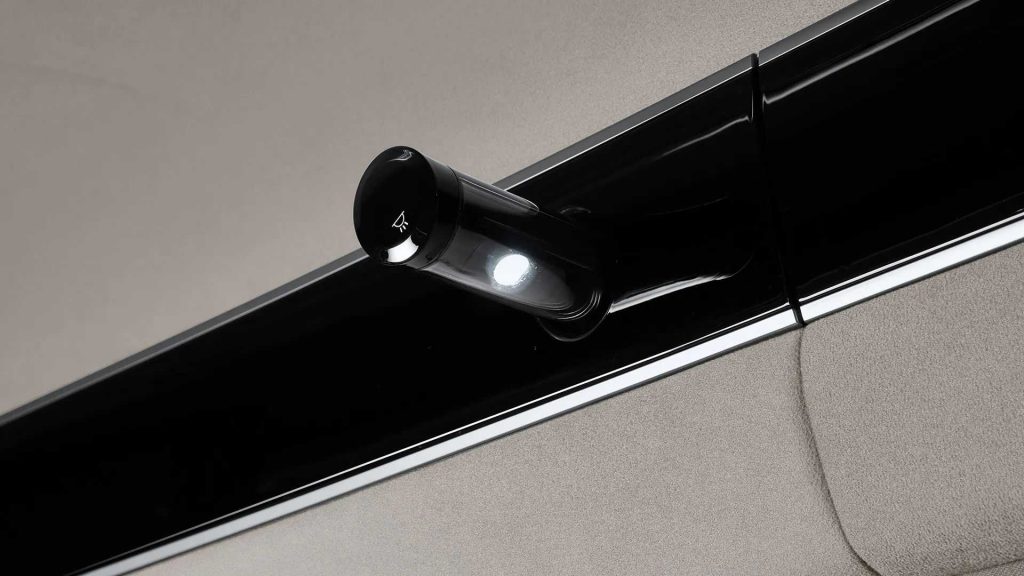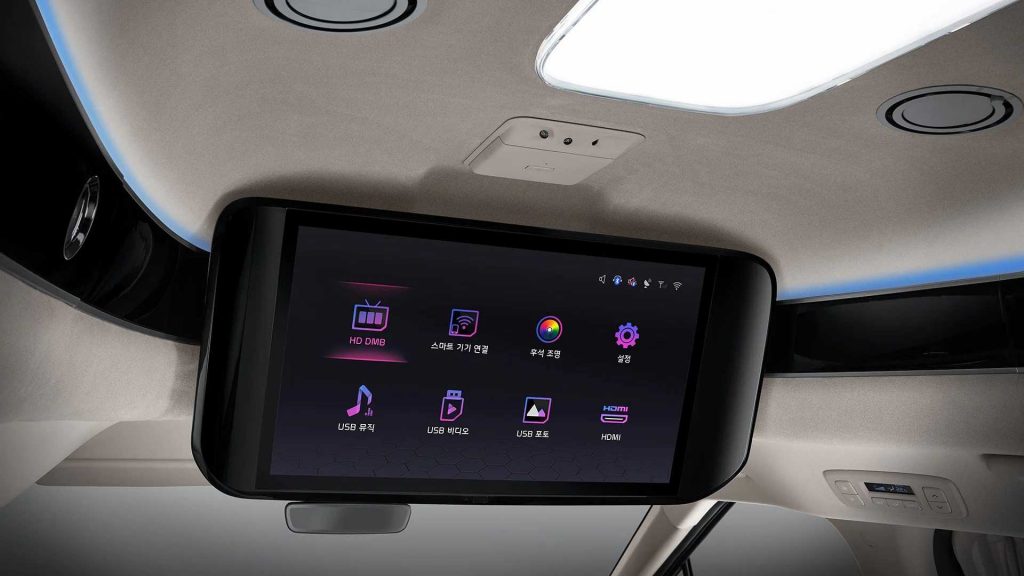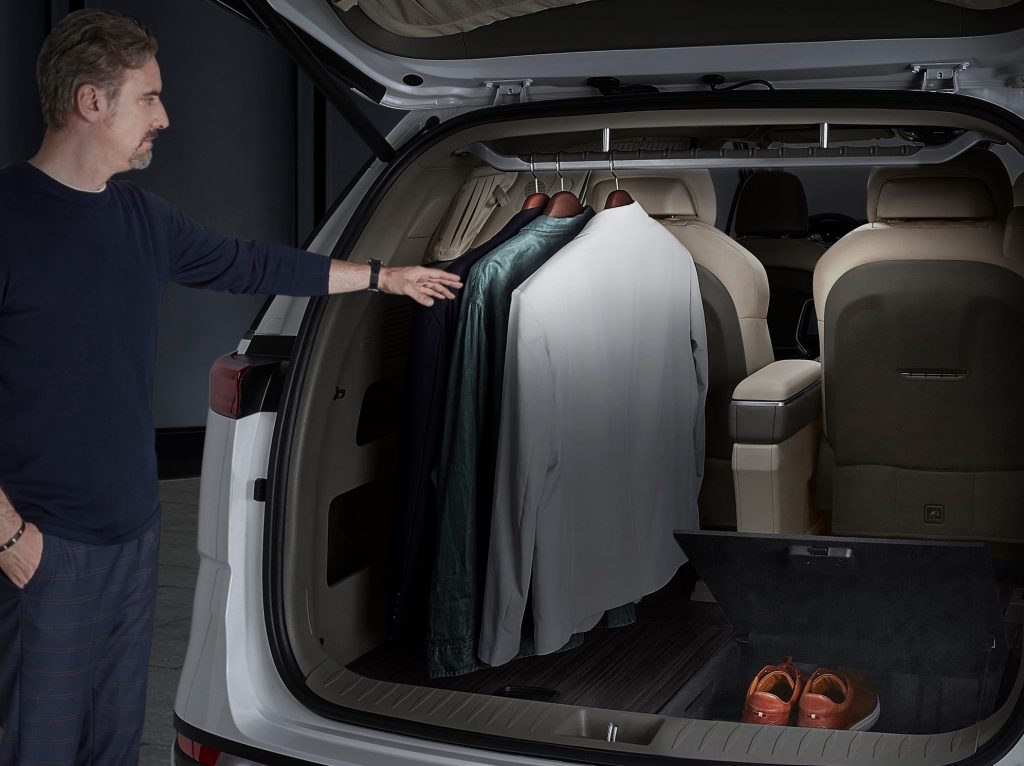 It is also perhaps worth pointing out that where the partition is in the Lexus, the Carnival limousine instead features a foot massager for each of the rear seats. Developed by healthcare company Hu-Tech, Kia is claiming for it to complement perfectly with the 3D-quilted nappa leather 'Premium Relaxation Seat' in providing a comfortable resting experience for passengers who are tired of long-distance travel.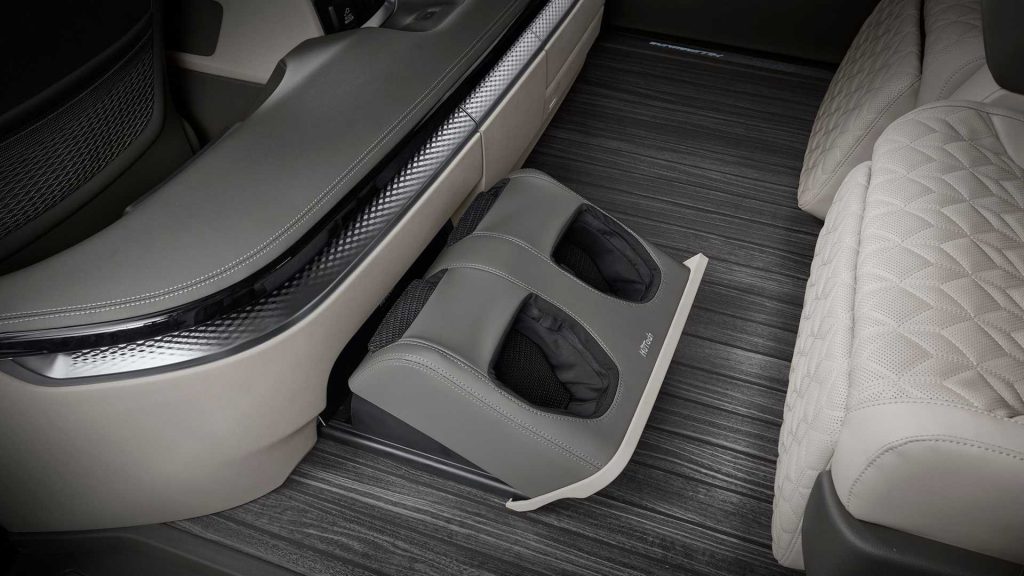 Just continuing further on the topic of comfortable travelling too, Kia has retuned the suspension system somewhat on the Carnival limousine to provide a more premium and comfortable ride. As for what lies under the hood on the other hand, motive power for this four-seater luxury MPV comes courtesy of a 290 hp 3.5-litre naturally aspirated Smartstream V6 that is paired to an 8-speed automatic transmission.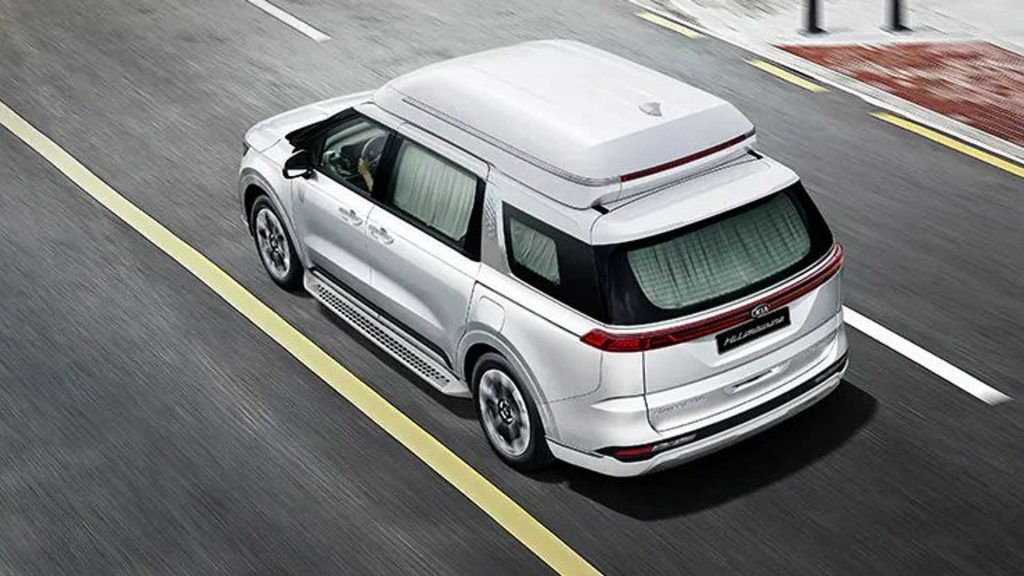 Currently on sale in South Korea for a comparatively cheap ₩88.26 million (RM 325,000), it is however unfortunate that this limousine variant will not be officially available outside of its home market. It probably would still work out to be cheaper though than the RM 1.15 million Lexus LM if one were privately imported over here, but this nevertheless doesn't fix the problem of the Carnival retaining the steering wheel on the wrong side of the car.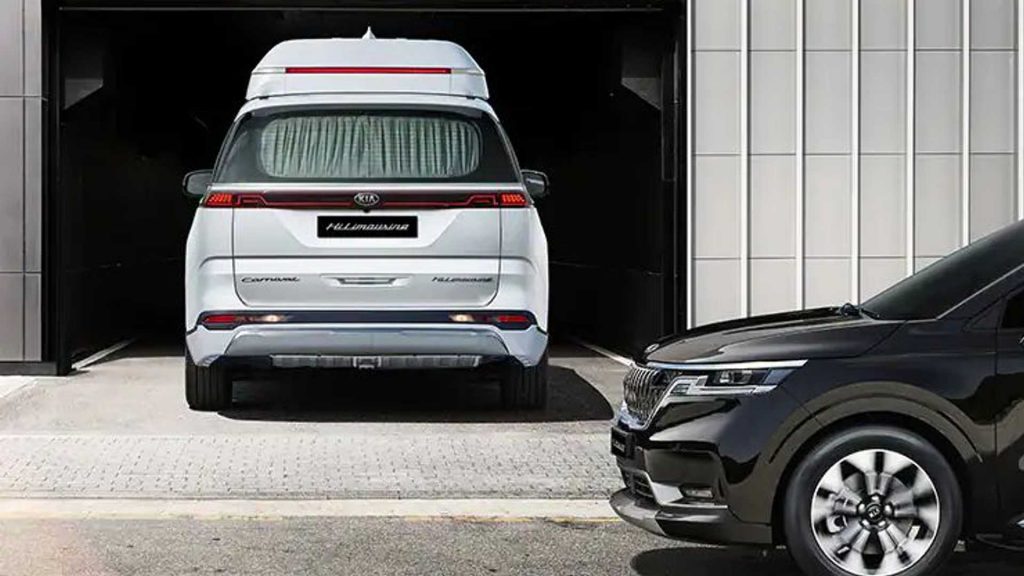 Now taking a little bit of a tangent and just touching briefly upon another Carnival variant that Kia has launched over in South Korea recently, this MPV has also gained a 7-seater outdoor trim that is dubbed the 'Noblesse'. Made to cater for the increasingly growing segment of people who like to camp in their cars, the main difference between this particular spec to its stock siblings is the longer front sliding lengths of its manually-adjustable second row of seats that now allows for two adults of 180 cm in height to lie down in the space created when the seats are slid all the way forward.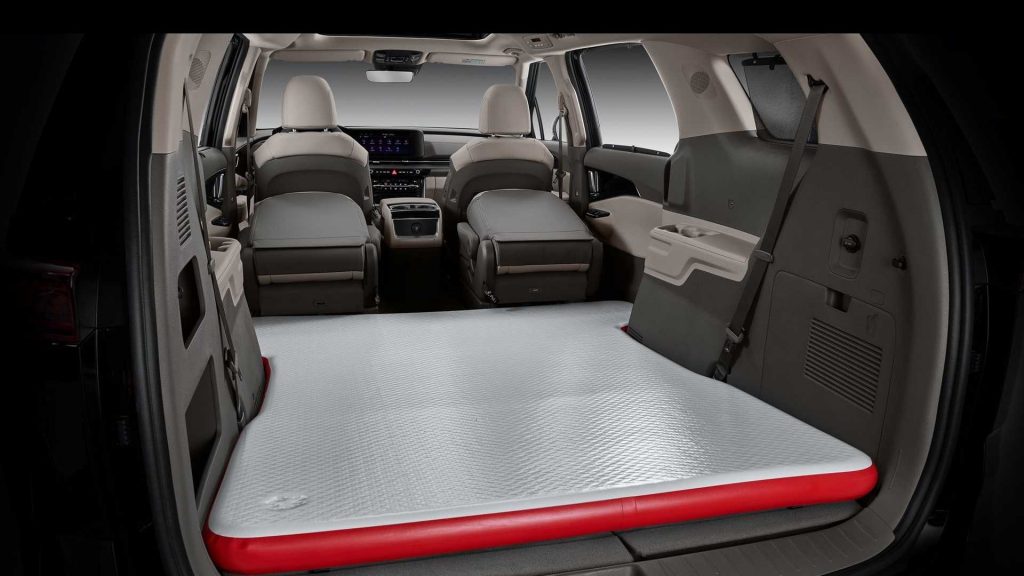 Rather interestingly too, Kia apparently also sells a whole range of accessories that can be used for camping with one's Carnival at its Kia Members Car & Life Mall. These accessories range from small items like cargo organisers and camp stoves, to folding tables and even entire tents.