Cars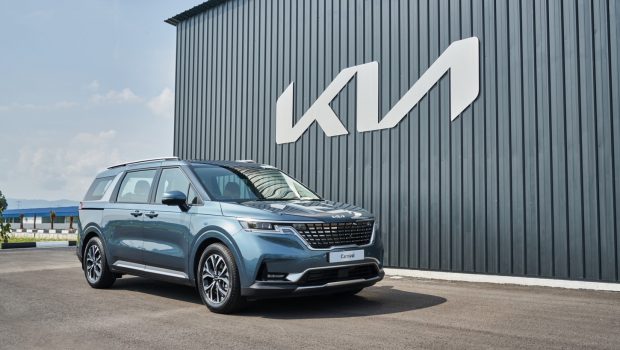 Published on July 26th, 2022 | by Aaron Fernandez
0
Kia Carnival CKD will be available in Malaysia soon
The all-new Kia Carnival was first made available in Malaysia earlier this year. At the time of release, the Carnival was fully imported from South Korea. It was also one of the first car releases under the new sole distributor of Kia vehicles in Malaysia, Dinamikjaya Motors Sdn Bhd which is a subsidiary of Bermaz Auto.
The collaboration of Bermaz Auto and Kia Corporation has also led to the Kia Carnival CKD which will be available in Malaysia soon. Although launch date has yet to be announced, the locally assembled Carnival will feature 7-seater and 8-seater configurations. It will also be powered by a 2.2-litre Turbo Diesel Engine with a maximum power of 199 Hp and 440 Nm of torque matched to an 8-speed automatic transmission.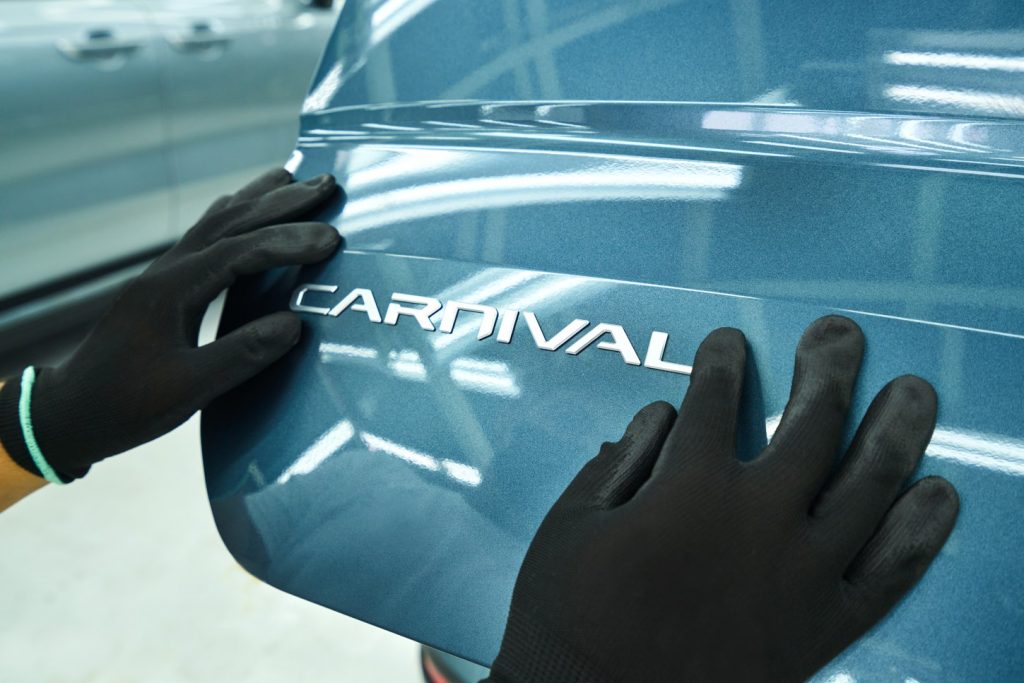 "The roll-out of the Kia Carnival in CKD form was an important milestone in the marque's renaissance in Malaysia. We are delighted to welcome the first Kia model produced here at Inokom for the Malaysian and ASEAN markets. The Kia Carnival marks a new beginning for the Kia brand and showcases all the hallmarks of our products, superior design, smart technology and an impressive driving experience", said the Kia Asia Pacific President and Chief Executive Officer, Mr. Ted Lee.
Dato Wong Kin Foo, Managing Director of Dinamikjaya Motors Sdn. Bhd. said, "The consumer's response to the fully imported Kia Carnival 11-seater variant launched in January has been very encouraging and we are confident that the consumers will be equally enthusiastic about the CKD Carnival. We believe these CKD variations will serve the differing needs and expectations of those in the market for a modern and luxurious multi-purpose vehicle".
Kia Malaysia believes that this joint venture plan will boost the price competitiveness and supply of the Carnival due to the significant demand for vehicles in Malaysia and export markets. Kia Malaysia will continue to pursue its plan to be the hub that serves the targeted export markets with various CKD models introductions. The plan to export is firmly on track and will soon make the maiden shipment.
For more information on the Kia Carnival read our article here.