Automotive
Published on July 29th, 2019 | by Hammer
0
Hyundai Tucson Sport Remains An African Special
We have just been updated that this special version of the Hyundai Tucson was only developed for the South Africa market. Hyundai in South Africa was selling this special 'Hyundai Sport' version which appeared two years ago, before the general facelift. This was limited edition and dues to its success the Hyundai brand division has decided to continue to offer it across the rest of Africa and maybe even some Asian markets.
The SUV has redesigned bumpers, two double ends of the sports exhaust, 19-inch black alloys and the roof railings are no longer silver but black.
The Sport version is fitted with LED headlights, upholstered leather seats and the front ones are electrically adjustable, multimedia system with touchscreen, rear camcorder, panoramic sunroof, angle monitoring system, automatic climate control and cruise control.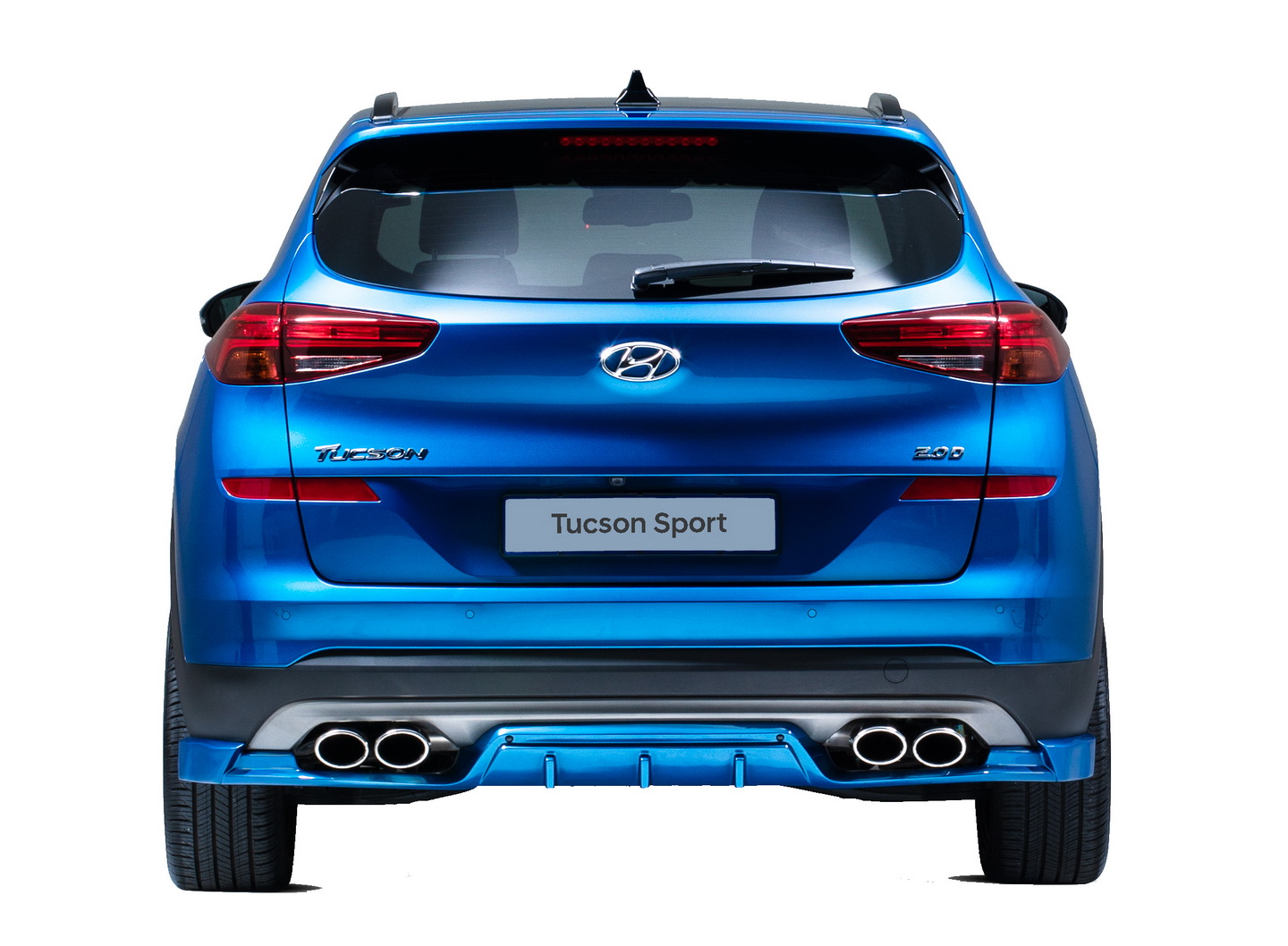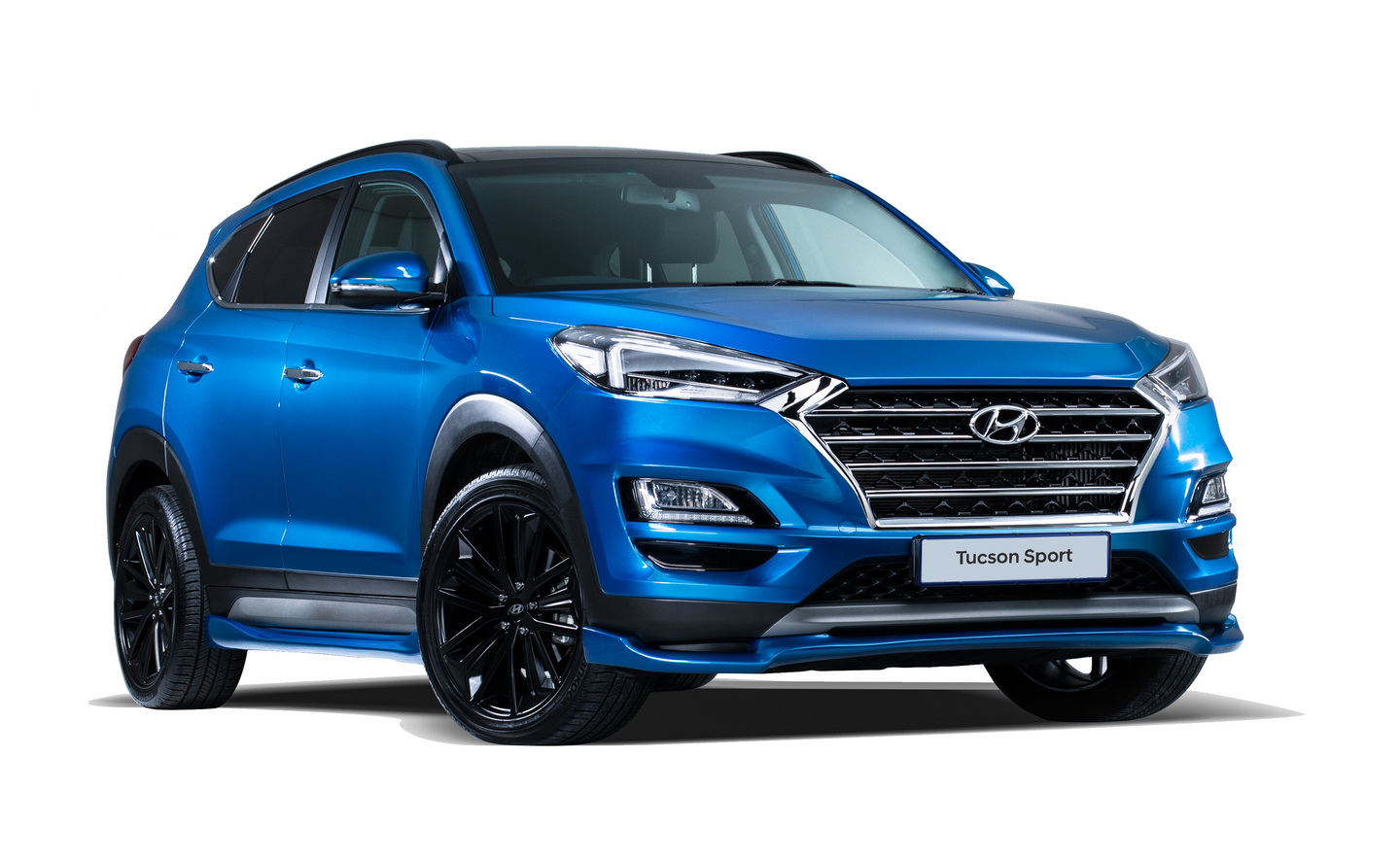 Under the hood there is a 2.0-liter and four-cylinder CRDi diesel engine, which was chosen with a Stage 1 Performance Enhancement that increased its power from 178 to 204 horses, and the torque from 400 to 460 Nm.
The gearbox to which the aggregate is coupled is an eight-speed automatic. Working only in combination with front-wheel drive can make 0-100km/h in 9.3 seconds, while the maximum speed stops at 201km/h.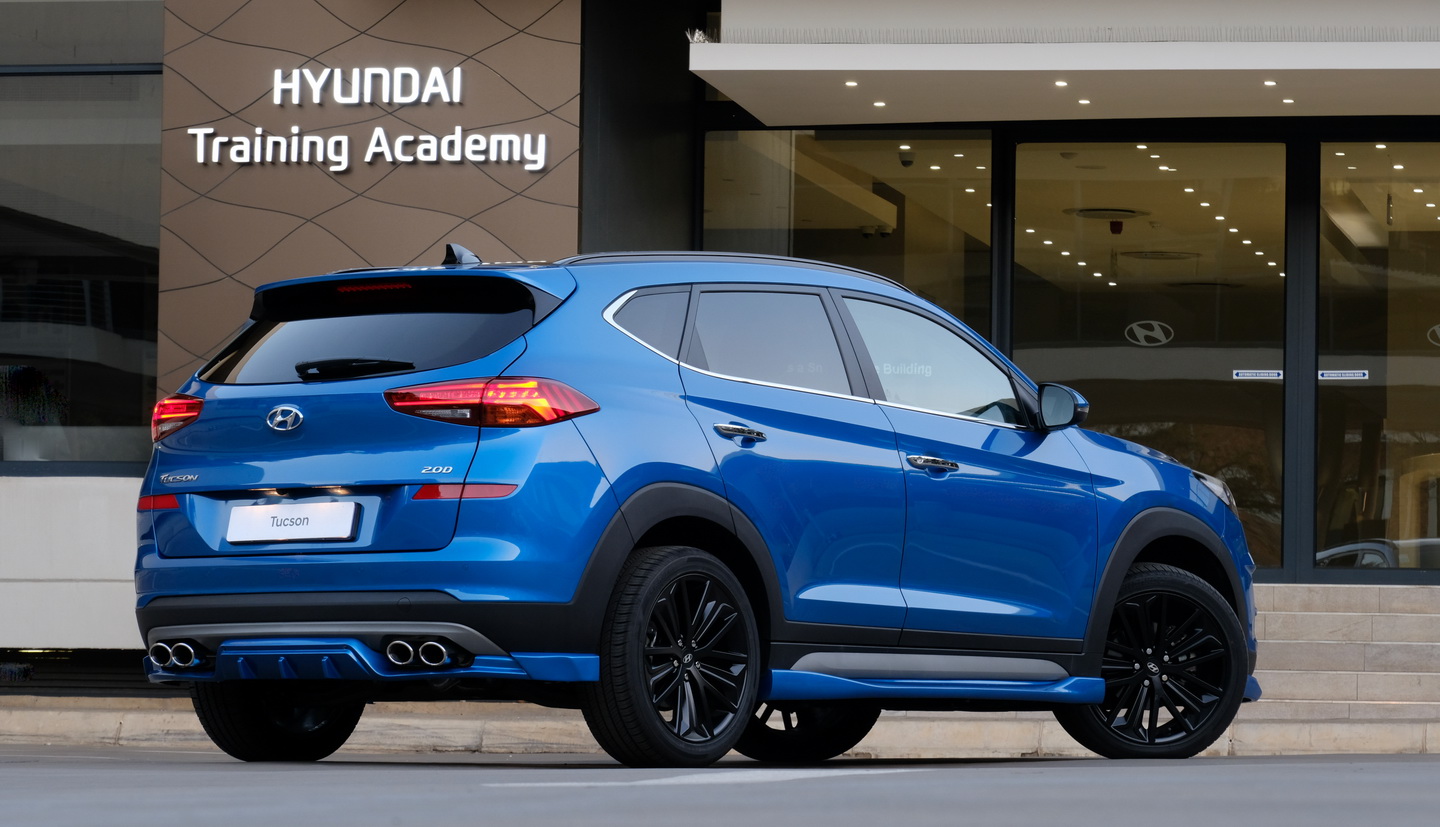 The second engine on offer is a 1.6-liter TGDI, same as four-cylinder and optimized by a performance kit, to produce 204hp but a maximum torque of 300Nm. The gearbox in this case is a seven-speed robotized and double-clutch, which in combination with a front-wheel drive can accelerate the car from place to 100km/h in 8.9 seconds and up to the same maximum speed.