Automotive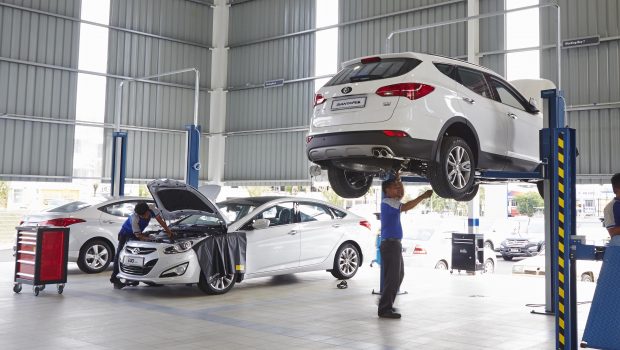 Published on June 12th, 2020 | by Hammer
0
Hyundai offering 20% discount on car service and parts
After being parked on your driveway for many months during the Conditional Movement Control Restriction (CMCO), it must feel good to get your car out on the road again but does it need a service? This you need to check to ensure the health of your car.
If you have not been using your car much, it is recommended that you send it for service to ensure that it is in tip-top running condition before you embark on your daily travel. Get your Hyundai back on track with Hyundai's service package which offers owners a free vehicle health check.
"We understand that most car owners have not had the chance to drive much during the Movement Control Order (MCO) and the Conditional Movement Control Order (CMCO) period. Even if it has been parked in the same spot for weeks, there could be oil leakages or other underlying problems that you may not be aware of. For optimal engine health, we suggest that customers bring their cars in for service to ensure that everything is in order," said Mr Low Yuan Lung, Managing Director of Hyundai-Sime Darby Motors.
Under the current campaign, customers are entitled to 20 per cent off selected genuine parts and 10 per cent off labour charges.
There will also be a free gift offered for all lubricant service work, or more than RM300 spent on any repair work.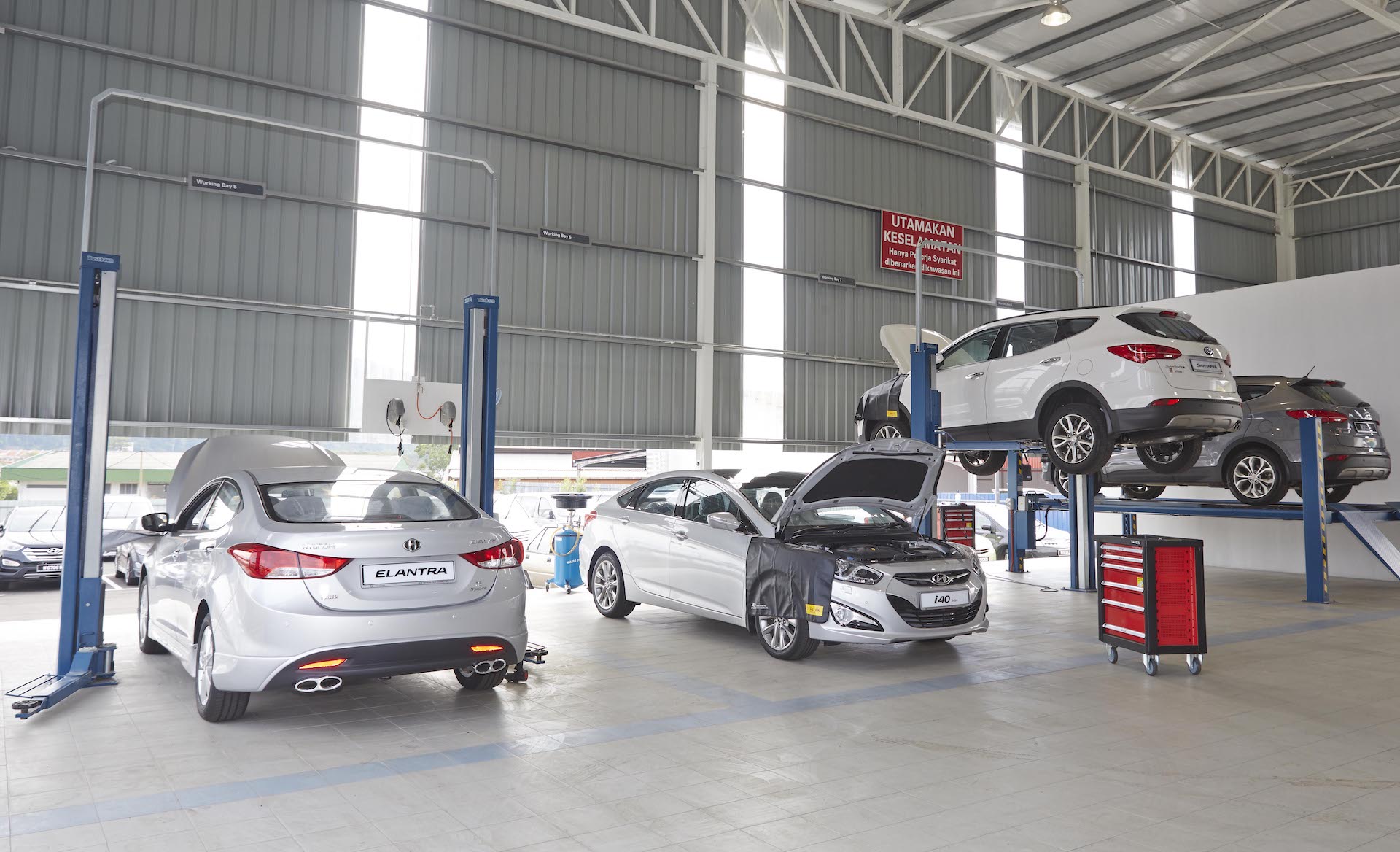 Customers who are concerned about their health and safety can request for the KLIMA Fresh car disinfection service which is now available at all authorised Hyundai service centres. This service promotion is valid now until July 30, 2020.
For more information on servicing or to book a test drive, contact customer care-line at 1300-13-200. Alternatively, customers can register their interest on Hyundai's website at www.hyundai.com.my
Hyundai's Global Warranty Extension
Hyundai vehicles with original warranties that expire between March and June 2020 will benefit from a warranty extension for up to three months. More than 1.2 million Hyundai vehicles in 175 countries will be eligible for the warranty extension. The warranty extension can vary between countries.
Hyundai's decision comes amid a global reaction to the outbreak of COVID-19, which has caused many countries to take various precautionary measures that include closing non-essential facilities. With the warranty extensions, the company expects to help address any concerns customers may have about being unable to visit a service center to get vehicle maintenance or warranty repairs while adhering to stay-at-home and physical distancing guidelines set by local/federal governments.
The well-being of Hyundai customers and employees is a high priority. The company is closely monitoring COVID-19 developments and complying with measures in local markets to mitigate the spread of coronavirus.
"We appreciate that many of our customers may have limited or no access to vehicle servicing during these extraordinary times," said Wonhong Cho, executive vice president and head of Customer Experience Division at Hyundai Motor Company. "With these warranty extensions, we wish to set their minds at ease regarding eligibility for warranty repairs and related services in the coming months. Not only do we care about our customers' health and safety, we care about the 'health' and safety of their vehicles as well."