Cars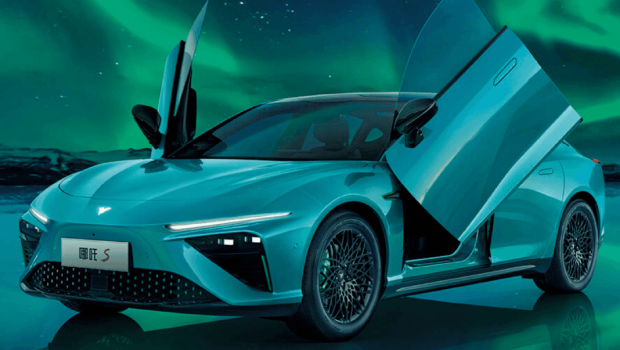 Published on June 7th, 2022 | by Aaron Fernandez
0
Hozon Neta S Yaoshi Edition is now available in China
Earlier this year, Hozon Auto revealed their new sporty electric vehicle, the Neta S. The vehicle gained a lot of attention even before launch due to its technology and supposed 1,100km worth of range. Now, Hozon have revealed a limited version of the Neta S called the 'Yaoshi' which will only have 999 units for sale.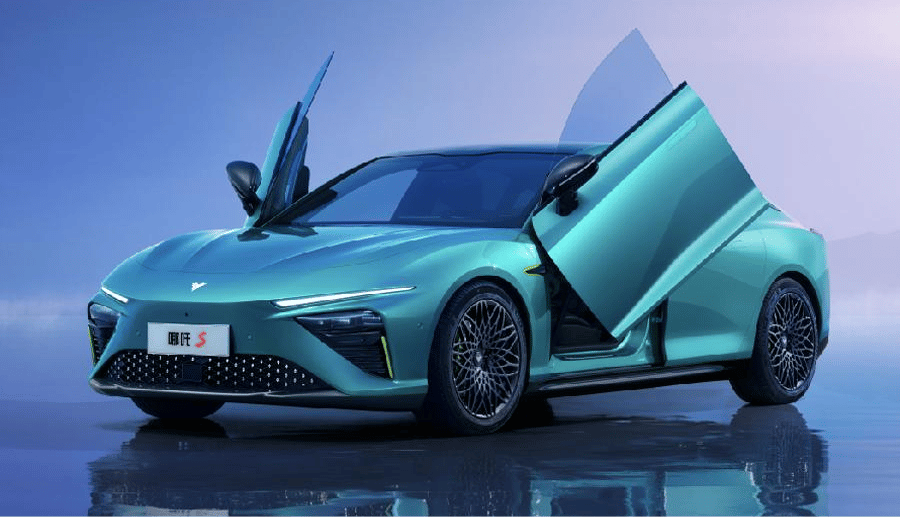 Here's some information on the Neta S. The Neta S was first revealed at the 2021 Shanghai Auto Show. It is the first sedan released by the Chinese car company which started off producing CUV's all under the Neta name (Neta U, Neta V, Neta N01). The EV sedan measures in at 4,808mm in length, 1,840mm in width and 1,530mm in height with a wheelbase of 2,768mm.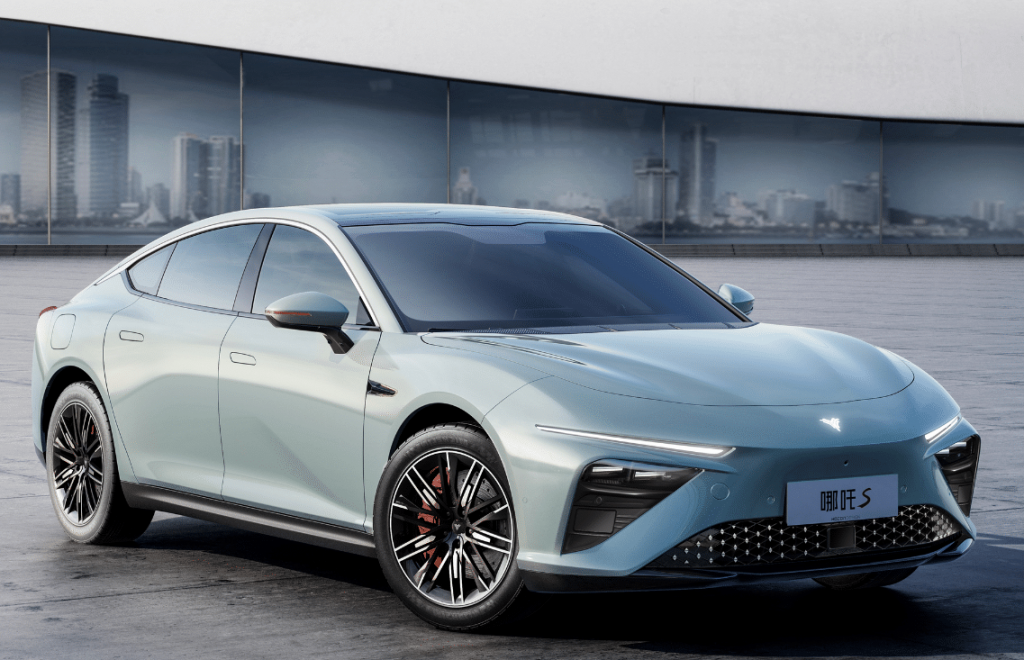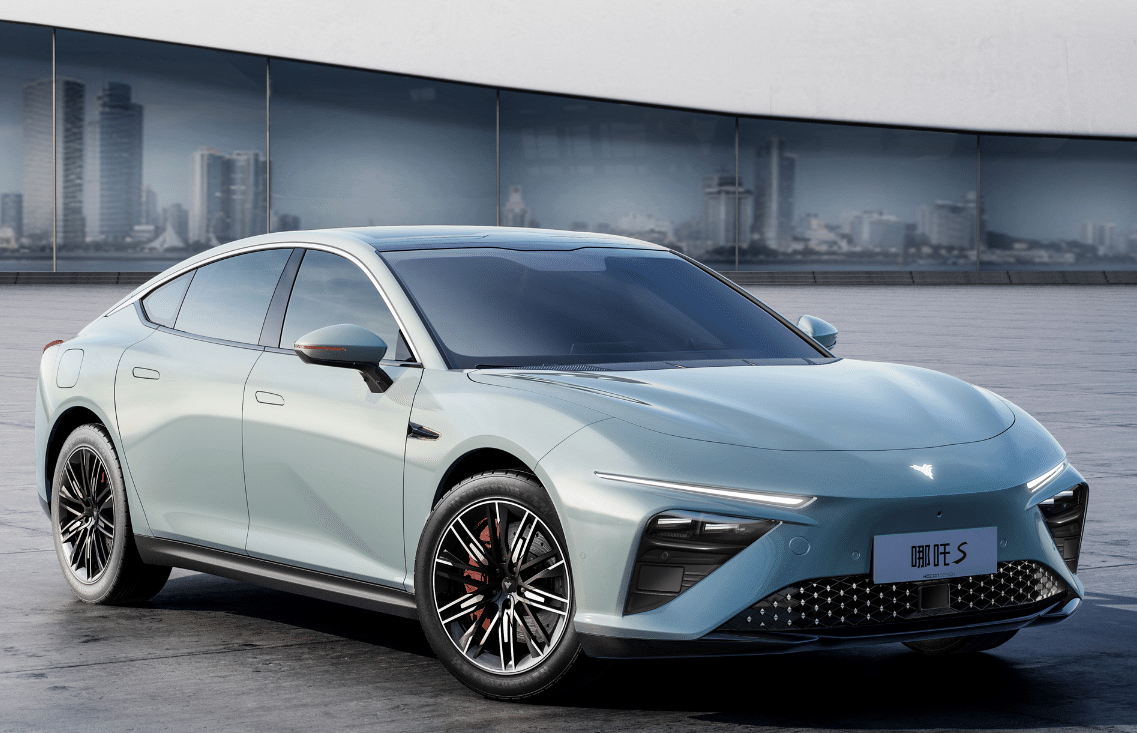 The Neta S Yaoshi is no different. Most of the features found in the standard version are also available in the Yaoshi. One of the key differences is the scissor doors on the Yaoshi that make it stand out. It also features a fluid design with 'cat whiskers' LED running lights, ducktail spoiler and a low car drag coefficient of 0.23 Cd.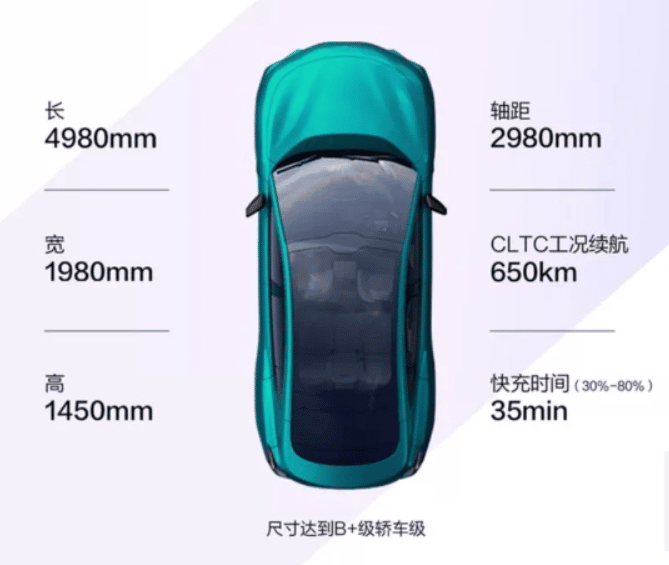 The Neta S is built on Hozon Auto's 'Shanhai' platform. It is an all-wheel drive fitted with two electric motors, outputting 340kW and 620Nm. This Yaoshi edition is promised to have a range of 650km with an energy consumption rate of 14.3kWh/km. The vehicle has a lower-than-average top speed of 170km/h and takes 3.9 seconds from 0-100km/h. The standard Neta S is offered with EREV and EV versions which have 1,000km and 700km range respectively.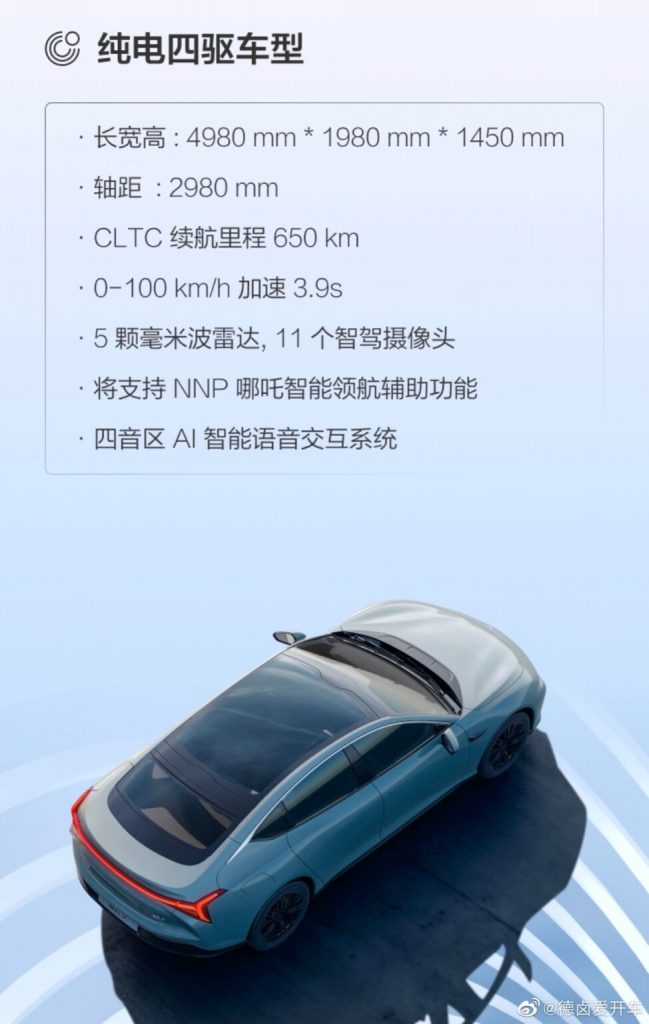 The interior of the sedan is very modern with three screens and were wood, leather and Alcantara materials. The infotainment display is a 17.6-inch 2k portrait display. The driver has a 13.3-inch driver instrument display while the front passenger is also given a 12.3-inch screen for entertainment purposes. The Neta S also has a high-quality sound system with 21-speakers fitted around the inside. It is also worth noting that the electronics in the vehicle have been developed with Huawei.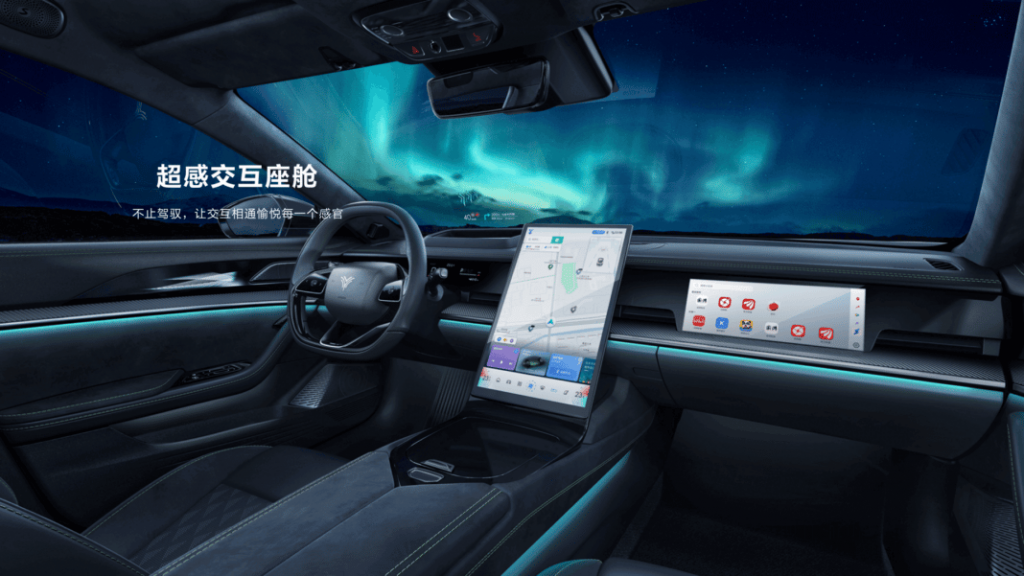 Other technological features equipped in the Neta S include 2 lidars, 5 millimetre-wave radars, 12 ultrasonic sensors, 13 cameras, and a wide range of positioning tech. All these features enable up to Level 4 autonomous driving.
The Neta S Yaoshi is being offered for 338,800 RMB or RM223.220.  Only limited to 999 copies, the car is expected to sell out quick. Hozon Auto are also offering all customers who purchased Neta models a free home charger or 1000-2000kWh/year of free charging. An EREV version of this Neta S Yaoshi is also expected to launch soon. That model will have 1,100km of range. Colour options include Magic Night Black, Extreme Night Green, and Rushing Silver.