Automotive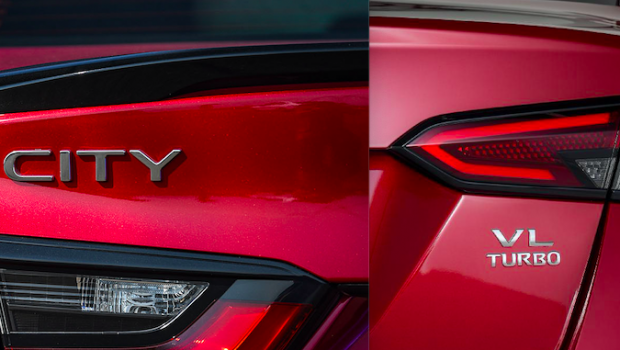 Published on June 18th, 2020 | by Hammer
0
Nissan Almera Turbo or Honda City Turbo, which to buy?
Two very interesting new family sedans for middle class Malaysians are on the way and they will be priced very similar and with very close features and dimensions. Both will have a CVT gearbox mated to a 1.0-liter turbo engines, which is brand new for both manufacturers and the in-cabin features will be very interesting for the young and not so young buyer.
The two new sedans we are talking about is the all new Nissan Almera and the latest Honda City. Both these cars have already been launched in Thailand with success and their pricing will be very close to each other.
Also, both these cars will for the first time be introduced with new engines of similar capacity and after a very long time, both manufacturers are re-introducing a small capacity turbo.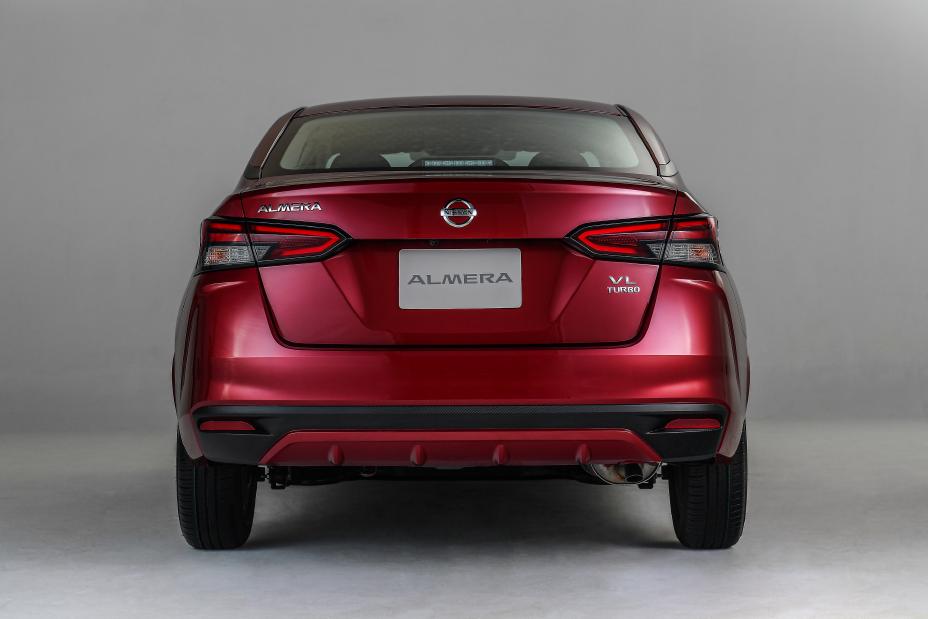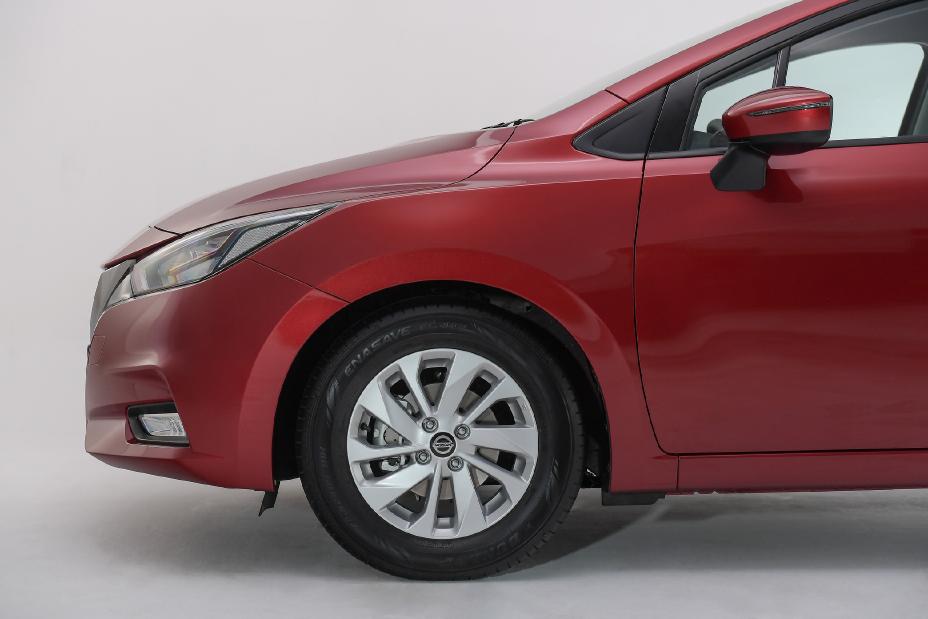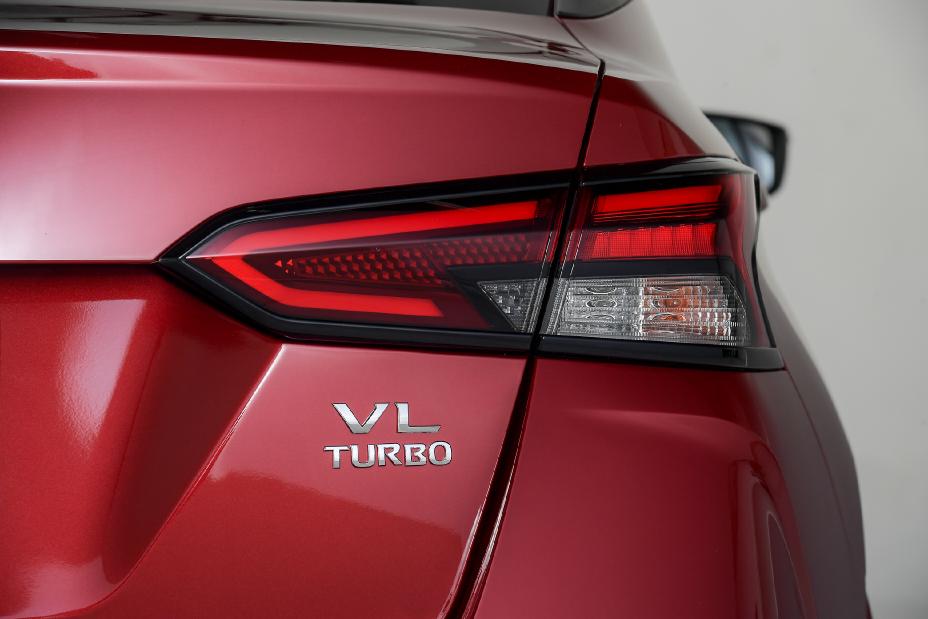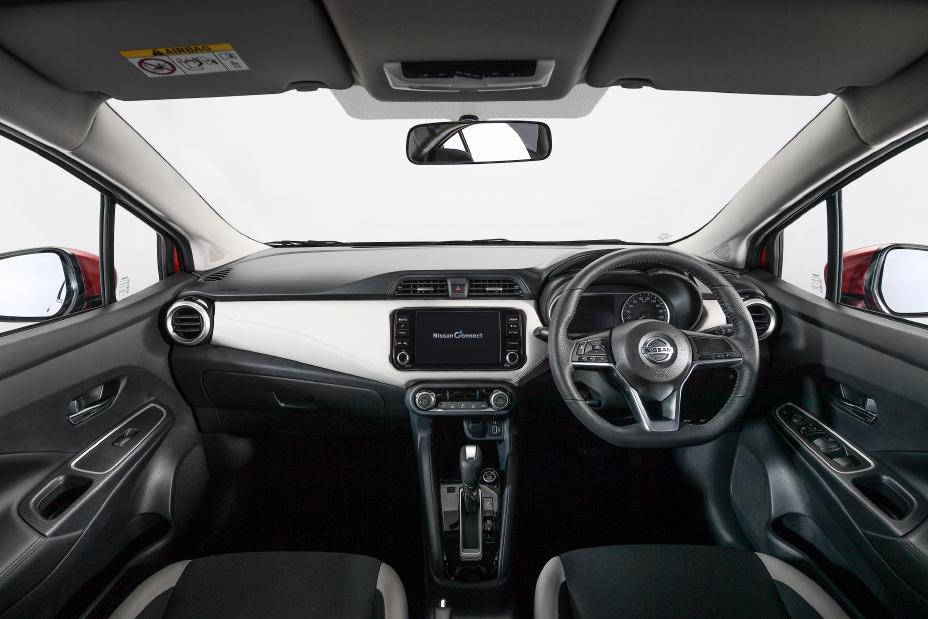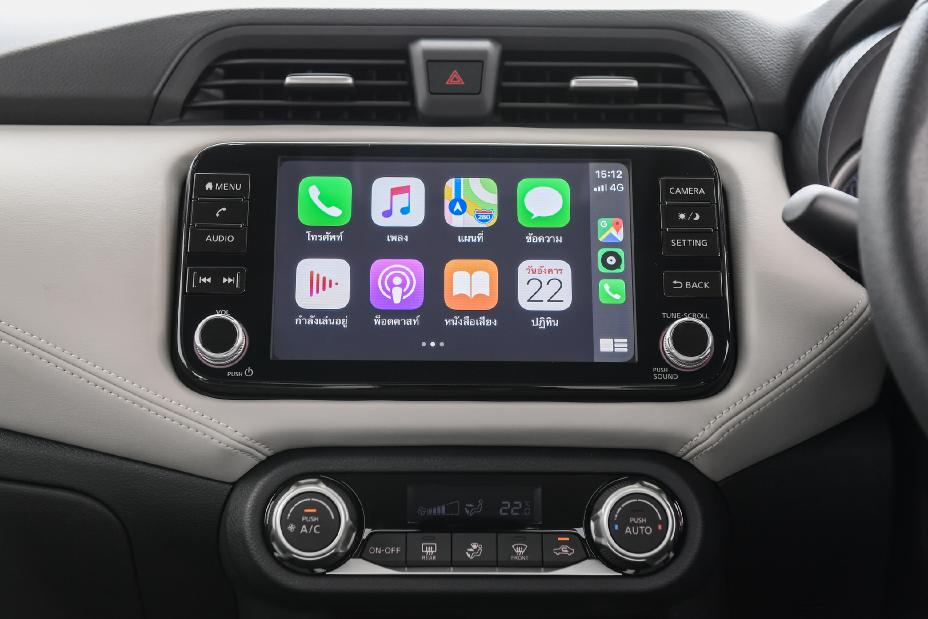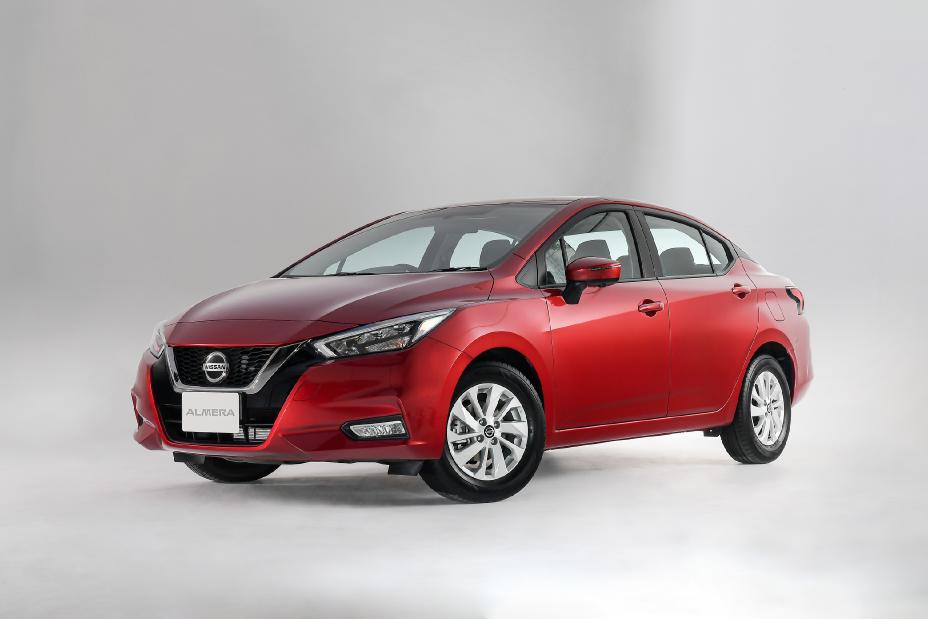 Nissan had the March Turbo back in the early 1980's and Honda had their City Turbo 11 around the same time.
Now, for 2020 come new turbocharged 1.0-liter engines from both brands and we share their details below for your attention.
The Honda City 1.0L Turbo seems to have a more exciting engine. This 988cc 3-cylinder engine delivers 122hp @ 5500rpm and 173Nm of torque at 2,000-4500rpm. The CVT gearbox is standard. The City weights in at 1165kg.
Honda does not share its 0-100km/h acceleration time, but we are sure it will be 10 seconds or slightly below and its top speed is 200km/h.
The Honda City measures up at 4,553 long, 1,748 wide and 1,467mm in height.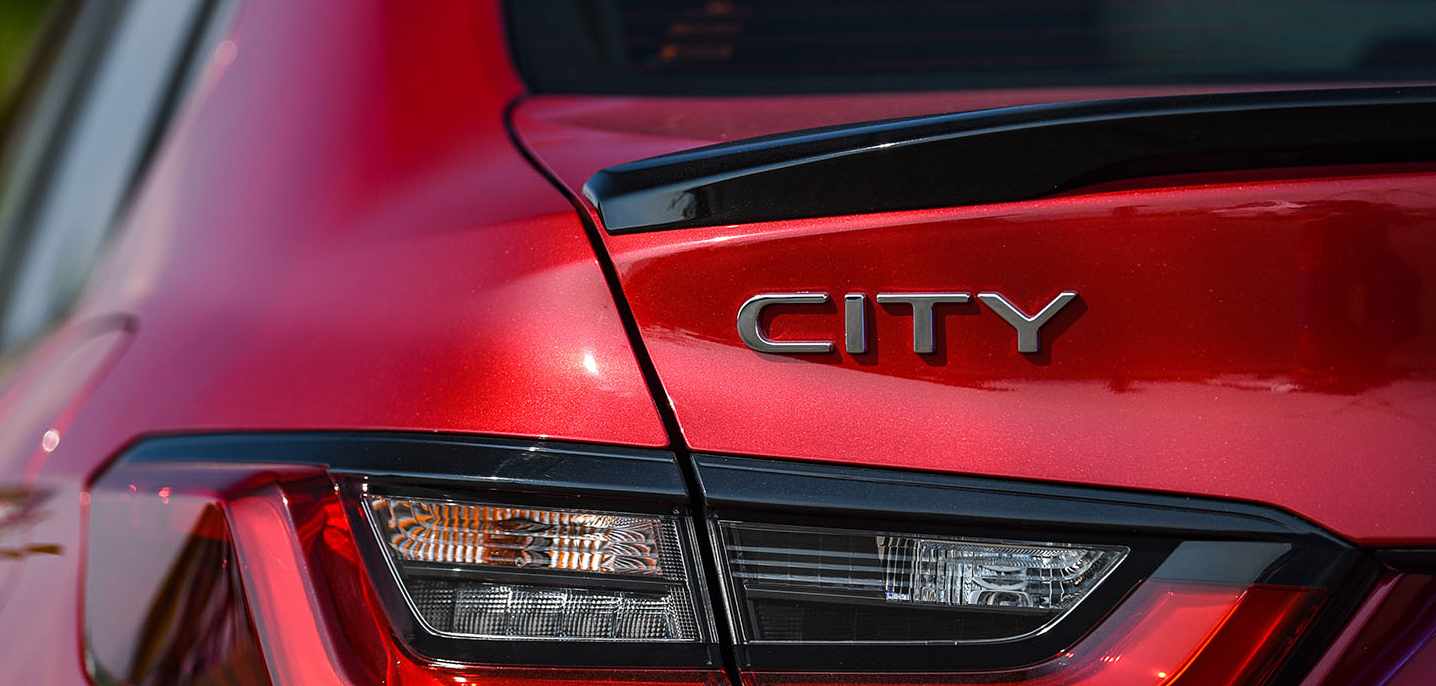 The Nissan Almera 1.0L Turbo seems to a less exciting engine. This 999cc 3-cylinder engine delivers just 100hp @ 5,000rpm and 152Nm of torque at 2,400-4,000rpm. The CVT gearbox is standard. The City weights in at 1076kg.
This Nissan will accelerate from 0-100km/h in only 11 seconds and a top speed of 180km/h is achievable.
The latest Nissan Almera measures up at 4,495 long which is slightly less than the Honda City, 1,749 wide which is just 1 mm wider and 1,460mm in height which is just 7 mm lower than the City.
We have not test driven these cars to date. The launch of both cars will be in the coming months of 2020. Tan Chong needs this new Almera as it will be their bread and butter product like the previous Almera when it arrived in October 2012 at a selling price from RM66,800 plus.
The previous Honda City model arrived in March 2014 at a selling price from RM76,000 plus.