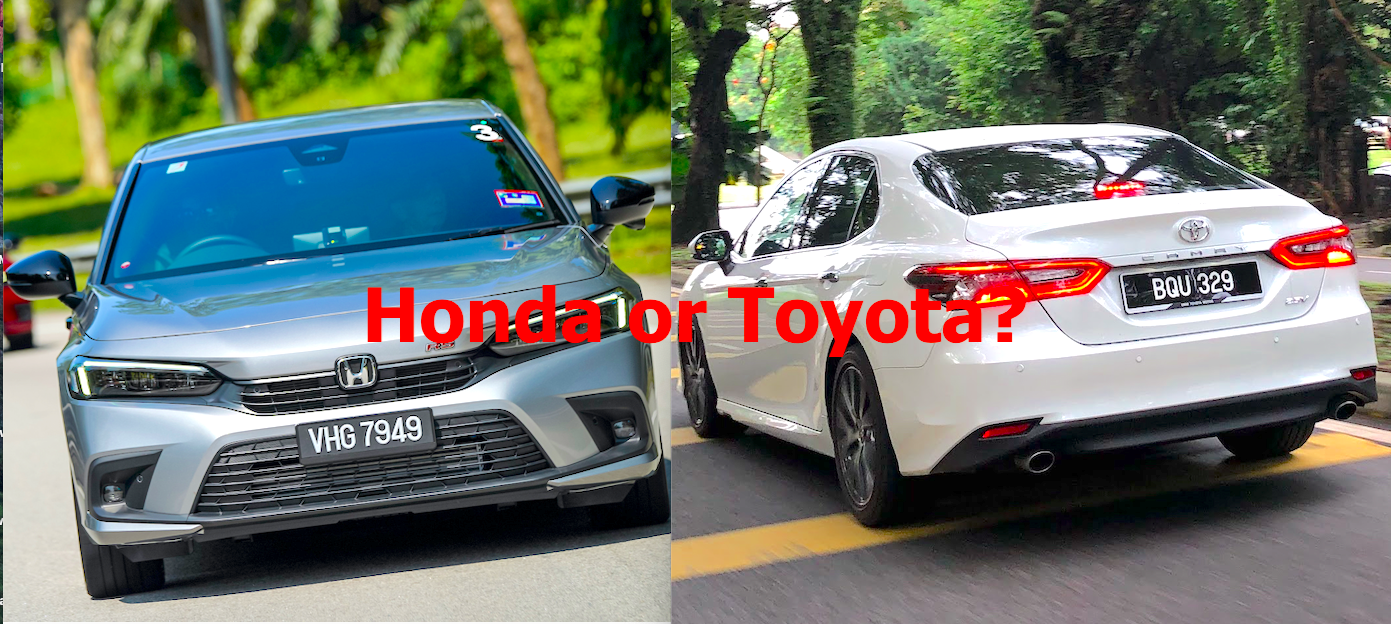 The two biggest non-national car 'players' in Malaysia right now is Honda and Toyota and they are far ahead of Mazda, Subaru, Nissan and Suzuki when it comes to total sales and even investment in Malaysia.
Now, with Covid-19 restrictions behind us (until further notice) 2022 has seen both companies enjoying surging sales and releasing a number of new vehicles for Malaysians to buy. Yes, 2022 we saw a variety of brand new passenger vehicles coming from both brands and this is partially why their sales figures surged.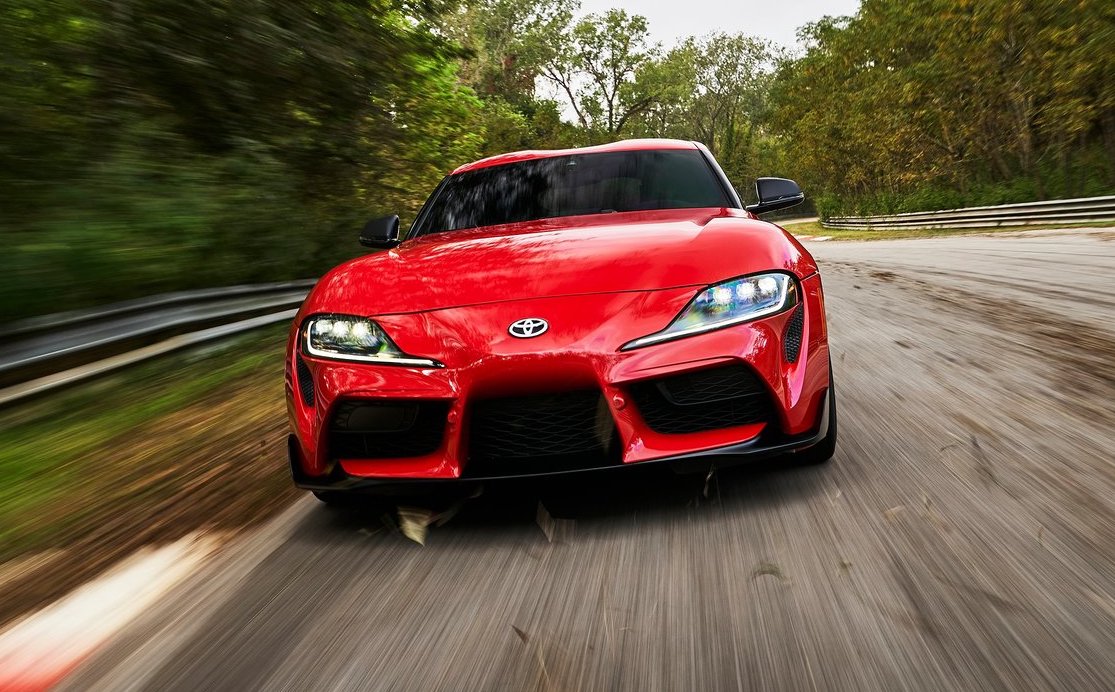 Meanwhile, as in years before, the numbers sold every year makes for very important information for both brands to get a big thumbs up from their Japanese bosses.
So, UMW Toyota recently announced a 40 percent increase in sales for 2022 giving them a total of 101,035 units for 2022, but this included their Lexus premium brand and also their commercial and 4×4 pickup truck figures.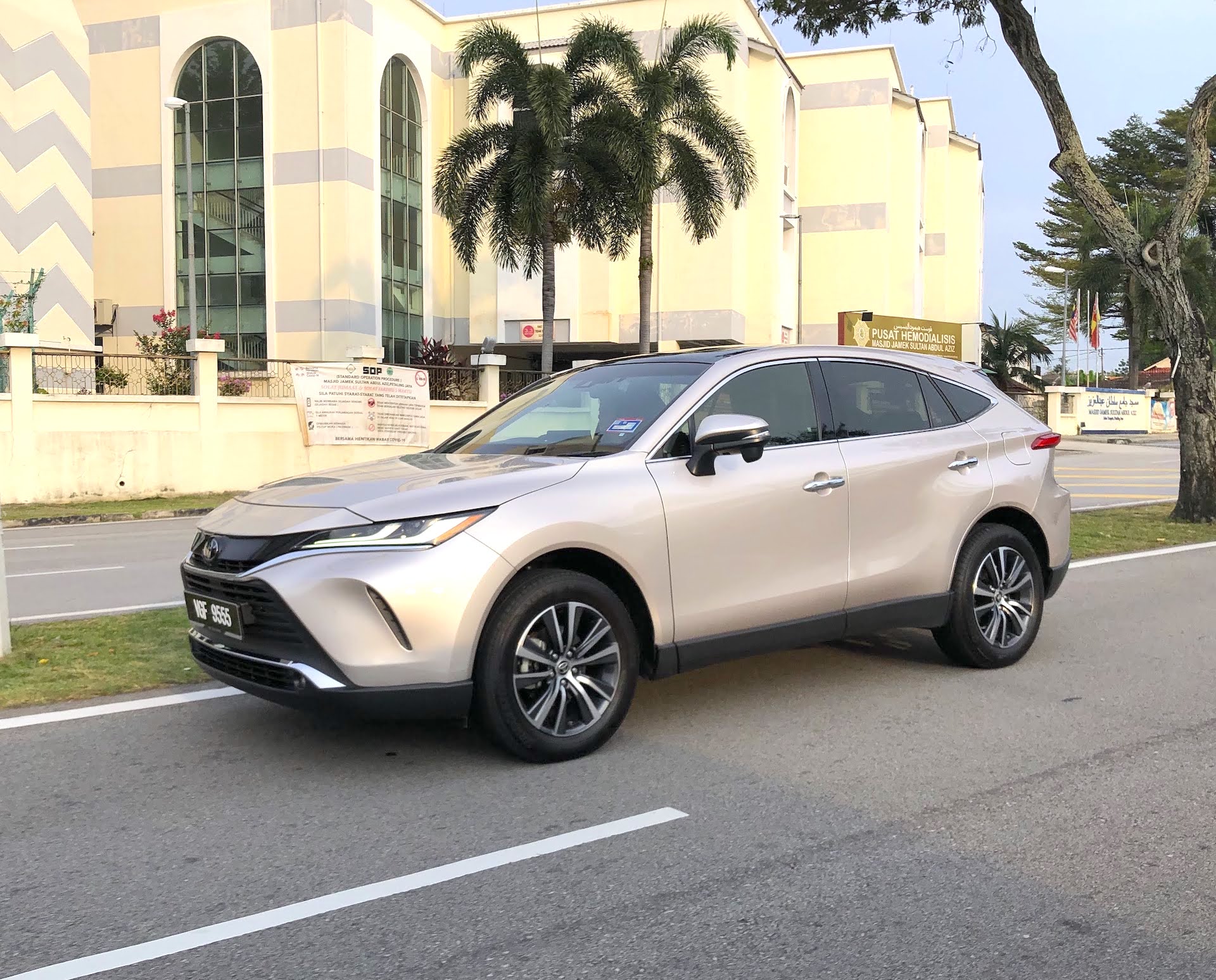 Interestingly, if you take just Toyota passenger vehicle sales (to compare with Honda who do not have commercial vans and a pickup truck on sale) then their total sales are 73,447 which is still a very impressive number as the very popular Veloz MPV sales started only in late 2022.
Now, with Honda Malaysia, they announced their total 2022 sales to be 80,200 which is 6,753 more than UMW Toyota's total passenger vehicle sales for 2022.
For Honda, this is also a rather conservative figure as deliveries of the popular HR-V SUV has been slow since it was launched a few months ago due to logistic issues.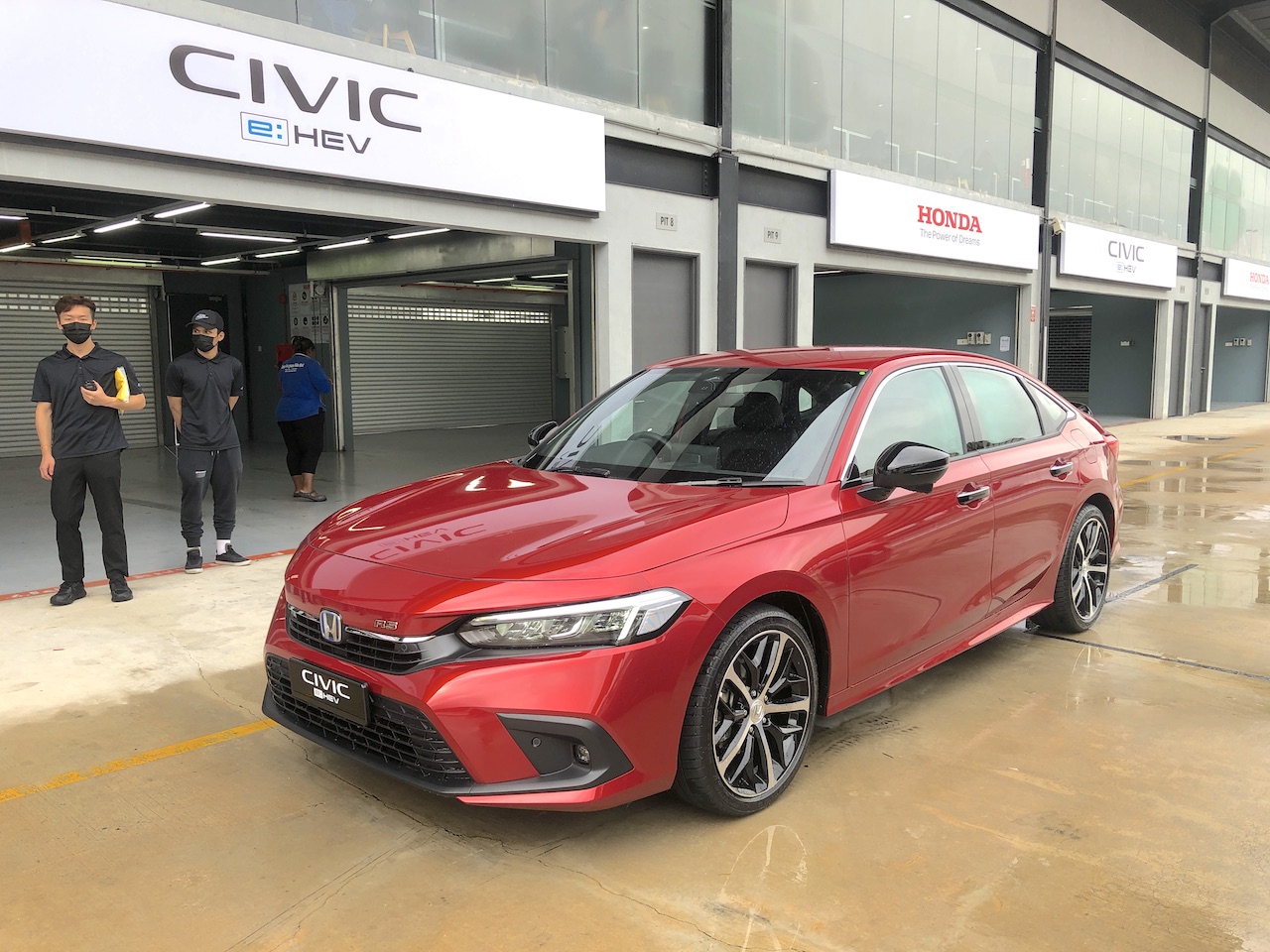 Therefore, in all fairness, we should take apple to apple comparison as above to see which company is on top and this is what we have presented above.
To make things interesting, let us look at national car company PROTON's total sales for 2022. Their announcement came a week earlier and it was a hefty 141,432 units sold in 2022.
Now, this is an impressive rising sales figure and would we like to congratulate PROTON on this 21 percent rise in sales from 2021.
However, from this impressive 141,432 figure, it must be noted that the Geely sourced rebadged Proton X50 SUV was the best seller at 40,681 units and the other Geely sourced rebadged Proton X70 SUV was the second best seller at 18,533 units.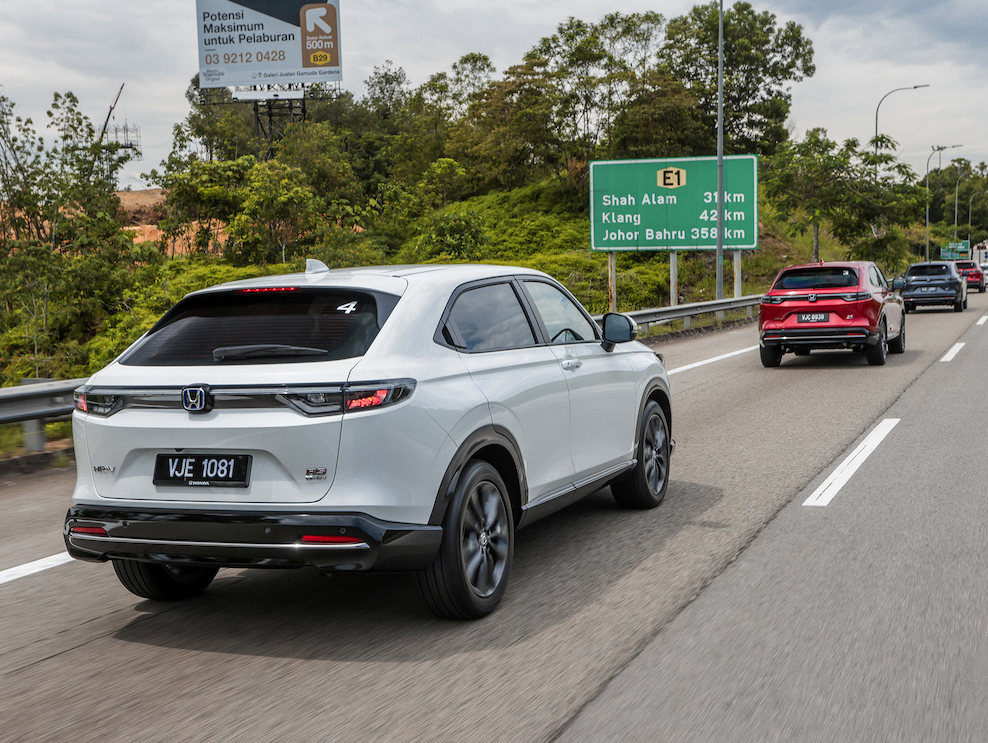 Take both these vehicles out of the net total figure and you get a total of 82,218 PROTON engineered cars (Saga, Persona and even the Exora MPV) sold in 2022. This is still higher than Honda and also Toyota total passenger car sales.