Cars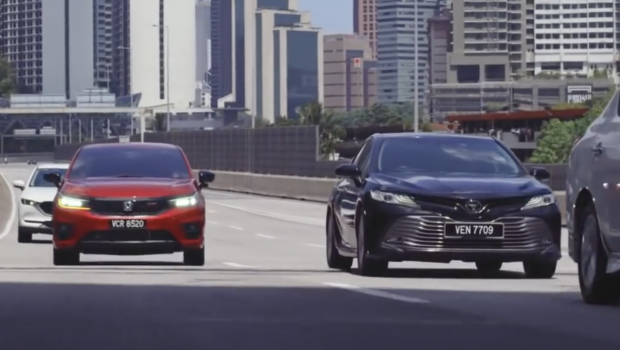 Published on August 19th, 2020 | by Joshua Chin
0
Honda Ad Pits Hybrid City RS Against Camry, Why Though?
A City advert against the Vios is understandable; against a Bezza might be overcompensating for something; but against a Camry? Really?
A few days past, Honda has released an advert for the upcoming Honda City RS that pitted it against the Bezza, Vios and Camry. With it being shared right across every social media platform, what was meant to be a dig at its competitors certainly did the job in generating hype for the new City.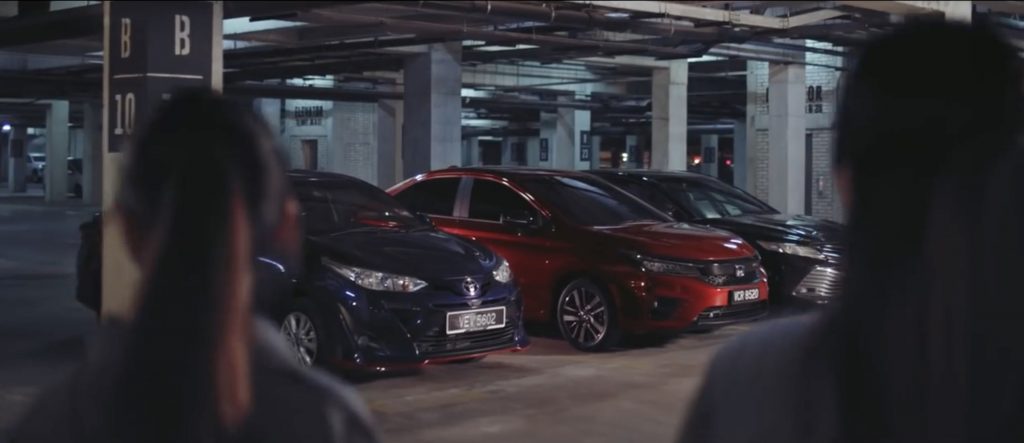 While many have simply pointed, sniggered and forgot about it, with some looking into the science of this interesting new Hybrid system found in the City RS. The fact that the City is bold enough to compete against a Camry is certainly deserving of further discussion. 
Without going through the ad point by point, the TL;DR version of this City ad is meant to showcase the headline figure of 253 Nm of torque of the City RS, where RS actually stands for Road Sailing.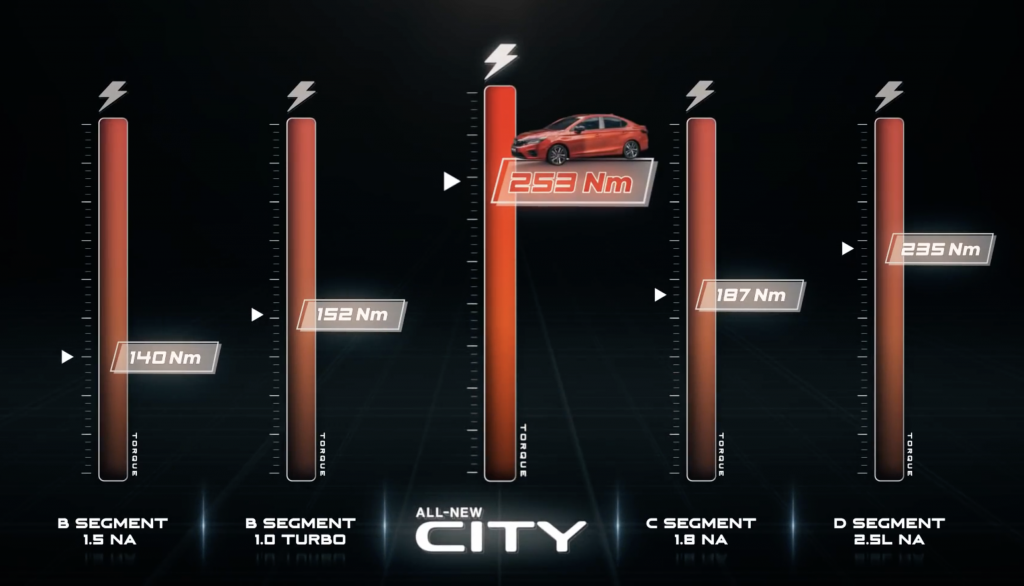 Before anything, it is worth pointing out that there is some truth to the ad. It is an undeniable fact that torque does make a difference in the scenarios shown in the ad, forced induction fanatics can attest to that.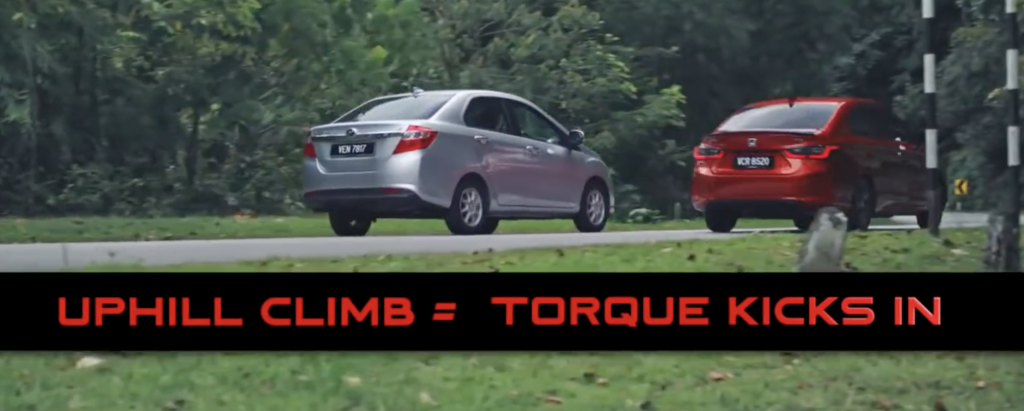 However, while having a swipe at Vios may be reasonable enough, being a similar sort of car in a similar price range. A dig at the Bezza might seem to be a low blow considering the Bezza is smaller, cheaper and meant for a different demographic. However that is nothing compared to the perplexing case of pitting City against Camry.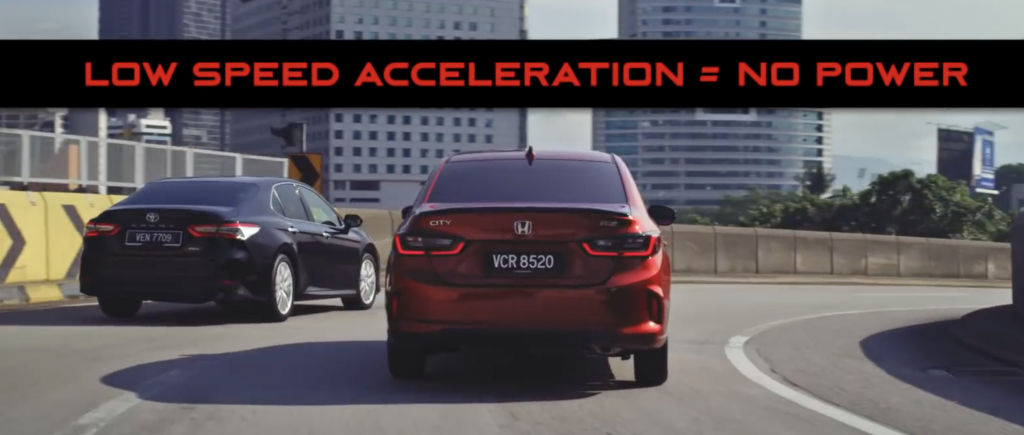 Some might argue that this could be framed as a David and Goliath battle. The plucky City showing the large Toyota how it's done. However it may well be an apples to oranges comparison, as prospective Camry buyers are just not cross-shopping the Camry with the City. 

For one, the Camry is a different segment of car entirely. The Toyota is a large executive sedan, while the City is just a mid sized saloon. The Camry is also leagues more expensive than the City, so why even bother with the comparison?
Camry buyers want comfort and serenity. That's why they're looking at the large executive sedan with a comfy ride and even more comfortable seats. The Camry has also long been treated as a status symbol to many. A sign that they've made it in life. They don't want to be driving around in the same car as their junior level staff, no matter how good it is.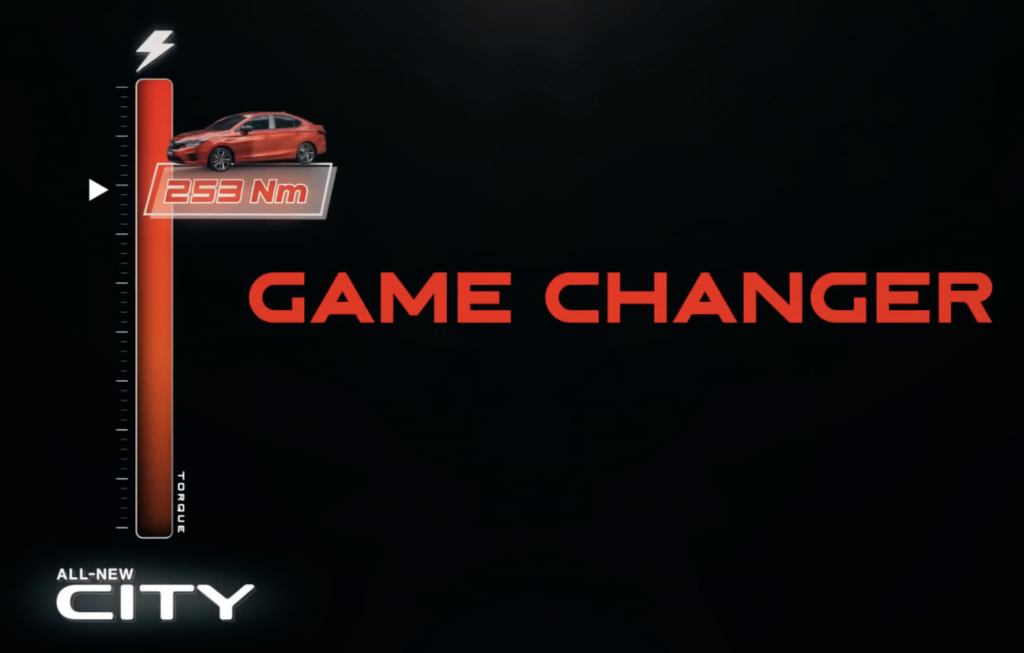 The comparison that Honda is making in the ad just would not bother the Camry driver. Because if power is what the Camry driver desires, they'll have bought a VW Passat with even more torque at 320 Nm of torque (70 Nm more than the City). 
This however may lead to a larger point of the City RS potentially being a Honda white elephant. Prices of this top-spec hybrid City have not announced yet, but pricing in this end of the market could be the difference between sale and no sale.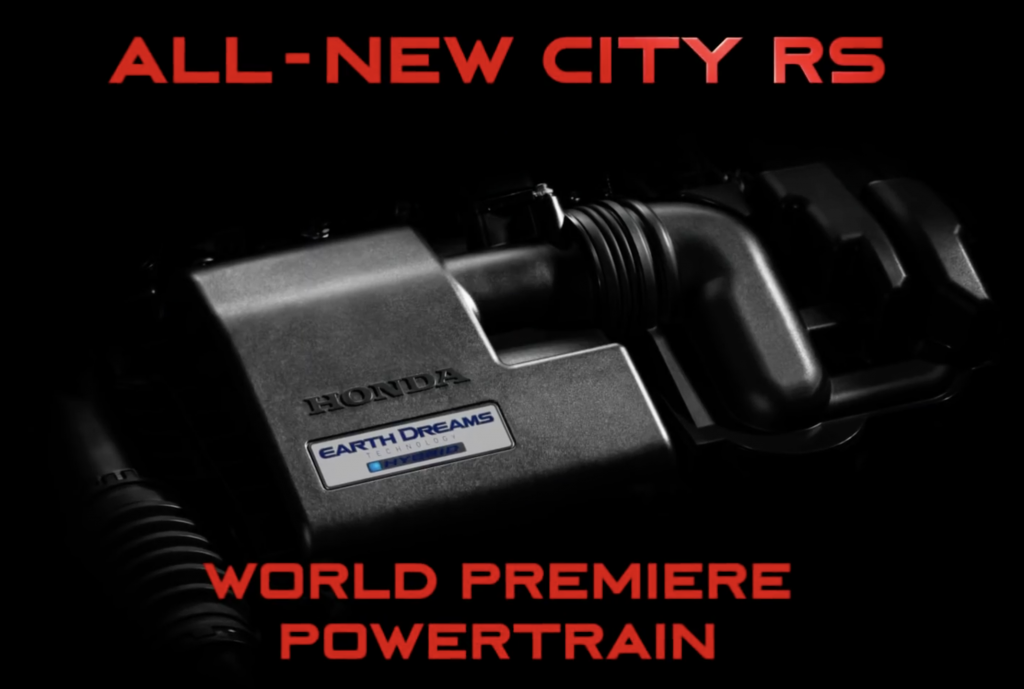 If it is priced too high and encroaches onto Civic territory, the City RS suddenly becomes a much harder sales proposition. Currently there is a RM 20k buffer between the top-spec City and the base variant Civic, expect this gap to shrink though with the all the new tech Honda has shoved under the hood of this City. 
And to those squaring for a fair fight, although Toyota doesn't currently have a hot Vios, a turbocharged Almera is imminent. So maybe Nissan can wipe the smug look off Honda's face when it arrives. 
Credit where it is due though, the ad has done a fantastic job in marketing the City, since we're all still talking about it. I guess there is really no such thing as bad publicity.