Motorcycles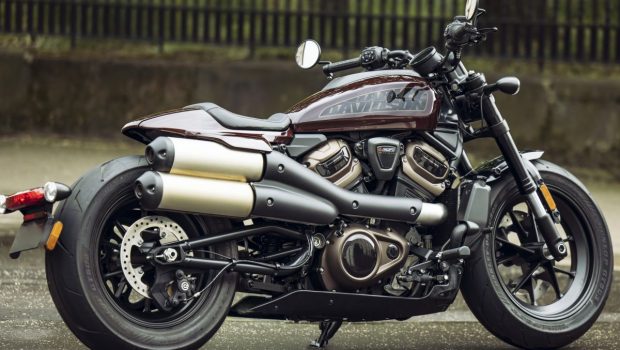 Published on February 7th, 2022 | by Aaron Fernandez
0
8 New Harley-Davidson models are coming in 2022
Harley-Davidson has revealed eight new motorcycle models that are coming in 2022 that will be powered by the Milwaukee-Eight 117, Harley-Davidson's most powerful factory-installed engine.
The new models include the Street Glide ST and Road Glide ST in the Grand American Touring line, the more powerful Low Rider S, and the new Low Rider ST Cruiser models, as well as new super-premium models from Harley-Davidson Custom Vehicle Operations (CVO).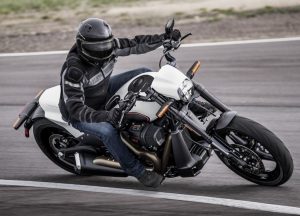 The Street Glide ST and Road Glide ST offer the power of the V-Twin muscle of the Milwaukee-Eight 117 powertrain with new dark and bronze finishes. For an extra comfortable drive, the ST's comes with the complete suite of Harley-Davidson Grand American Touring features like the Reflex linked Brembo brakes with ABS, Boom Box GTS Infotainment system with color touchscreen and navigation, cruise control and Daymaker LED headlamps. Both models come with their own exclusive features with the Street Glide ST featuring the iconic Harley-Davidson batwing fairing, while the Road Glide ST offers an aerodynamic frame-mounted sharkse fairing with dual headlamps.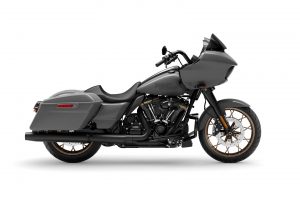 As for the Low Rider S and Low Rider ST models, the V-Twin muscle of a Milwaukee-Eight 117 powertrain paired with their Harley-Davidson Softail chassis offer a smooth handling performance. The Low Rider S model is designed to grant its driver power with its low ride height. Meanwhile, the Low Rider ST features hard saddlebags, new frame-mounted fairing, taller suspension and a Harley-Davidson Audio system powered by Rockford Fosgate that delivers dynamic visuals and performance.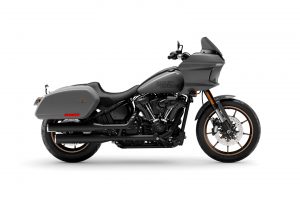 What's more, there are now four premium models added to the Harley-Davidson Custom Vehicle Operations lineup this year that include the CVO Street Glide, CVO Road Glide, CVO Road Glide Limited and CVO Tri Glide.
These are limited models that are hand-crafted paint and designed with intricate quality that is unmatched in the motorcycle and automotive categories. All models feature the same Milwaukee-Eight 117 engine with standard features such as premium Harley-Davidson Audio powered by Rockford Fosgate system, a Boom! Audio 30K Bluetooth Helmet Headset, and Cornering Rider Safety Enhancements by Harley-Davidson. Each CVO model offers all-new paint options for 2022.
Harley-Davidson has also implemented better safety in the new CVO models and the Street Glide ST and Road Glide ST models in the Cornering Rider Safety Enhancements by Harley-Davidson. This new technology is equipped with features such as Cornering Electronically Linked Brakes, Cornering-ABS, Cornering-Traction Control with modes, Drag Torque Slip Control, Vehicle Hold Control and Tire Pressure Monitoring (TPMS).