Motorcycles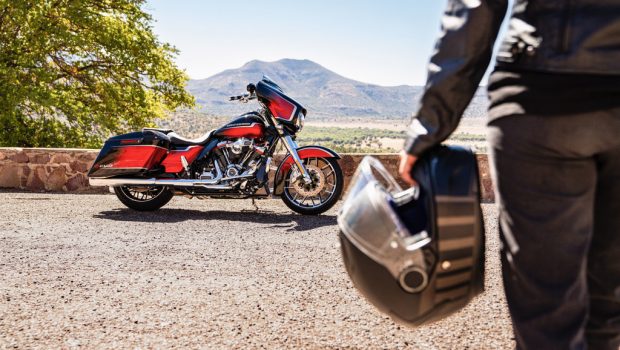 Published on March 26th, 2021 | by Joshua Chin
0
Harley-Davidson Malaysia Debuts Updated Lineup For 2021
A raft of updated Harley-Davidson motorcycles make its way to Malaysia this year. 
Harley-Davidson Malaysia has recently announced that it has recently launched its Model Year 2021 lineup locally. First unveiled globally as part of the H-D 21 event back in January of this year, the Milwaukee-based motorcycle manufacturer touts that its updated range of bikes promises more performance, style, technology, and freedom for the soul; while simultaneously offering enhanced technology at attractive prices.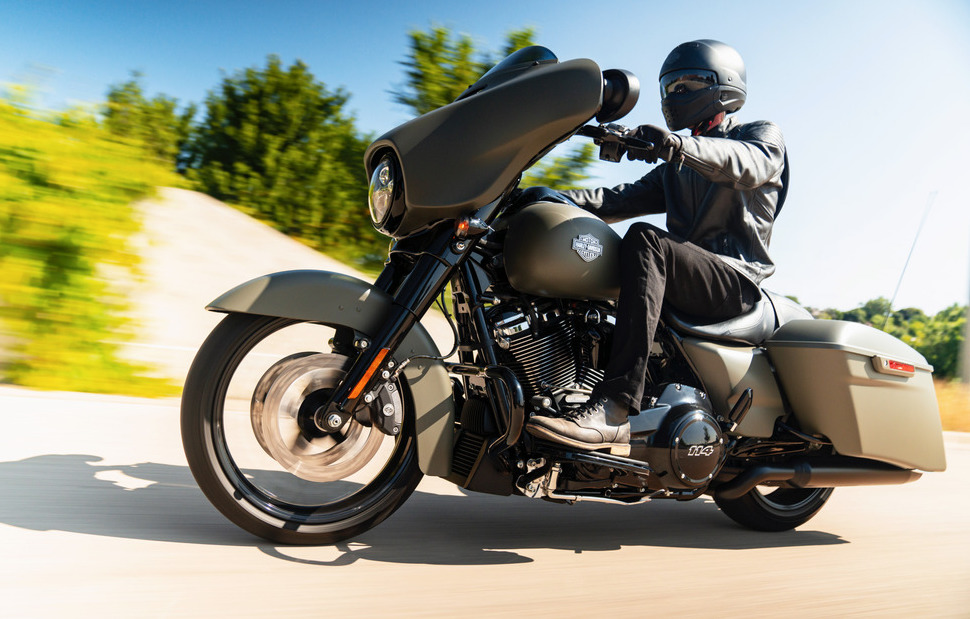 Leading the updated lineup of motorcycles this time around are the new Street Bob 114 and the restyled Fat Boy 114 Cruisers. Starting first with the Street Bob 114, it serves as a replacement for the prior Street Bob 107 model and features a more powerful Milwaukee-Eight 114 V-Twin. 
Touted to be Harley-Davidson as the most powerful engine to be fitted in a Softail chassis, this new power plant that is strapped onto its most light-weight Softail model thereby ensures riders a 'quick-and-nimble ride with power to spare'. Prices for the Street Bob 114 begins from RM 101,900 in Malaysia.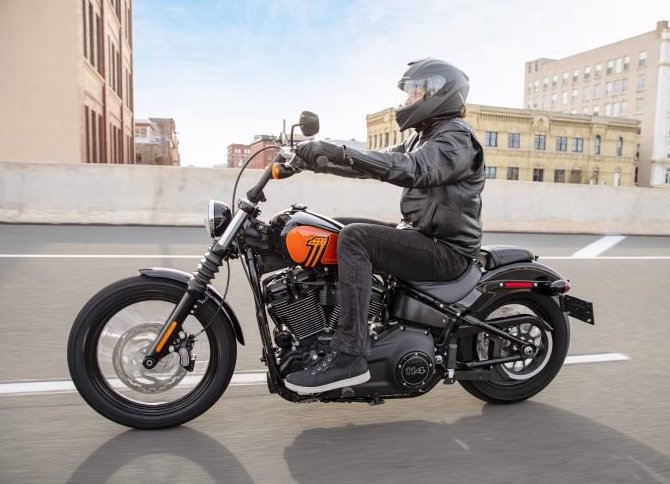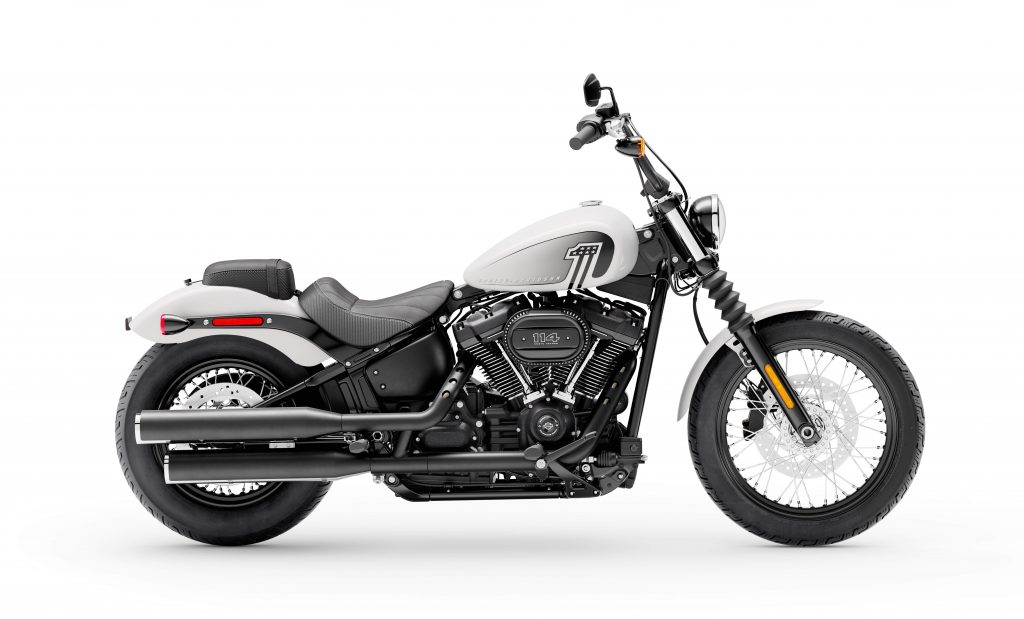 As for the restyled Fat Boy 114, the recent modifications made to this particular Harley Davidson has mainly been in the aim of enhancing its steamroller stance. A feat which is achieved by the addition of brilliant chrome finished accents replacing satin chrome pieces, and the return of the 18-inch solid aluminium Lakester wheels. 
The 2021 refresh for this blinged-out cruiser also nets the same more powerful 114 cubic-inch Milwaukee-Eight V-Twin as seen on the Street Bob 114. The Fat Boy 114 is priced from RM 122,900 locally.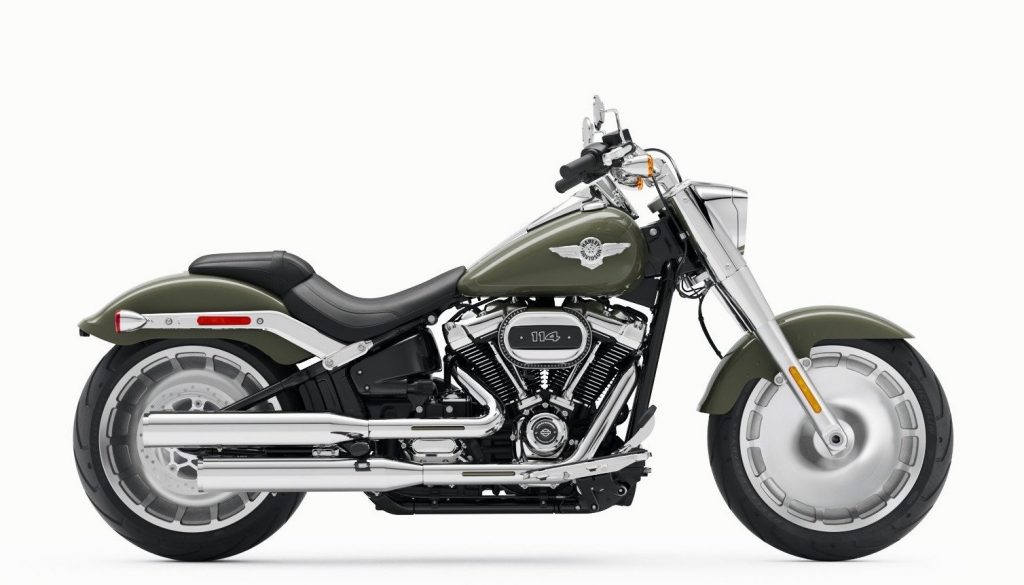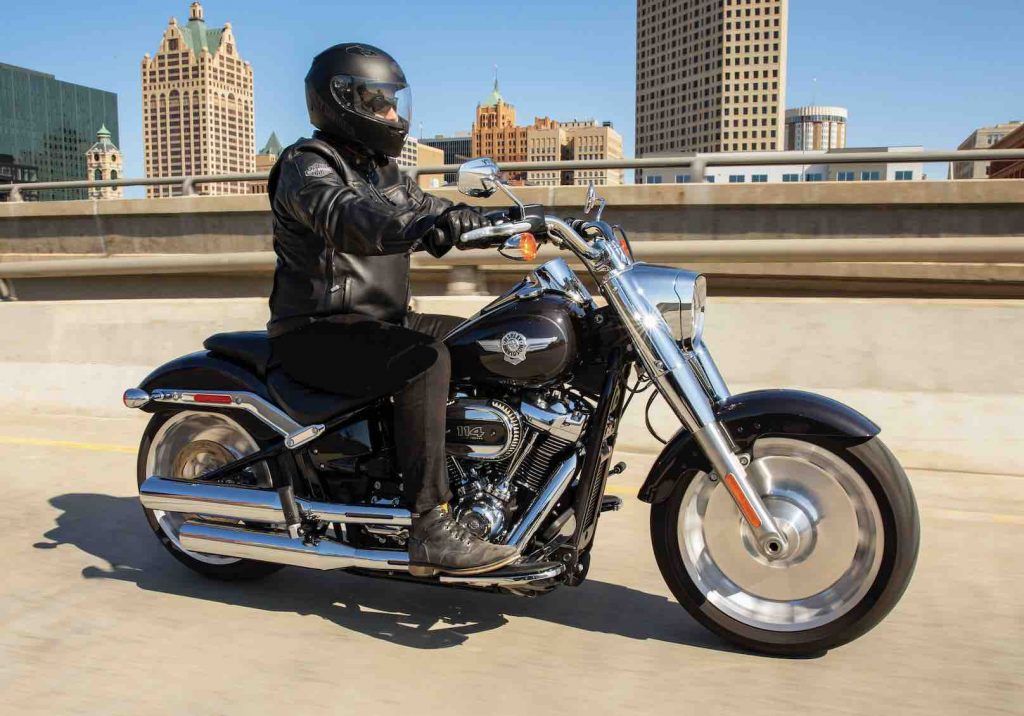 Moving onto the slightly more affordable end of the Harley-Davidson lineup, the Softail Standard makes its debut into the Malaysian market with a (relatively) affordable starting price of RM 89,900. For those looking for a slightly more premium riding Softail however, the Low Rider S with its 'premium suspension components tuned for aggressive riding' is also now available over here from RM 106,900.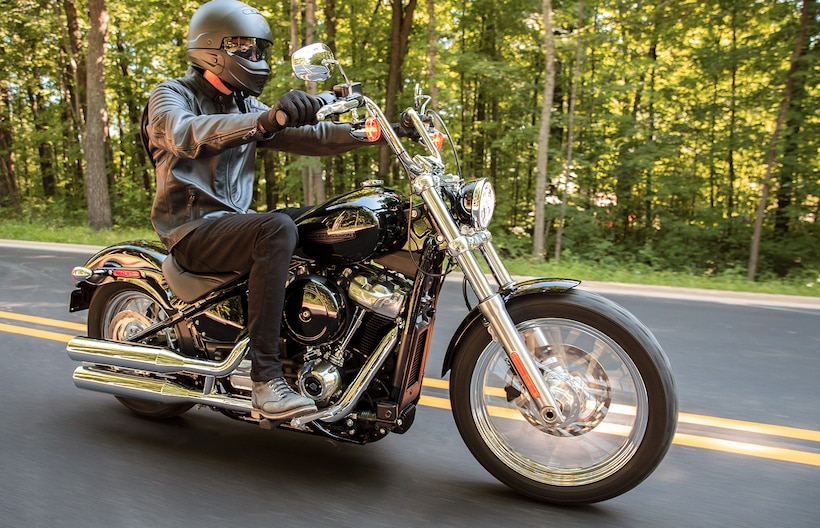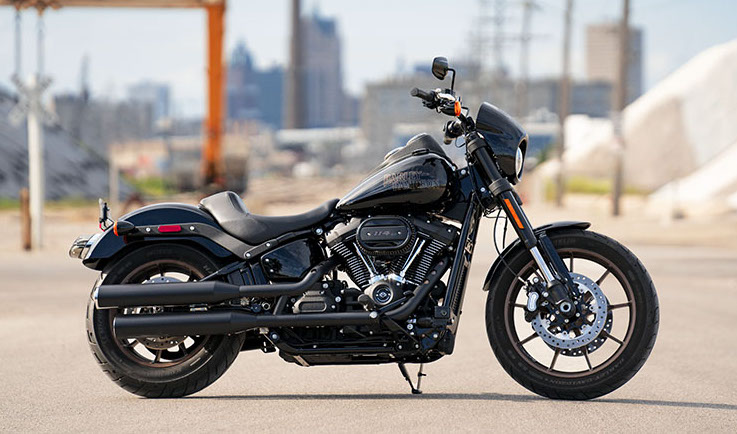 Continuing further up the price spectrum, the 2021 Harley-Davidson Road King Special, Road Glide Special and Street Glide Special models has been launched locally too. Recently updated with a new Touring frame for better long-distance cruising and other associated exterior enhancements, this trio of 'hot rod baggers with fresh swagger' retails over here from RM 129,900.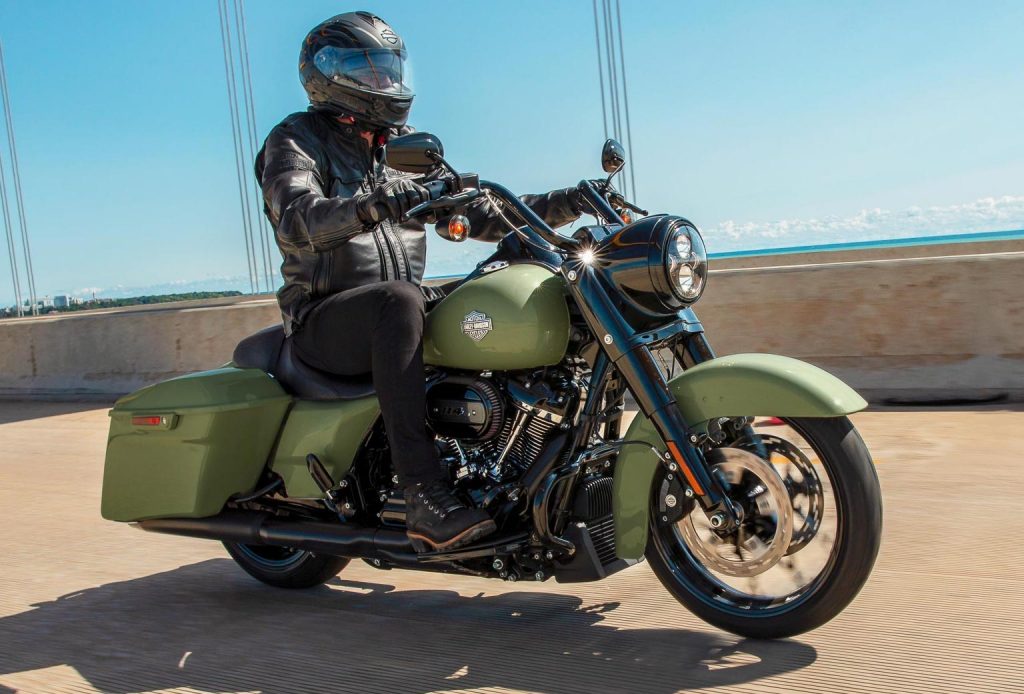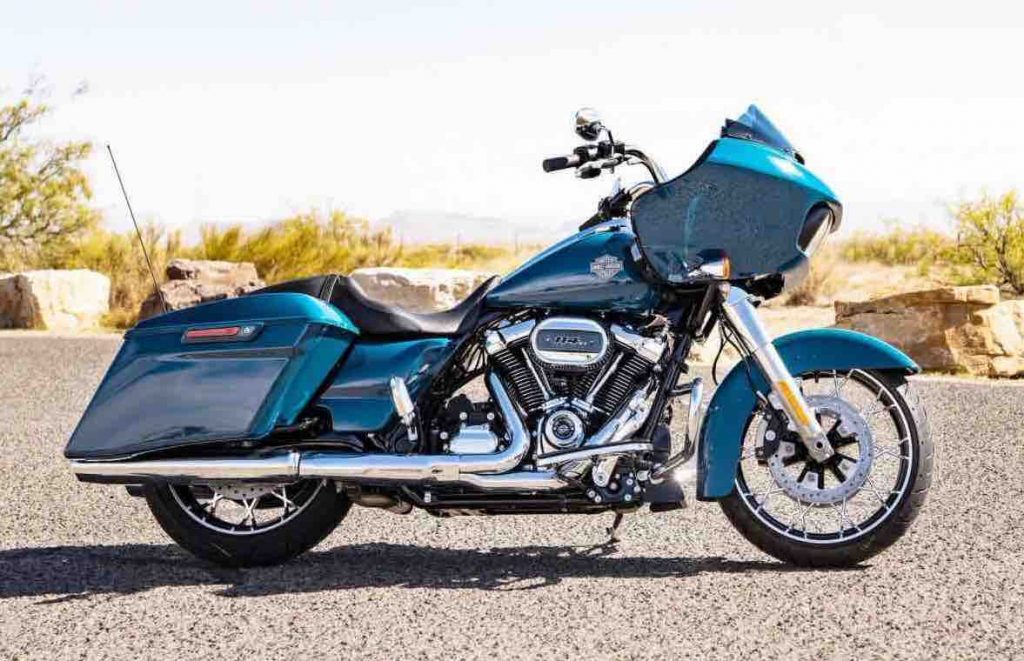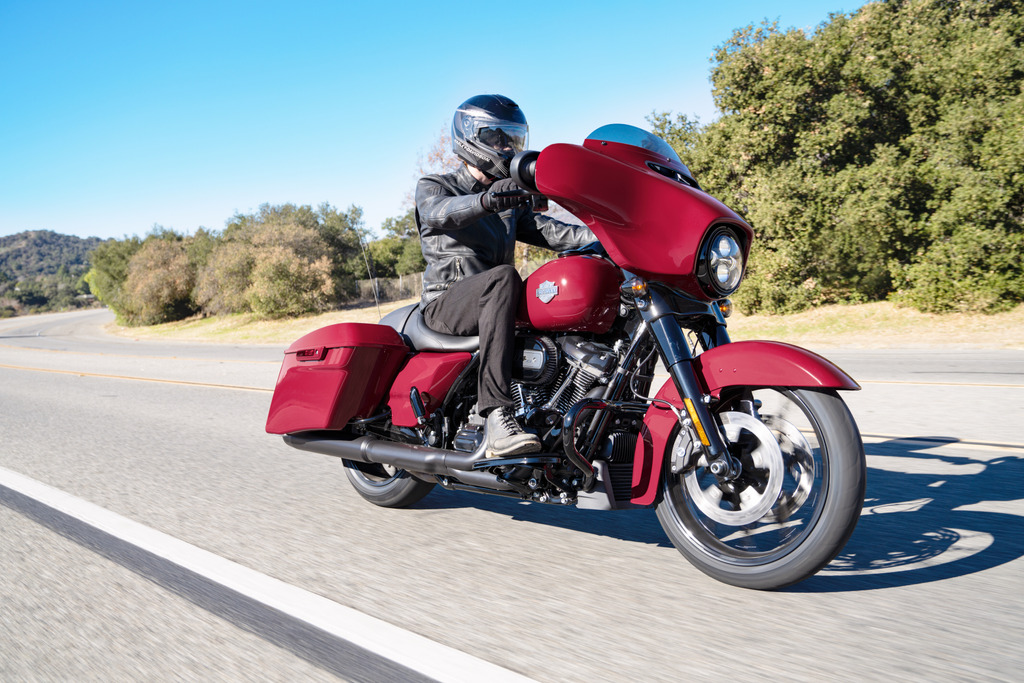 Rounding up the new local arrivals for the time being are the updated variants of Harley-Davidson's Custom Vehicle Operations (CVO) super-premium models. Consisting of the CVO Street Glide, CVO Road Glide and CVO Ultra Limited, these flagship bikes for the American motorcycle manufacturer, that incidentally start from RM 292,900, gains a new bespoke Rockford Fosgate Stage II audio system with tri-axial speakers for 2021, in addition to some new paint options too.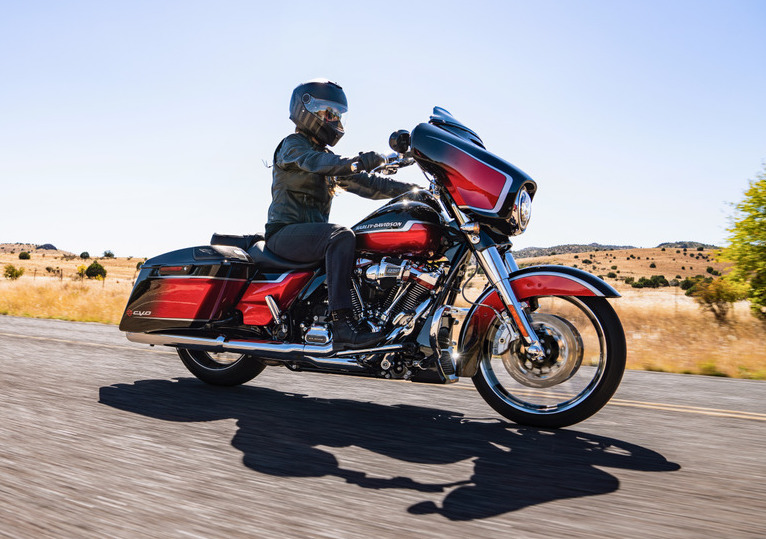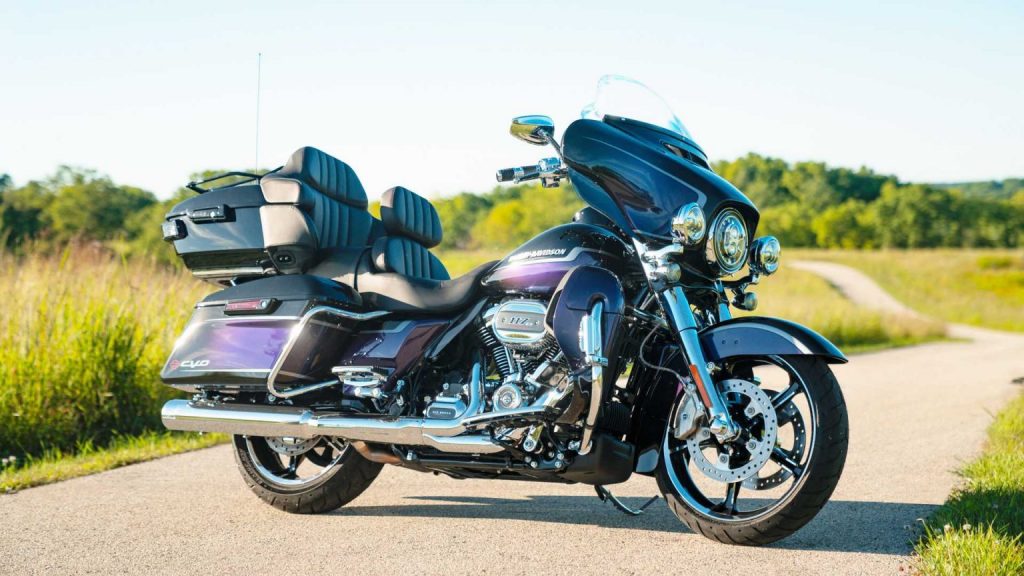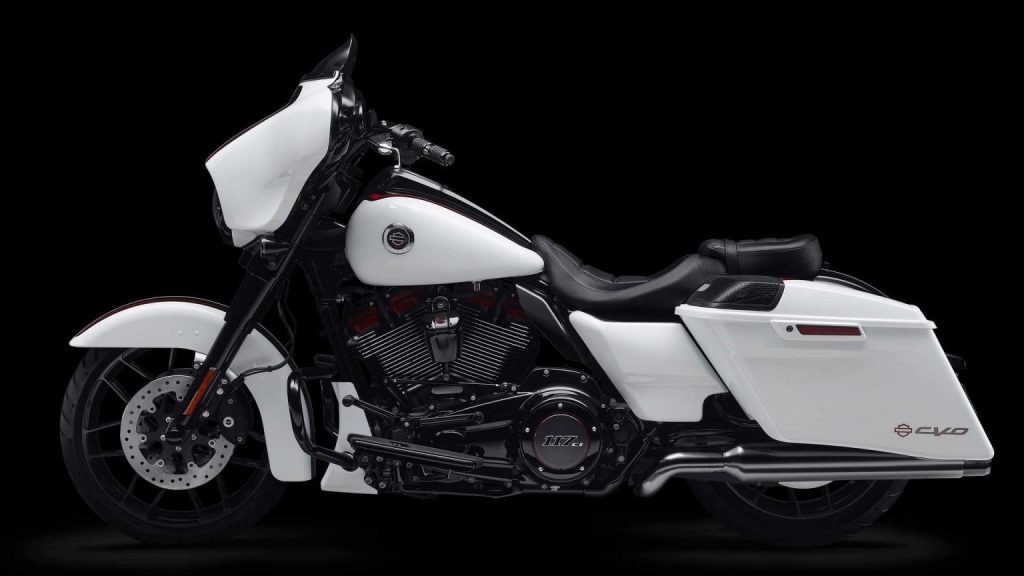 All these updated models for the 2021 Harley-Davidson lineup are available for viewings now, with the four authorised dealerships nationwide set to host a 2021 MY Open House this weekend (27 – 28 March 2021).
Now as for those Harley anoraks who are wondering where the Pan America introduction is among all this, the company's first adventure touring motorbike is set to only arrive here on a later date. Available in 2 variants: Pan America 1250 and Pan America 1250 Special, and powered by the all-new Revolution Max 1250 engine, prices will start from RM99,900.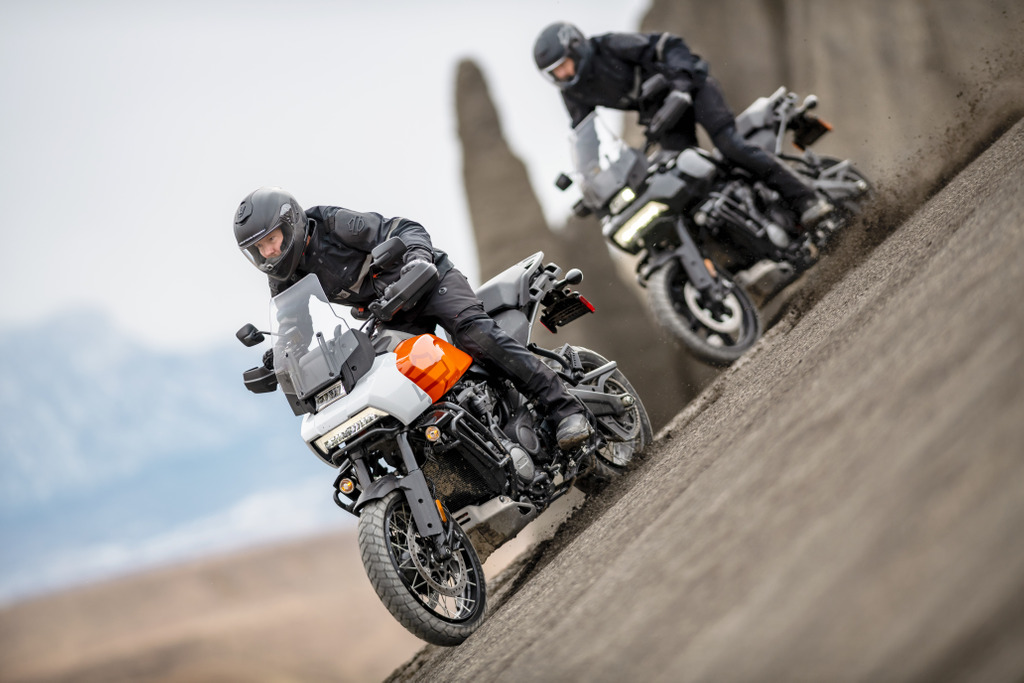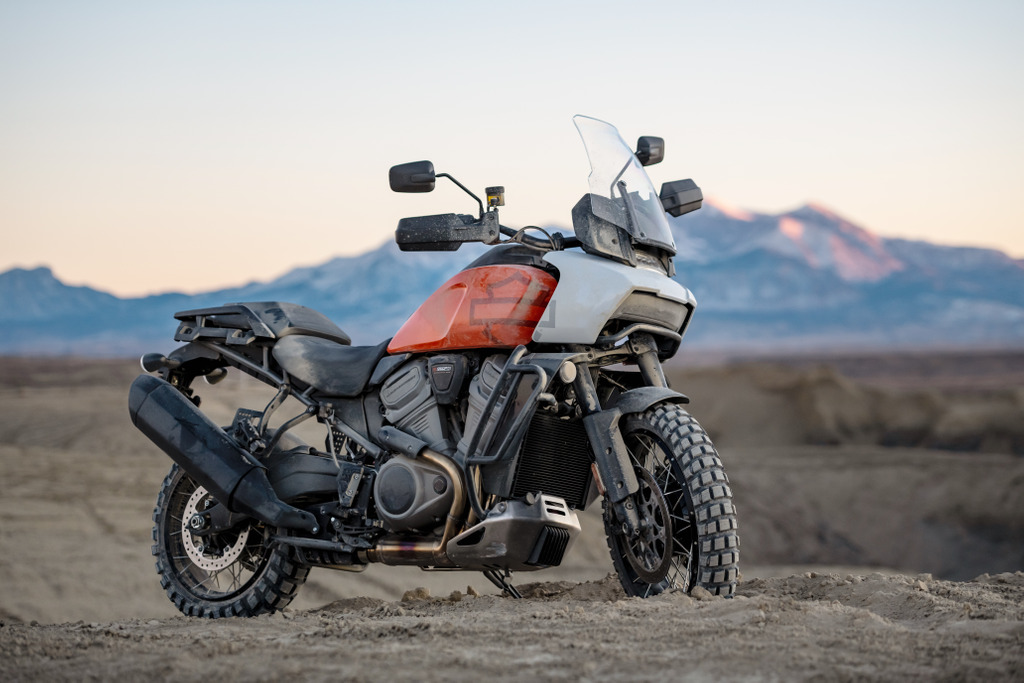 PRESS RELEASE: Harley-Davidson announces its highly anticipated Model Year 2021 (MY21) line-up of motorcycles, now available in Malaysia. Unveiled at the global virtual launch on 19th January, the latest line-up focuses on more performance, style, technology, and freedom for the soul in 2021, offering riders more choices with enhanced technology at attractive prices starting from as low as RM68,900 for the iconic Sportster Iron 883. 
"As part of our constant endeavor of pursuing excellence to meet our customers' demands, Harley- Davidson's suite of innovative motorcycles is poised to offer an enhanced riding experience, that is equipped with the latest technology and refreshed features at attainable prices," said Mr. Sajeev Rajasekharan, Managing Director, Harley-Davidson, Asia Emerging Markets & India. "We are confident that our community of passionate two-wheeled enthusiasts will only continue to grow, and we are committed to make riding accessible and be a part of their journey to discovering freedom." 
Leading the rumble this year are the gritty Street Bob 114 and restyled Fat Boy 114 cruisers. Combining modern power and technology with authentic American styling to offer pure riding experience, the new Street Bob 114 model receives a displacement upgrade with the powerful Milwaukee-Eight 114 engine, making it the lightest-weight Softail model. With prices starting from RM101,900, the Street Bob 114 is a quick-and-nimble ride with power to spare. The legendary Fat Boy 114 model is re-styled with brilliant chrome and is available with prices starting from RM122,900. 
The highly anticipated Low Rider S and Softail Standard will also make its entry into the market with prices starting from RM89,900 for the Softail Standard. The Low Rider S model is built around a Harley-Davidson Softail chassis enhanced by premium suspension components tuned for aggressive riding stoked by the unrelenting power of a muscular Milwaukee- Eight 114 engine, with styling cues inspired by the coastal build scene and Harley heritage. Defined by high bars and horsepower, the cruiser is available with prices starting from RM106,900.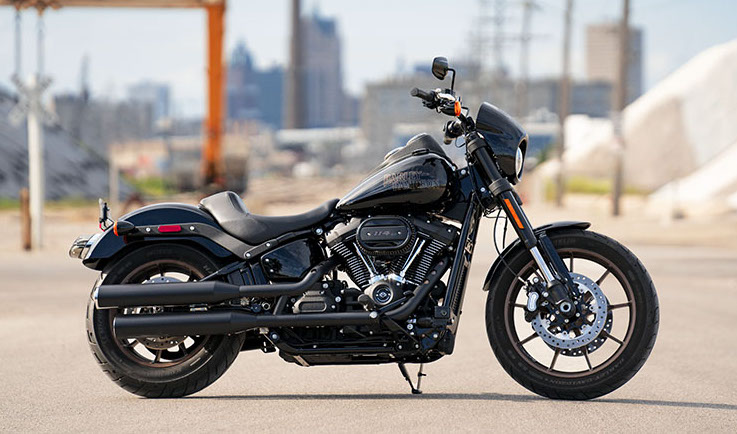 Harley-Davidson's most mile-devouring motorcycles, the 2021 touring motorcycle line, includes a trio of hot rod baggers with fresh swagger and new features with prices starting from RM129,900. With a slammed stance and muscular Milwaukee-Eight power, the Road King Special, Road Glide Special and Street Glide Special models combine a commanding street presence with the long-haul capabilities of the Harley-Davidson Touring chassis. Celebrating self-expression, on-trend new styling options have been made available, such as the two-tone paint options, to choose from for Street Glide Special and Road Glide Special and a range of 2021 Color options for Road King Special models. 
Harley-Davidson will also offer three super-premium models created by its Custom Vehicle Operations team. Representing the pinnacle of Harley-Davidson style and design and created for the most discerning riders, the 2021 CVO models debut all-new Harley-Davidson Audio powered by Rockford Fosgate, an advanced audio system, featuring speakers and amplifiers designed specifically for Harley-Davidson motorcycles. This is accompanied with show-stopping finishes, advanced technology, exclusive components and attention to detail that borders on obsessive, engineered and assembled to factory-quality standards and backed by the Harley- Davidson limited warranty. 
Participating Harley-Davidson authorized dealerships across Malaysia will be hosting a MY21 Open House from 27 – 28 March 2021 so customers can view the MY21 motorcycles and be one of the first to own these latest models. 
Following the global reveal of Pan America, Harley-Davidson's first Adventure Touring motorcycle on 22 February, Pan America will be available in Malaysia at a later date. It will be available in 2 variants: Pan America 1250 and Pan America 1250 Special, powered by the all-new Revolution Max 1250 engine. The pricing for Pan America will start at RM99,900.