Cars
Geely's Next Generation GKUI Explained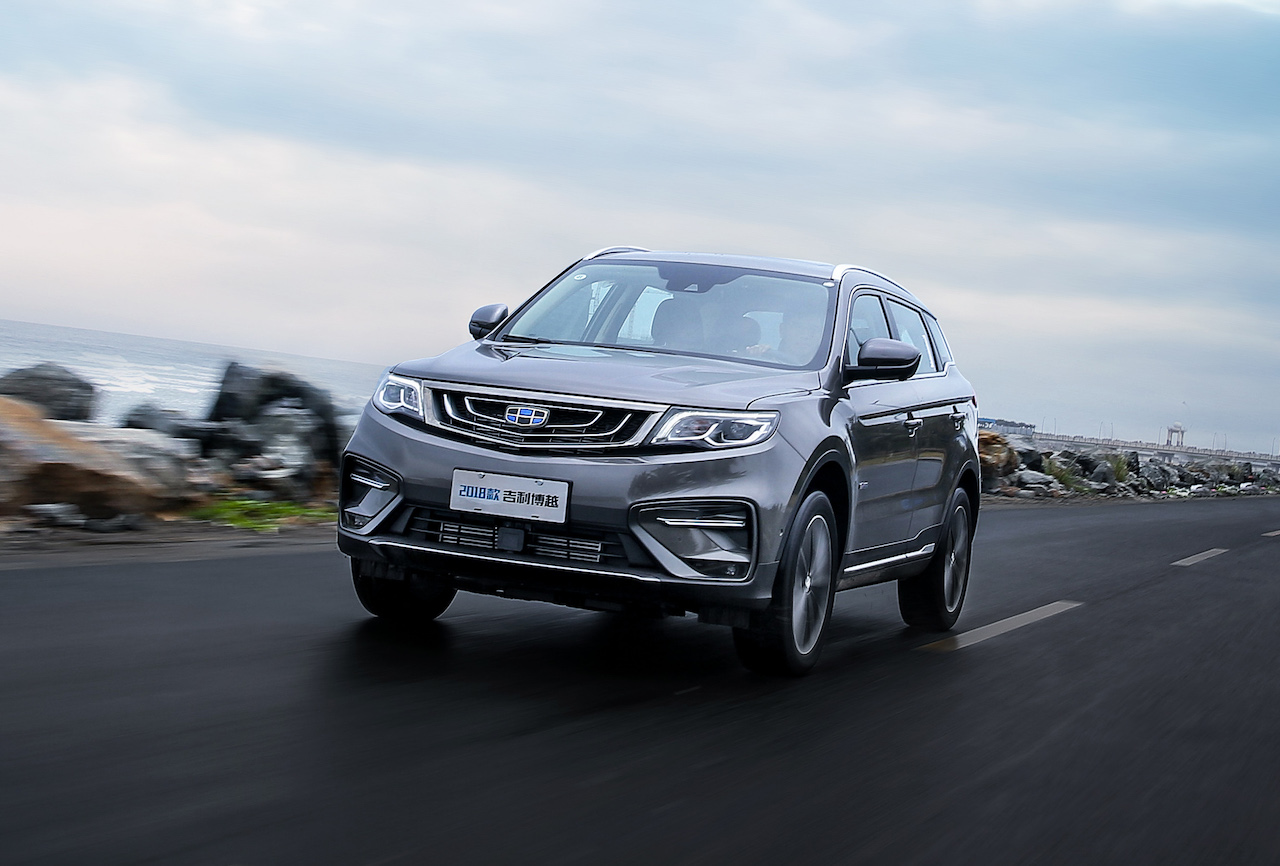 Car buyers are moving more into the technology within cars rather than the drive attitude of the car (drive dynamics) and this is why we are seeing more smart phone technology being employed within the cabin of a new car. Chinese car manufacturer Geely is taking this need very seriously and has announced efforts to enhance its existing 4G LTE network services while developing its 5G New Radio (5G NR) solutions for the future.
The company revealed at the recent Qualcomm 4G/5G Summit that all its models, including its Malaysian collaboration, the Proton X70 which was released weeks ago will be equipped with 4G LTE connectivity based on cellular products developed by Qualcomm Technologies, with over one million connected vehicles currently on the road.
All Geely models (including Proton future vehicles) will make the shift to 5G NR networks by 2021. As Qualcomm explains, 5G NR is the global standard for 5G wireless technology that is capable of delivering a faster, more efficient and scalable network.
The standard will also allow cellular vehicle-to-everything (C-V2X or LTE-V2X) systems to have expanded functionality, and Geely is working closely with Qualcomm to ensure current LTE-V2X systems are forward compatible when 5G NR goes mainstream. Developments made in the LTE-V2X space will help improve not only road safety and traffic efficiency, but also support automated driving with cellular direct communications technology that support vehicle-to-vehicle (V2V) and vehicle-to-infrastructure (V2I) communications.
Geely is officially taking the next step towards a new era of human travel through intelligent electric travel and network sharing services. This will put Geely at the forefront of not just being a car maker, but also as a provider of cutting-edge technologies.
Geely's new Smart Ecosystem (GKUI), which is present in the Proton X70, received its share of improvements. The system developed by ECARX features five core components, a cloud data system, a launcher, an ID, an app ecosystem and an artificial intelligence engine which tie into a user's mobile phone, car or home via wireless networks