Automotive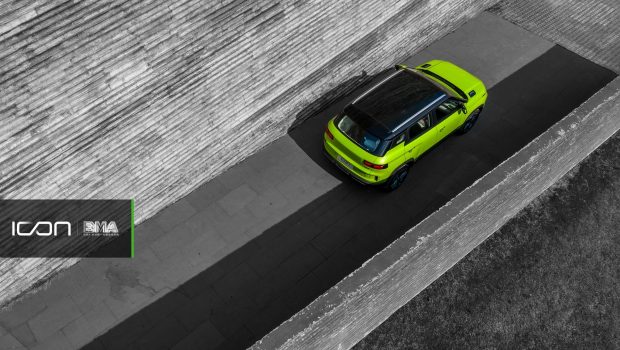 Published on November 1st, 2019 | by Hammer
0
Geely ICON SUV is ready for production very soon
Geely is currently teasing on its social media sites their soon to be produced ICON SUV wearing a new daring colour and with near production detailing on the inside and outside. This all new SUV was first shown in early 2018 at the Beijing Motor Show as a concept that might or might be a reality, but with these recent teaser pictures we believe that Geely is ready to take this car into production and have it ready for sale, perhaps even as a Proton in the coming year.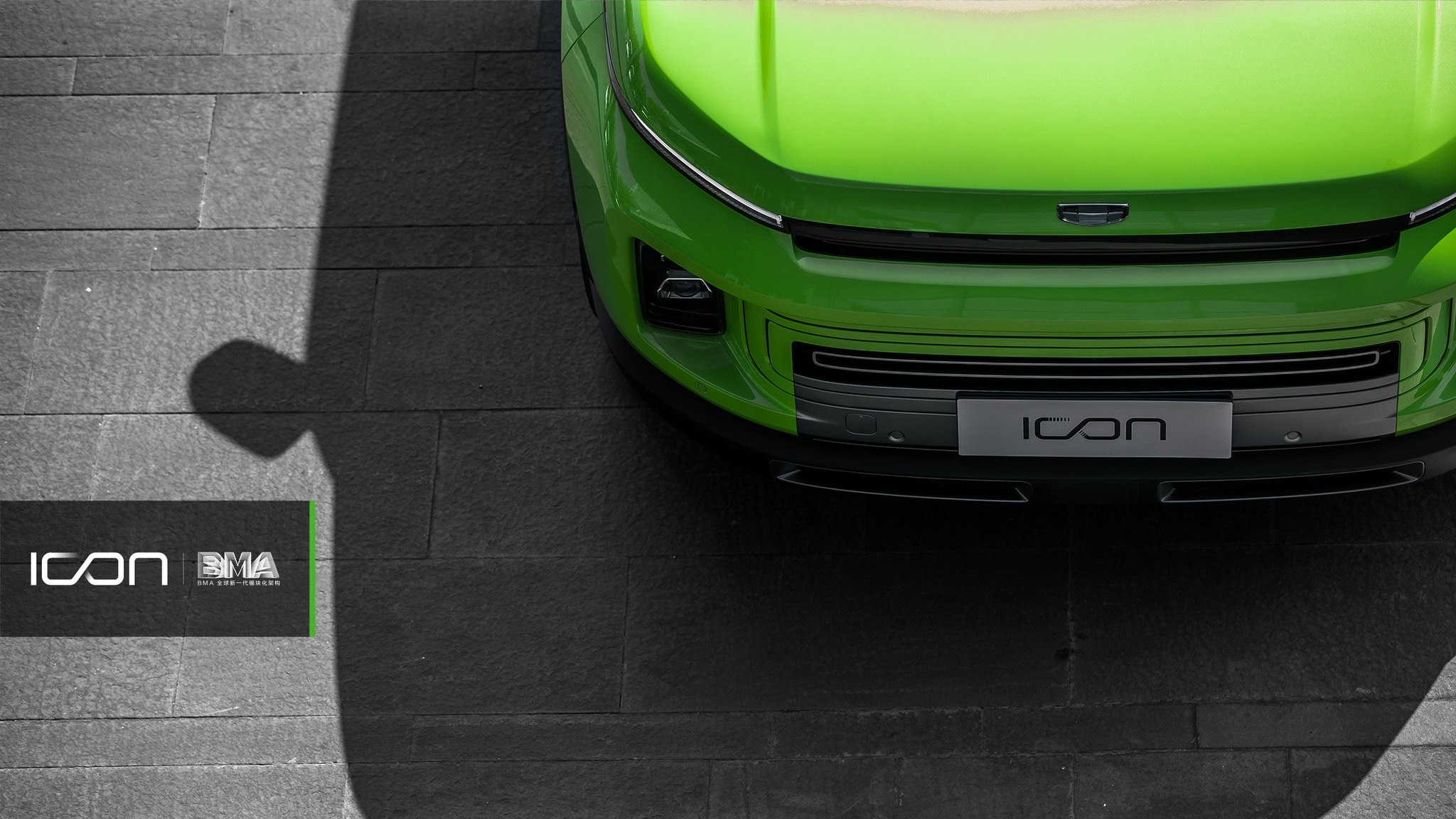 Chinese media reports state that this will be Geely's B-segment Modular Architecture (BMA) SUV which is said to be using the Geely SX11 Bin Yue platform will measure 4,350 mm long, 1,810 mm wide and 1,615 mm tall, with a wheelbase of 2,640 mm. This makes the ICON SUV 20 mm longer, 10 mm wider and 6 mm taller than the Geely Bin Yue, and it will have a 40 mm longer wheelbase in comparison.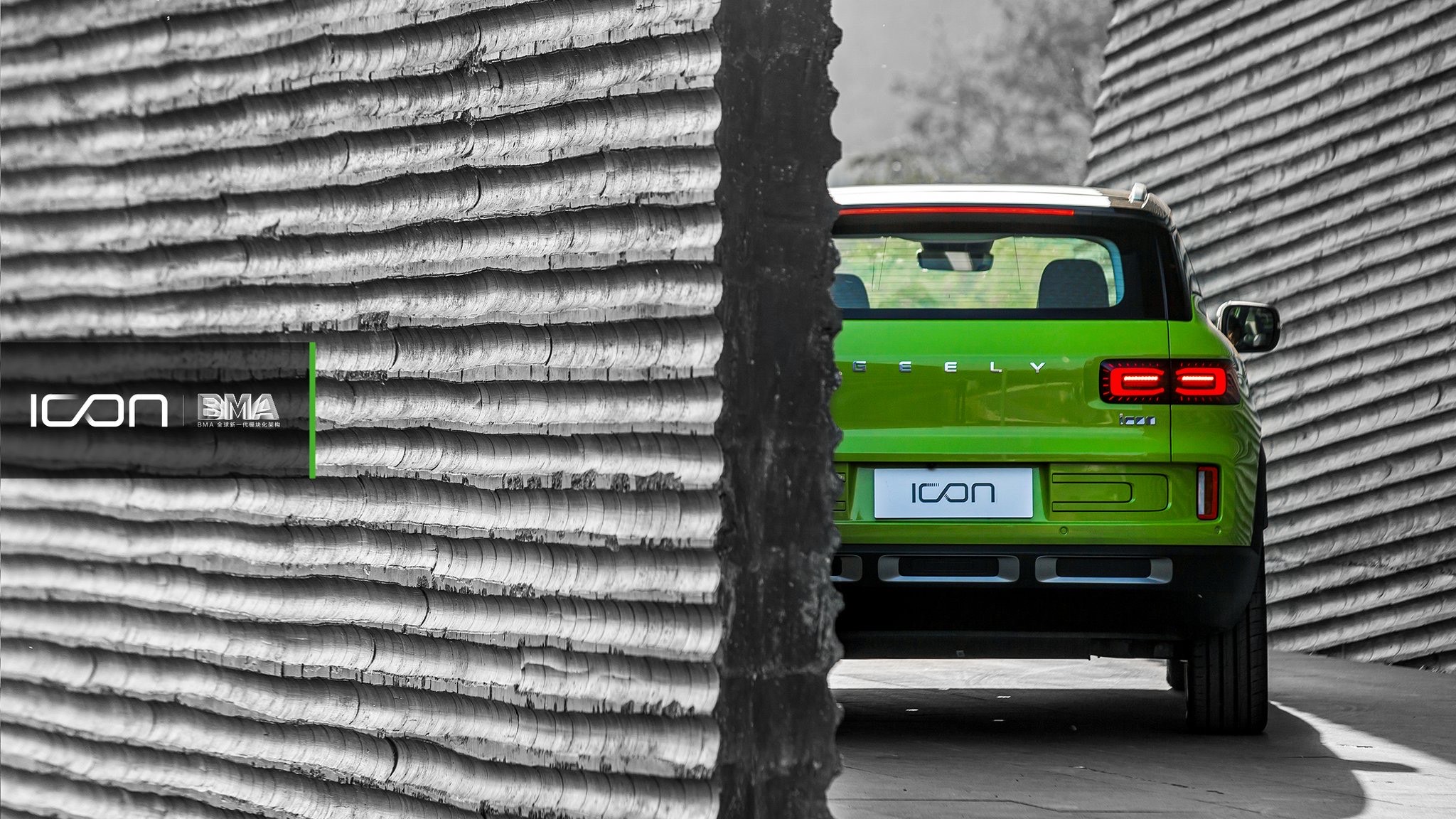 Underneath its long hood will be a 1.5 liter turbocharged four-cylinder engine that will produce 174 hp and 255 Nm of torque and it will be paired to a 7-speed dual clutch transmission.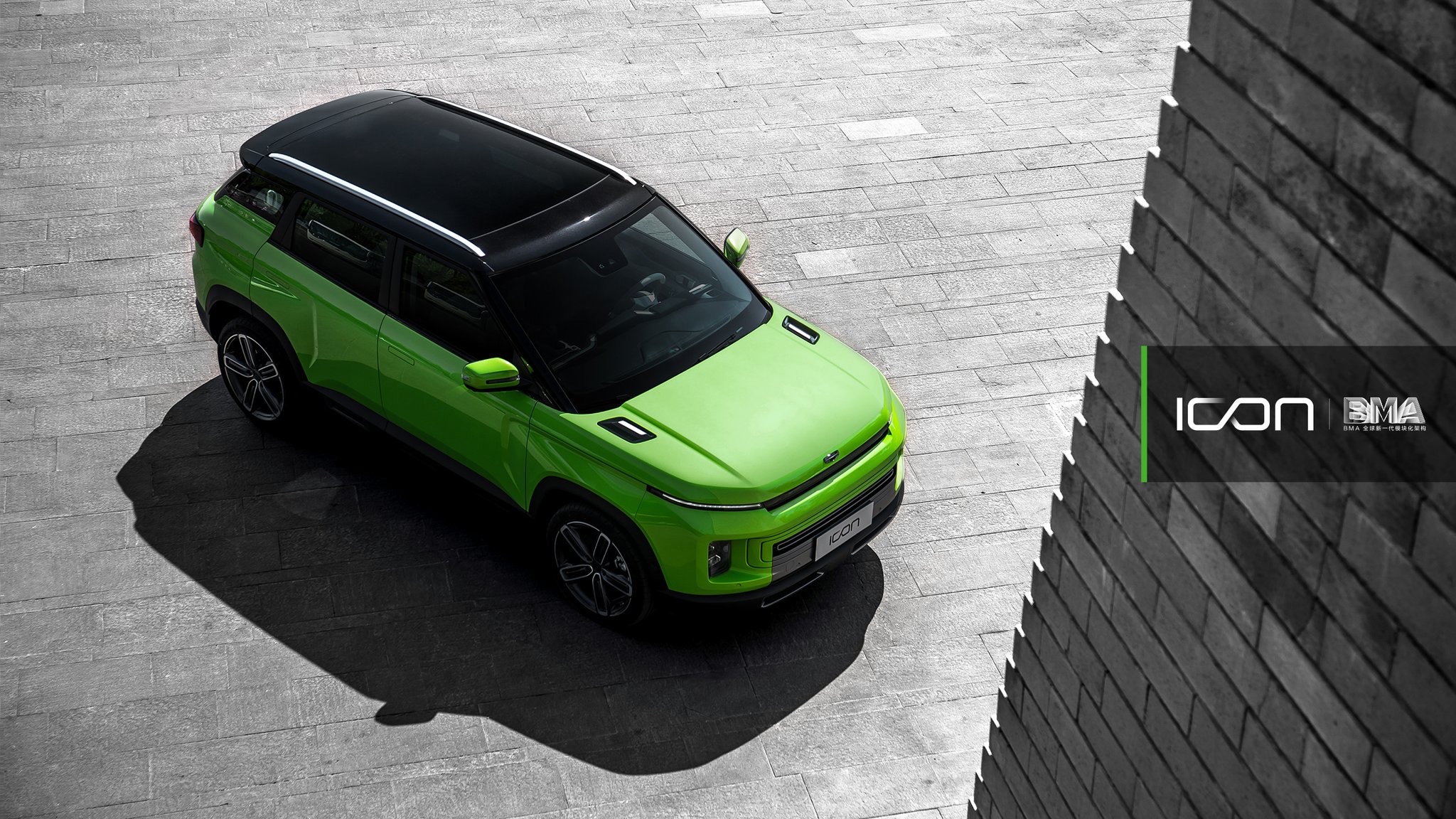 The ICON was designed at Geely Design's studio in Shanghai under the lead of the centre's design chief, Guy Burgoyne. The project was undertaken as a way of expanding Geely's DNA into new territories by taking into account the need of a new generation of consumer.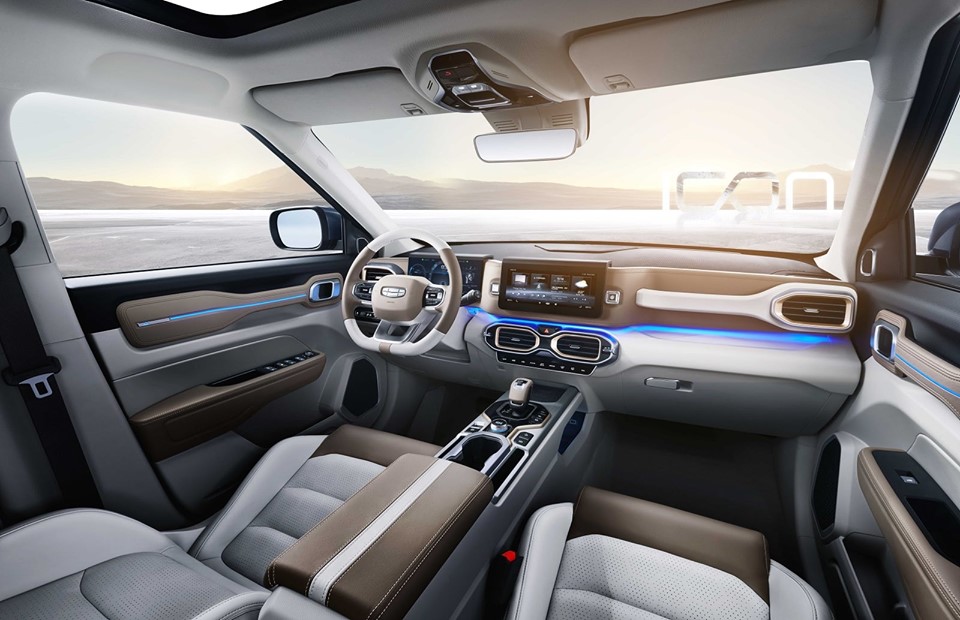 Geely Design made the Concept Icon into a simple canvas on which intricate design pieces were placed, creating wonderful contrast and delight as one gets closer. For instance, the use of infinity loops that are featured on the front and rear lamps of the car can also be seen throughout the vehicle, notably through the glass roof. Geely's expanding cosmos grill, which has appeared on all Geely Cars to date, has also followed the simplification process and was flattened down into a functional linear format but is still recognizable as a Geely vehicle.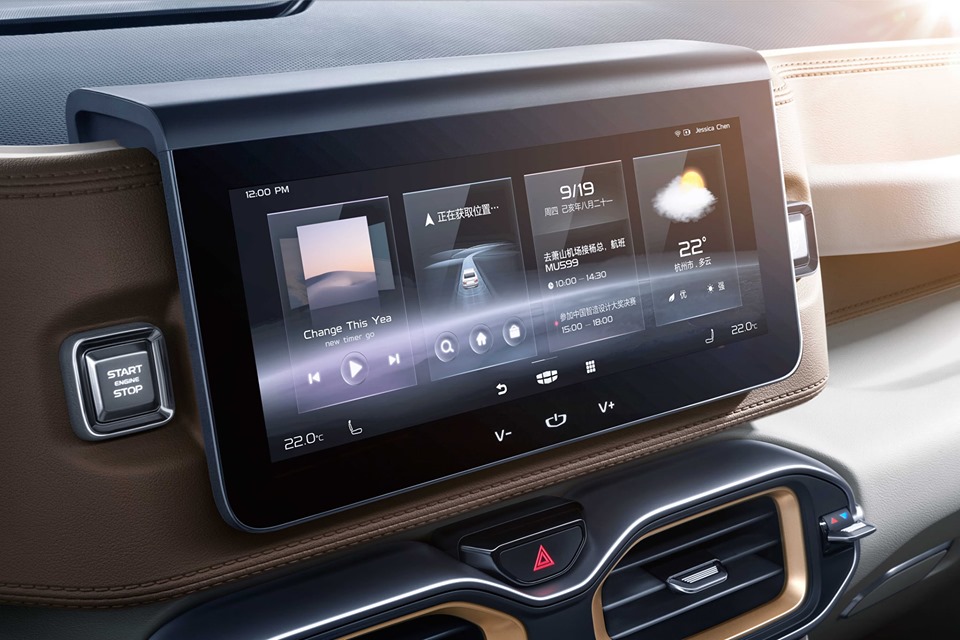 The double clam shell doors of the Concept Icon open to reveal an interior that is coupled with subtle hints of technology. The team at Geely Design Shanghai gave special consideration to the information and telematics received by the driver. The central binnacle is seamlessly subdued behind the woven decoration and dissolves away when not in use, shifting focus to the central infotainment area. Other occupants of the vehicle on the other hand have the central and rear screens on which they may share information.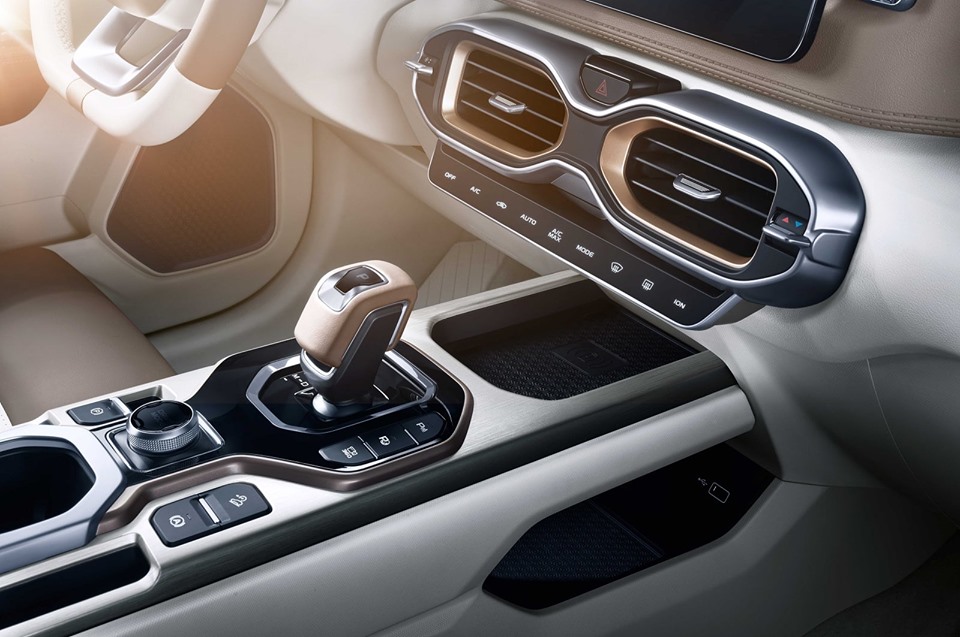 More on the Geely ICON SUV in coming weeks as we get information.