Automotive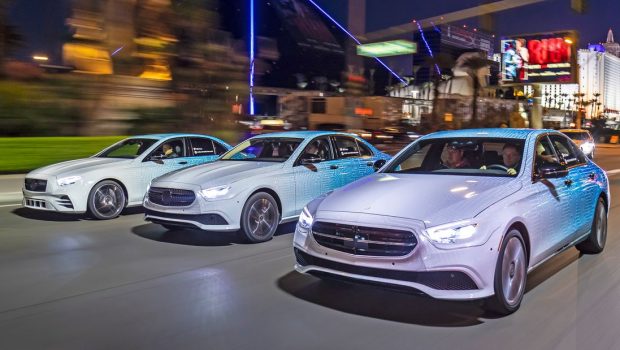 Published on March 25th, 2020 | by Hammer
0
Will Mercedes-Benz Merge With Geely
The world will never be the same again. The same goes for the automotive sector on all sides. The coronavirus is hitting the low and the high profile businesses in every single country that is affected by it. The full effects of the virus has not hit hard in Europe and America and China is recovering (based on their released media reports). Italy is the worst hit and the United Kingdom is no far behind. Germany is trying hard to contain it and these three nations have the biggest automotive industries running to a halt.
Forecasts by financial analysts at the Norddeutsche Landesbank see a drop in automotive production and sales of ten to twenty percent compared to the previous year. In a March 24 report, even mergers with various possible partners are an option.
The financial report also states: "In view of the corona virus crisis, but also with a view to the disruptive times, Daimler may have had time to think about a merger, especially since the valuations of companies are currently relatively low." The market capitalization of Daimler is currently only around 25 billion euros, which brings the group within reach of financially strong investors from China. Geely owner Li Shufu recently assumed interest in Daimler.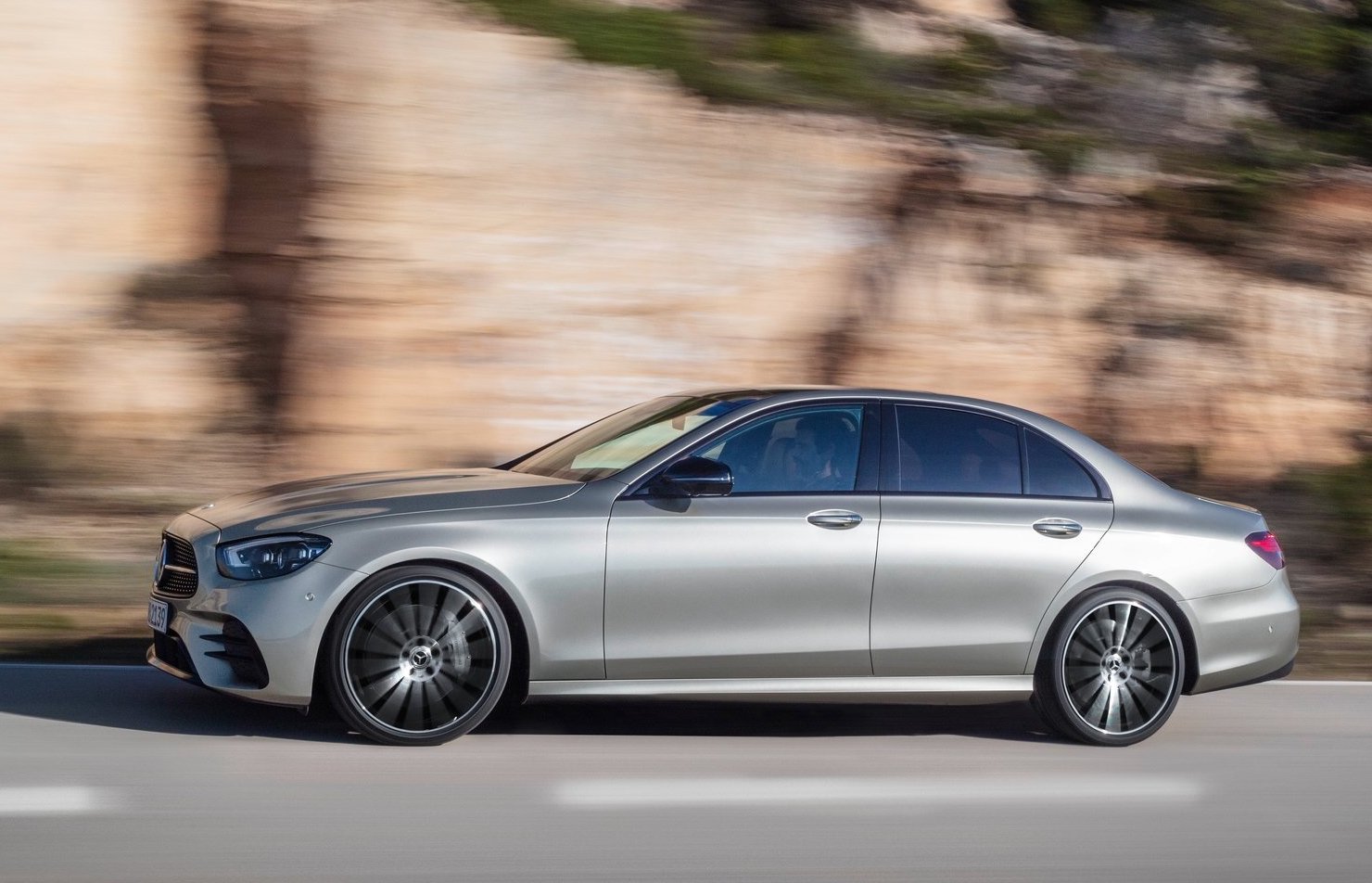 As an alternative to the Chinese solution, the analysts also see a possible German-German business model with BMW with which co-operation's already exist and a German-French-Japanese business model with the already capital-linked partners Renault.
Given the dynamic situation, it is difficult to predict whether Daimler boss Ola Källenius can still afford to forego state aid. Even if Daimler does not want to make use of state aid, it is certain that the group will at least make use of the relaxed conditions regarding short-time work which in way that was also what Källenius said in his conversation with the Handelsblatt which is a leading German-language business newspaper published in Düsseldorf.
And maybe government support is needed to ward off hostile takeovers. For traditionalists, the idea of ​​the inventor of the automobile in Chinese hands will be difficult to bear.
The coronavirus will leave its mark in years to come even in the automotive industry, which is already shaken by the upheaval. Probably the one who was well positioned there before. While production and sales in China are gradually starting up again, the zenith in Europe has not yet passed. And because stock prices collapse so massively with the crisis, large established car manufacturers are becoming dangerously cheap and easy to be bought up by Chinese cash rich companies.