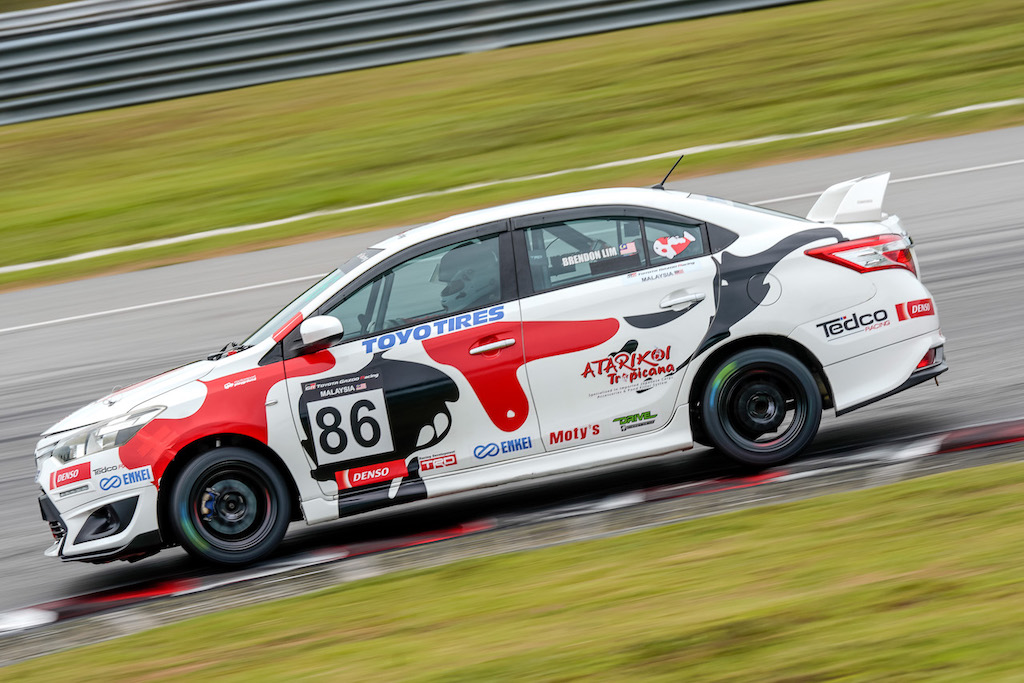 The Toyota Gazoo Racing (TGR) Festival is now in its 3rd season, bringing more excitement and accessible to Malaysians. Round 1 already took place in Kuala Terengganu in early September, and while the Sultan Mizan Zainal Abidin Stadium makes for some awesome motorsport action, Round 2 of Gazoo Racing promises something even more exciting: a track built on an airport!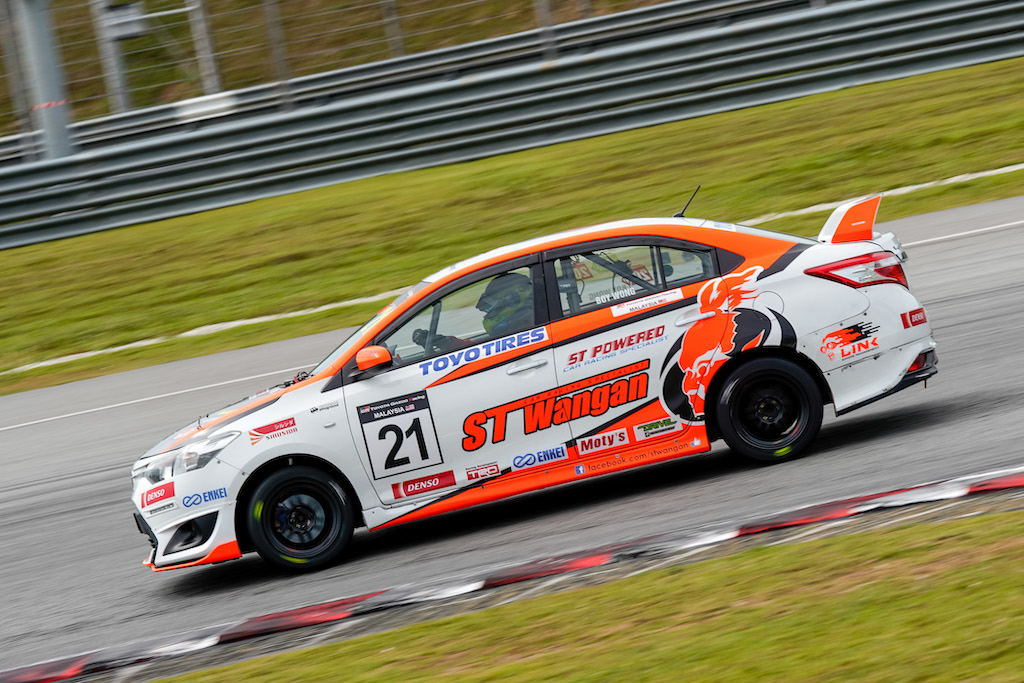 That's right, come the weekend of the 9th-10th November, the Vios Cup will be coming to Sungai Besi Airport. Formerly known as Sempang Airport, the Sungai Besi airport has 273 metres of runway. It was converted into a British Air Forced Base and operated by the Royal Malaysian Air Force for about 77 years.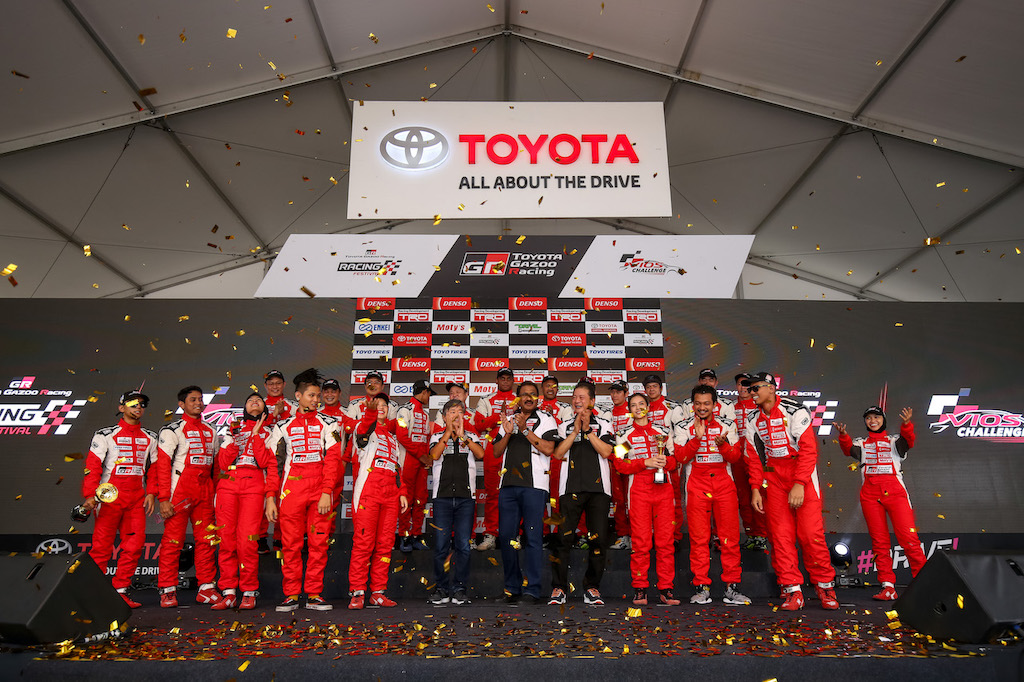 In March 2018, it ceased operations and began to be used as an event space, often for automative purposes like the launch of the BMW X4 and the latest Toyota Supra. But the best is yet to come. You see, the Vios Cup is usually run on street circuits that are constructed to FIA standards. These have been made on open lots and by stadiums in the last few seasons, but the Sungai Besi airport will present a unique, extremely flat track layout. Few details have been released and we don't know what the layout will be like, but as far as we can tell this is the first time any airport has been used as a race track here in Malaysia.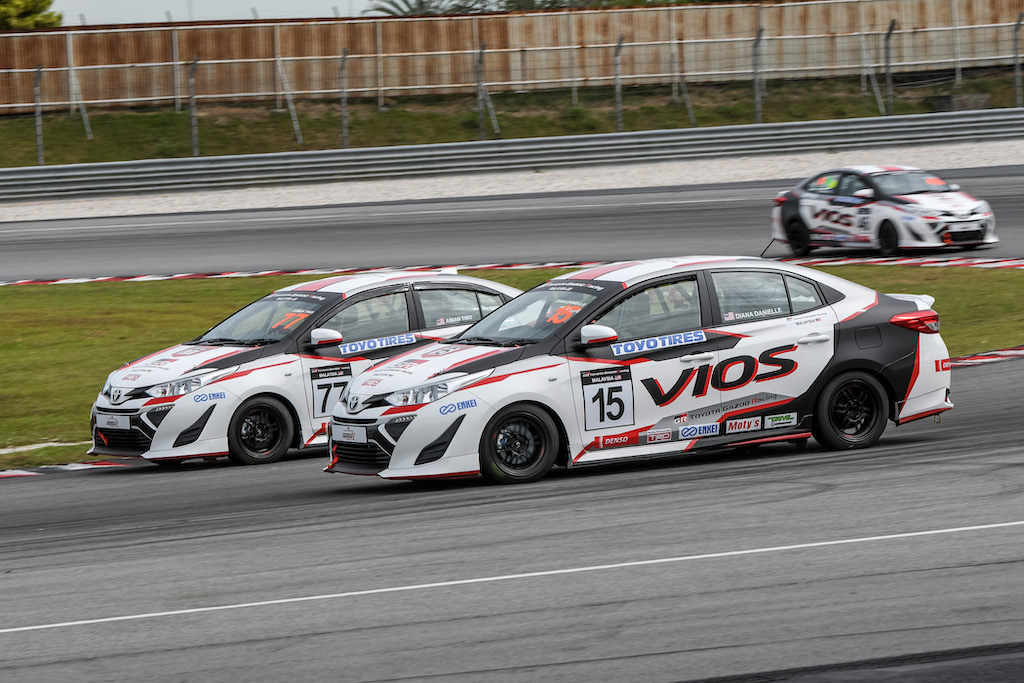 The track at Round 1 this season featured 11 turns and was 2km long per lap. It'll be interesting to see how this Sungai Besi Airport will end up looking like.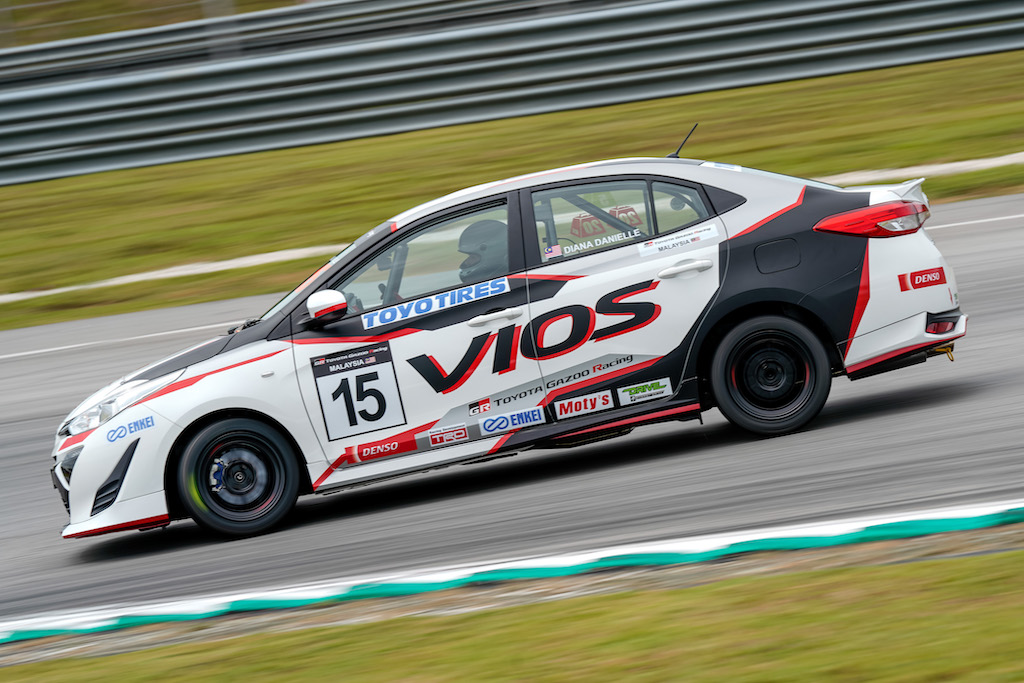 Bringing motorsports to the masses has not only been translated into organizing the TGR Festival at specially-constructed street circuits and away from a permanent racing circuit, for example in places like Penang, Terengganu and Johor, but its one-make Vios racing format has also made it an affordable racing series for amateur and professional drivers.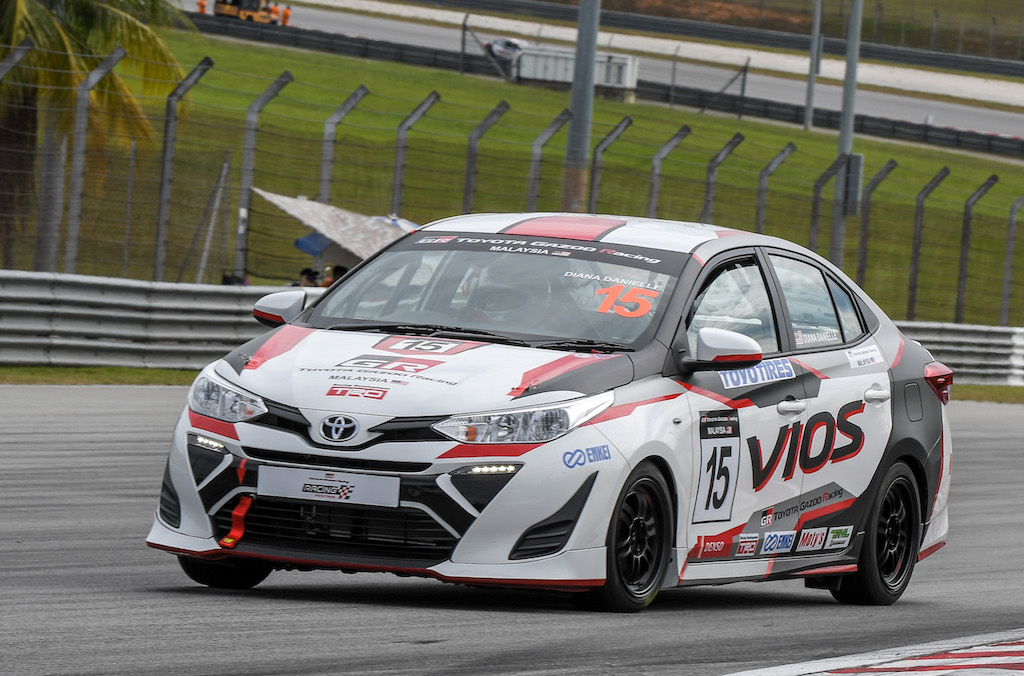 The achievements of Season 2 which witnessed a 14-year-old competitor successfully transitioning from karting to saloon car racing, Takeyama said, also makes the TGR Festival an attractive platform for young drivers to hone their skills in their pursuit to reach the higher levels of motor-racing.