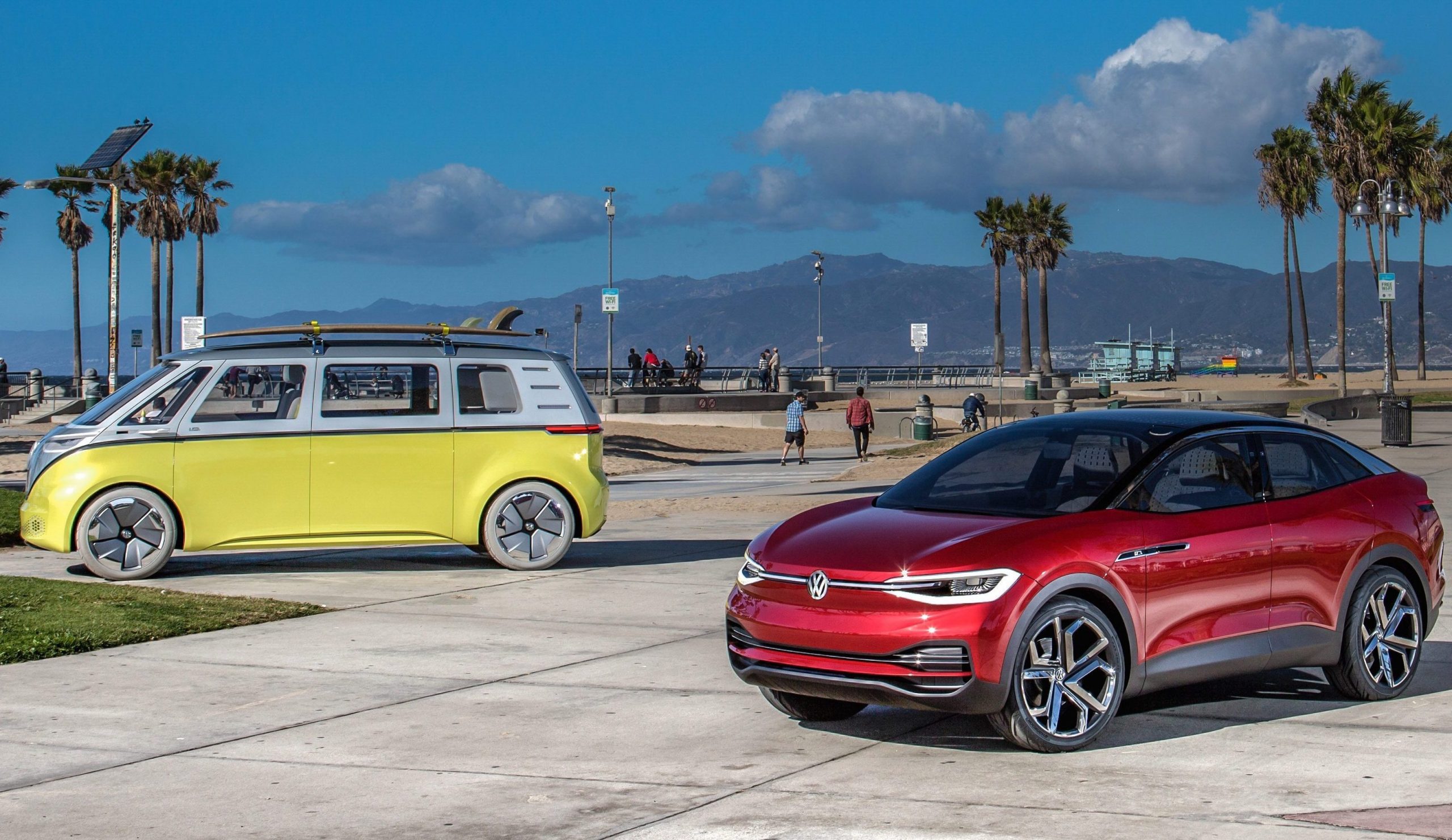 Last year July, the Volkswagen Group and Ford made an announcement that they had become equal owners of a technology company Argo AI with a grand plan to put autonomous vehicles on the roads in America and Europe by 2021.
At the time, no one knew that the world would be hit by Covid-19 and the economy would be sliding downwards. Now comes news that both the Volkswagen Group and Ford and moving ahead as planned with their autonomous and EV joint venture production.
At the time, the deal also included a plan for Ford to use Volkswagen's electric vehicle platform to build zero-emissions cars for the European market starting in 2023.
The two companies estimate the commercial van and pickup cooperation will yield improved annual pre-tax operating results, starting in 2023.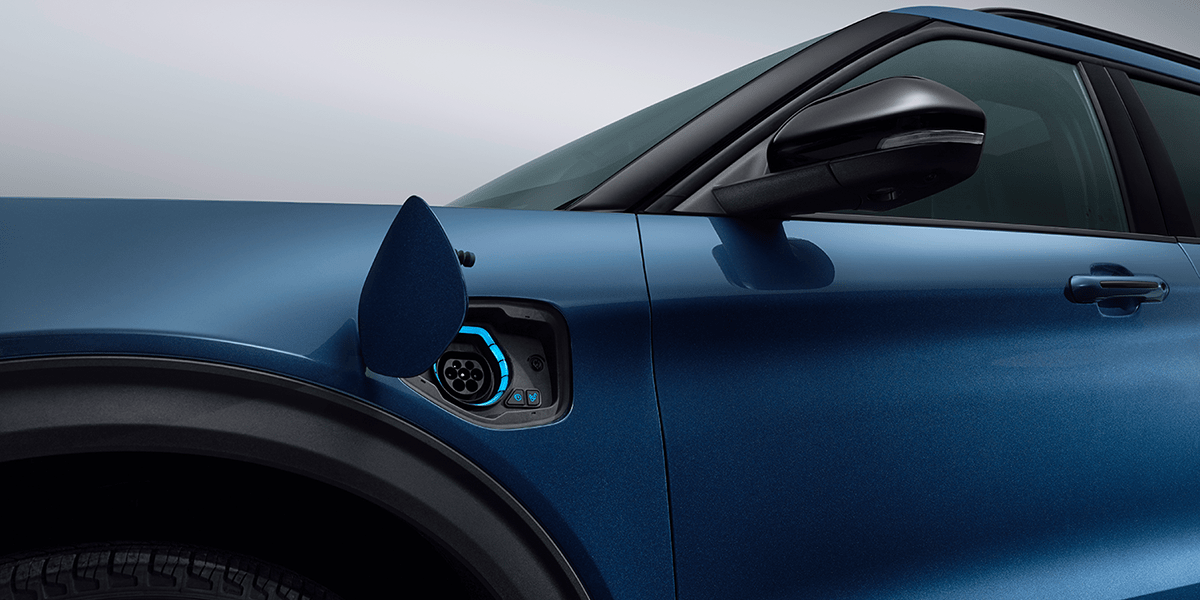 In addition, Volkswagen and Ford have signed a memorandum of understanding to investigate collaboration on autonomous vehicles, mobility services and electric vehicles and have started to explore opportunities. Both companies also said they were open to considering additional vehicle programs in the future. The teams will continue working through details in the coming months.
"Over time, this alliance will help both companies create value and meet the needs of our customers and society," Hackett said. "It will not only drive significant efficiencies and help both companies improve their fitness, but also gives us the opportunity to collaborate on shaping the next era of mobility."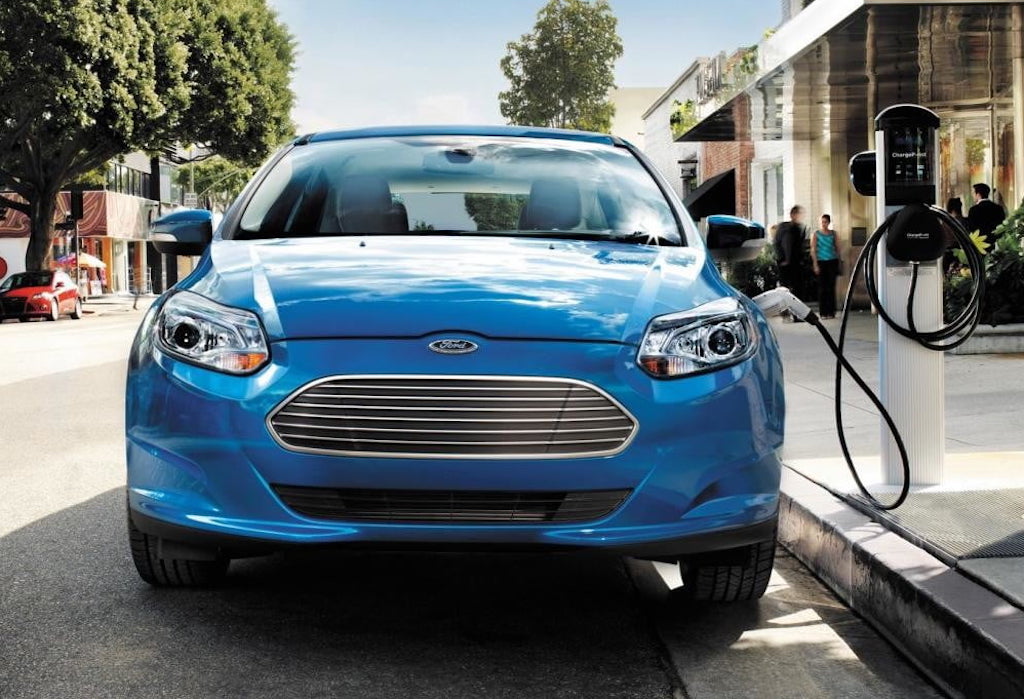 Diess added: "Volkswagen and Ford will harness our collective resources, innovation capabilities and complementary market positions to even better serve millions of customers around the world. At the same time, the alliance will be a cornerstone for our drive to improve competitiveness."
The alliance, which does not entail cross-ownership between the two companies, will be governed by a joint committee. This committee will be led by Hackett and Diess and will include senior executives from both companies.
The alliance will:
Produce a medium pickup truck engineered and built by Ford, for sale by Volkswagen as the Amarok starting in 2022 within the Volkswagen Commercial Vehicles lineup
Further strengthen the commercial-vehicles businesses of both companies as early as 2021 – with a city delivery van based on the latest Caddy model, developed and built by Volkswagen Commercial Vehicles and later a 1-ton cargo van created by Ford, and
Lead to a highly differentiated Ford electric vehicle for Europe by 2023 built on Volkswagen's Modular Electric Drive, or MEB, toolkit, expanding on Ford's zero-emission capabilities in the region
During the lifecycles of the products, the companies expect to produce up to a combined 8 million of the medium pickup truck and both commercial vans included in the commercial relationships.