Automotive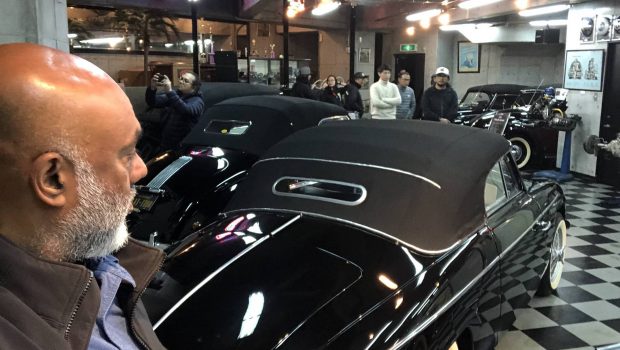 Published on December 12th, 2019 | by Hammer
0
We visit Flat-4 air-cooled VW specialist in Tokyo
There are not air-cooled lovers around the world who realise the large following of custom and tuned air-cooled Volkswagen vehicles that are still running in Japan. Flat-4 is the name of a shop in Tokyo that looks after the needs of air-cooled VW owners in Japan as well as some overseas customers.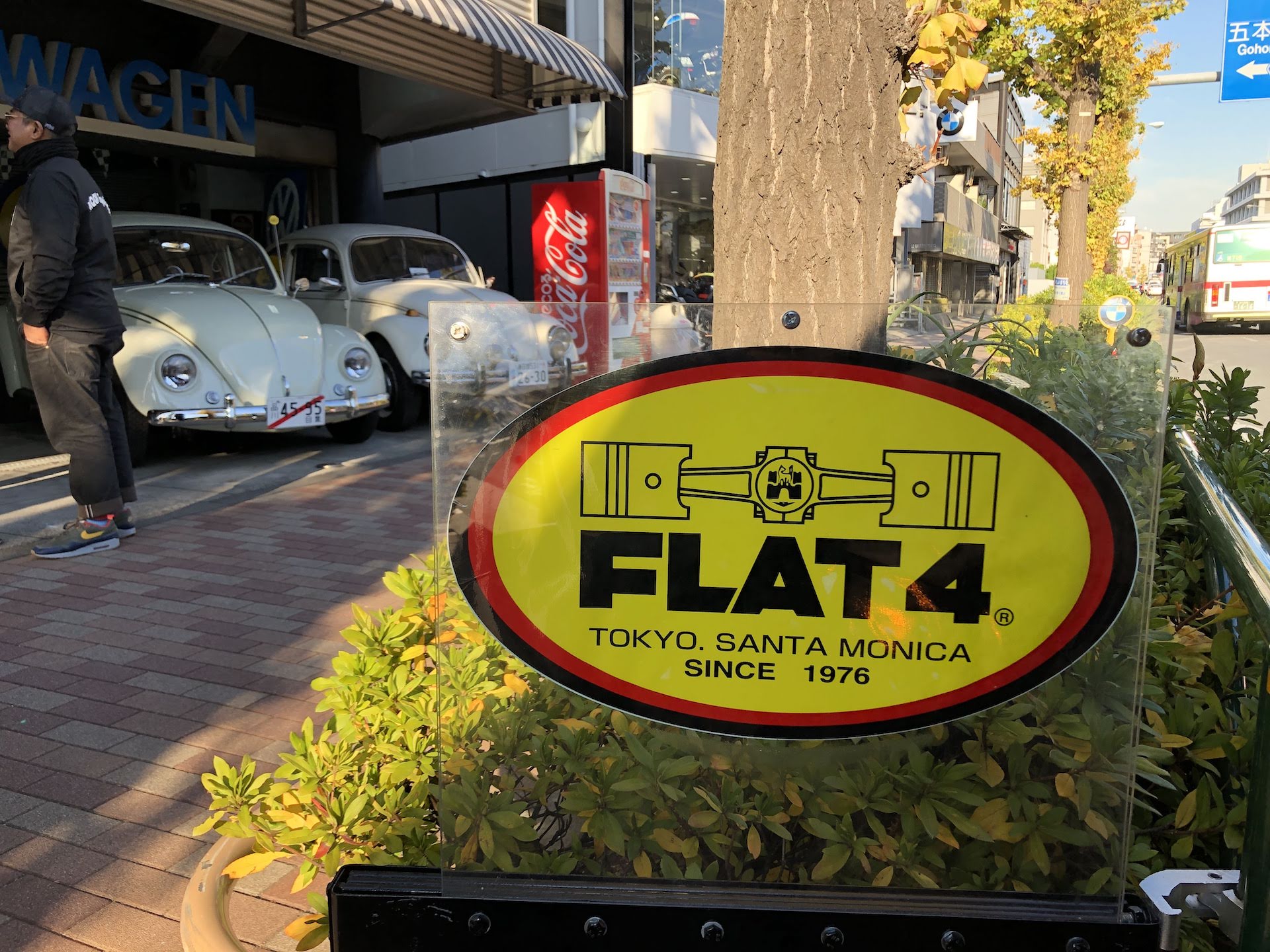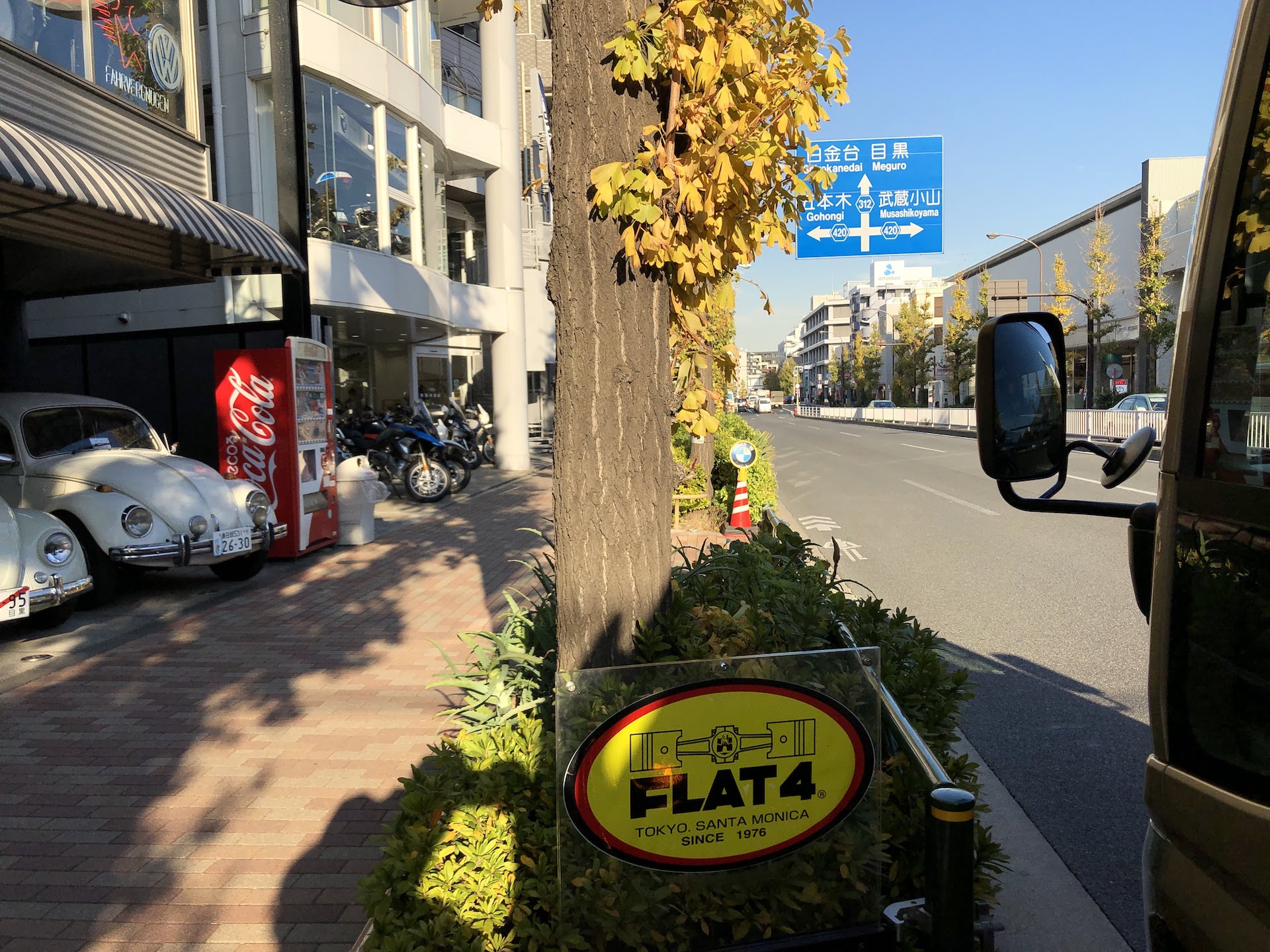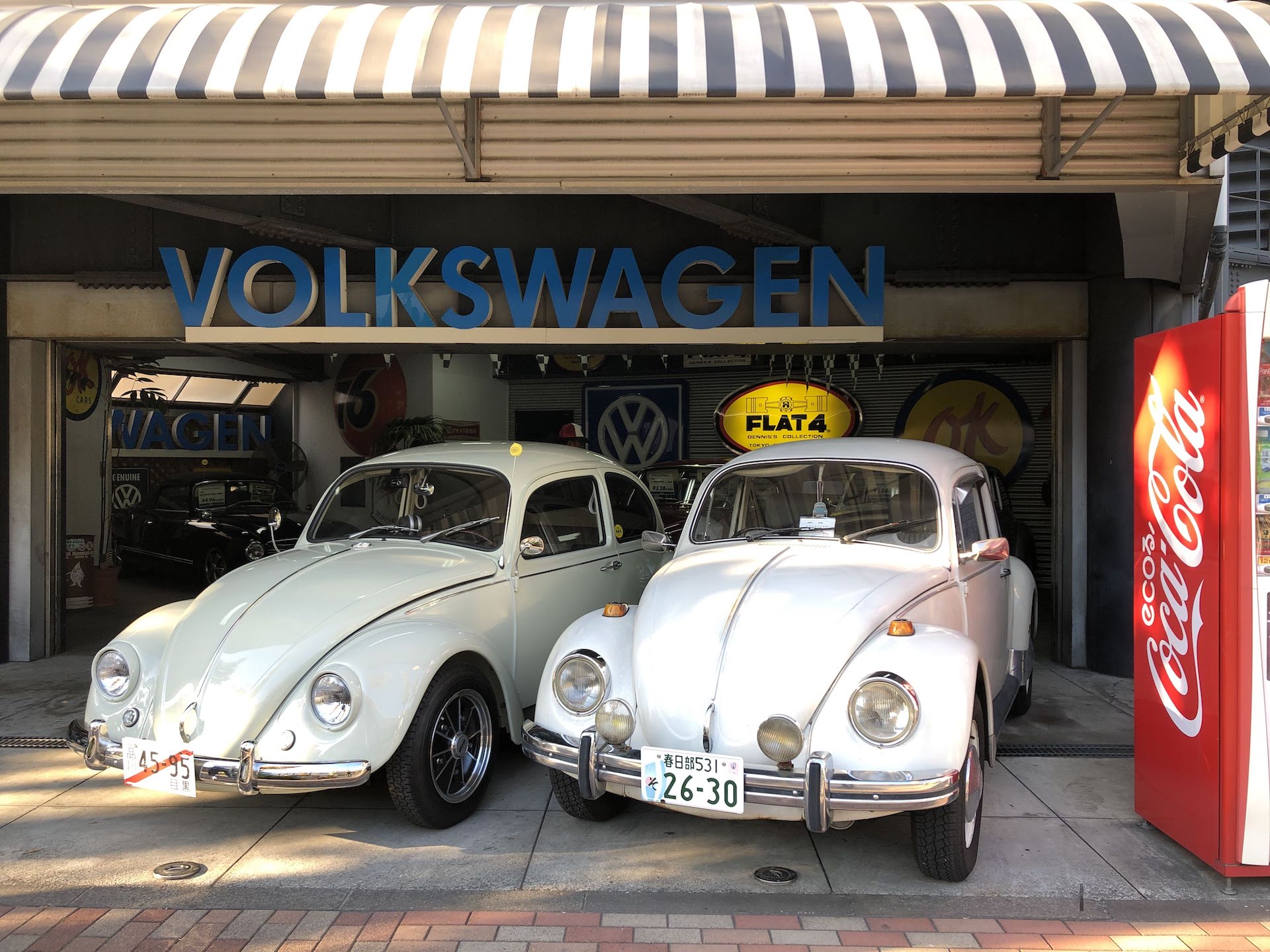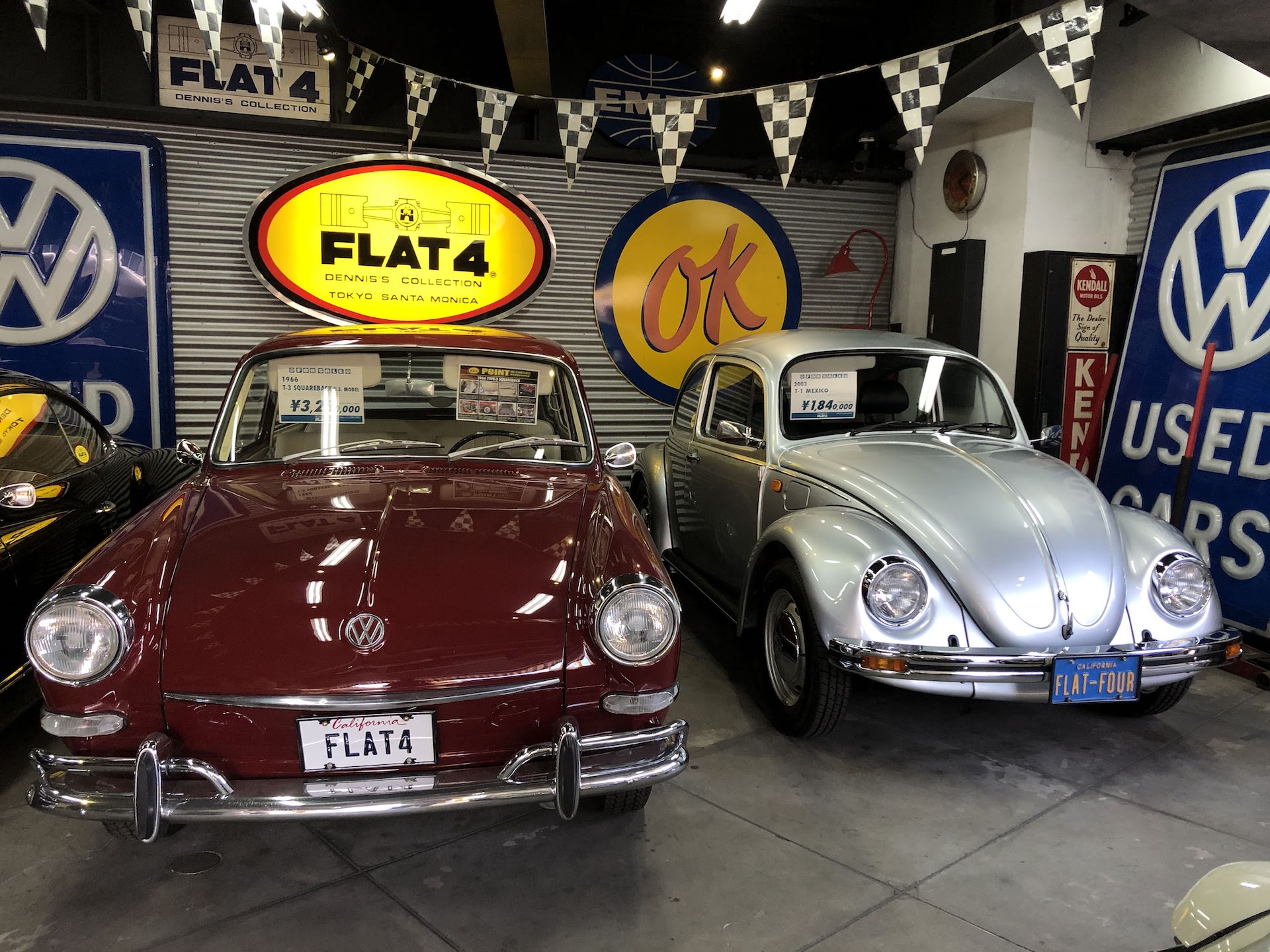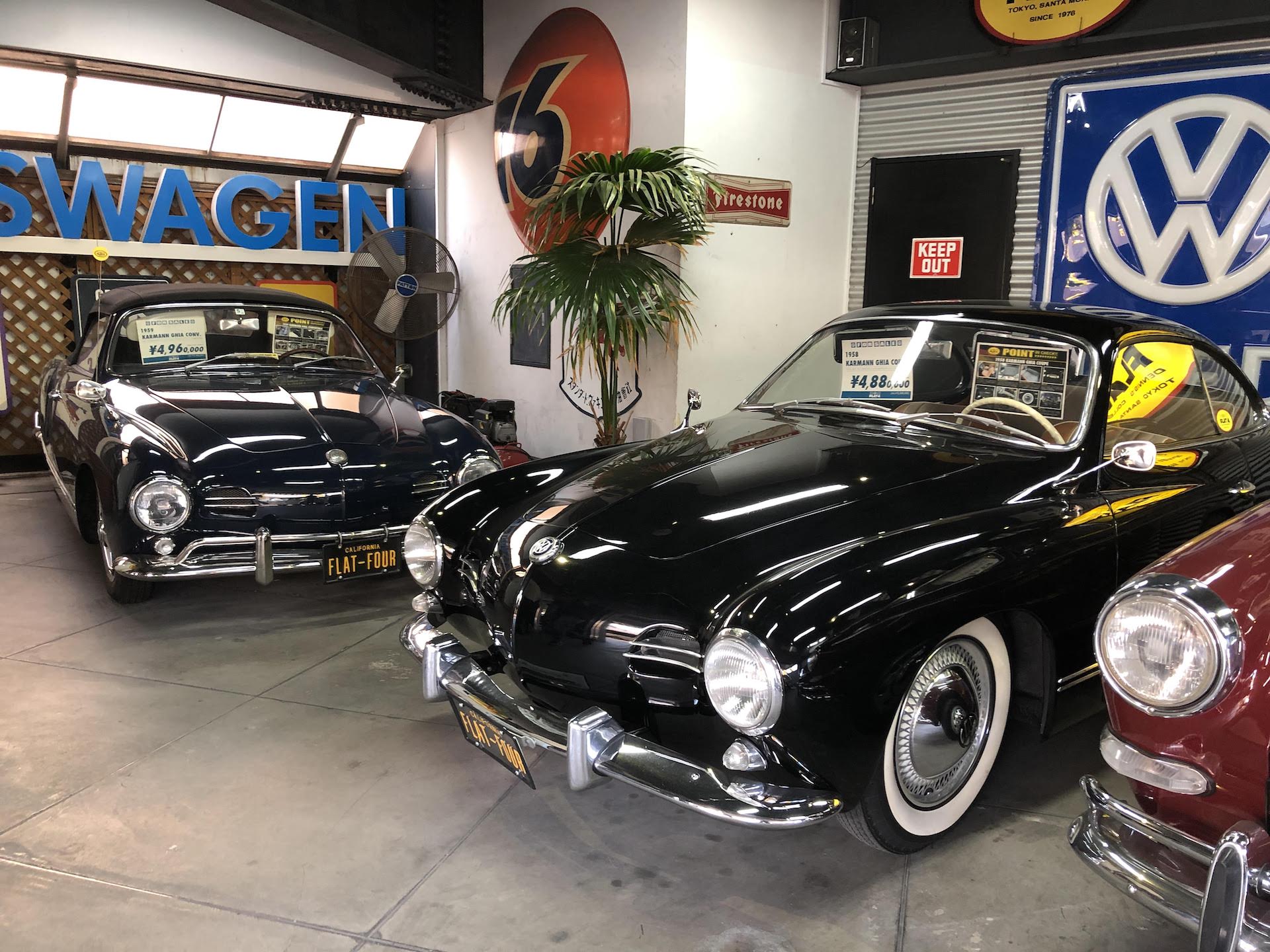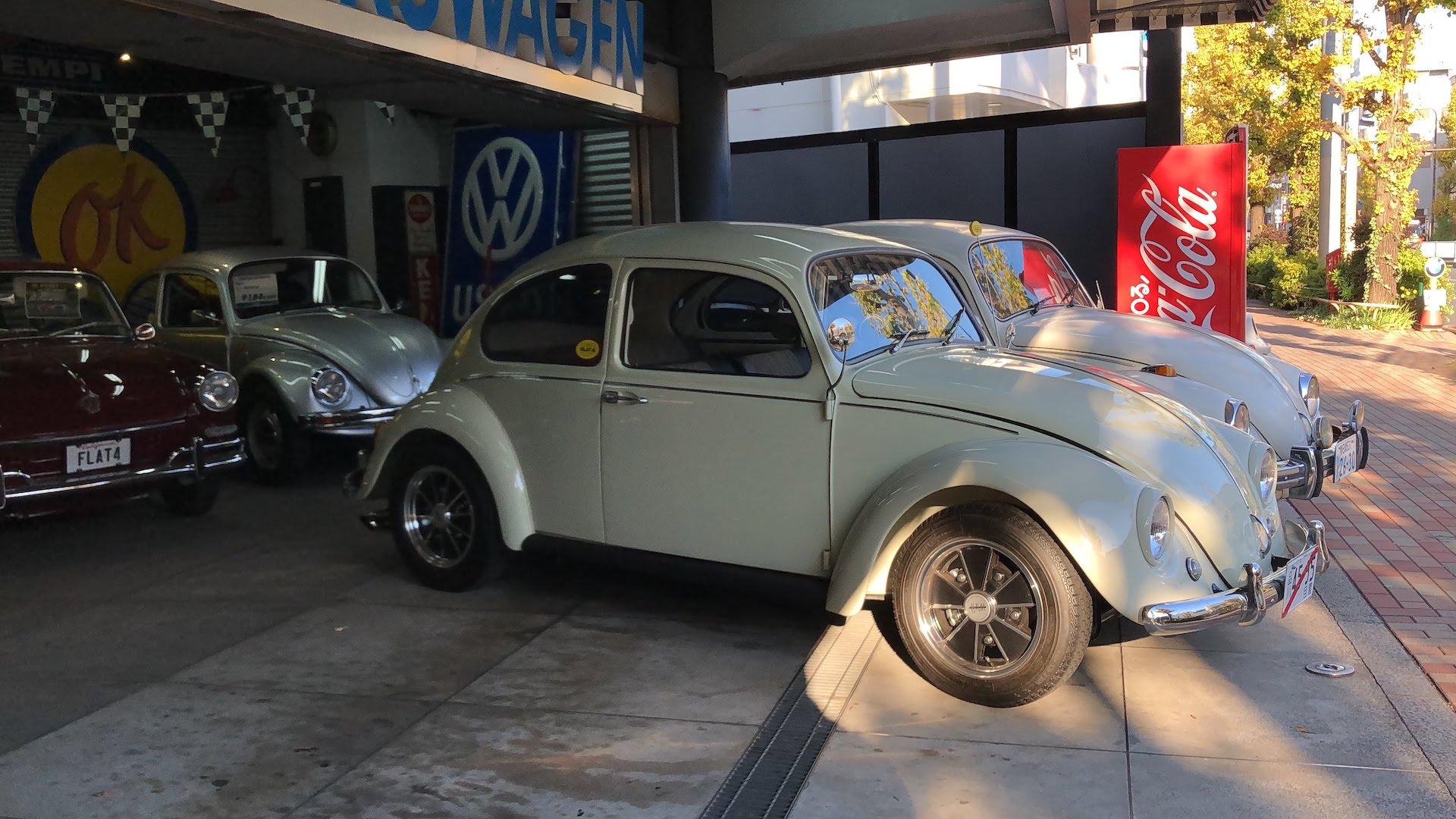 Located along a narrow tight street in Meguro district, Flat-4 is a four-storey building with a private VW classic museum that is NOT OPEN to public, just private viewing allowed for close friends.
The ground floor houses a collection of restored and partially custom air-cooled Volkswagens of various models depending on their rolling sales stock.
Take the steps up to the first floor and this where some of you (Volkswagen classic owners) will start salivating as the collection of old, new and restored parts are simply amazing. Flat-4 even sells completely rebuilt air-cooled engines ready to be 'plugged' into your waiting Beetle, Combi or Karmann Ghia.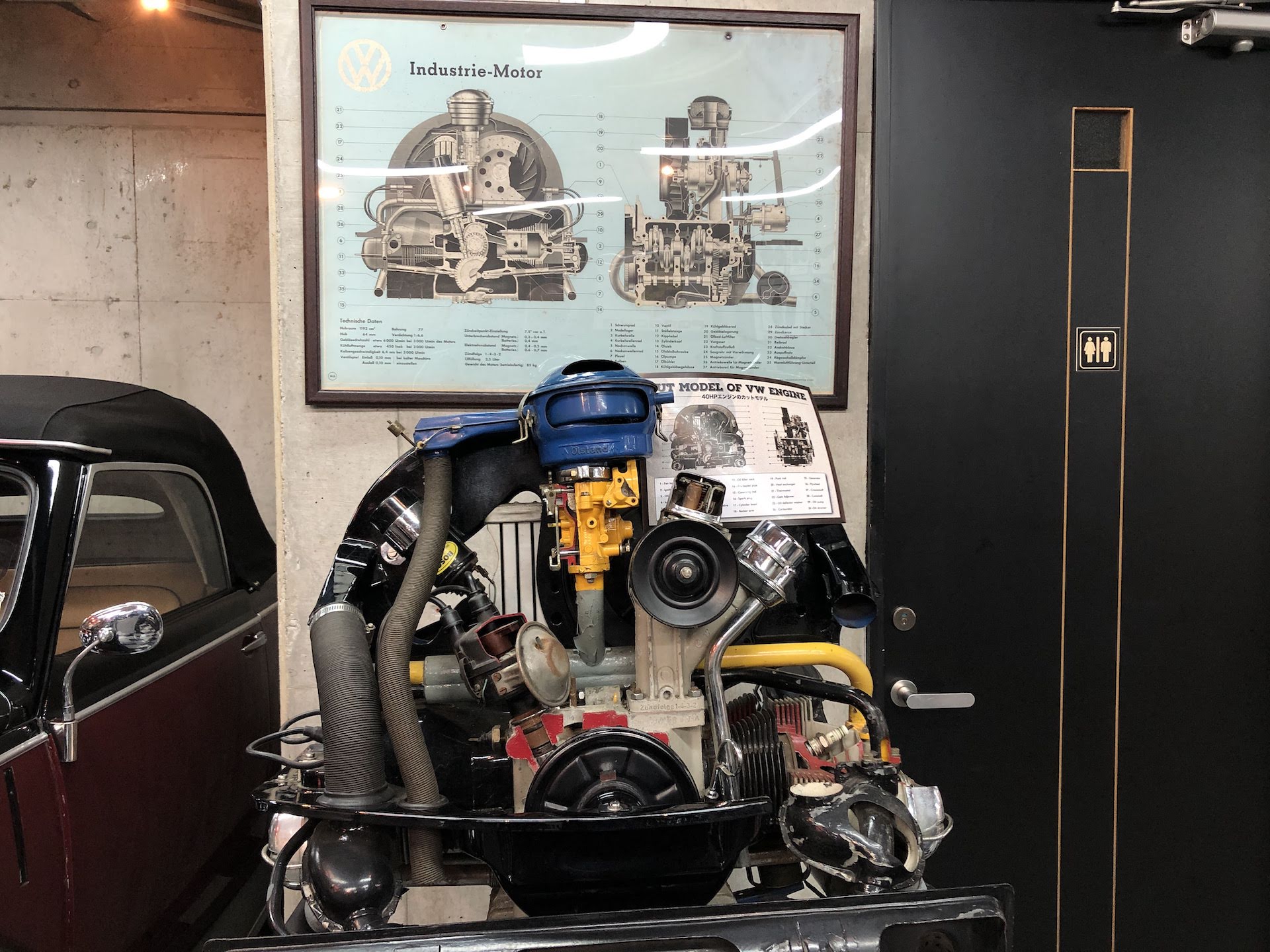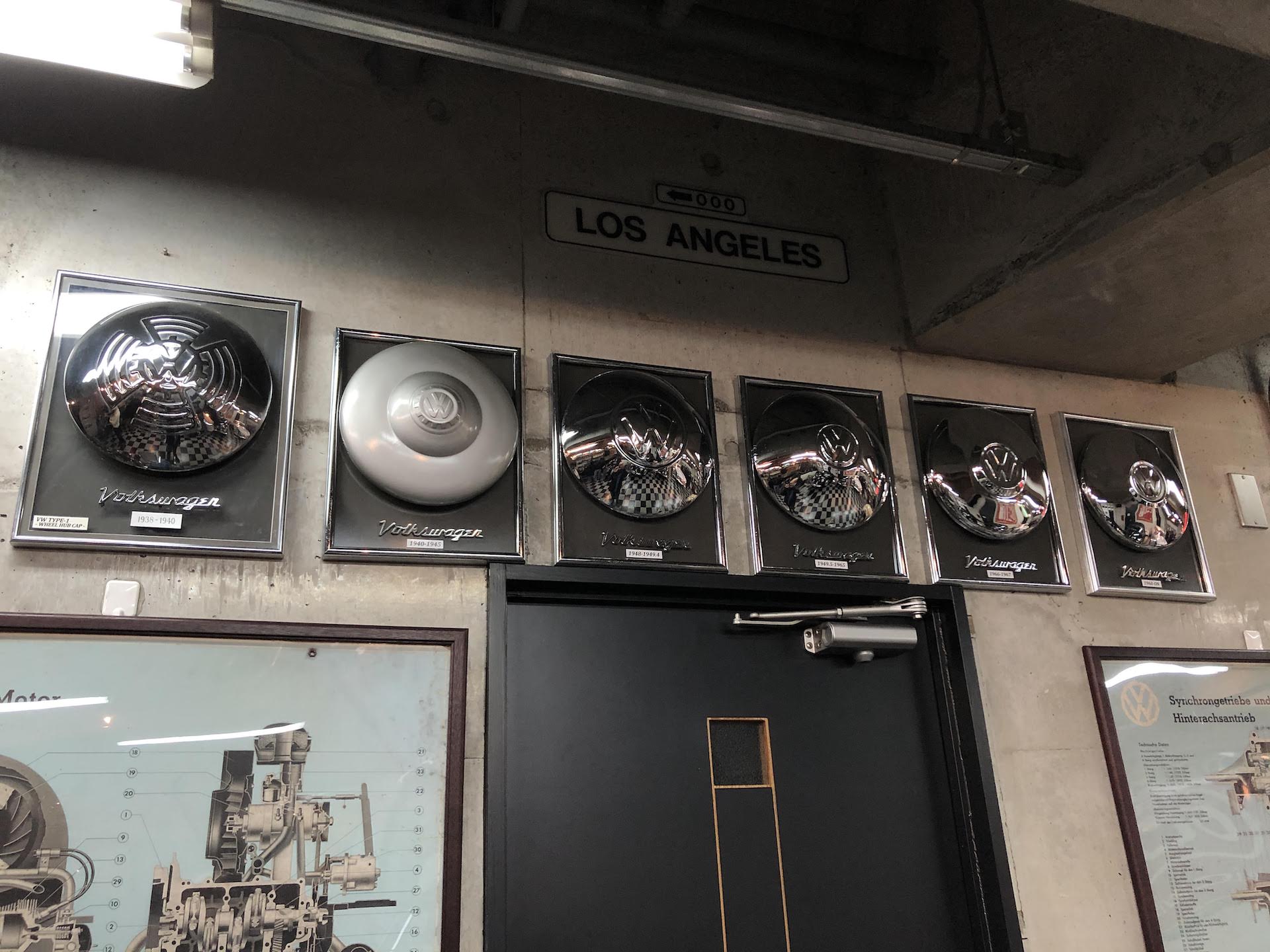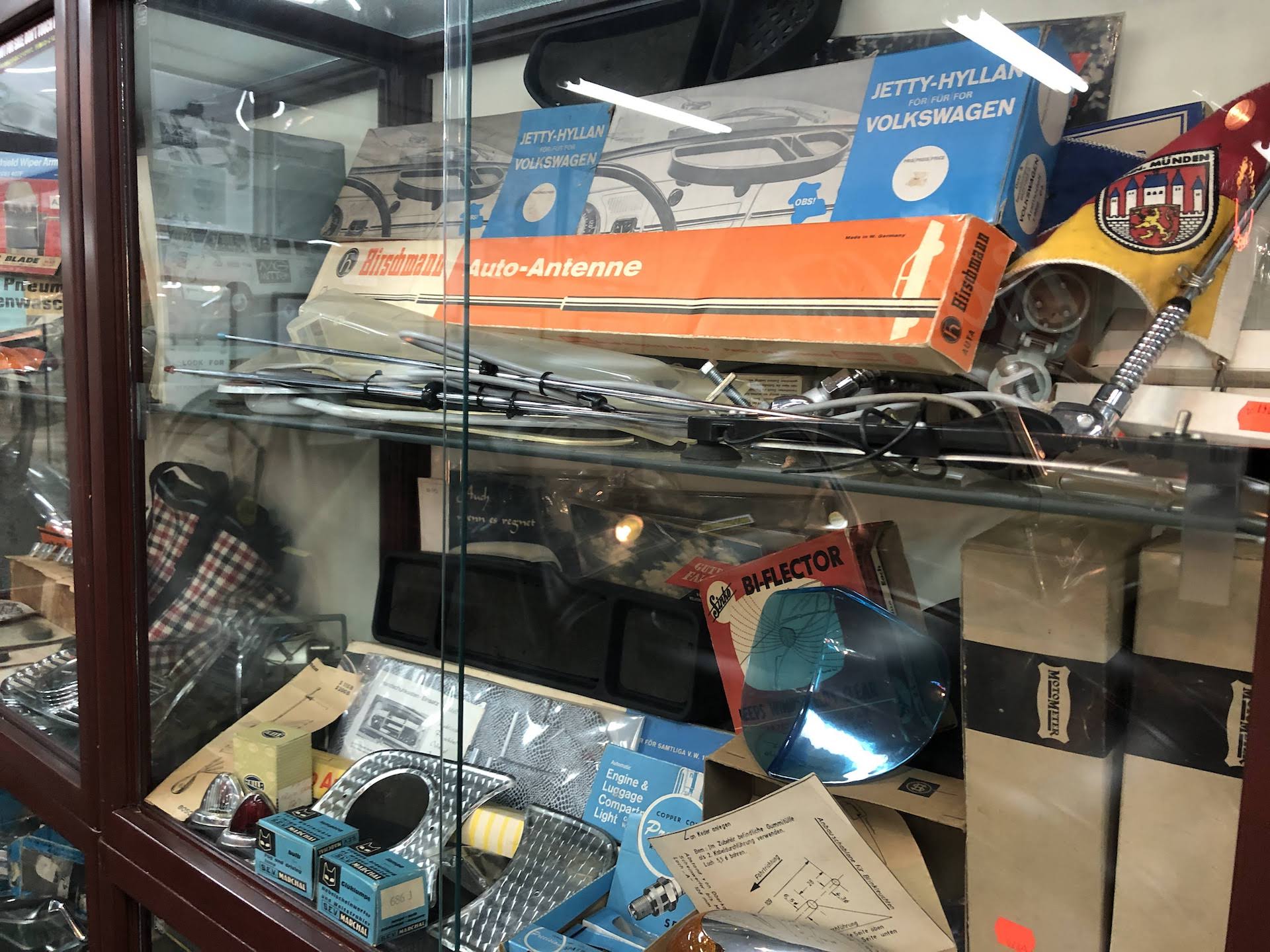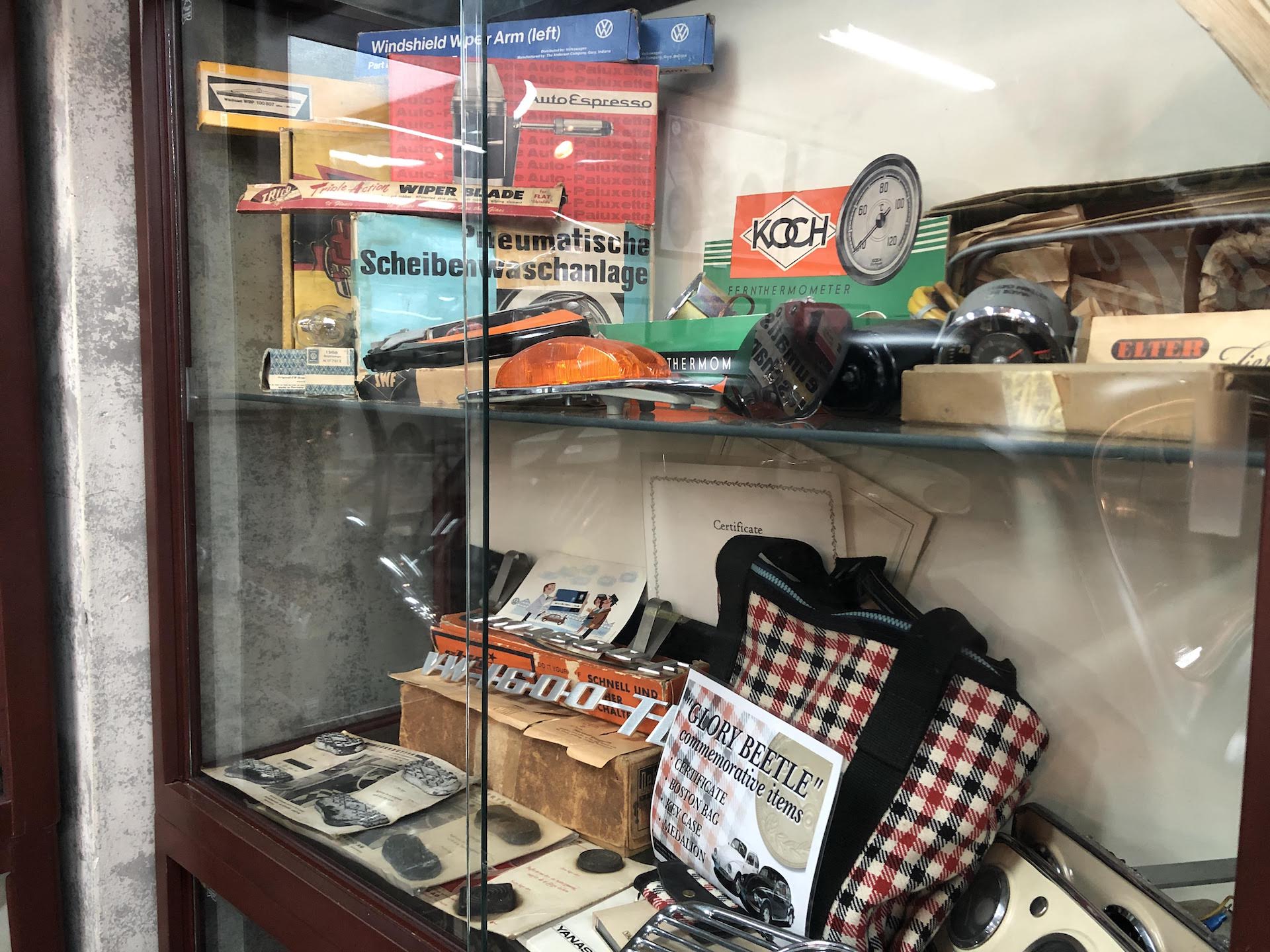 The staff are friendly and they speak sparing English so it is easy to find and buy parts that you will need.
Flat-4 is also ready to find parts for you that they might not have currently in stock. From our quick look at the selling prices, there are some items that are expensive (but they are very rare) and some others which as very reasonable.
A visit is necessary if you are looking to restore an old Volkswagen air-cooled Beetle or Combi and you want that look that is unique and respected.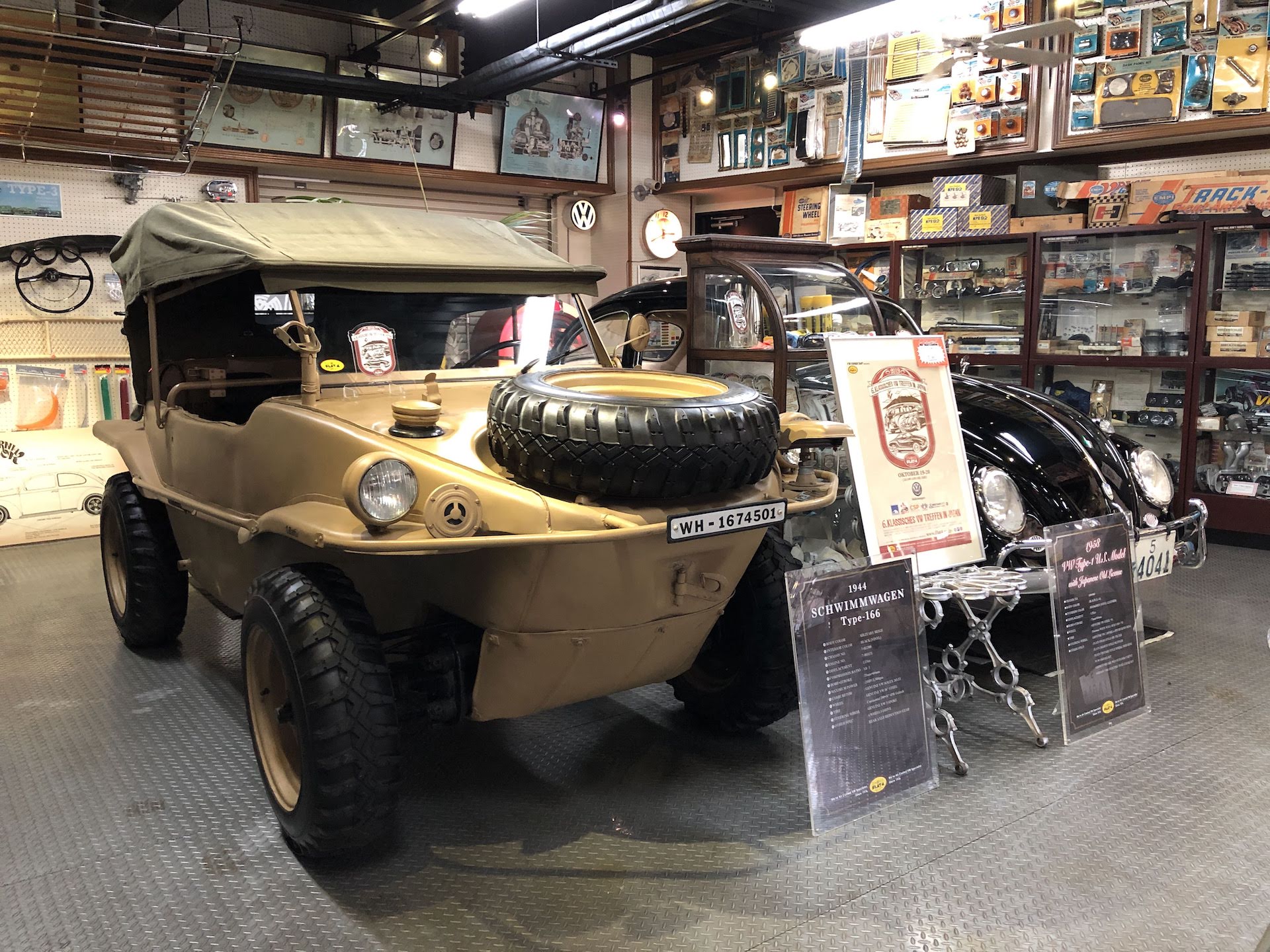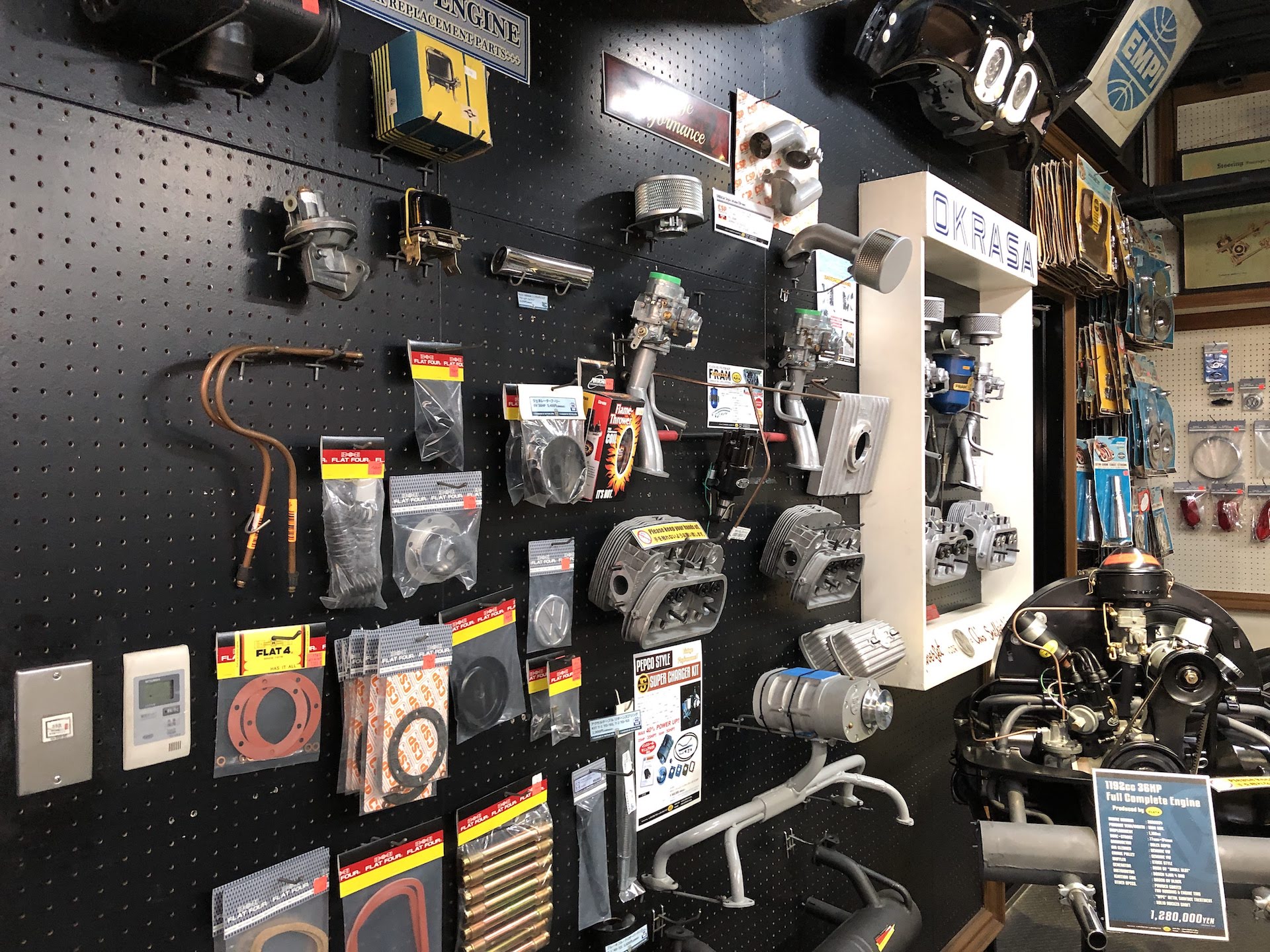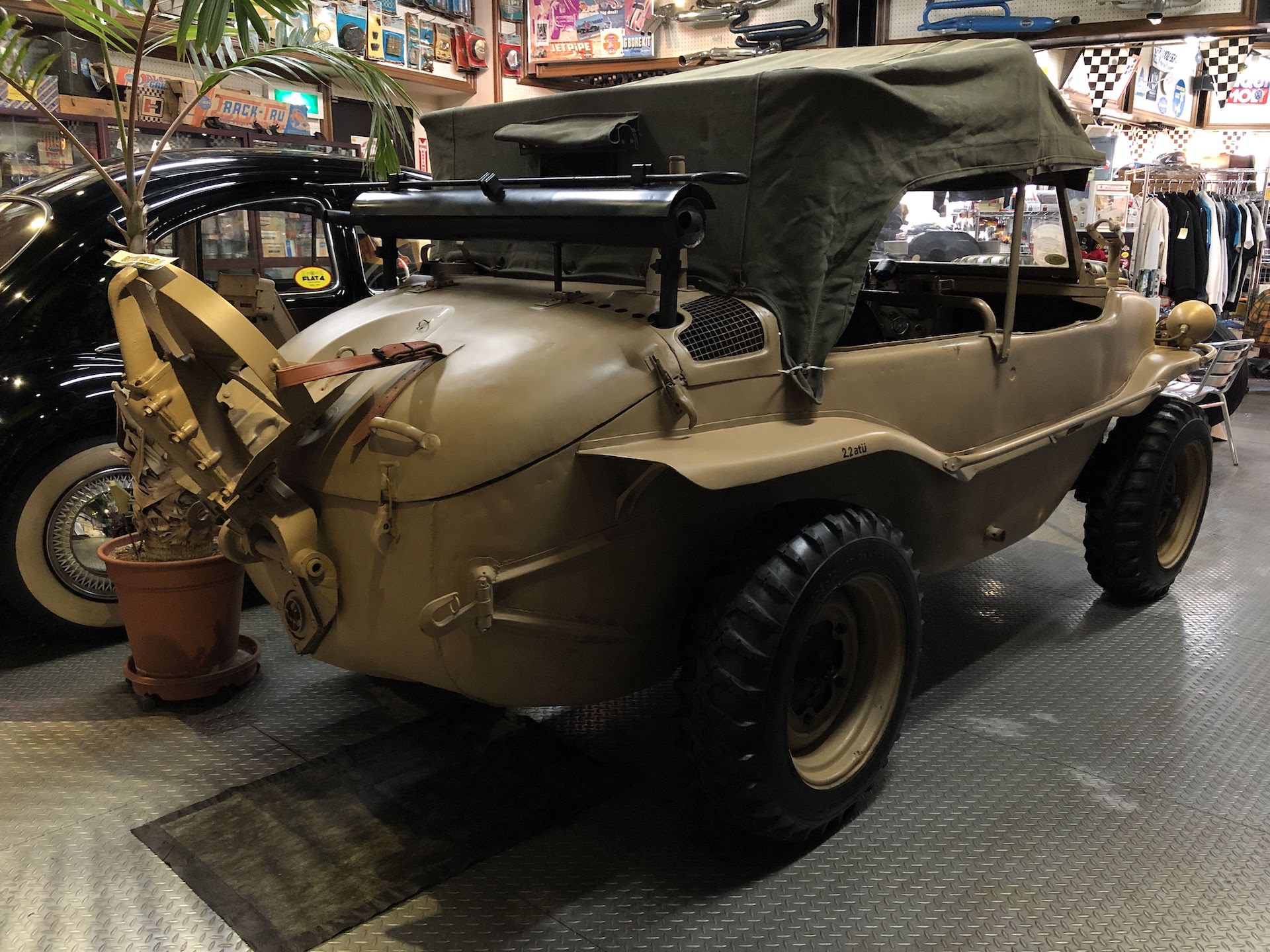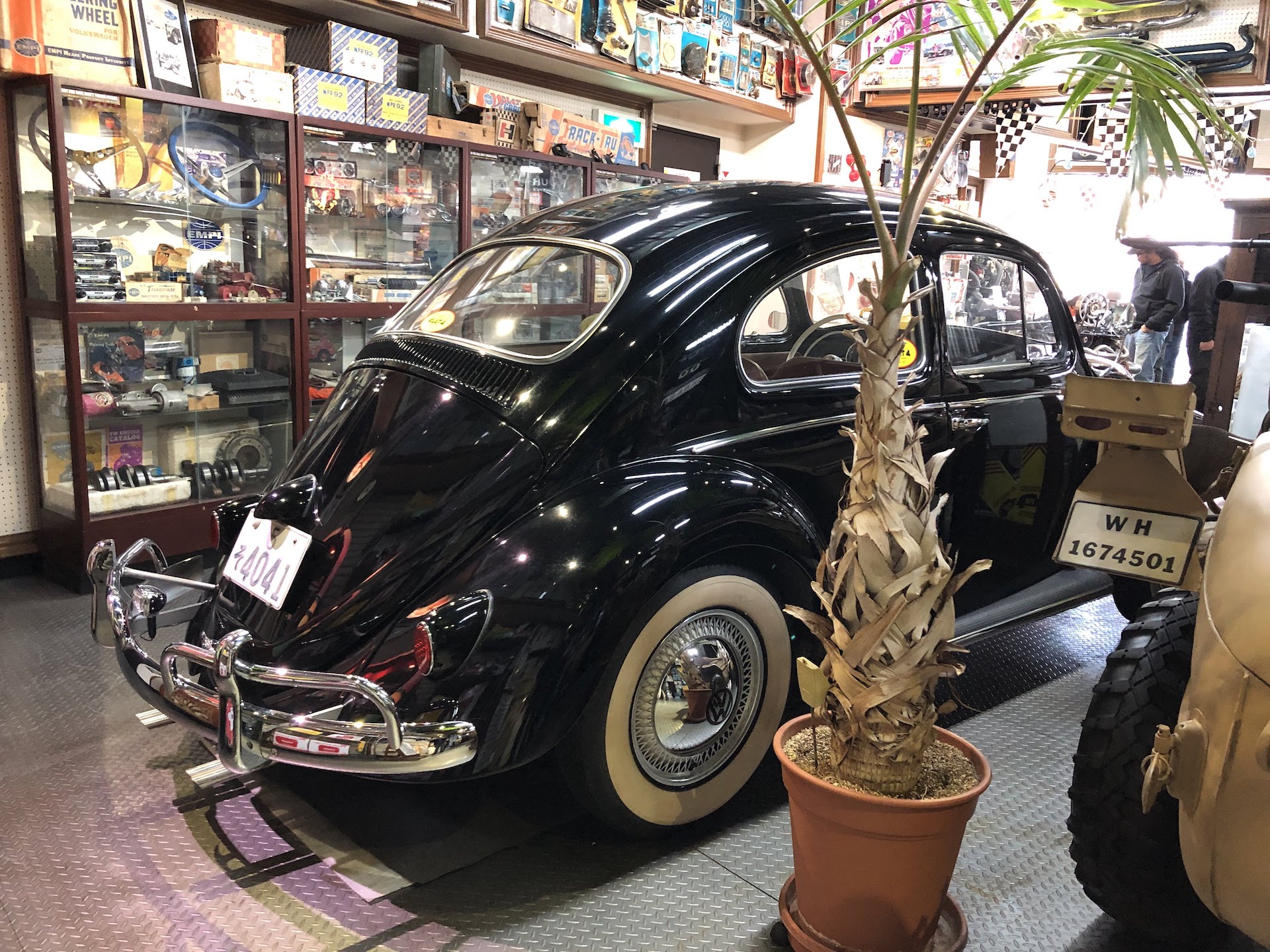 From Flat-4 Tokyo: FLAT4 original products are manufactured to answer your needs. All our products are produced with careful planning and high quality control to bring you the best of the best. Some of our items are reproduction of those parts that you can not find anymore or the rare item with difficult acquisition, etc. These reproduction series are made faithfully from the N.O.S. part and combining our experience to make it better or user friendly. Also, there are more item in FLAT4 original products line and you will see our original designed item specially made to your air cooled VW.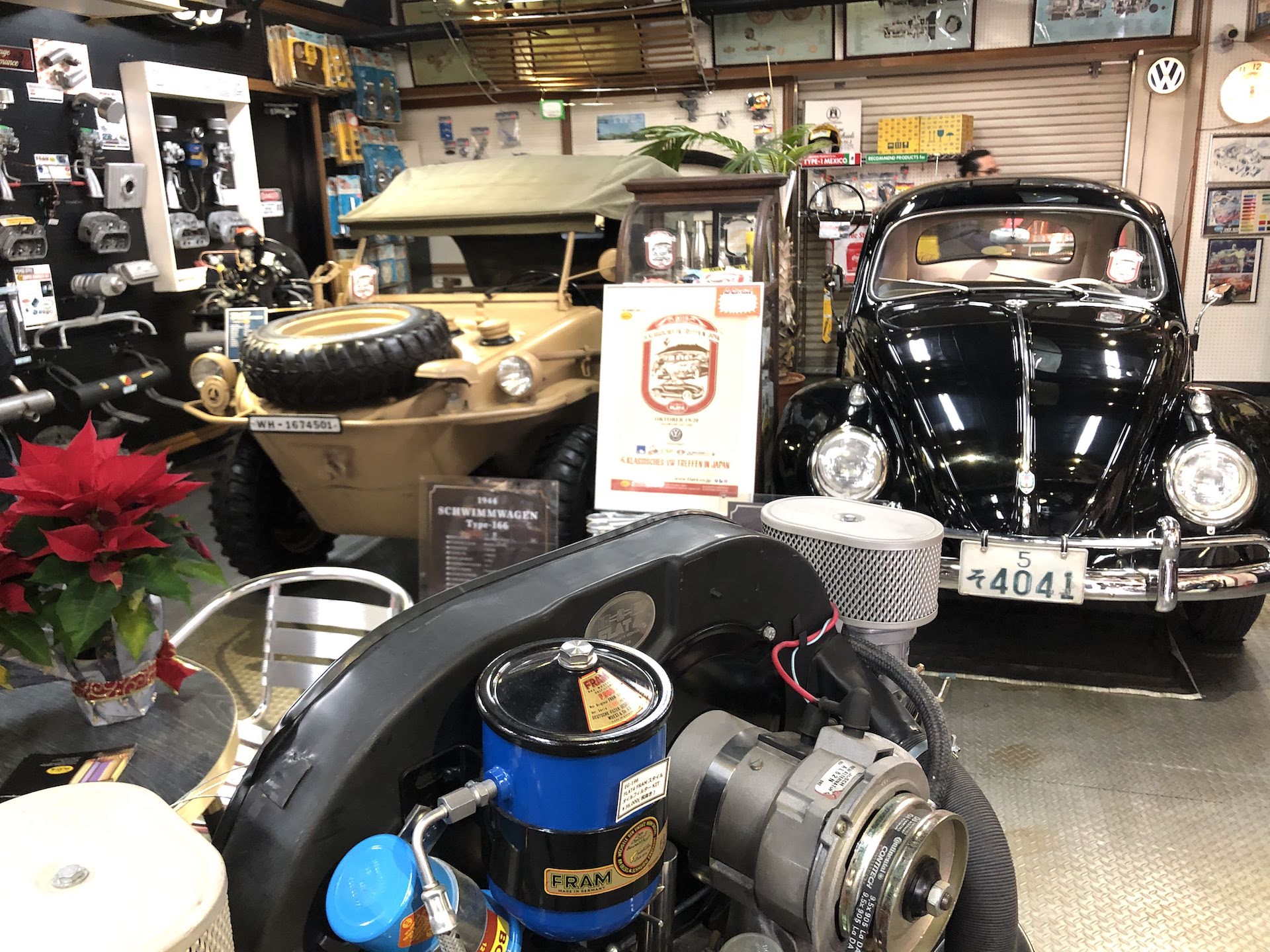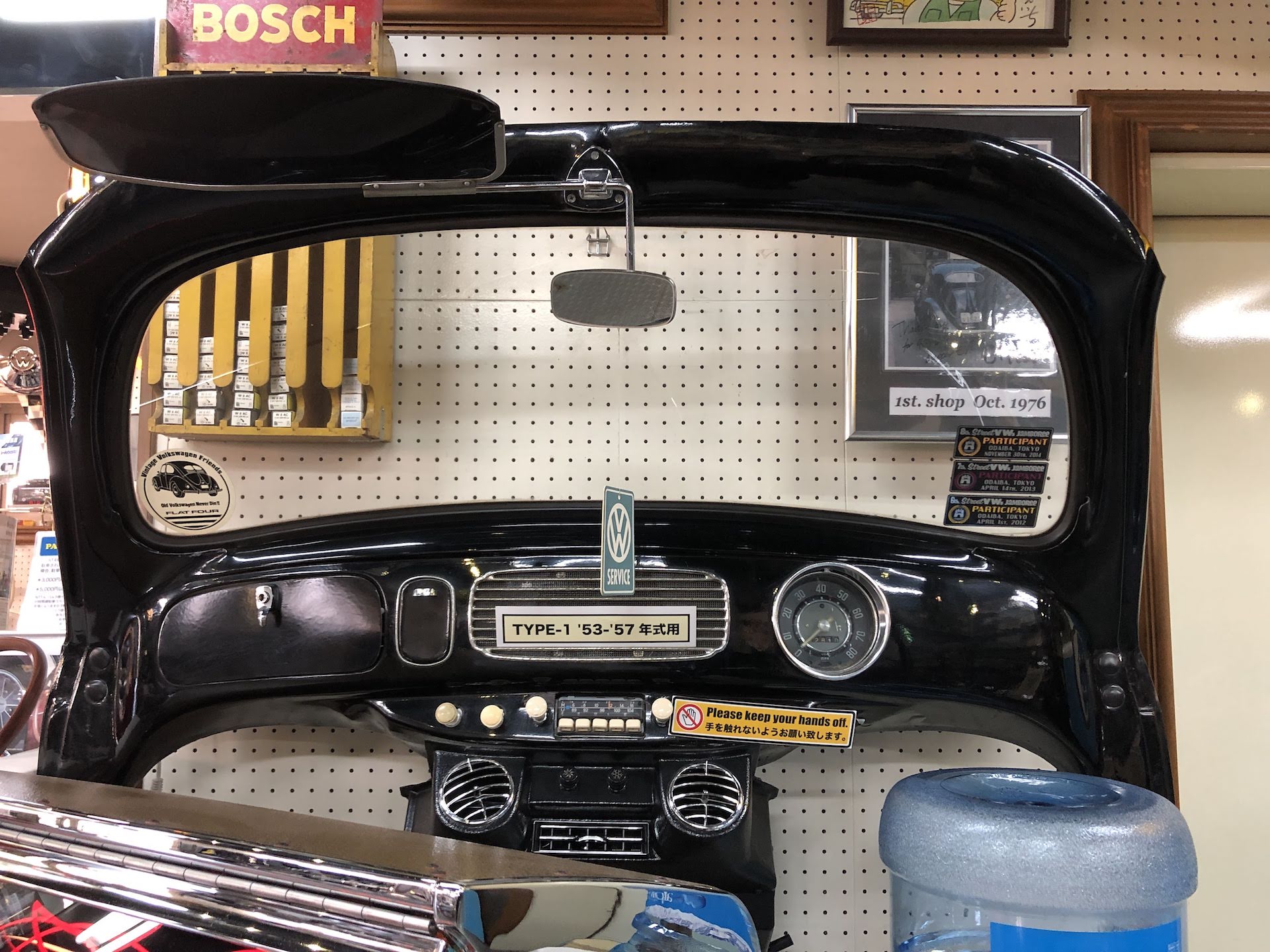 Flat-4 Tokyo is located at: 1 Chome-1-5 Takaban, Meguro City, Tokyo 152-0004, Japan