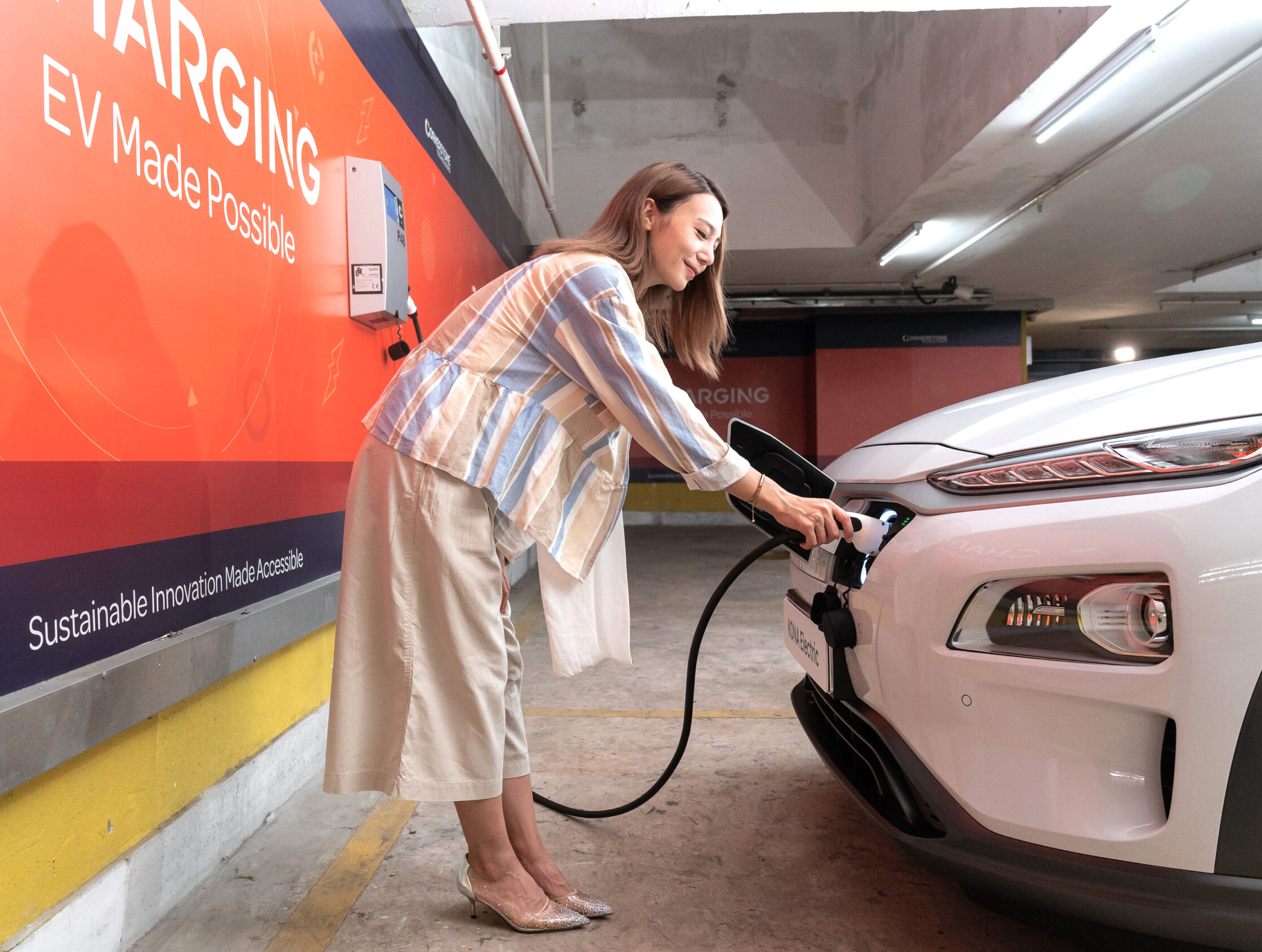 The European Union struck a deal on October 27th 2022 in Brussels on a law to effectively ban the sale of new petrol and diesel cars from 2035, aiming to speed up the switch to electric vehicles and combat climate change, however they are now making a U-Turn on this ban.
Let us explain.
Negotiators from the EU countries and the European Parliament, who must both approve new EU laws, as well as the European Commission, which drafts new laws, agreed that carmakers must achieve a 100 percent cut in CO2 emissions by 2035, which would make it impossible to sell new fossil fuel-powered vehicles (internal combustion engine or ICE) in the block which has 27 countries.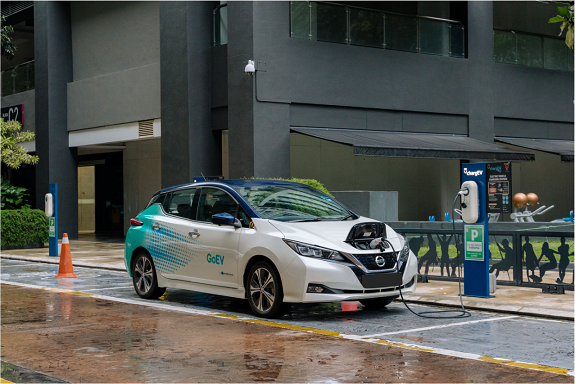 Then in February this year the EU approved a 'REPRIVE' for automakers that register fewer than 1,000 cars per year. Basically, every independent hyper-car manufacturer on European Continent which includes Bugatti would be allowed to sell 1,000 units of fast gulping petrol powered cars annually.
The vote was probably closer than some expected, with 340 votes in favor, 279 against, and 21 abstentions, meaning just 40 parliamentarians made the provision possible.
So, this 'EXCEPTIONS' would allow Bugatti, Koenigsegg, Pagani and maybe even Lamborghini and McLaren to continue producing fast petrol gulping fun cars.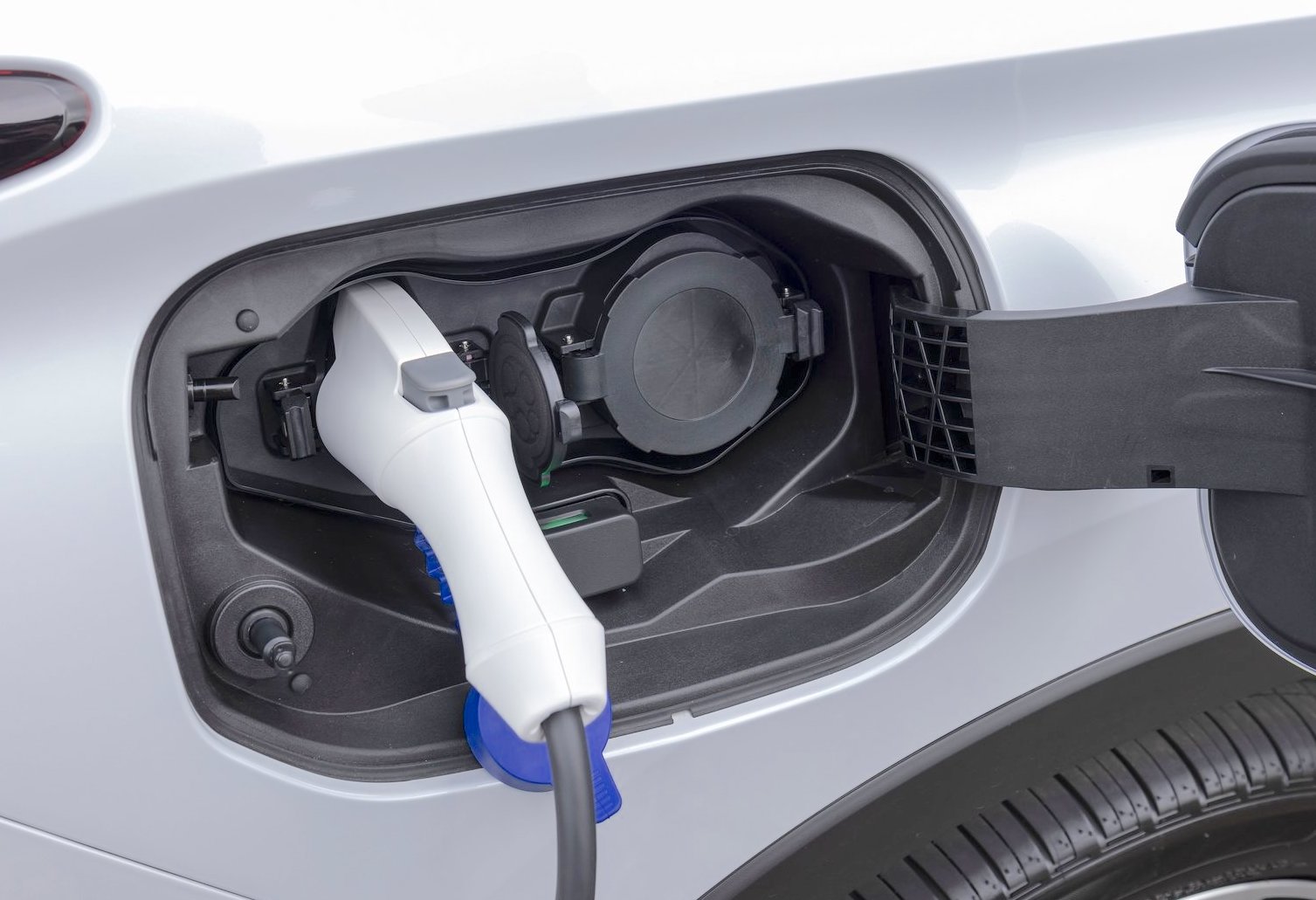 Now, just a day ago (March 3rd 2023), the European Union countries have delayed a planned vote next week on the bloc's landmark law to end sales of new CO2-emitting cars in 2035 after Germany questioned its support for the rules. It seems that Germany and Italy threatened to block the ICE ban.
Meanwhile, Italy is home to Fiat, Alfa Romeo, Maserati and Ferrari, which are heavily reliant on combustion engine vehicles. Around 270,000 people are directly or indirectly employed by the automotive industry in the country.
Italian Minister for Transport Matteo Salvini has called the new law economic "suicide" for the EU. He said it was "ideological fundamentalism" that would benefit China and harm the European car industry.
Interestingly, now Italy plans to vote against plans to outlaw new petrol and diesel cars.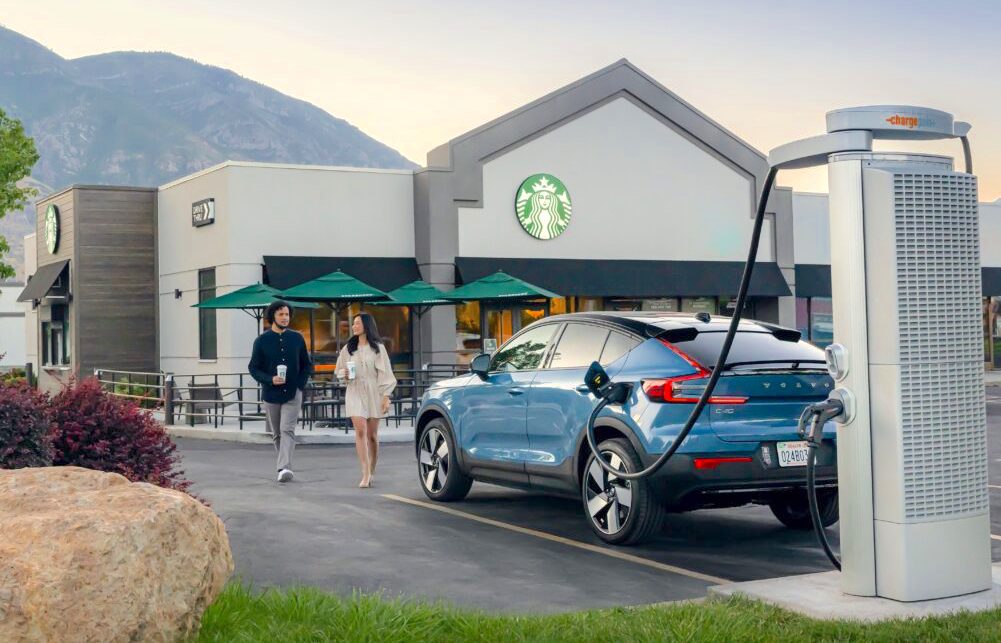 And more interesting, German unions also want the ICE ban mitigated. They say hundreds of thousands of jobs in Germany will be at risk if the ban goes ahead. Italy and Poland are also opposed.
While Volkswagen has pledged to become an EV only brand by 2033, other companies, including BMW and Porsche, believe it is a mistake to back only one power source, and think a multi-energy plan that includes battery, combustion and hydrogen options is a better bet.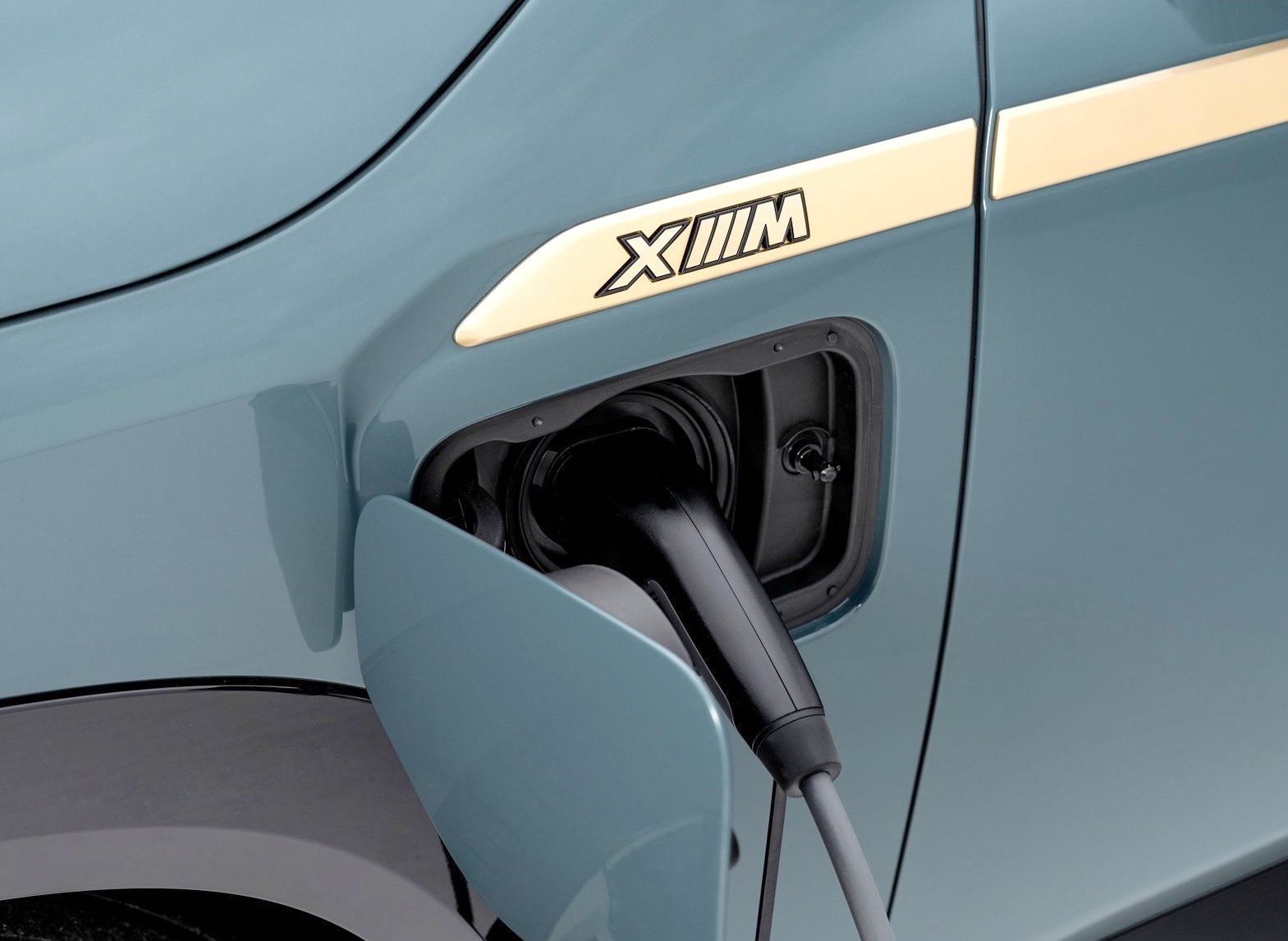 So, like we said many times before, this 'ONLY BEV' policy ONLY benefits some countries like Norway, Sweden, Switzerland, Finland and some American states like California where they want better air quality whilst vehicle manufacturing countries and mining countries for the raw materials can suffer from worsening air quality and cheap labour.