Automotive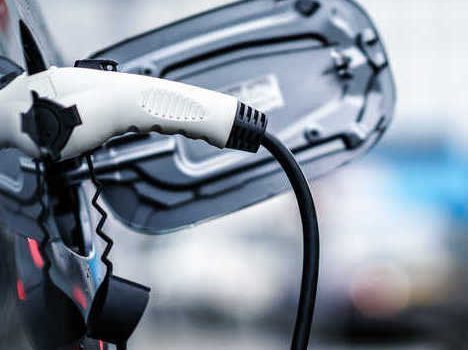 Published on October 8th, 2019 | by Hammer
0
Global electric car sales as of end August 2019 
The demand for alternative fuel fed vehicles has moved sideways last month around the globe as some nations see a rise, other see a drop and with fuel prices not moving down anytime soon and progressive first world countries looking for cleaner air, the global move should be up and up only.
In 2018, the global EV car fleet exceeded 5.1 million, up 2 million from the previous year and almost doubling the number of new electric car registrations. The People's Republic of China (hereafter "China") remained the world's largest EV car market, followed by Europe and the United States. Norway was the global leader in terms of EV market share (46%).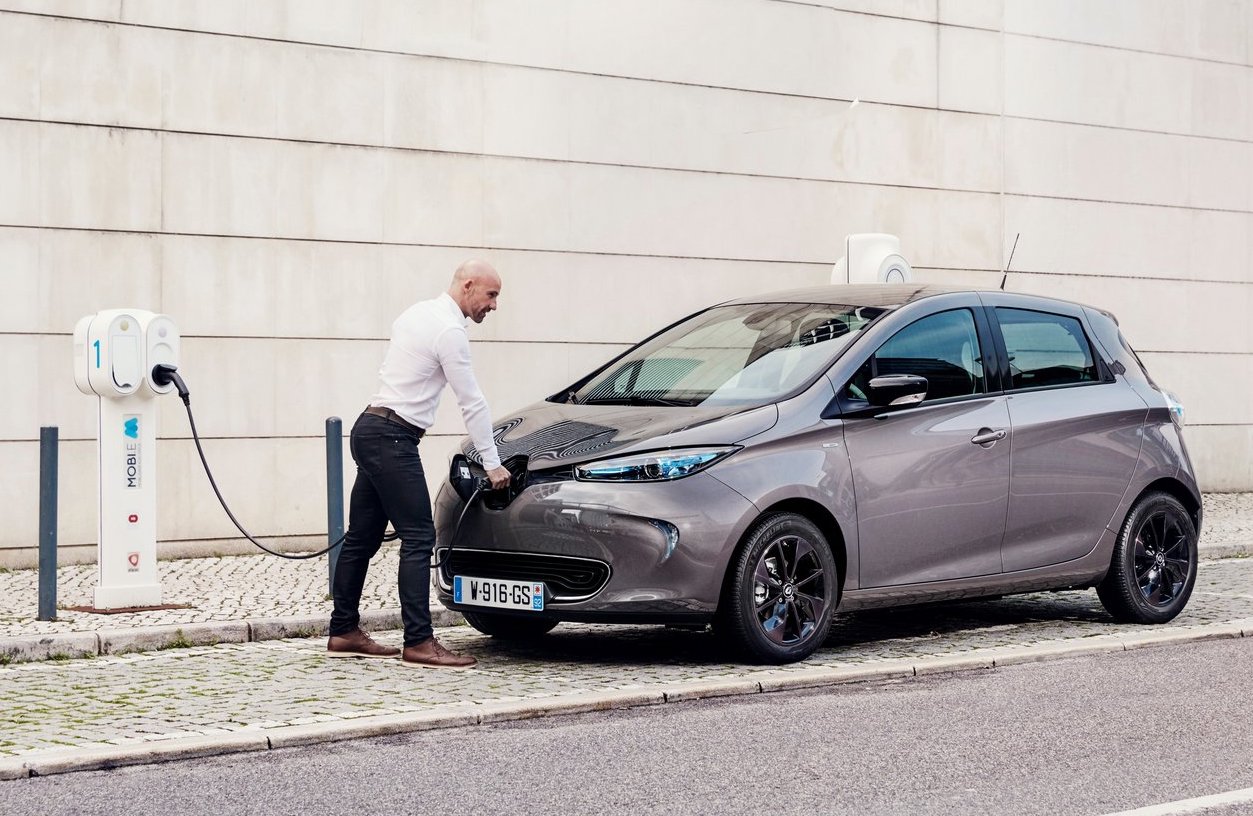 Global electric car sales finished August 2019 with 158,000 sales for the month, down 9% on August 2018, with market share at 2.0% in August, and 2.3% YTD.
Of note 76% of all global electric car sales in August were 100% battery electric vehicles [BEVs], the balance being hybrids.
China electric car sales were 85,000 in August 2019, down 12% on August 2018, probably still as a result of the June 25 subsidy cut, as well as a general car market sales slowdown. Electric car market share in China for August was 4.1%, and 6.0% YTD.
Current subsidies in China were reduced by 20% in 2017 and have been reduced again in 2019 (took effect June 25, 2019), and are to be reduced 100% by 2021. China's Zero Emission Vehicle [ZEV] credit system was announced on September 28, 2017, and has now begun in 2019 with 10% of credits (12% in 2020) required from new energy vehicles [NEVs].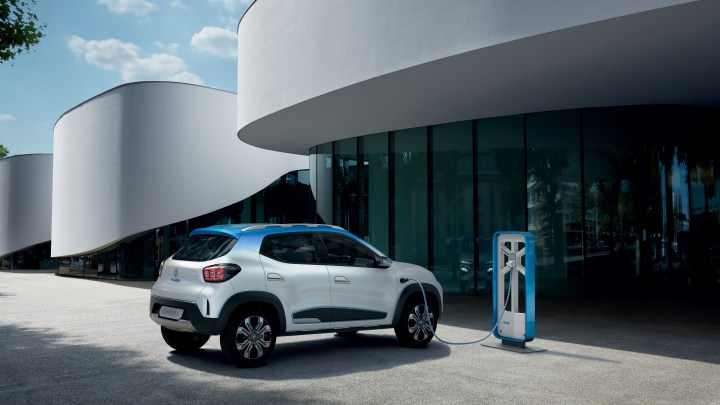 That translates to ~4-5% of EV sales as market share for 2019. It is currently under consideration to be increased (14% in 2021, 16% in 2022 and 18% in 2023). As to when China will ban ICE vehicles a recent report says proposed targets could be (subject to change): 20% e-cars by 2025, 40% by 2030: 60% by 2035 and China may announce this by end 2019.
Europe electric car sales were 35,000 in August 2019, 15% higher than in August 2018. Europe electric car market share was 3.3% in August, and 3.0% YTD. Norway still leads the world with an incredible 49% market share.
US electric car sales were not available in August 2019. US electric car market share is ~1.8% YTD in 2019.
(source, seeking alpha)