Used cars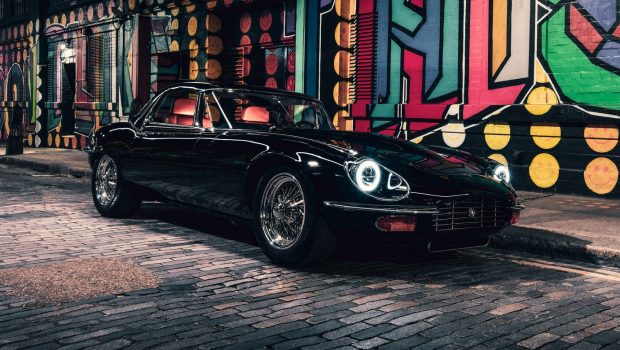 Published on July 4th, 2021 | by Joshua Chin
0
The Unleashed E-Type Is A Stunning Series 3 V12 Restomod
Jaguar specialist E-Type UK enters the restomod scene with a stunner of a Series 3 E-Type. 
While the Jaguar E-Type is widely considered to be among the most iconic cars ever made, the Series 3 iteration of this legendary big cat however is typically considered by many to be the black sheep within its lineage.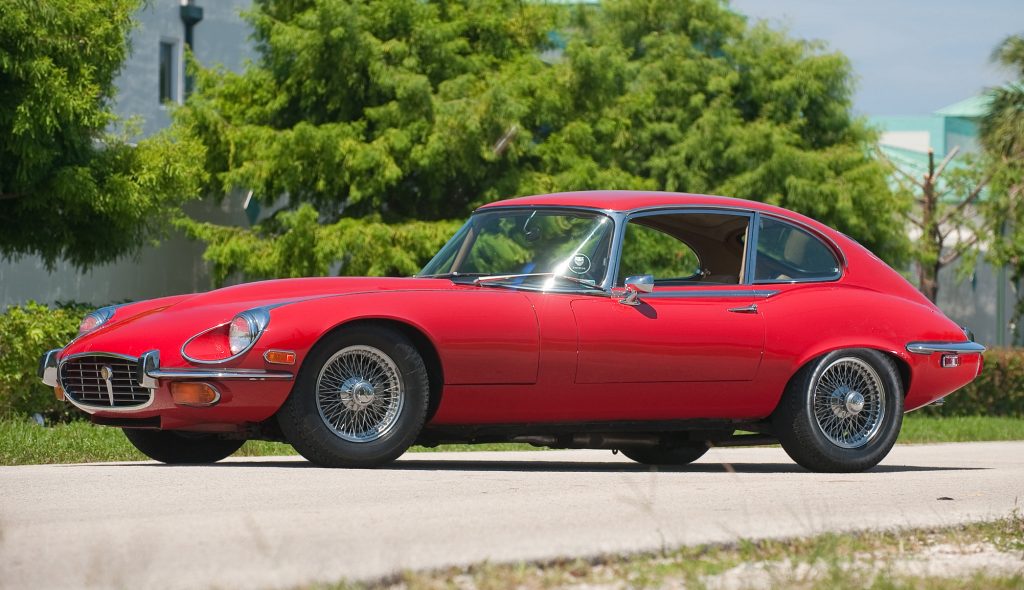 This all stems from the fact that despite the introduction of a V12 under its long hood, it was also the time when the Jag gained some questionable aesthetic add-ons (in order to pass American crash regulations) that spoiled its sleek silhouette somewhat. With it only coming as a 2+2 coupe or a convertible too, many critics of the time saw the Series 3 E-Type as having lost some of the sports car lustre of its much-revered original counterpart.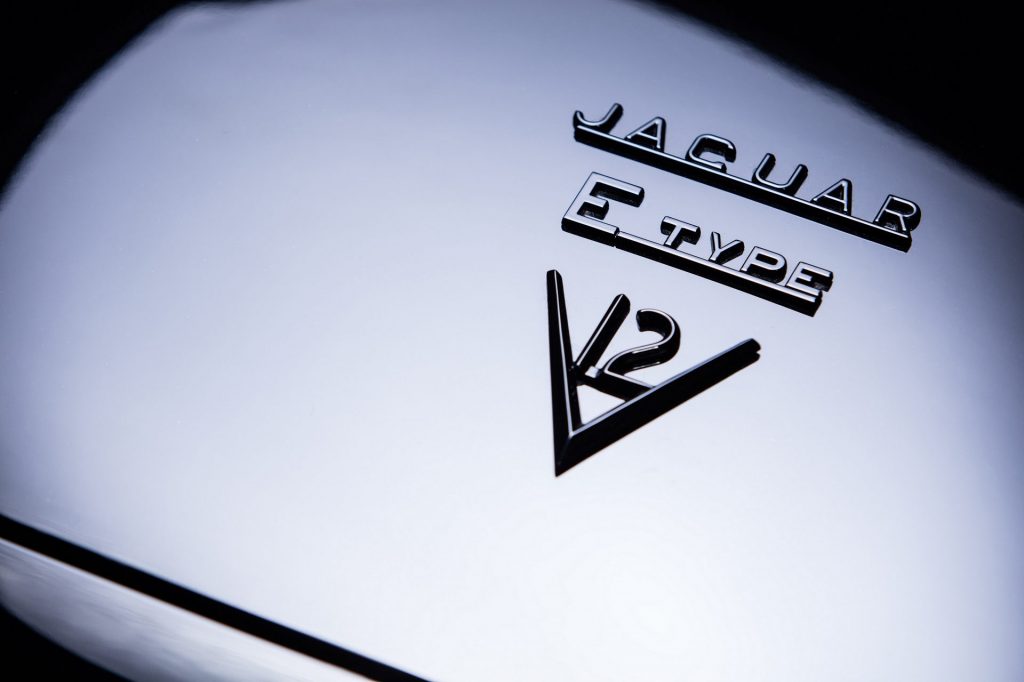 As time went on however, more and more enthusiasts began appreciating the comfortable cruiser characteristic offered with the Series 3 E-Type. The booming prices of these Jaguar sports cars in general have also certainly boosted the appeal of this lesser-favoured generation too, with more and more specialists currently turning their attention to restomodding these steadily appreciating classics. 
And the most prolific these specialists to be fettling around with these comparatively unloved big cats is a Kent-based E-Type restoration workshop going by the imaginative name of E-Type UK. A company that has incidentally also recently debut a stunning Series 3 restomod, under its newly launched 'Unleashed' brand.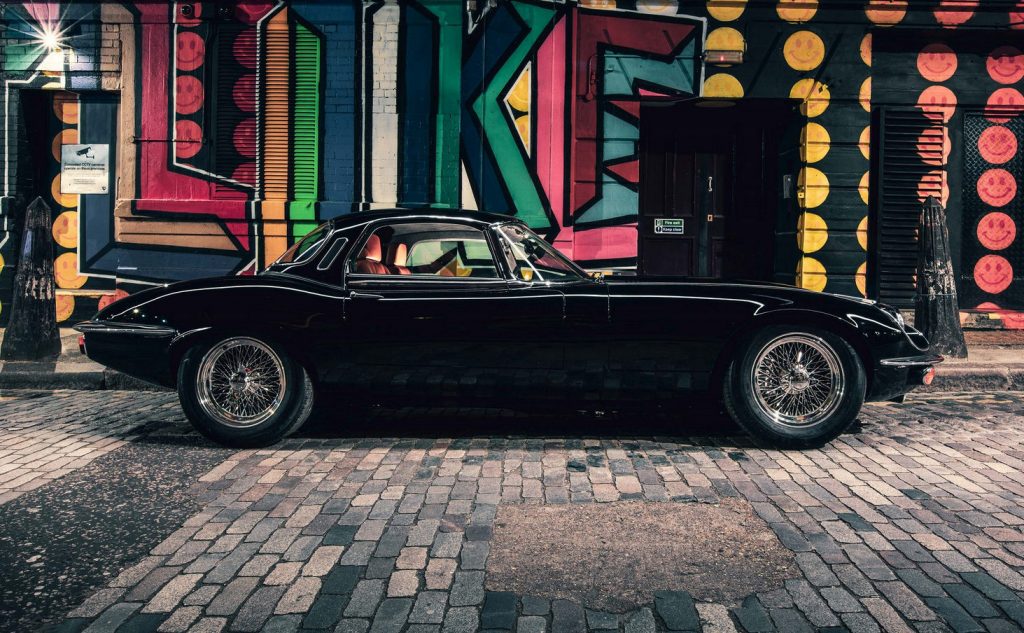 Starting with beating heart of the first Unleashed E-Type to be produced first, this particular black Jag here still retains the same V12 as when it left Coventry back in the early 70s. Though significant mechanical upgrades does now mean that it packs a significantly bigger punch, with claimed power output of over 400 hp being a nice jump from the 275 hp it originally had.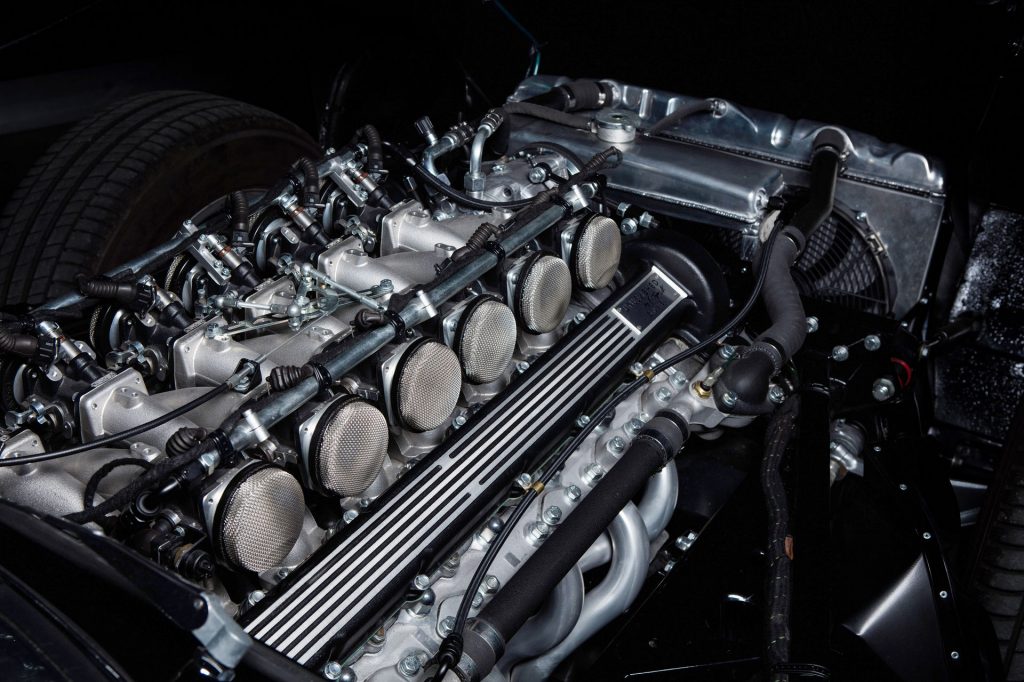 Now speaking of those upgrades under the hood, it includes a custom fuel injection system that replaces the original quad-carb setup, as well as a new 12-branch ceramic coated stainless steel exhaust manifold topped off by its iconic fantail tips. Most of the power bump though could possibly be attributed to the V12 having grown somewhat in capacity throughout the restomod process, from the original 5.3-litres to its rebored 6.1-litre form now.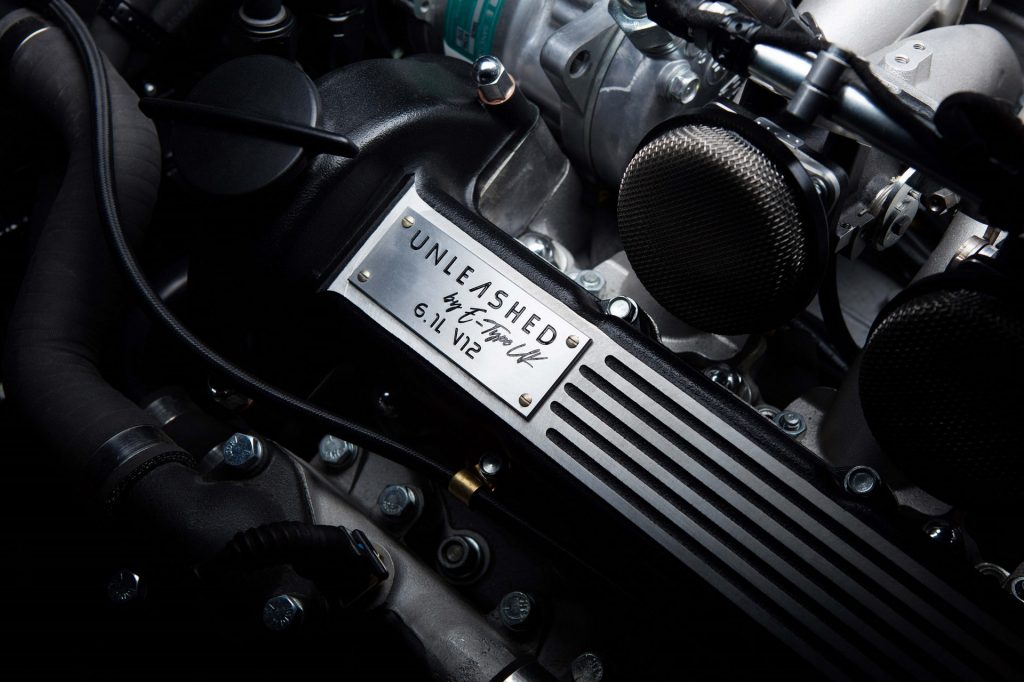 Just to give the Unleashed E-Type a little bit more pep too, a new 5-speed manual transmission and a lightened flywheel was fitted to make the most out of that powerful race-derived V12. A high flow aluminium radiator, a new oil cooler and ECU-controlled cooling fans on the other hand keeps any overheating-related reliability issues at bay. 
In terms of handling upgrades meanwhile, this E-Type UK restomod gains an overhauled chassis, fully adjustable shock absorbers, polyurethane suspension bushings, and uprated anti-roll bars. The braking system has been similarly uprated too, with four pot calipers clamping onto larger vented disks that are hiding behind the slightly enlarged 16-inch wire wheels.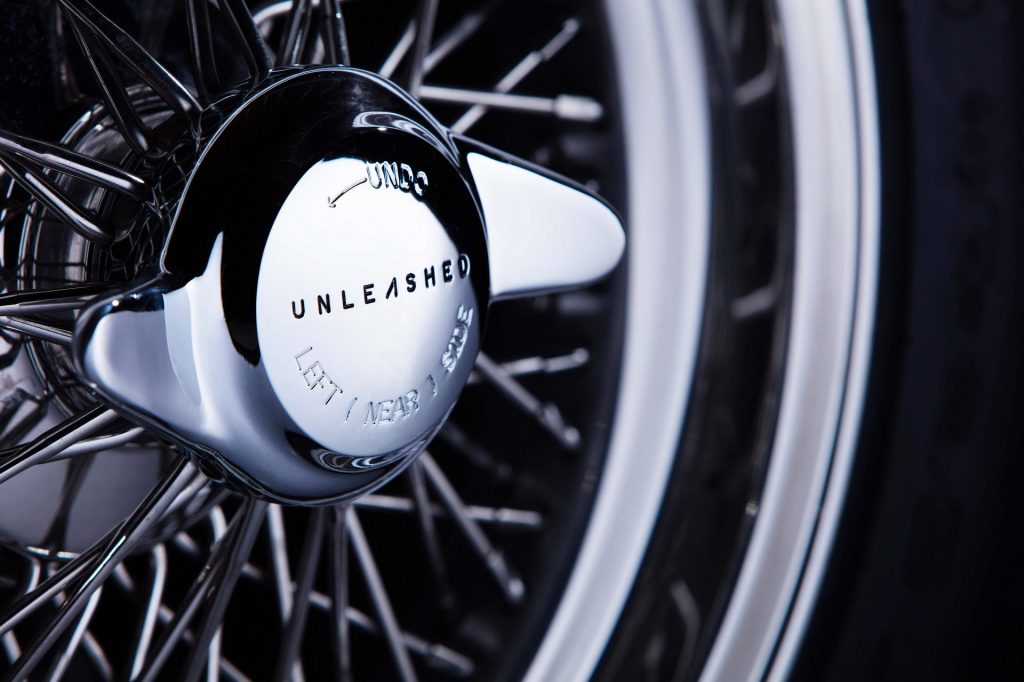 On the topic of those larger wheels, the overall appearance of the Unleashed Series 3 E-Type has also been subtly altered for a cleaner modern look. Slimmer wraparound front and rear bumpers for instance have replaced the bulky units that were originally fitted from the factory, while a redesigned front grille and LED headlights gives it a fresher face.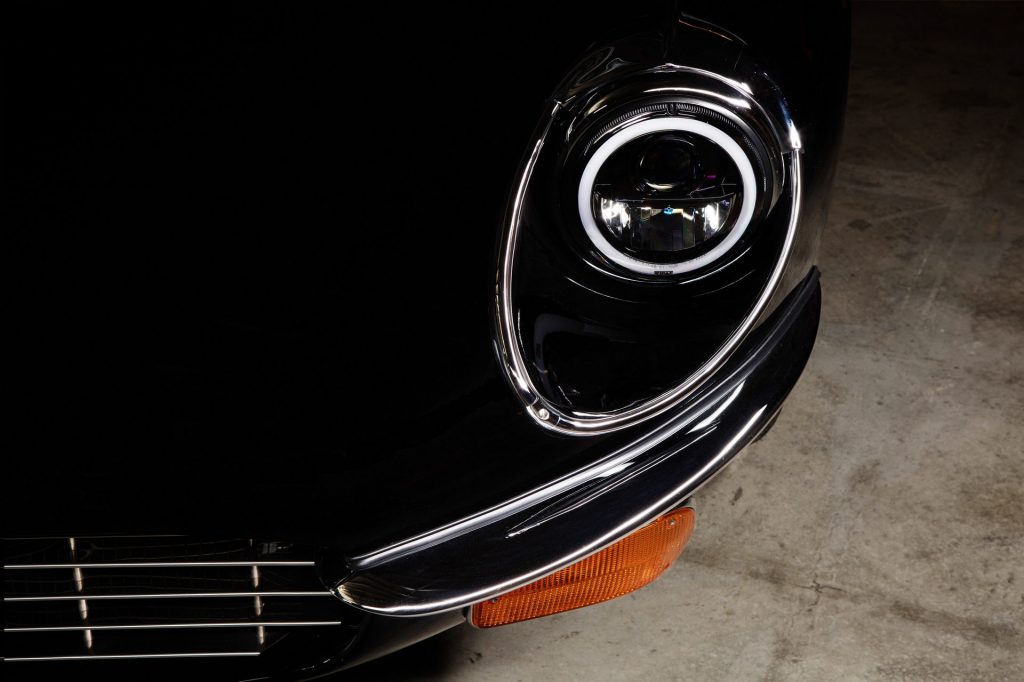 Moving on inside, a smattering of modern creature comforts have also found its way within the retrimmed leather cabin. These include the addition of a push button start, heated seats and a heated windscreen, as well as a modern sound system with bluetooth connectivity, air conditioning, and LED backlit gauges that are nestled within the black dashboard with yellow contrast stitching.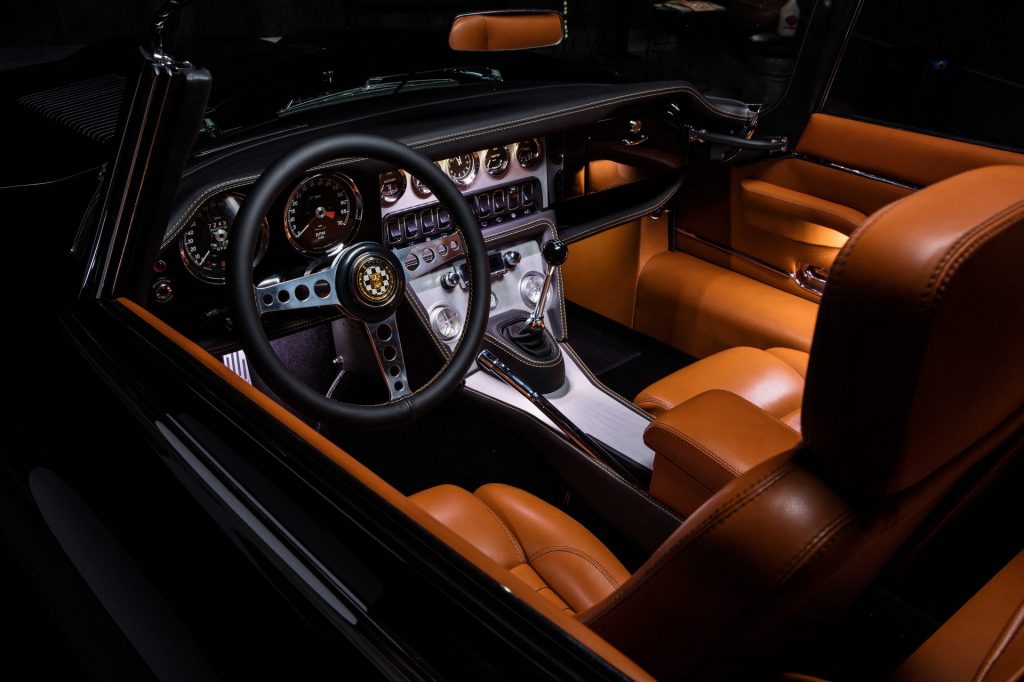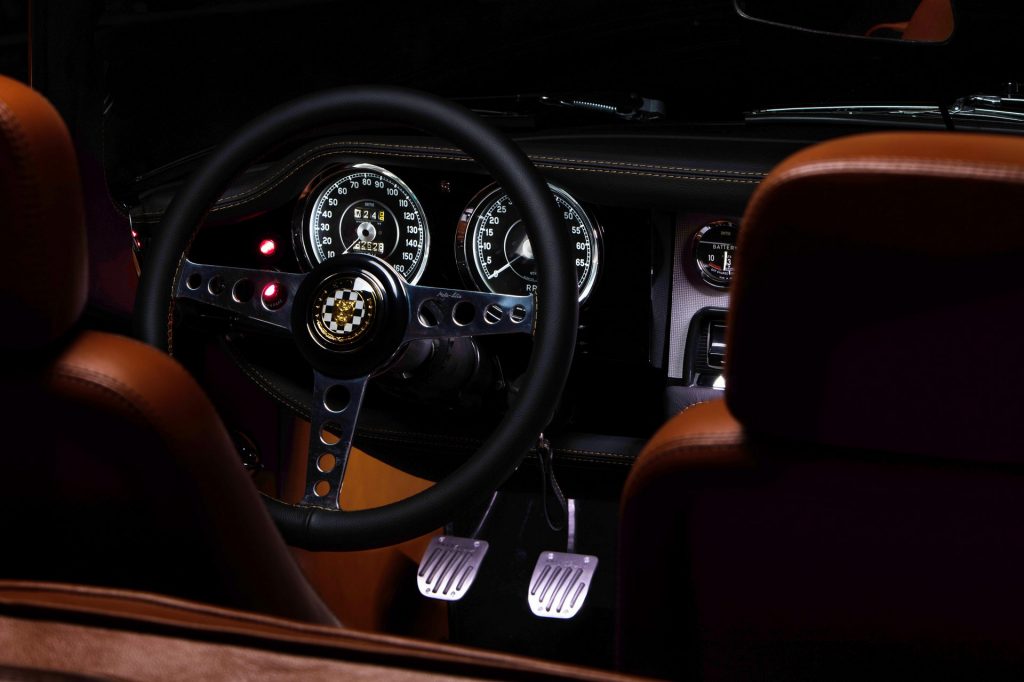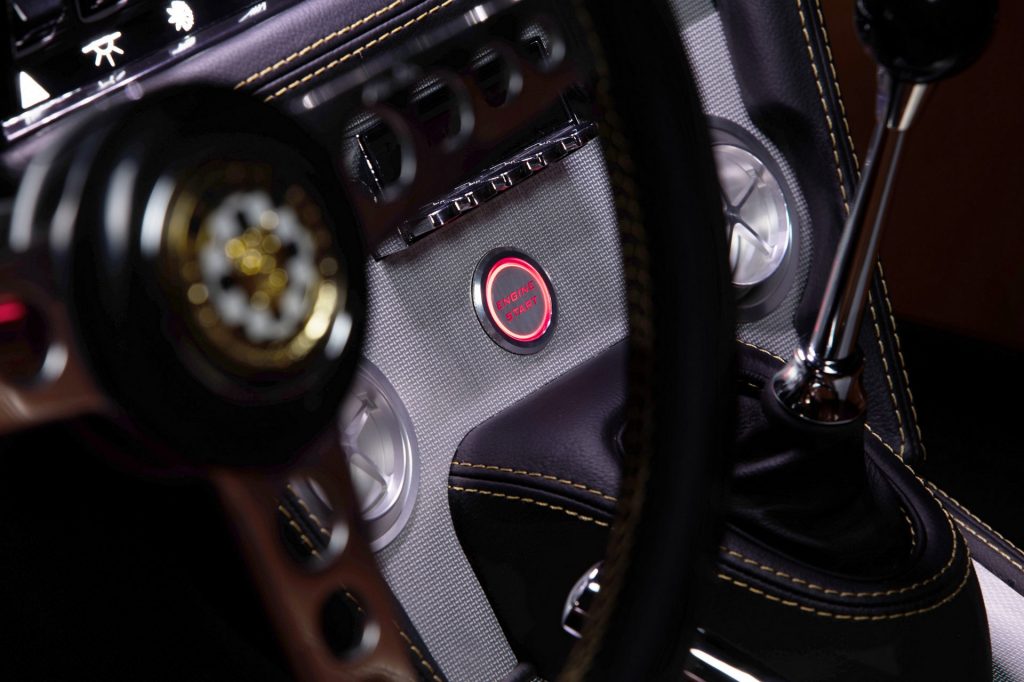 Being a custom restomod too, E-Type UK will naturally offer prospective buyers the opportunity to customise the interior (and exterior) of their Unleashed Series 3s to suit their tastes. Customers however would have to fork out a hefty sum for these cars, as the price of each creation is in the region of £325,000 (RM 1.9 million), and that excludes the cost of the donor Jag. 
Seeing however that each of these Unleashed E-Types takes approximately 4,000 hours to complete, the high price is probably more than justified for this high quality restomod. Besides, it also really isn't the most expensive of custom Jag creations out there anyway.