Automotive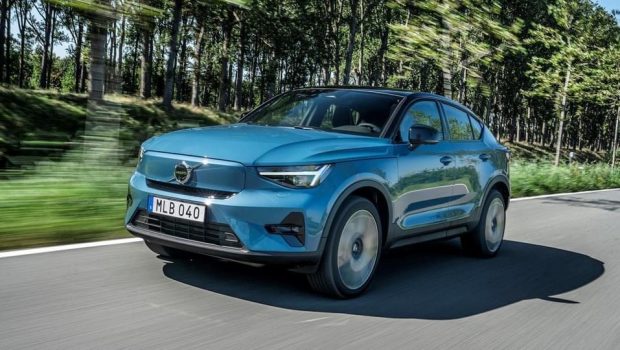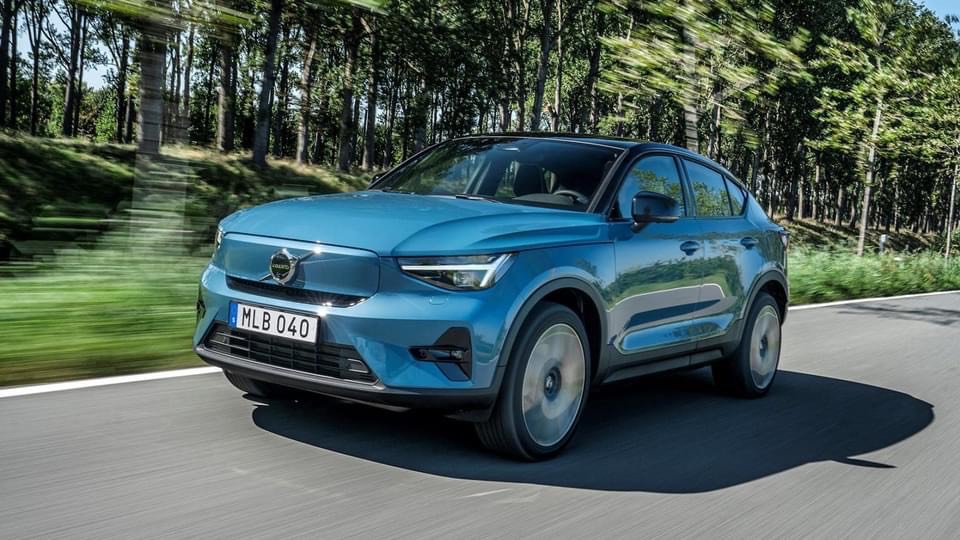 Published on December 25th, 2021 | by Hammer
0
COP26 How Does It Work For Electric Car Manufacturers
With COP26 there was a pledge by 6 car manufacturer to go full electric by 2040. The 6 car manufacturers who have signed the agreement are Mercedes-Benz, GM, Ford, Volvo, Jaguar Land Rover and BYD. But many others have not signed it, notably Volkswagen, Honda, Toyota, Nissan, BMW, Hyundai.
At the moment there are dozens of other new electric car manufacturers coming out of China and Korea who are not taking this commitment and automotive giant, Toyota Motor Corporation together with its luxury auto division has just only unveiled 15 new full battery powered vehicles. Why are they also not involved in COP26?
Also, Toyota's investment in hydrogen electric power has been more apparent, with cars like the Mirai being pushed further. President Akio Toyoda made a huge announcement after unveiling this new lineup of electric vehicles and making bold statements about Toyota's direction towards electric vehicle production.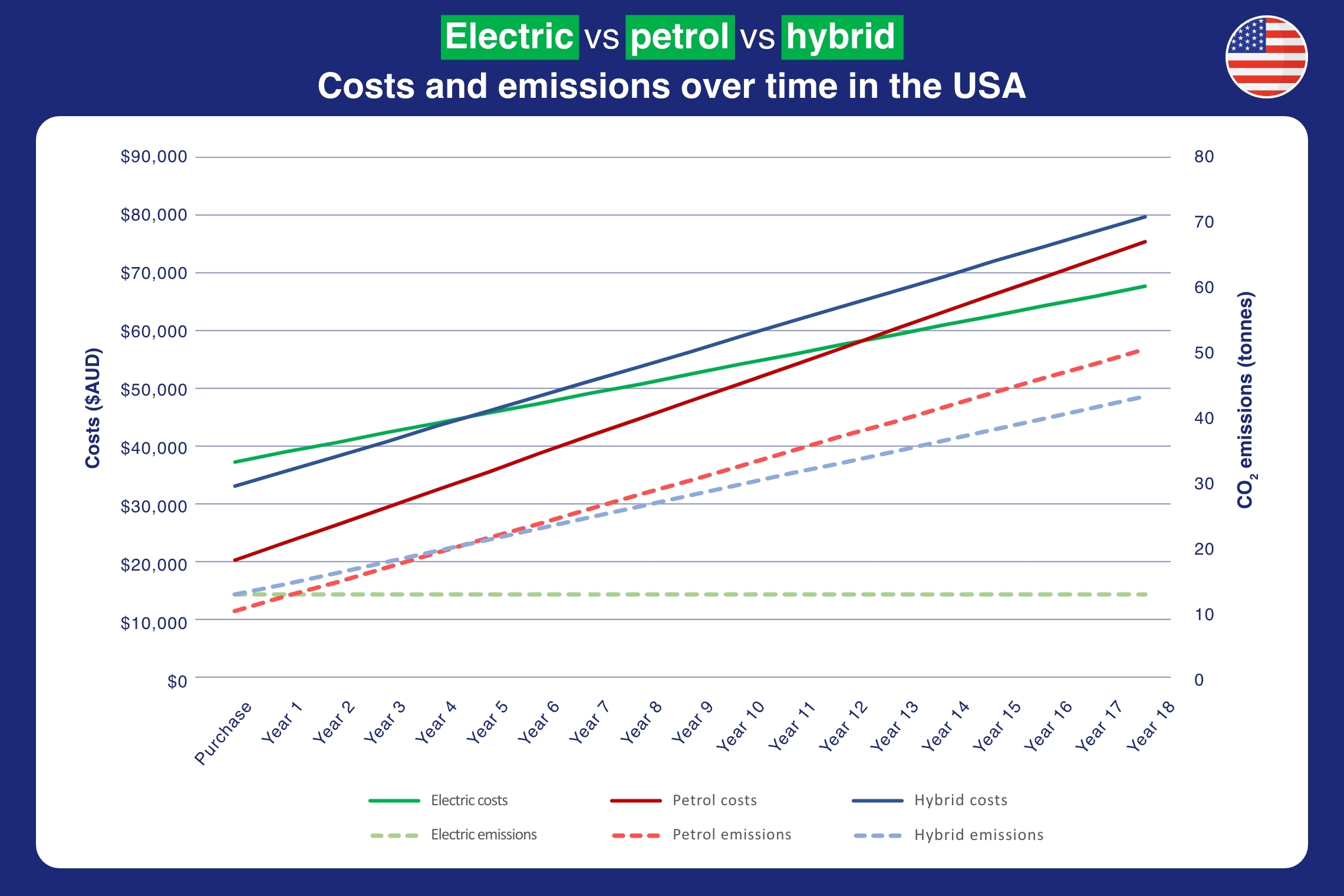 They are not against phasing out emissions, but do have reservations about signing the pledge. It requires full commitment to electric vehicle (EVs), lack of government push in developing infrastructure, inequity in global markets.
Also in the theme of COP26, zero emissions and Electric cars where It is generally accepted that electric cars are cleaner for the environment which means no tailpipe emissions, but there is the question of how it gets produced: mining, refinement, logistics, production line, power supply.
In a bid to show real-world figures, Volvo Cars in their commitment to sustainability, zero-emissions motoring and transparency have published their life-cycle emissions assessment of their XC40 and the C40 (which are essentially the same cars).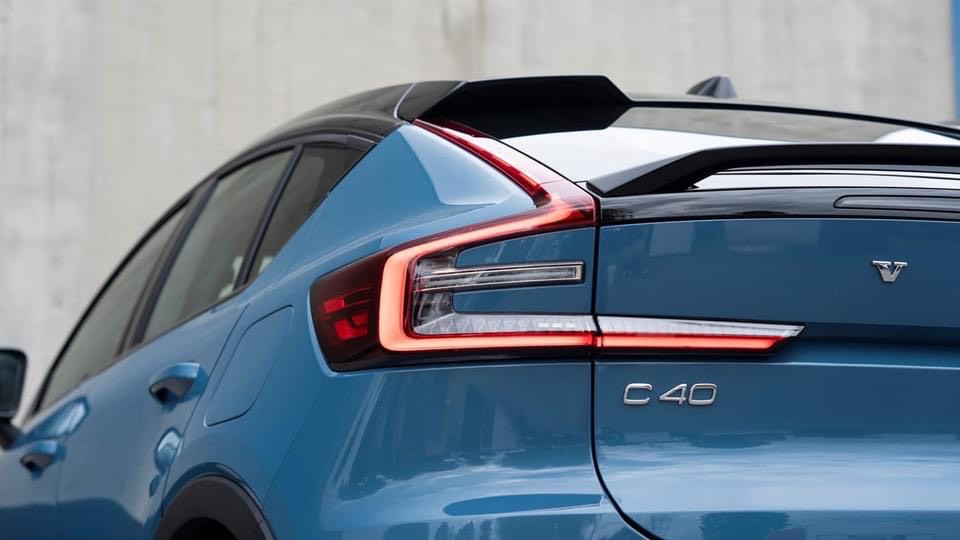 Confirmed, when producing the Volvo C40 it creates a 70 percent larger carbon footprint over a petrol-powered XC40. A third of this figure is due to battery production, a significant percentage of that figure is due to aluminum manufacturing.
You could argue: EV production/development is just getting started – greener supply chains will develop, etc. But at the moment, what happens after it's left the showroom; how long will you have to drive an electric Volvo C40 to offset the emissions "saved" in a Volvo XC40? (Where does it break even?)
To find out, Volvo accounted for the emissions produced at the production stage, a 200,000km vehicle lifetime, and the recycling/disposal stage. The true variable is the amount of green energy supply. They came up with three figures.
–                 If based on current global energy production: (~71% fossil/ 29% green)
–                 109,918km electric kilometers
–                 If based on EU28
–                 77,249km
–                 If based on fully-renewable
–                 48,280km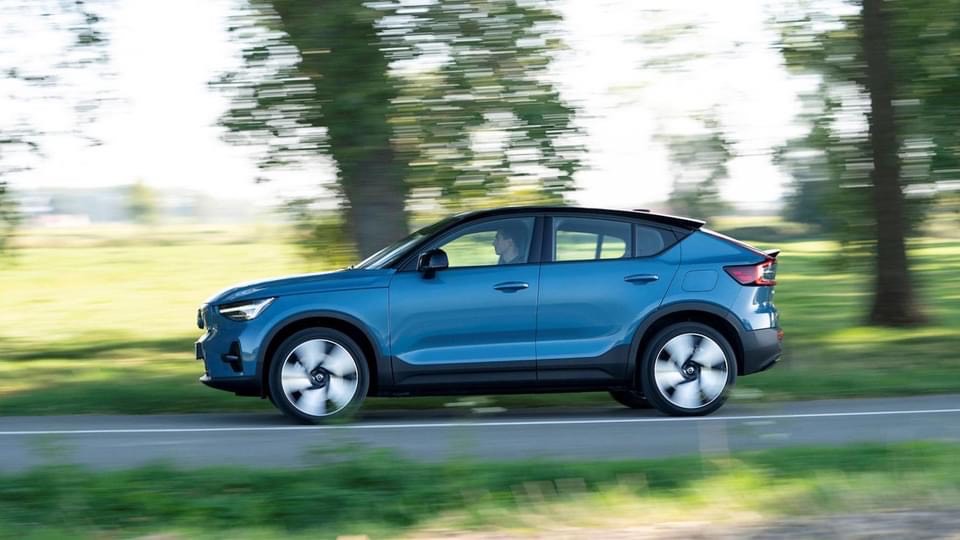 Hardly surprising, but it's still too early to draw conclusions about EVs and the future of clean motoring because no one really knows its true impact.
But it is an interesting report worth looking at, especially since it reveals the true scale of the global emissions problem, the costs of mining raw materials, and the current issues facing electric cars.