Motorcycles
Naza Premira and Vespa parts ways after 9 years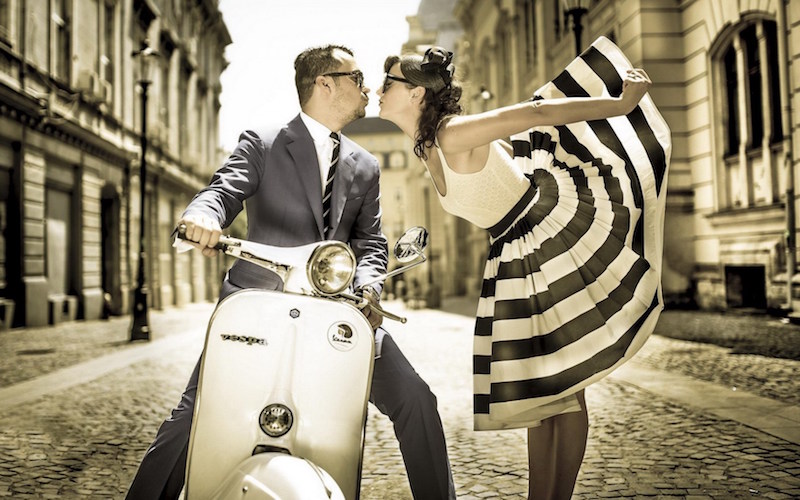 Naza Premira Sdn Bhd will be ending operations for the Vespa brand effective 1st January 2020 and Didi Resources Sdn Bhd in Malaysia will take over Vespa sales and after sales right after as the official distributor of Piaggio & Vespa, the Group's premium scooter brands.
Didi Resources Sdn Bhd will manage Piaggio and Vespa in substitution of the previous distributor, Naza Premira Sdn Bhd. The Piaggio Group wishes to thank Naza Premira Sdn Bhd for the brand building efforts and continuous support since 2010.
SM Nasarudin SM Nasimuddin, Group Executive Chairman & Group CEO of Naza Corporation Holdings Sdn Bhd said, "Since July, the Naza Group and Piaggio Group have been in mutual discussion with regards to the separation. We thank the Piaggio Group for our nine-year partnership and wish them all the best with their new partner," Nasarudin concluded.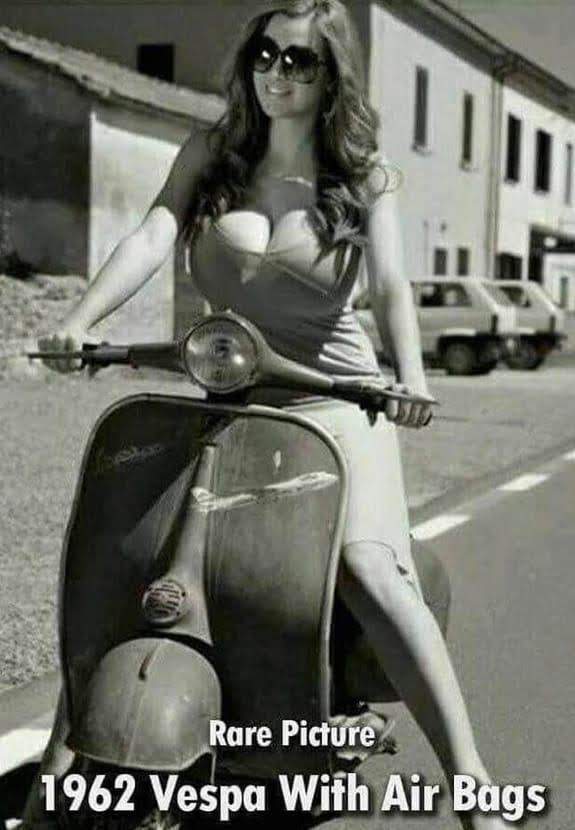 "We will continue to remain focused on strengthening our core business areas including the automotive manufacturing and distribution operations. With the business dynamics continuously evolving, we prioritise the high-performing core brands that we have. More importantly, we have to remain competitive and relevant in a market that is changing at breakneck speed given evolving consumer trends," Nasarudin added.
Naza Premira will continue to serve Vespa customers at selected existing dealer points, offering customers continuity of vehicle service, parts, warranty and aftersales service in Malaysia until 31st December 2019.
A complete listing of Vespa dealers is available on  https://www.vespa.com/my_EN/store-locator.html.
Mr. Gianluca Fiume, Chairman & General Director of Piaggio Vietnam cum Executive Vice President Asia Pacific 2 Wheeler, said, "The appointment of Didi Resources is part of Piaggio's business strategy to group the Piaggio, Vespa, Aprilia and Moto Guzzi brands under a single entity to maximize efficiencies across all aspects of the business and reinforce customer commitment in Malaysia.
With the Piaggio Group brands under one roof established under the Motoplex concept, we are able to better offer a wider range for potential customers who seek an enriching Italian two-wheel experience backed by style, technology, superior performance and rich heritage.
We look forward to collaborating closely with Didi Resources to push forward the brands to greater heights."
The last above statement is what all motorcycle brand bosses will say when they pass the brand 'baton' to a new brand guardian and from our experience there has no really been a push to 'greater heights' by any new brand owner for Harley Davidson, Aprilia, Moto Guzzi and the same will go for Vespa.
The only way to push higher sales is with lower pricing and better after sales which is yet to happen to any of the above mentioned brands.