Automotive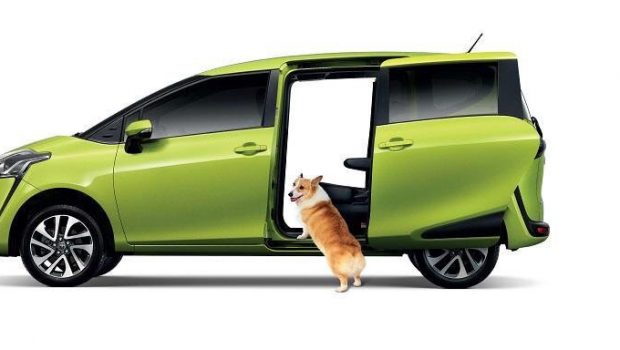 Published on August 27th, 2019 | by Hammer
0
International Dog Day was on August 25th, what car do you transport your dog in?
International Dog Day was founded in 2004 by Colleen Paige, an advocate for animals and an expert on pet and family lifestyle. Colleen chose 26th August as the perfect date for Dog Day because it was the birthday of Sheltie, the dog her family adopted when she was 10.
If you missed it do not worry. You can still celebrate it today, tomorrow and the day after. If you do not have a dog and want one. This is the best week to get yourself a 'rescued' dog like what we did 4 years ago.
Never looking back at this move, it was the suggestion of a lady friend who loves dogs and had rescued a mother with her pups from a drain that brought us to adopt a rescue dog. She suggested we take one or maybe two of the pups. When we went to take a look at the pups as a family, we were all immediately drawn to the mother and without hesitation the whole family wanted the mother. We took her home and it has been a great experience as this was our first dog and one that immediately became part of the family.
On this International Dog Day we want to also remember the doggies that have left us due to old age. We take a minute to remember 'cookie' a dog that passed away just 2 days ago belonging to a family of 5 who are very close to all of us. Cookie led a great life and was found in the morning called to her maker. The three children in the family miss cookie as much as the parents do.
So why on an automotive website are we honoring this day? Well, having a dog made us realize better what vehicle is best to move a pet from point to point.
Here are 5 points you should look for in a pet friendly vehicle.
It must have a low climb in height (pickup trucks and SUVs are not the best).
It should have easy sitting space for your pet.
It should have material that is easy to vacuum the pets fur after the journey.
It needs a wide opening door to allow easy entry and access for the pet.
It needs to have ample cooling in the rear for the pet to be comfortable and calm.
So, now knowing this, go shopping and look for the best option for your budget to have a happy doggie in your life.