Automotive
News
DC Fast EV Chargers Coming To 5 Petronas Stations In 2022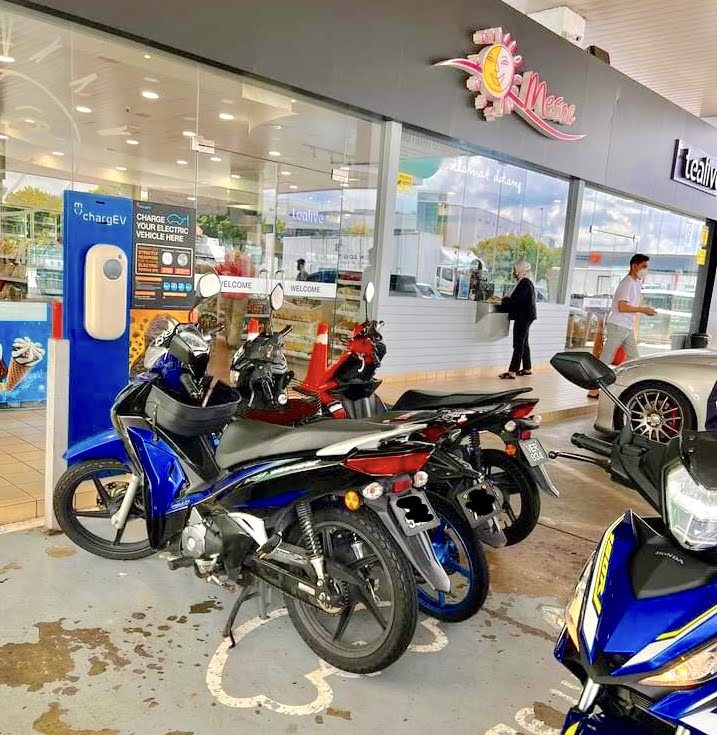 Mercedes-Benz To Install 5 DC Fast EV Chargers At Prime Petronas Stations
The year 2022 marks the beginning of the Mercedes-EQ model offensive strategy in Malaysia. Mercedes-Benz Malaysia will be introducing a range of our premium all-electric models to define the future of mobility.
This is in line with Mercedes-Benz's global strategy to go all-electric by end of the decade where market conditions allow. Therefore, we are fully committed to invest in our local infrastructure together with PDB and EVC to encourage the EV adoption amongst the Malaysian drivers
So, to ensure Mercedes EQ customers gets fast and efficient charging, they have just signed a Memorandum of Understanding (MoU) with EV Connection Sdn Bhd (EV Connection), the operator of JomCharge network in Malaysia to install 5 DC Fast EV chargers at strategically located PETRONAS stations along the North South highway (3 units) and also the East-Coast Expressway (2 units).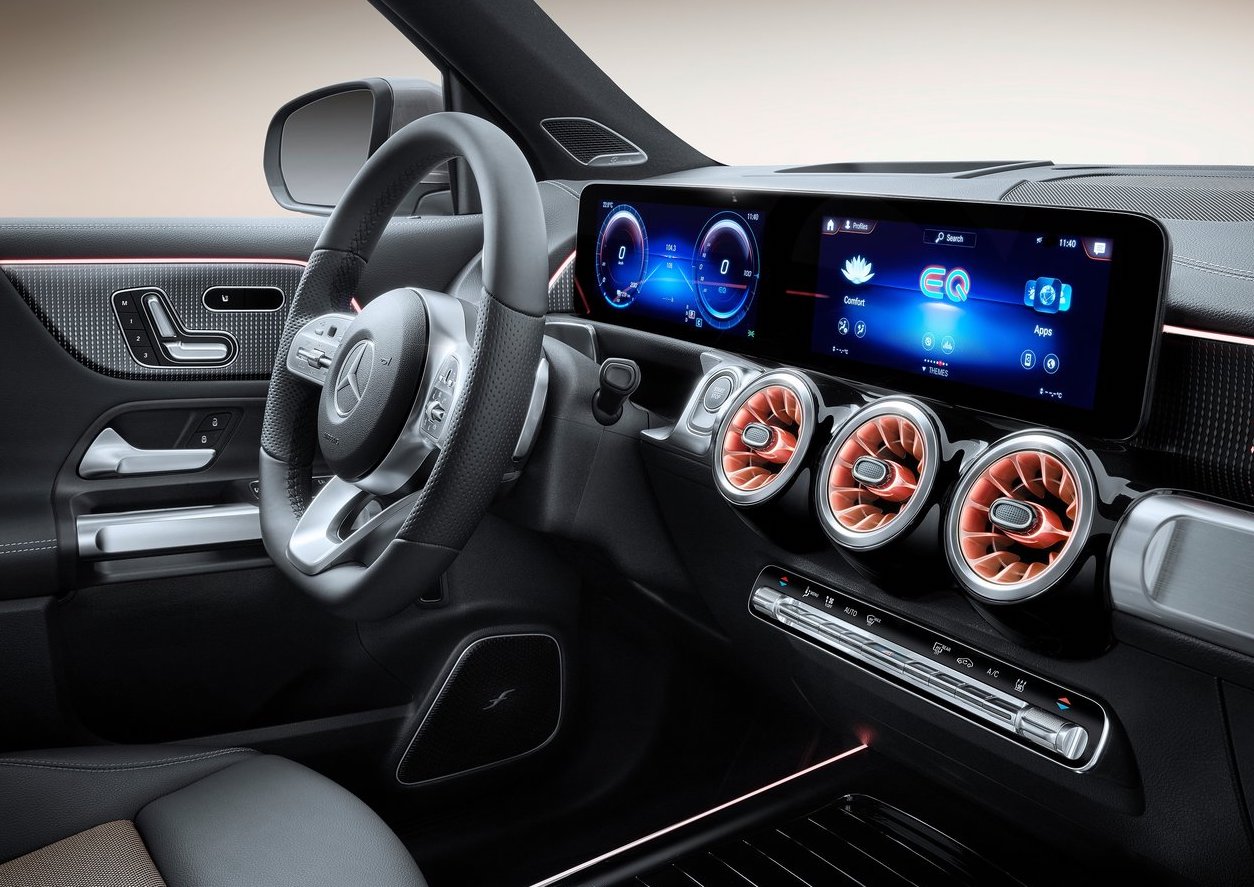 This news comes as a rival petrol station chain signed a similar agreement with Porsche to install 6 DC Fast EV chargers at their stations.
PRESS RELEASE: The MoU was signed by PDB's Managing Director and Chief Executive Officer Azrul Osman Rani, Mercedes-Benz's Vice President and Chief Financial Officer Rene Neumann and EV Connection's Managing Director Ir Lee Yuen How.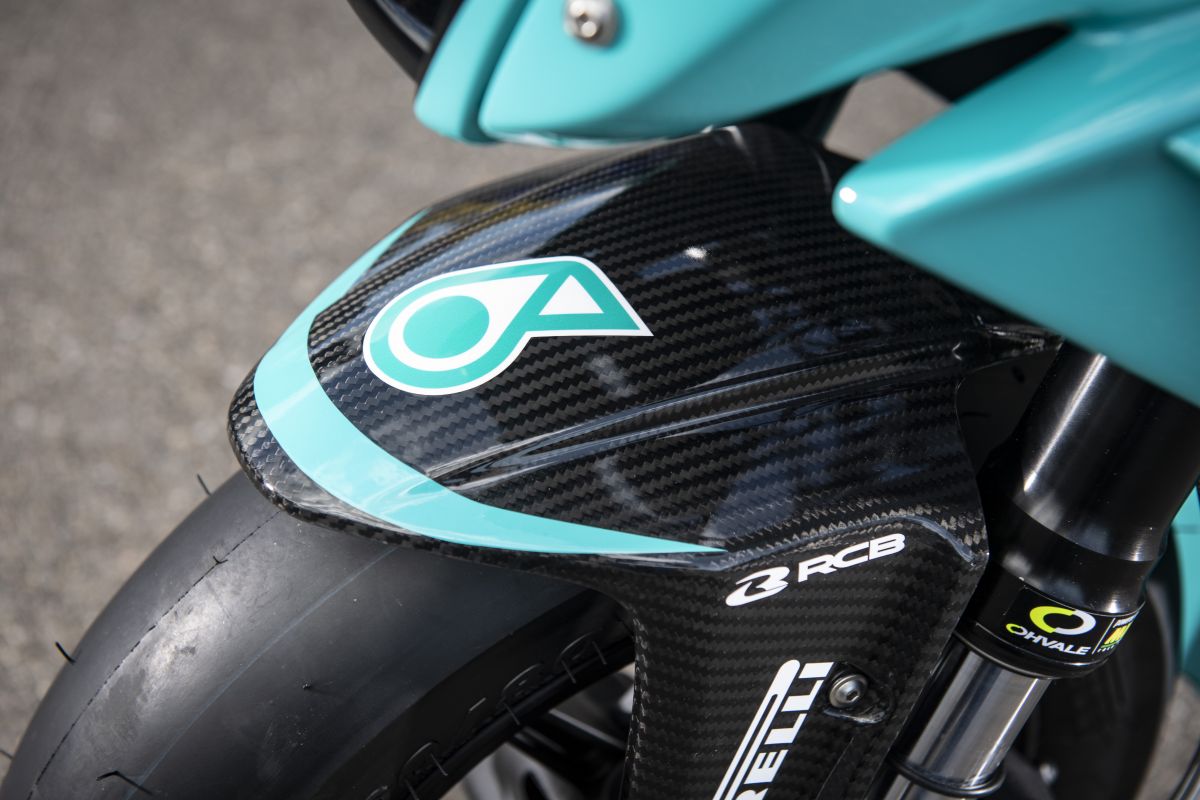 Speaking at the event, PETRONAS Vice President of Marketing, Ahmad Adly Alias said, "Sustainability is at the core of everything we do and this strategic collaboration signifies another major stride in our efforts to provide cleaner energy in enriching lives for a sustainable future."
"PDB has provided EV charging facilities at our stations since 2017 and one opportunity that we have identified is the demand for faster charging facilities during long distance travel, especially along major highways.
Ir Lee said that as one of the early EV charging solution providers, EVC has always believed in the potential of the EVs in Malaysia. "In support of the Malaysian Government's Budget 2022, EVC is delighted to foster this strategic partnership with PDB and MBM in expanding JomCharge DC Fast EV Charger network in the country. Given the clear policy from the Government, we believe that next year will be a tipping point for EV adoption in Malaysia.
This tri-party partnership is a big step forward to support Malaysia in the transition to EVs as part of our Low Carbon Mobility Blueprint (LCMB)."
Meanwhile, news just on that Petroliam Nasional Bhd (Petronas) on Tuesday this week announced it made a profit after tax (PAT) of RM16.31 billion for the third quarter ended Sept 30, 2021 (3QFY21), the highest the national energy firm reported since end-2017, thanks to gains in realized prices and impairment write-backs that more than offset higher product costs.
The latest quarterly profit was 69 percent higher than the RM9.64 billion it posted for 2QFY21, according to its quarterly report posted on its website.
Revenue rose at a slower rate of 8.24 percent to RM61.77 billion from RM57.07 billion, as improved average realised prices were partially offset by lower sales volume for crude oil, condensates and liquefied natural gas (LNG), it said.