Automotive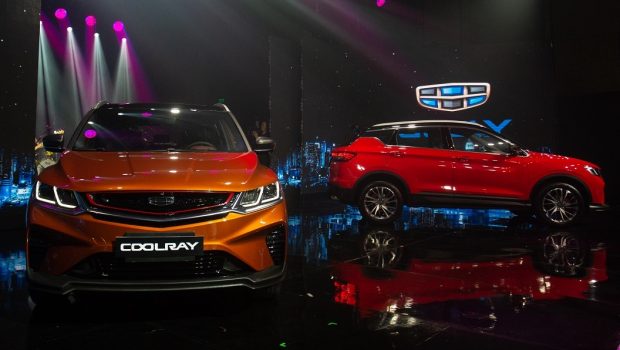 Published on September 29th, 2019 | by Hammer
0
Geely Coolray Crossover makes a splash in Philippines
The Proton X50 Crossover is still at least 5-6 months away from arriving in Malaysia as a rebadged Geely Bin Yue and part of the reason is because the Bin Yue was developed as a left hand drive vehicle and with a high technology 1.5L Direct Injection engine, it might have some long term issues in Malaysia due to our low quality petrol. The X50 has been spotted testing in Malaysia in various locations under heavy camouflage, probably with a revised engine management system to cater to our fuel quality.
Meanwhile, because the Bin Yue is already left hand drive ready it was launched in the Philippines this week with a different name. Called 'Coolray, it received resounding attention from the local media and also potential buyers.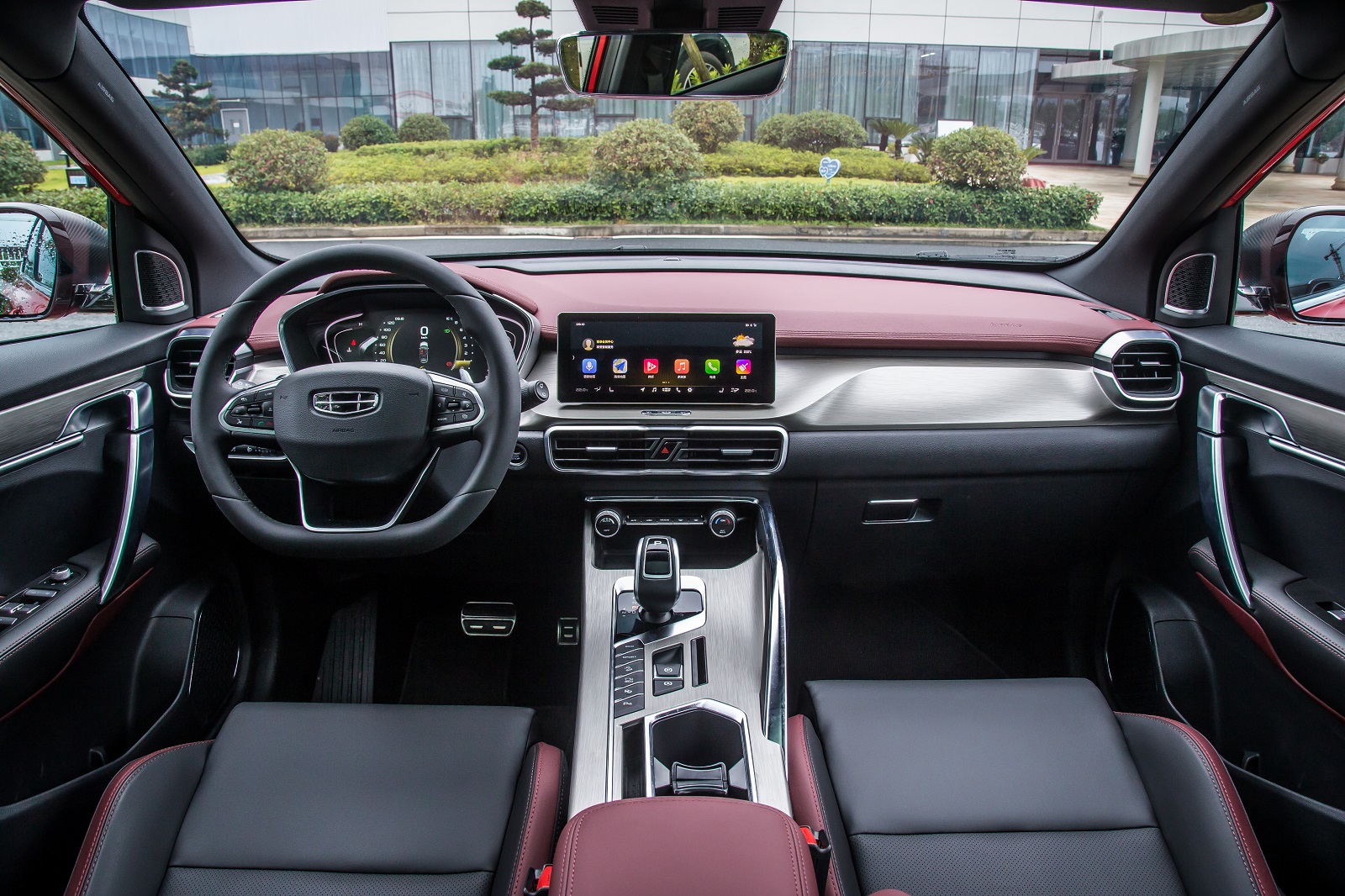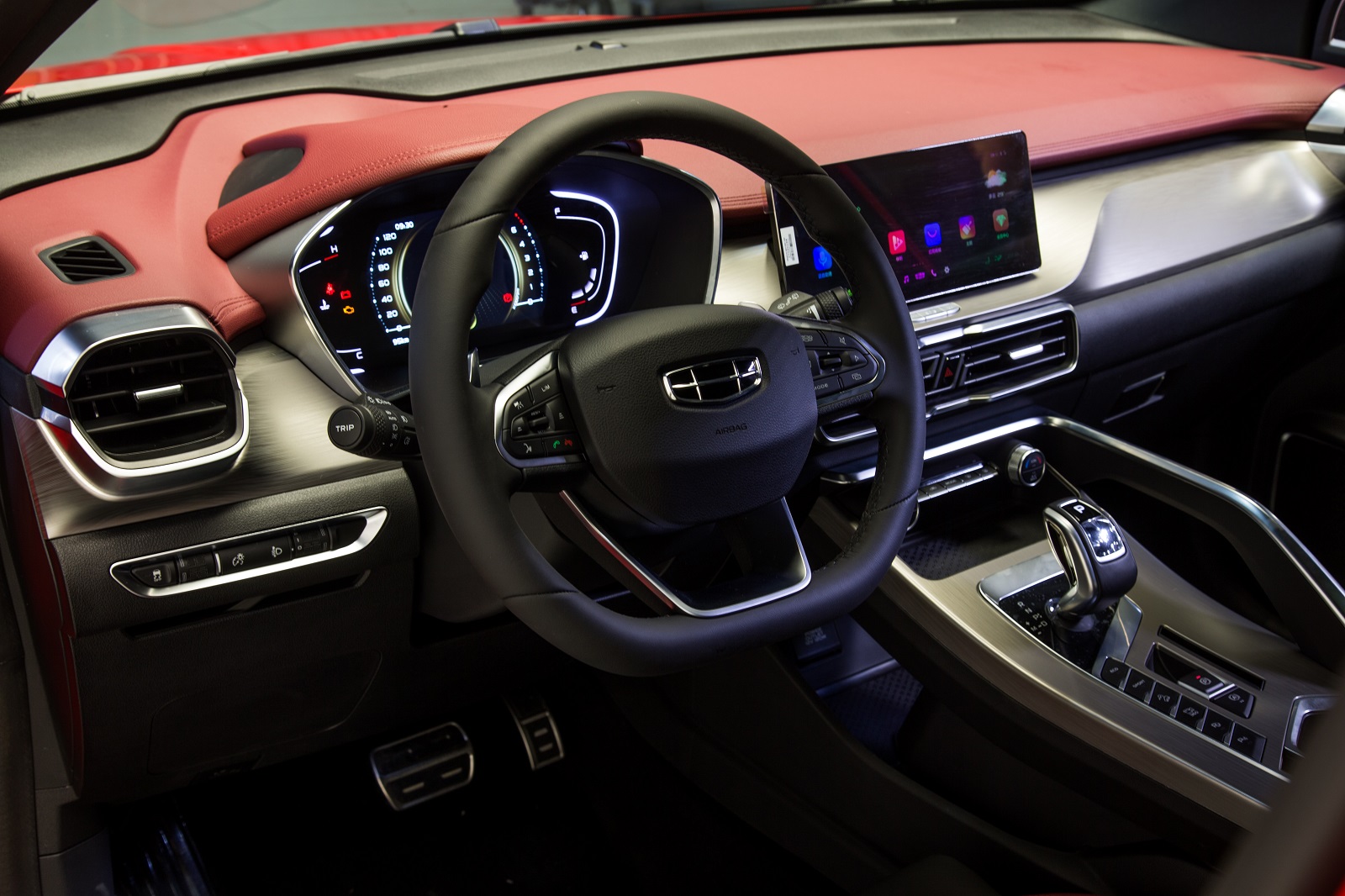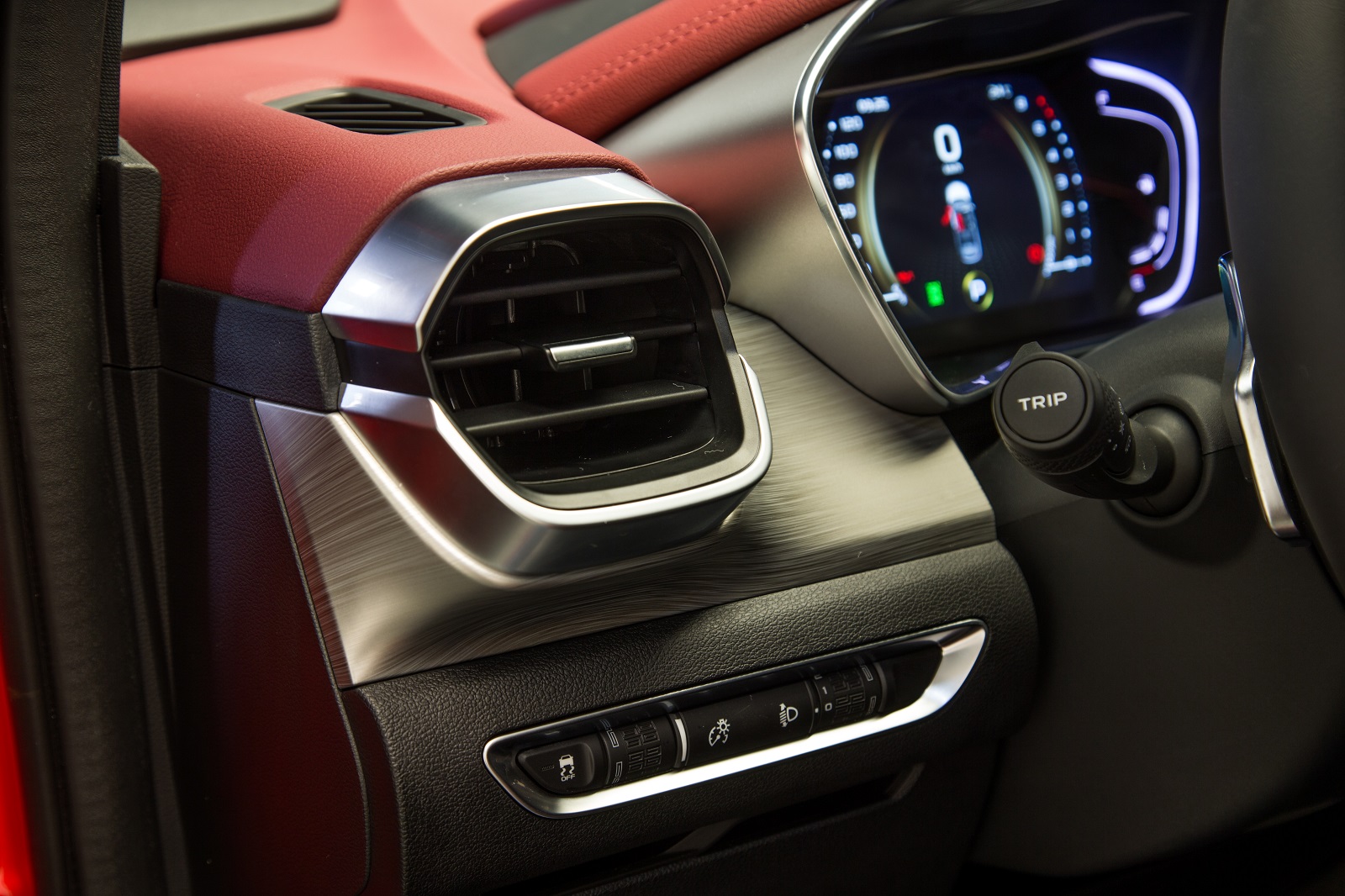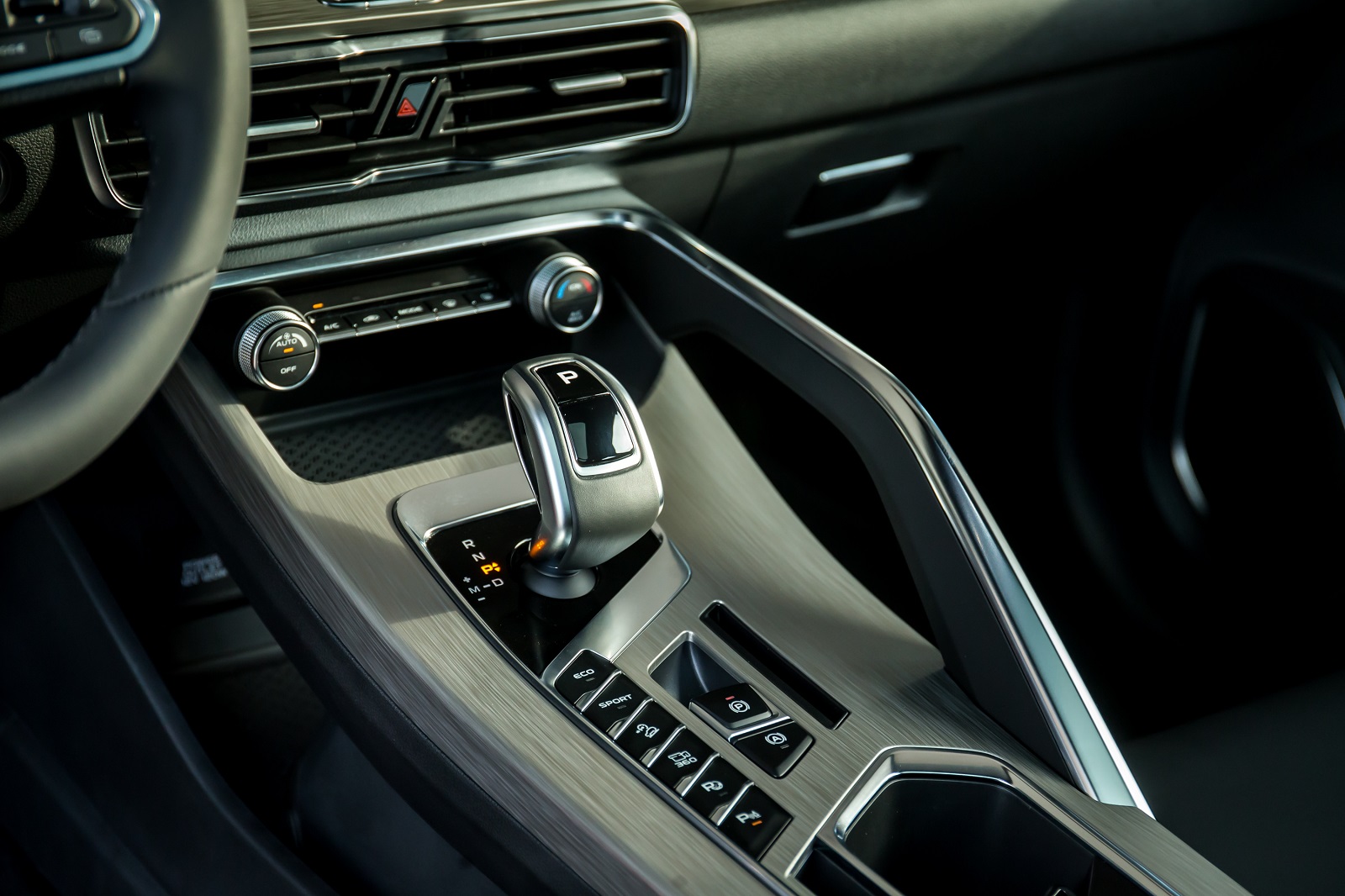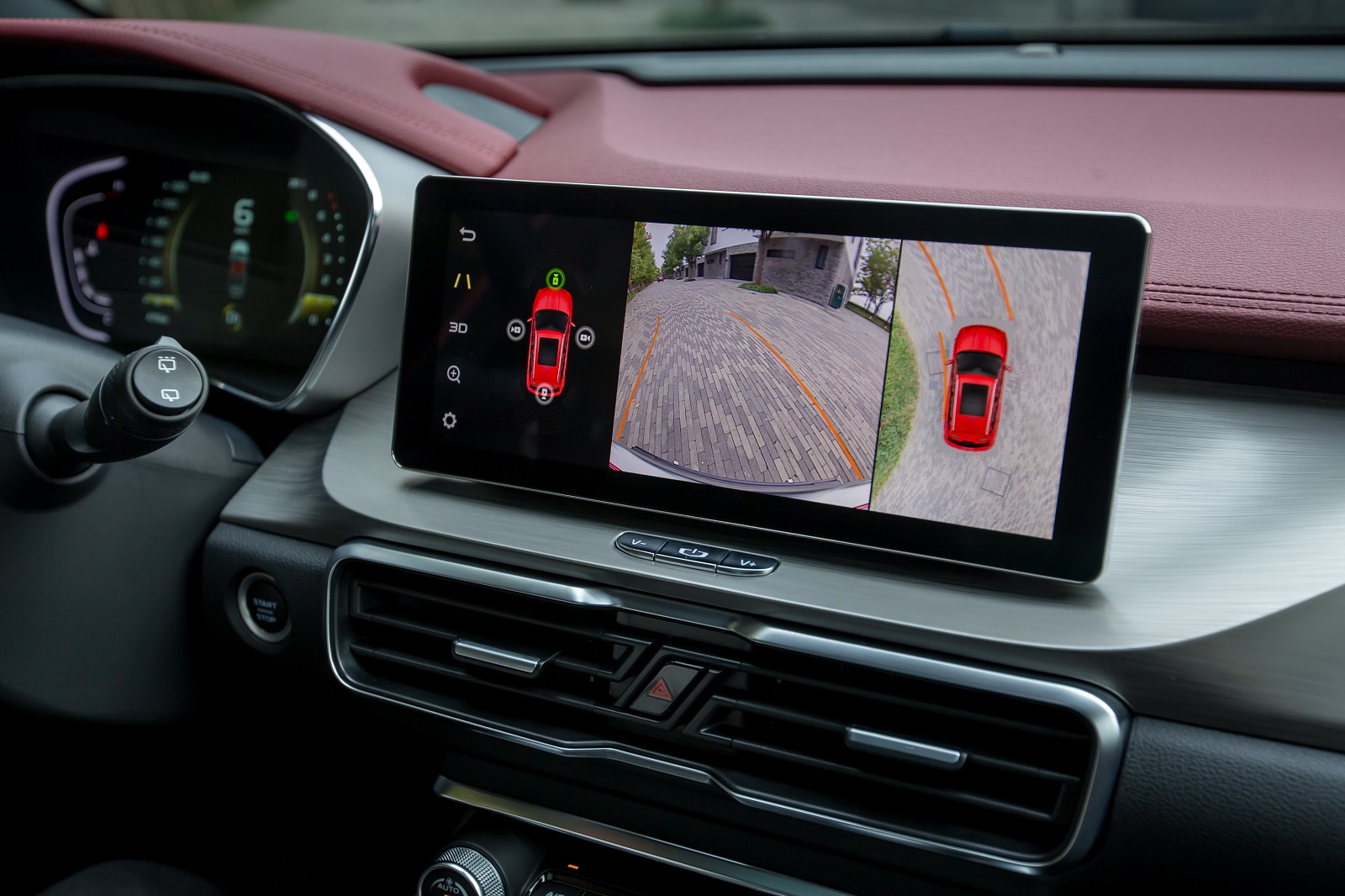 Press Release: The Geely Coolray Crossover is the result of over four years of development. Built on Geely's global B-Segment Modular Architecture (BMA), the Coolray sets new benchmarks in configurations and technology for global crossover SUVs.
The BMA architecture is the latest global modular architecture independently developed by Geely with a high-degree of flexibility and scalability as well as the latest advancements in the fields of safety, connectivity, new energy, and autonomous driving. By using BMA, the Coolray Crossover is able to accommodate the latest and most advanced powertrains jointly developed by Geely Auto and Volvo Cars including plug-in hybrid and mild hybrid options.
High-tech, High-quality
Speaking at the launch ceremony, Zhejiang Geely Holding Group President and Geely Auto Group President and CEO, An Conghui said "After investing more than 14 billion USD over the last decade, Geely Holding has formed a global R&D and design network employing more than 20,000 world-class researchers and designers from which Geely Auto has been able to benefit greatly.
Thanks to their unremitting effort, Geely Auto is able to offer high-quality refined products to everyone with the world's best technologies. As the fastest growing automotive group in the world, our goal is to provide Philippine and global users with products and experiences that exceed their expectations as a result of our superior technological R&D and world-class manufacturing capabilities."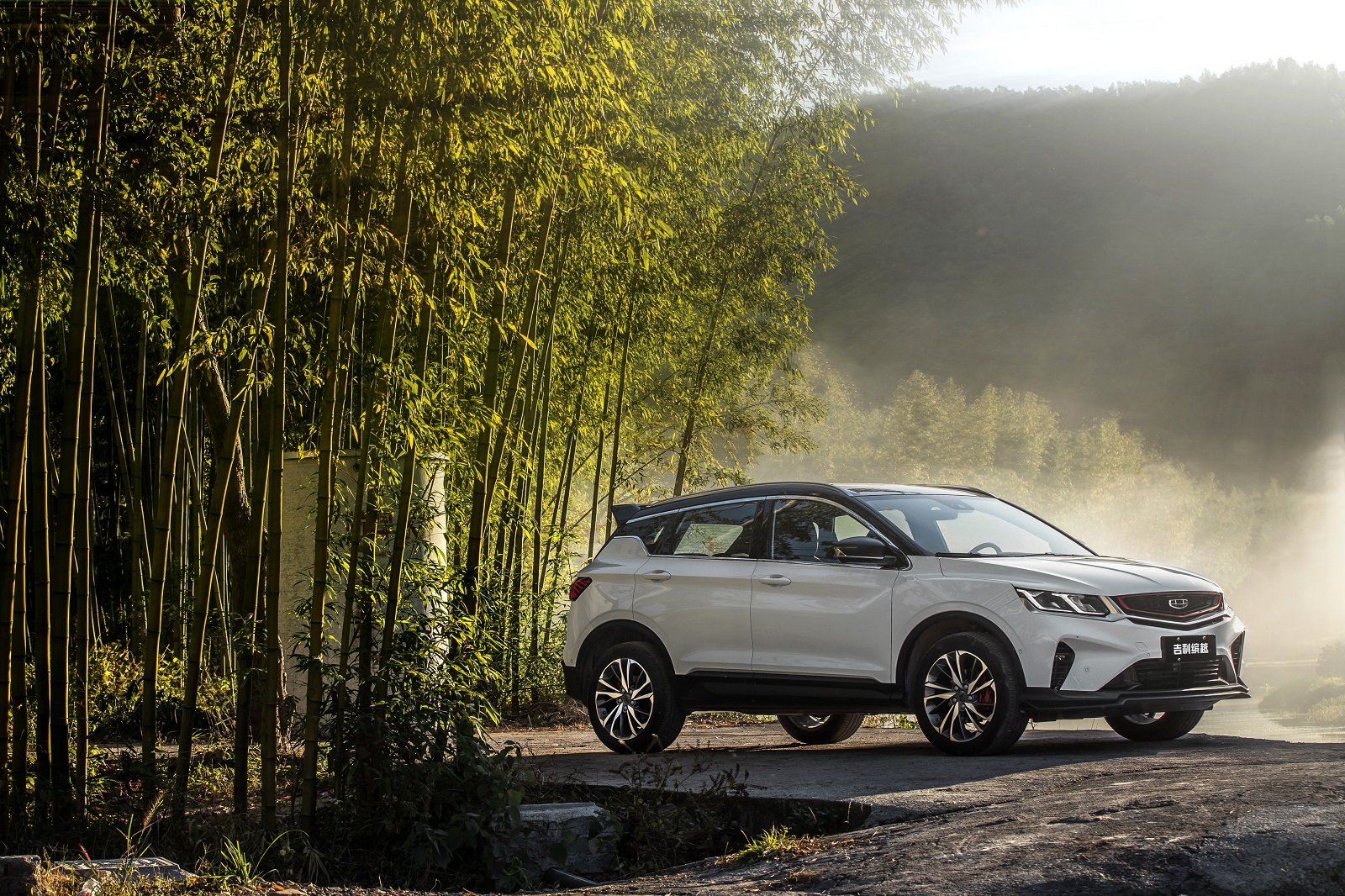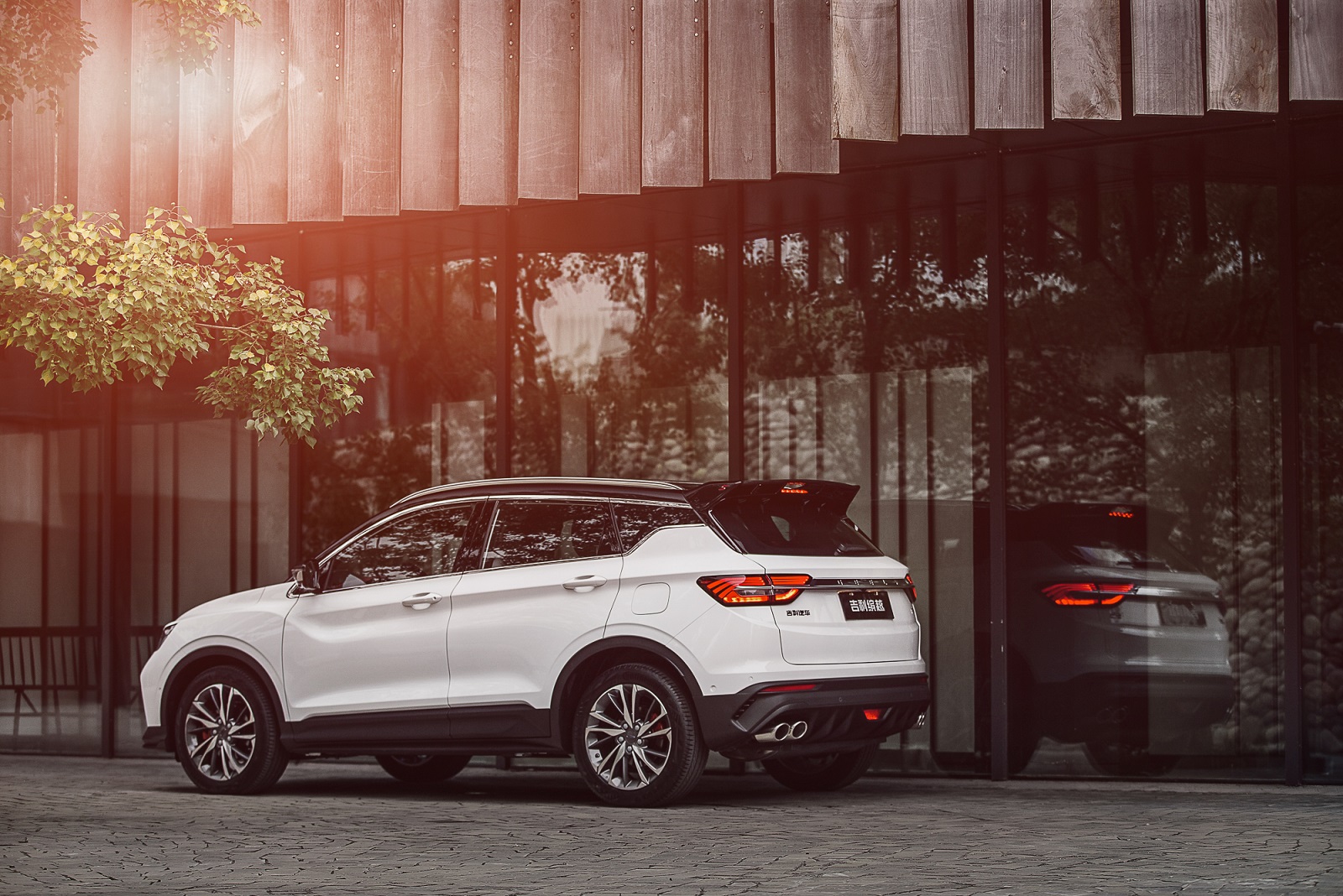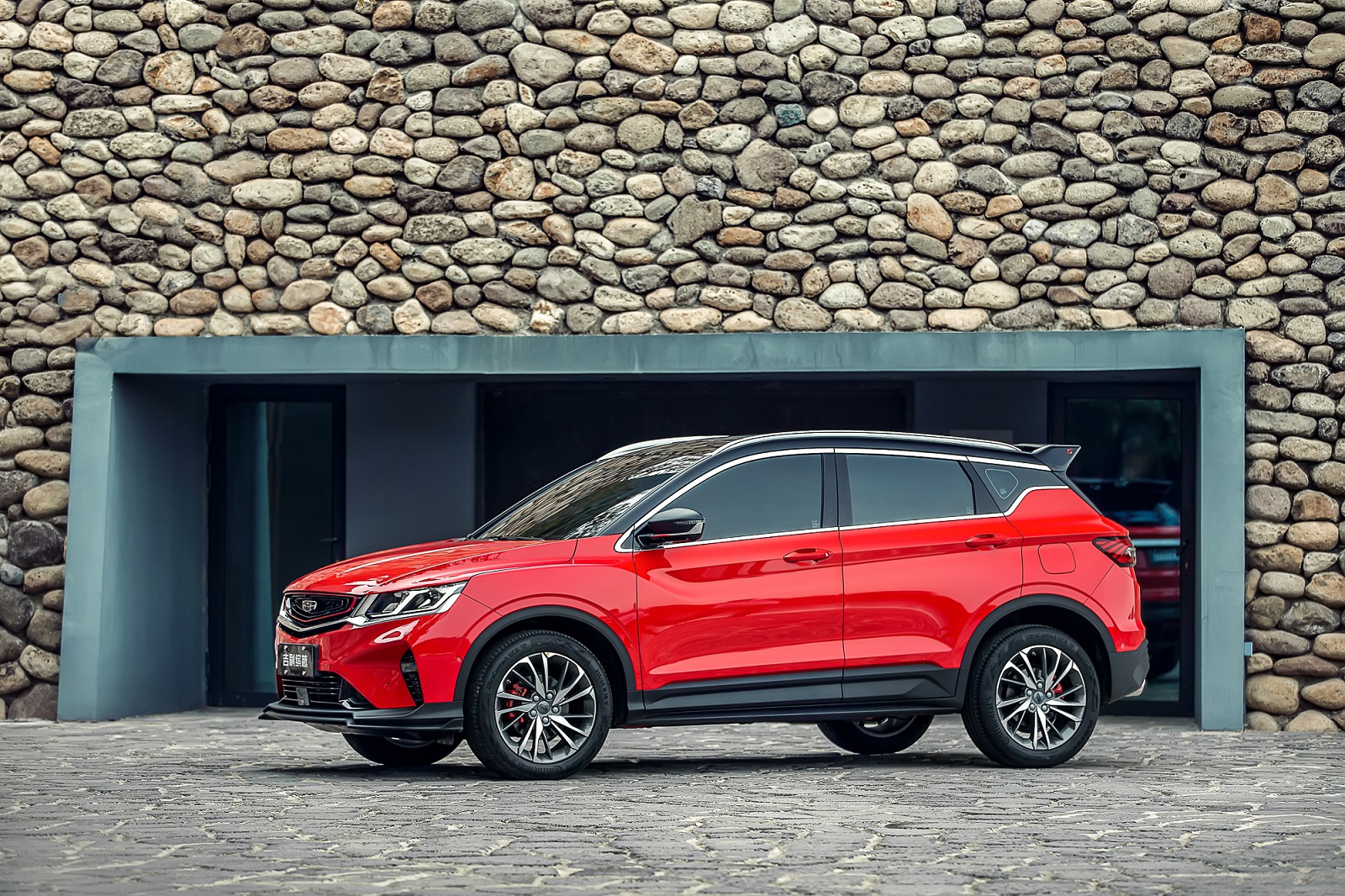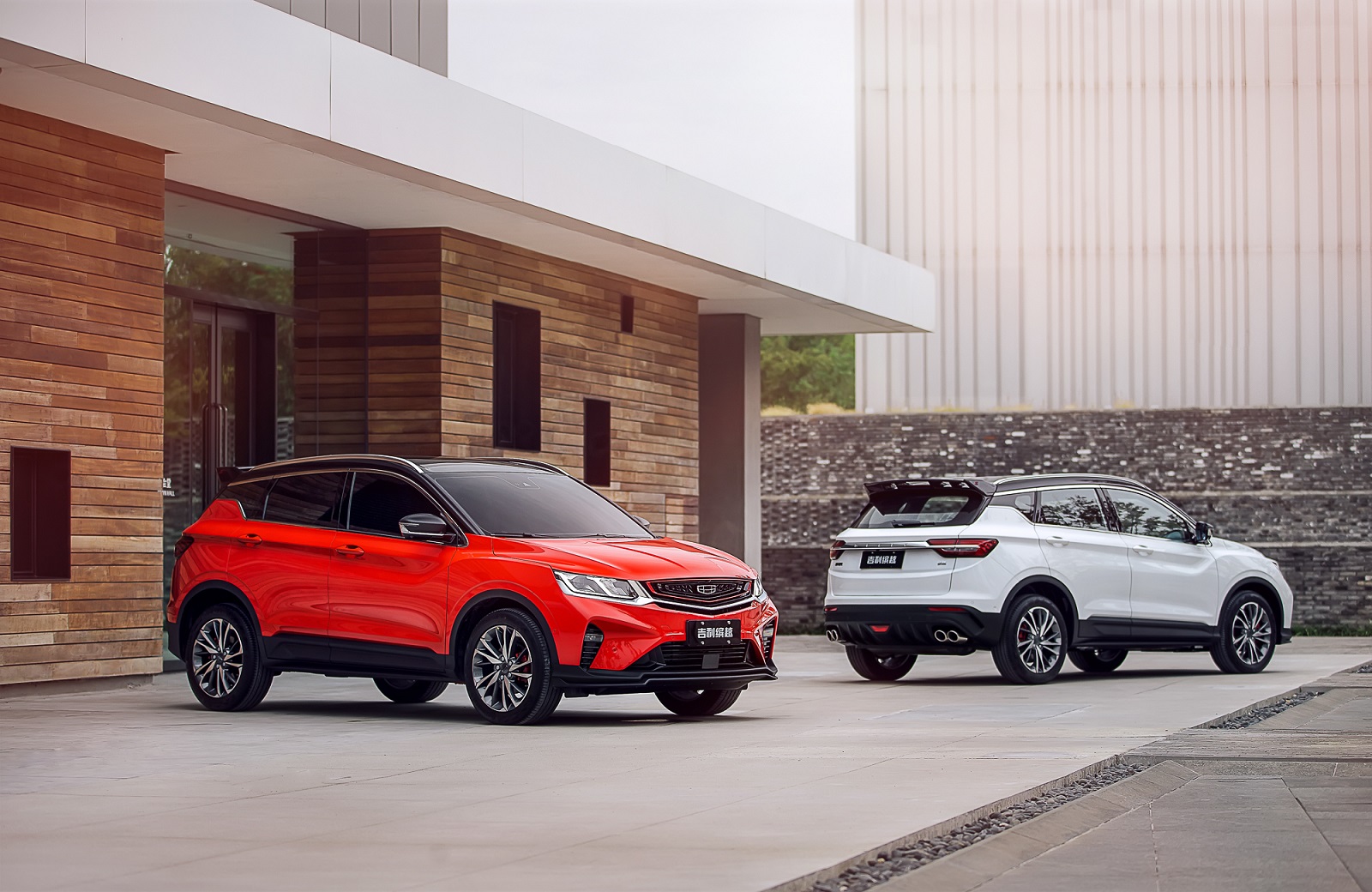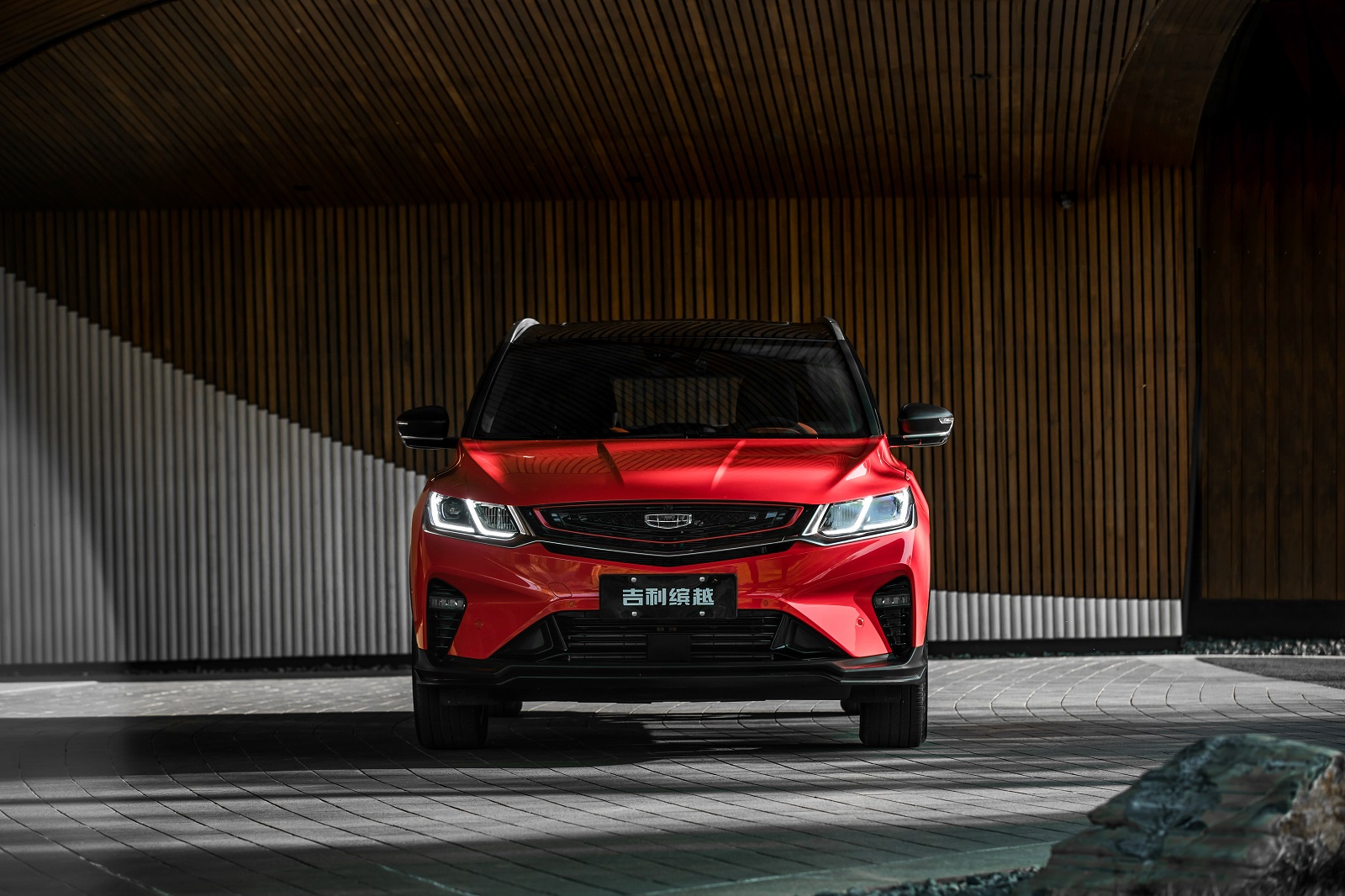 A Tech-filled Crossover
A tech-filled offering engineered and designed for younger generation of users, the Coolray aims to "bring the fun back to driving" for the Philippines users. It is powered by a 1.5L Turbo Direct Injection engine providing 130kW of power and 255 N.m of torque. The engine is matched with an automatic wet dual clutch seven speed gearbox (7DCT) developed in Geely's China Euro Vehicle Technology Centre in Gothenburg, Sweden which boasts an industry leading 97% transmission efficiency. This 7DCT allows the Coolray to accelerate to 100km/h in just 7.9s whilst having a combined city/highway fuel consumption of just 6.1L/100km.
The Target buyer
Made for the tech-savvy user, the Coolray comes with a range of smart features that brings greater convenience to the everyday driver. Fully automated park assist with 360˚ camera allows the Coolray to parallel park or park in lot with just a push of a button. Blind spot detection ensures the path is safe before changing lanes or opening doors. The rich configuration of the Coolray sets it apart from its competition and provides greater value to the user.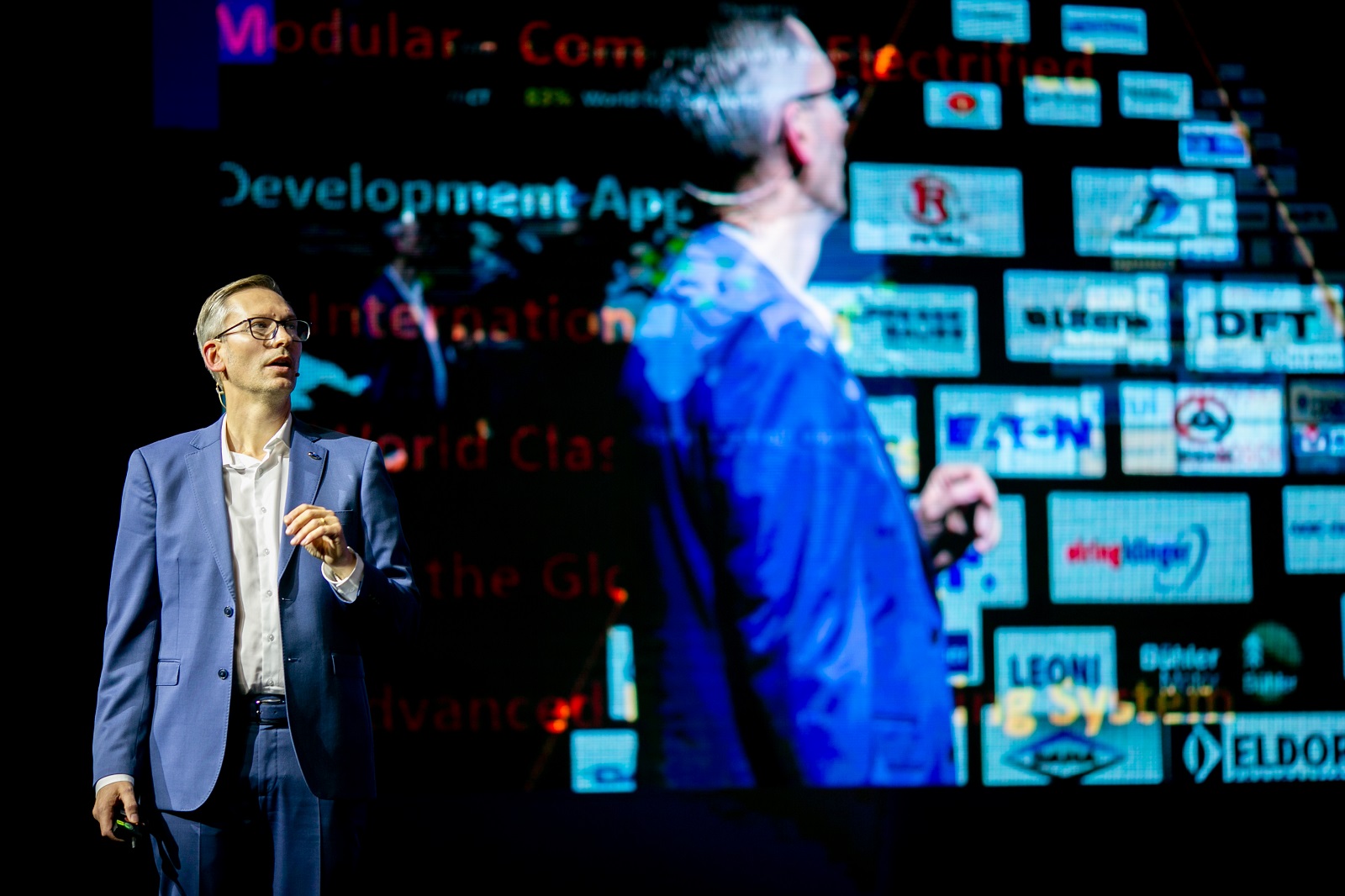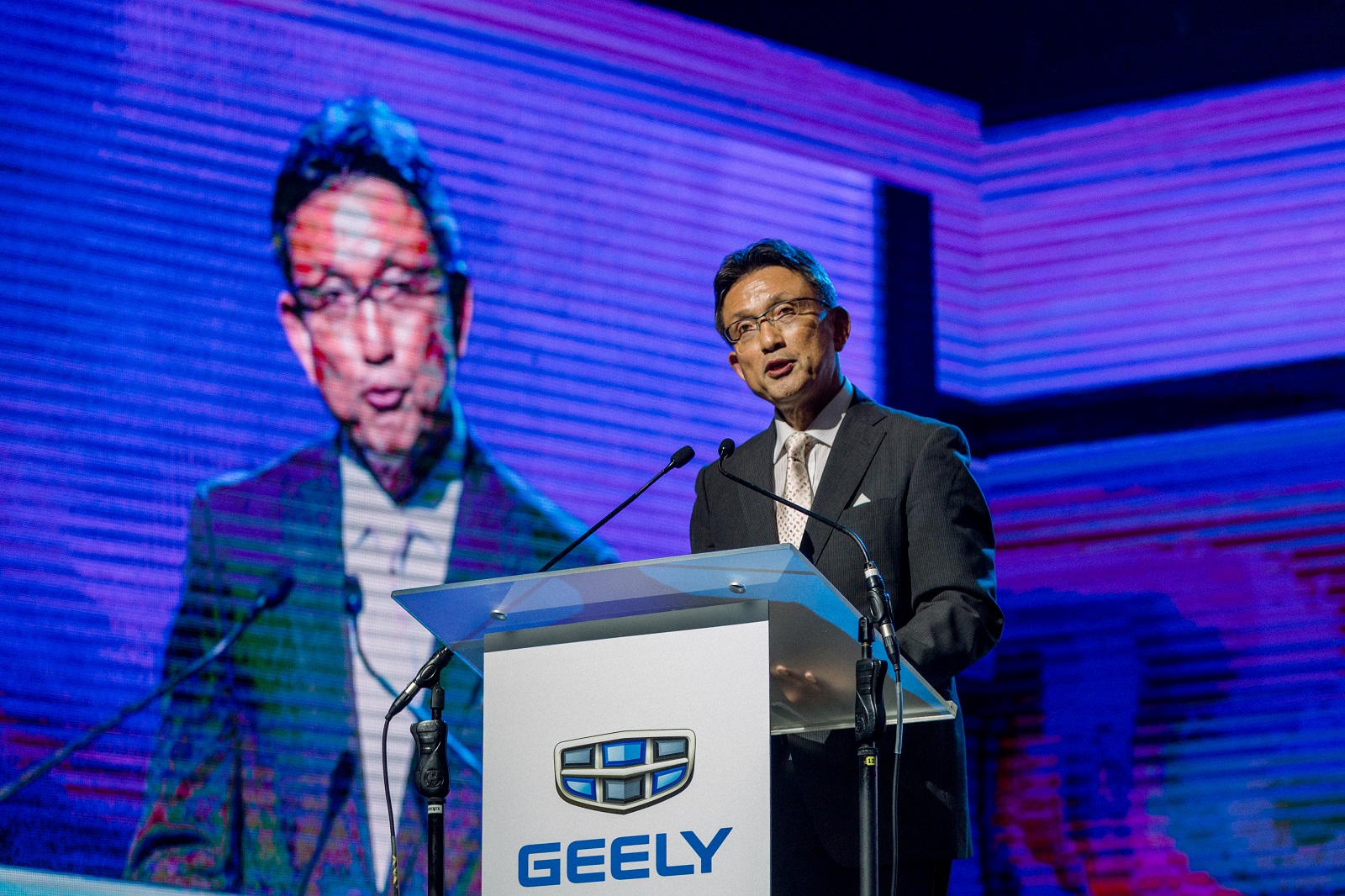 The Designer
The design of the Coolray was led by a young international team based in Geely Design Shanghai. Guy Burgoyne, Head of Geely Design Shanghai, commented "We developed the Coolray for a new generation of younger consumers that want sports orientated dynamic vehicles, we wanted to make something different from the norm and with a focus on making premium a standard option."
The successful launch of the Coolray in the Philippines market will be followed up by the introduction of a revamped product line which includes Geely latest and most popular models.