Used cars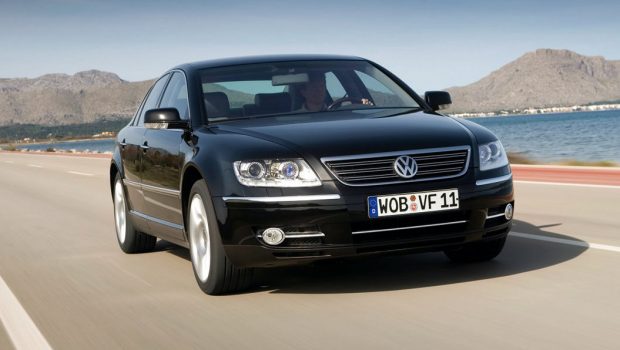 Published on October 13th, 2022 | by Joshua Chin
0
AP-Worthy Left Field Imports #9: Volkswagen Phaeton W12
Perhaps the cheapest and most comfortable way to a W12, but please just avoid at all costs. 
Well for those who are reading these words right now, we have unfortunately come to this mini-series of cool but obscure choices of cars that might just be an AP. But just for an added twist when it comes to rounding up the left-field AP recommendations, here's one car that is best advised you avoid at all costs from bringing into Malaysia, less you have a perverse desire to bankrupt yourself.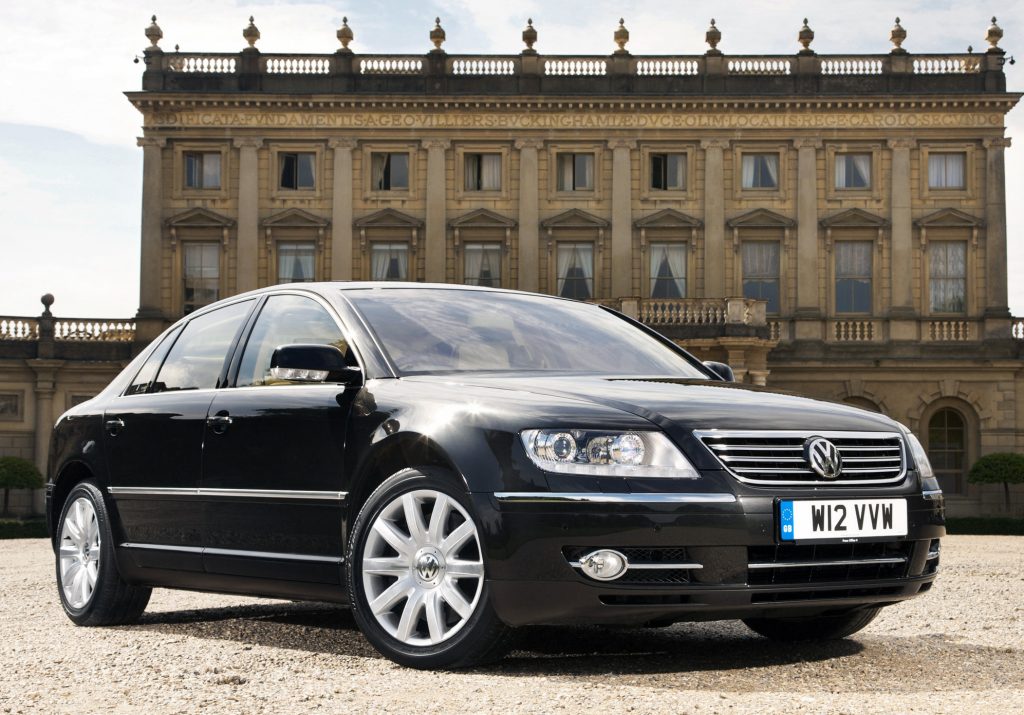 Now sure the Volkswagen Phaeton could be thought of as a bonafide rival to the Mercedes S-Class and BMW 7-Series, cars which incidentally are brought in by the boatload by enterprising grey importers over here. And because it was the brainchild of VW's notoriously fastidious ringmaster Ferdinand Piëch, there may be even some pretty strong and solid arguments for this most opulent and luxurious VW ever produced to be a class above its established continental luxobarge counterparts. Especially when considering that the Phaeton shares the same basic platform, and W12 engine (though sadly sans the twin-turbochargers) as the Rolls-Royce-rivalling Bentley Flying Spur from the mid-naughties.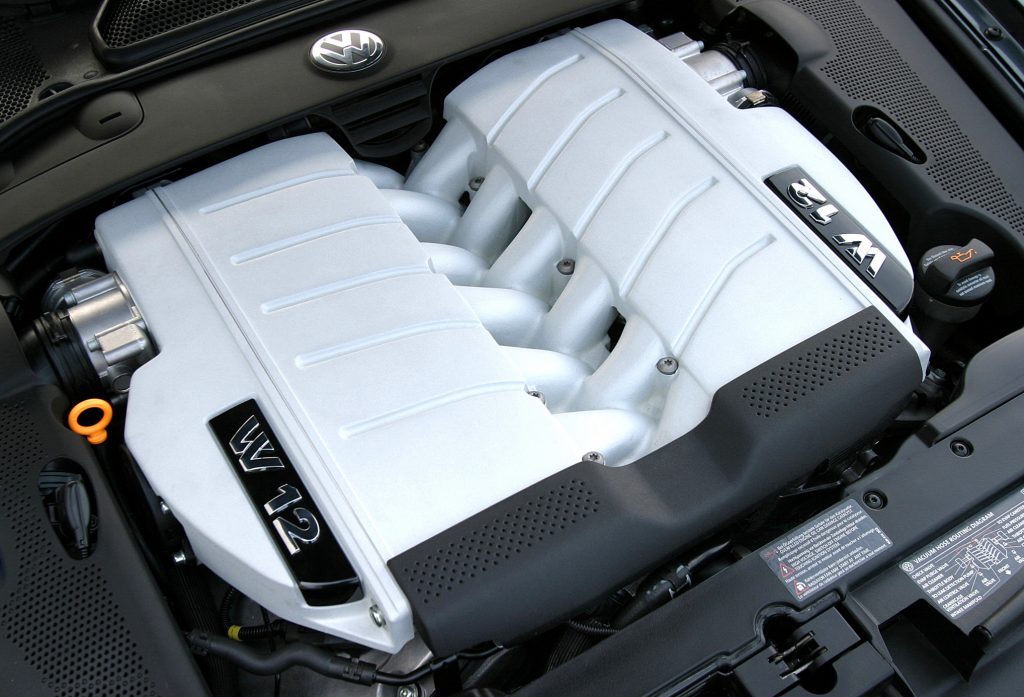 What more too is that the Phaeton these days are selling for basically peanuts, with just £5,000 (RM 27,000) being more than enough to enjoy a world of opulent W12 motoring. Though as alluded to already, you have to be clinically allergic to money to even have the remotest inkling on genuinely considering importing one in Malaysia.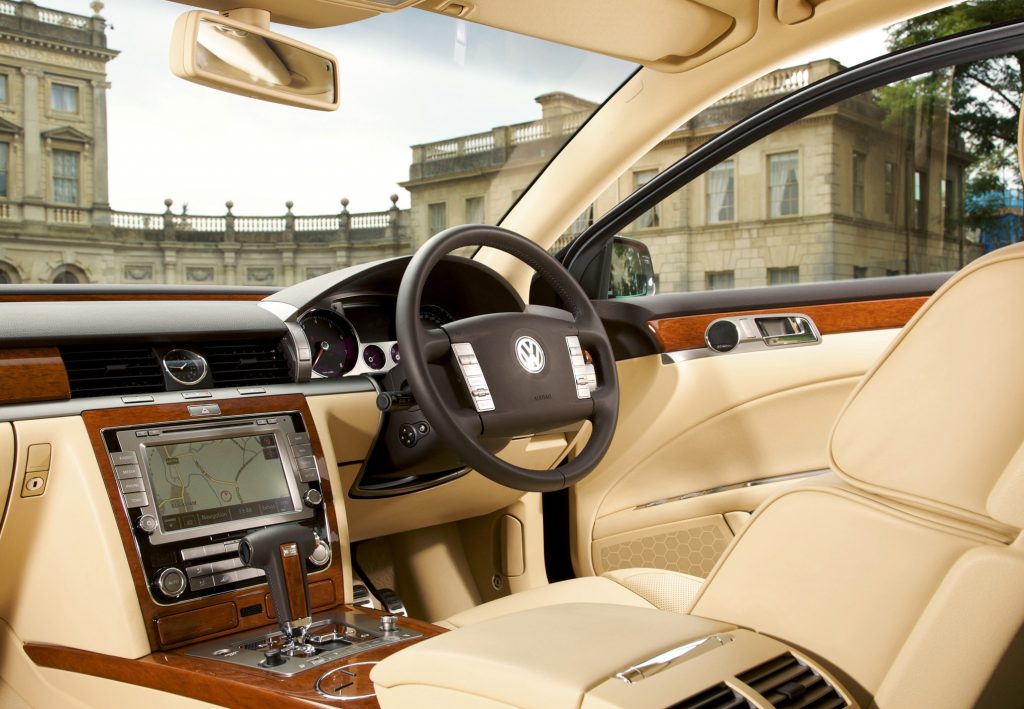 For one, road tax alone on this Volkswagen is a shade over RM 15,000, or about 15% of the car's total value. Oh, and keeping this decade-old W12 luxobarge on the road will likely require the finances rivalling that of former Malaysian prime ministers. 
But if anyone does have an aversion to ever owning a car someone else in the country has another of, this is perhaps the cheapest way to solve that problem in the four-door luxo-sedan segment. And if some brave and/or deranged soul ever decides to give into their automotive-masochistic tendencies and imports a Phaeton W12 into the country, there is perhaps some small comfort in thinking that the only other entity that will be losing more money on the Phaeton are VW themselves, which apparently lost over RM 130,000 on each unit ever produced.