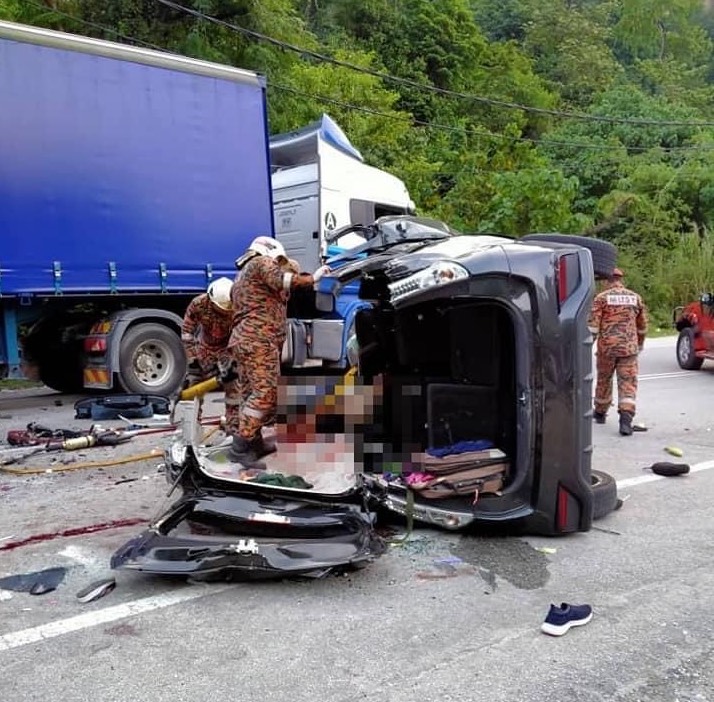 It was reported that up to 10 people were in the Alza during the accident. 
Note: The images below may be uncomfortable to some readers. Viewing discretion is advised. 
A collision between a Perodua Alza and a lorry has resulted in the deaths of 7 people. This accident occurred in Jalan Keramat Pulai, Ipoh on the 11th of August some time around 5.45 pm.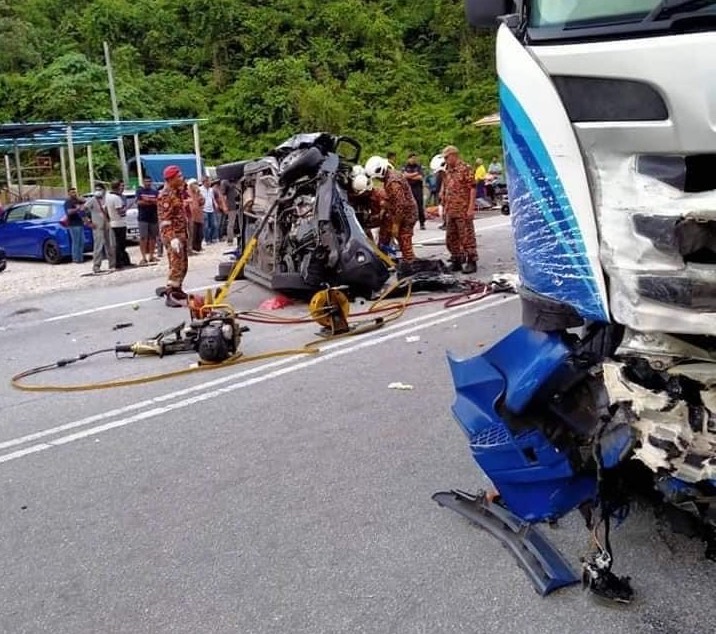 The Perodua Alza was heading towards Cameron Highlands from Ipoh when the accident occurred. 
Sources claim that the Alza was carrying 10 occupants during the incident. The seven deaths reportedly involve two adult men, three women and two children, while the surviving occupants were a male adult and two children.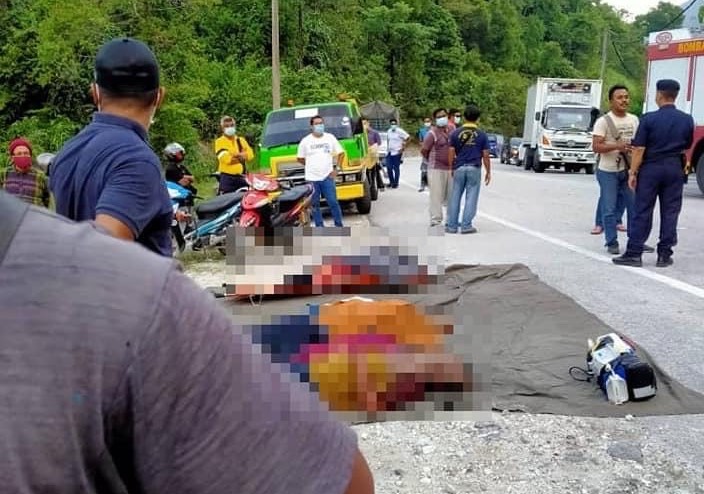 The emergency services rushed to the scene of the accident after receiving a distress call at around 5.55 pm. 
The firefighters at the scene stated that some passengers were trapped within the wreck due to the overcrowded vehicle. Three occupants remain trapped and in severe condition inside the wreck when the emergency services arrived. The victims that were found within the vehicle took nearly an hour to be extricated.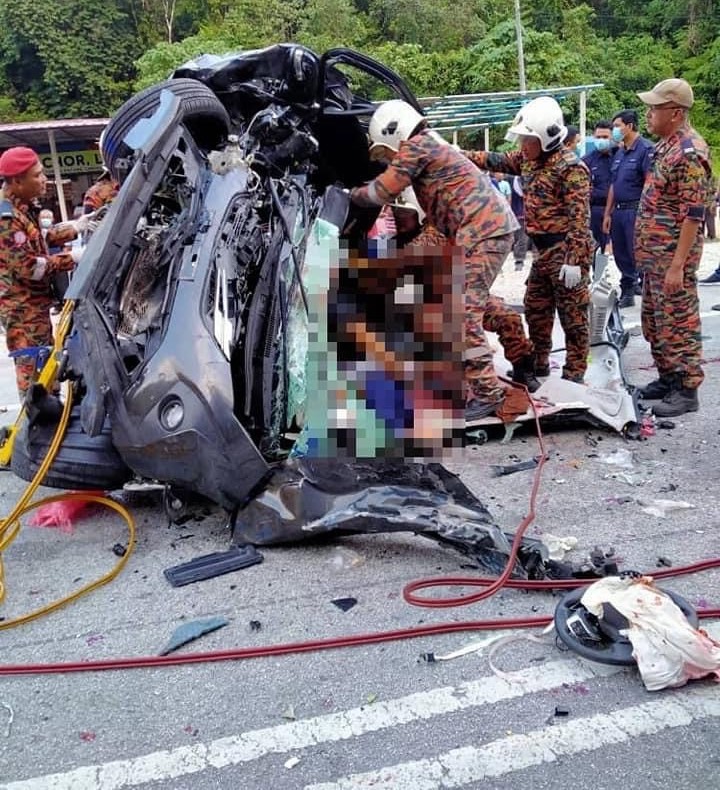 The bodies of the victims were sent to the Forensic Unit of Raja Queen Bainun Hospital (HRPB) Ipoh for further investigation. 
Based on the images, it would appear that the Alza and the lorry were involved in a head-on collision. Colliding with a lorry in any car would result in a serious accident, but the severity of this accident is compounded by the number of occupants crammed into the compact MPV. 
There were four extra occupants within the Alza, far exceeding the safe occupancy of this 6-seat people mover.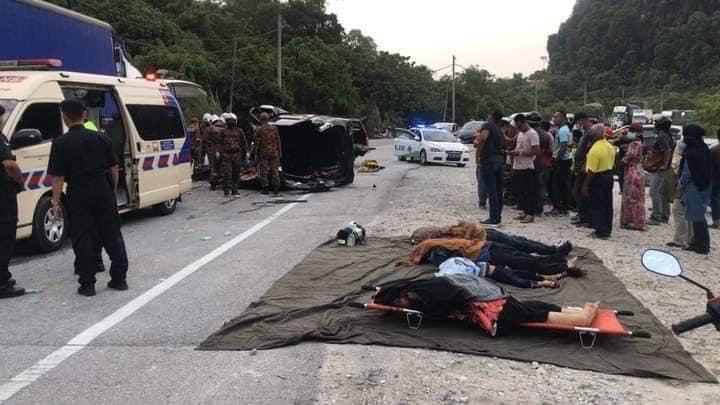 Malaysians have the mentality that more people can fit into a car than what is recommended by the manufacturer. The attitude of 'look there's still space, especially if everyone just squeezes a bit' is a dangerous one to have because although there might be room for more occupants, these occupants will not be properly belted in. Very often too when vehicles are overcrowded, all passengers in the rear rows will not wear their seat belts. A clear violation of the law, in addition to being extremely vulnerable if accidents do occur.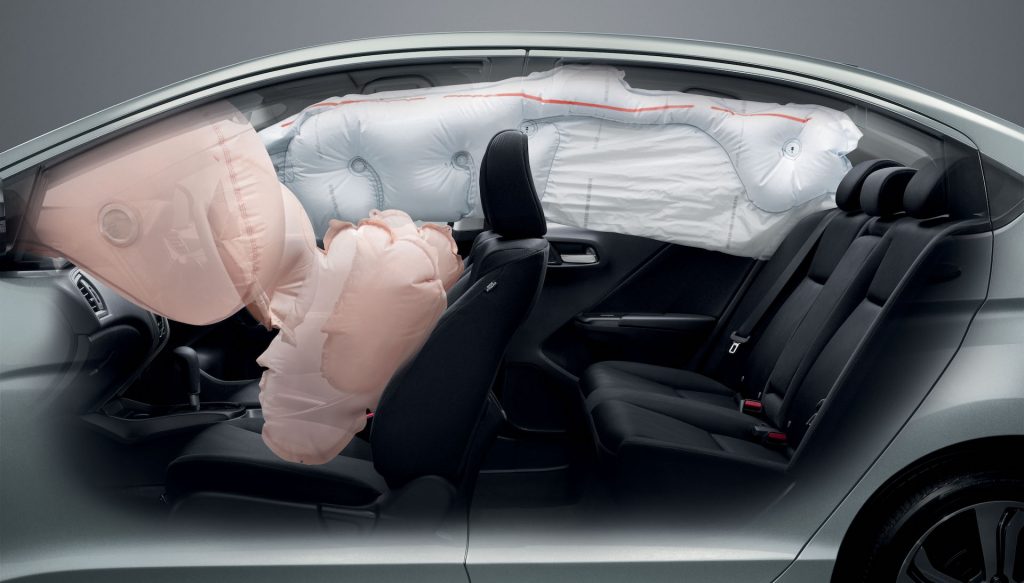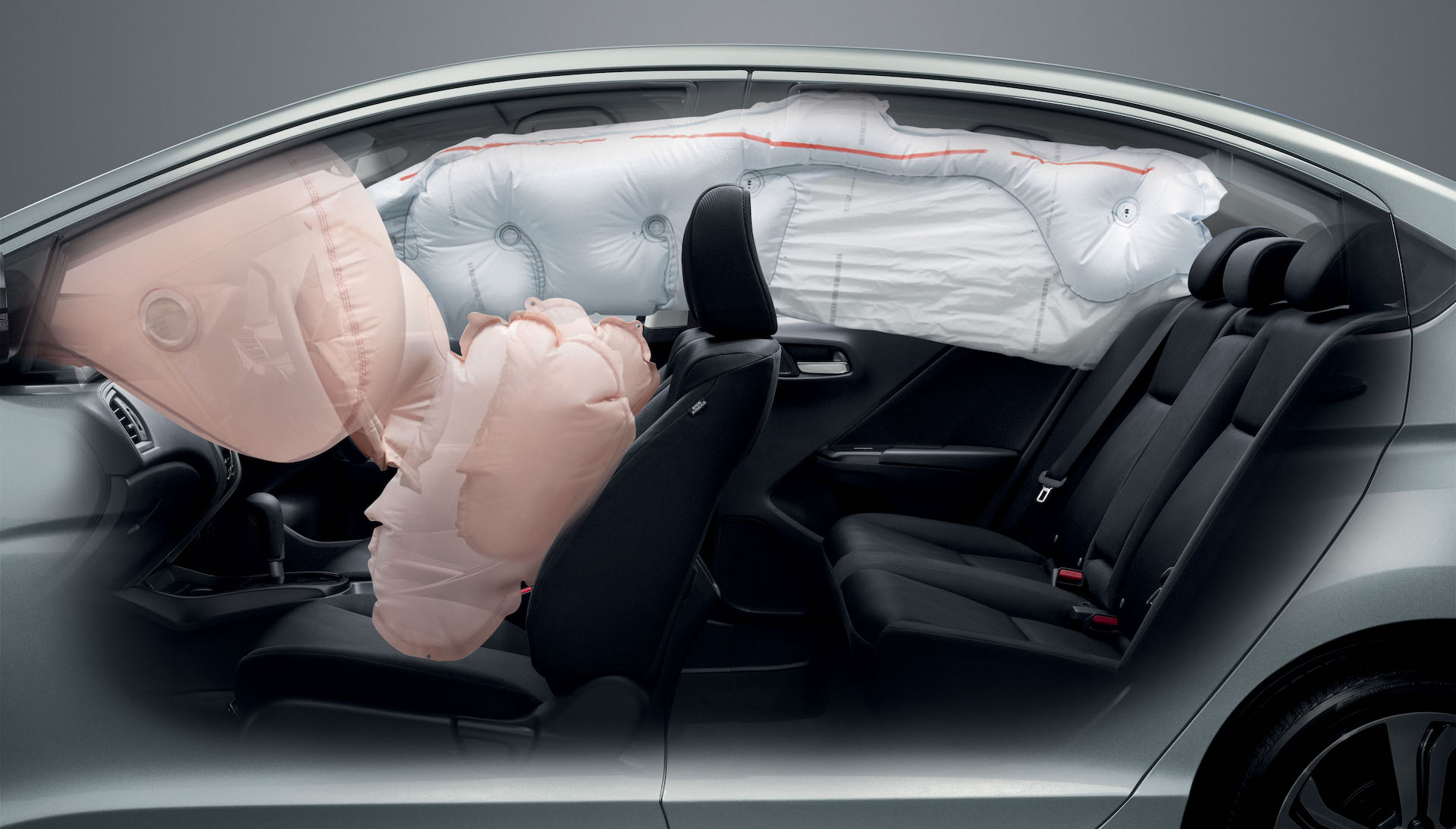 As this accident involved children too, due to the overcrowding it will be highly unlikely that the children were in proper child seats.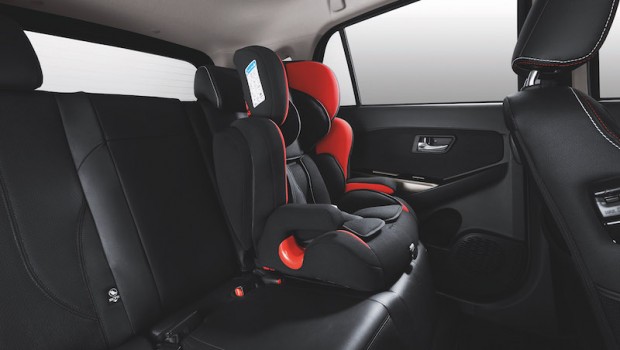 Exceeding the occupancy limit of a vehicle also may exceed the carrying capacity of the vehicle. Each extra person is extra weight, and extra weight means increased braking distance when an emergency stopped is performed due to the added inertia. Which in turn means the difference between stopping safely and a hideous accident.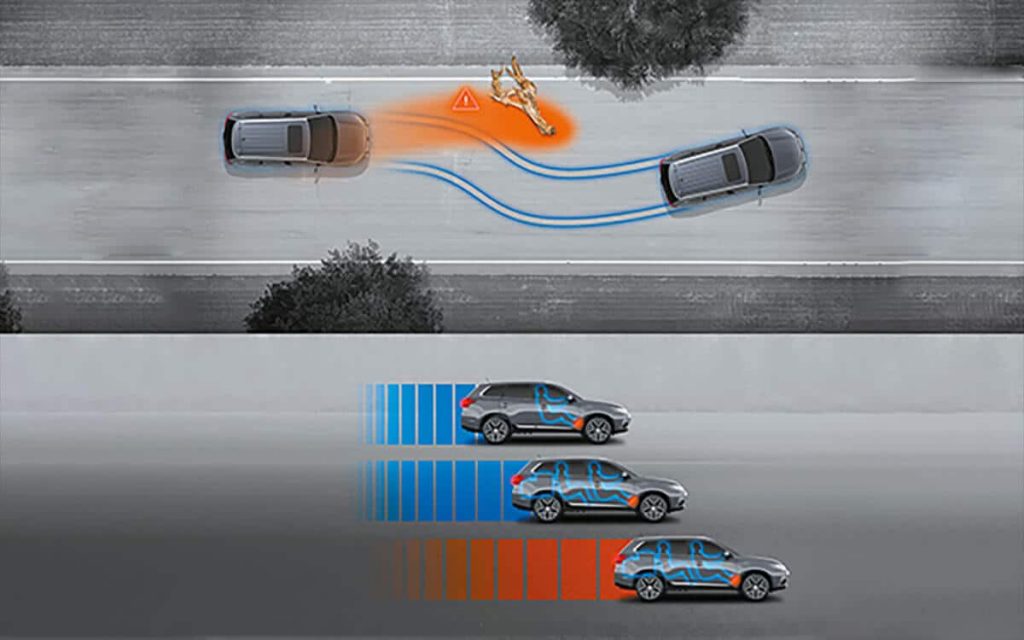 Although there is space within the vehicle, some times it is the safer alternative to just take two cars.