Cars
Feeding The Electric Vehicle Battery Market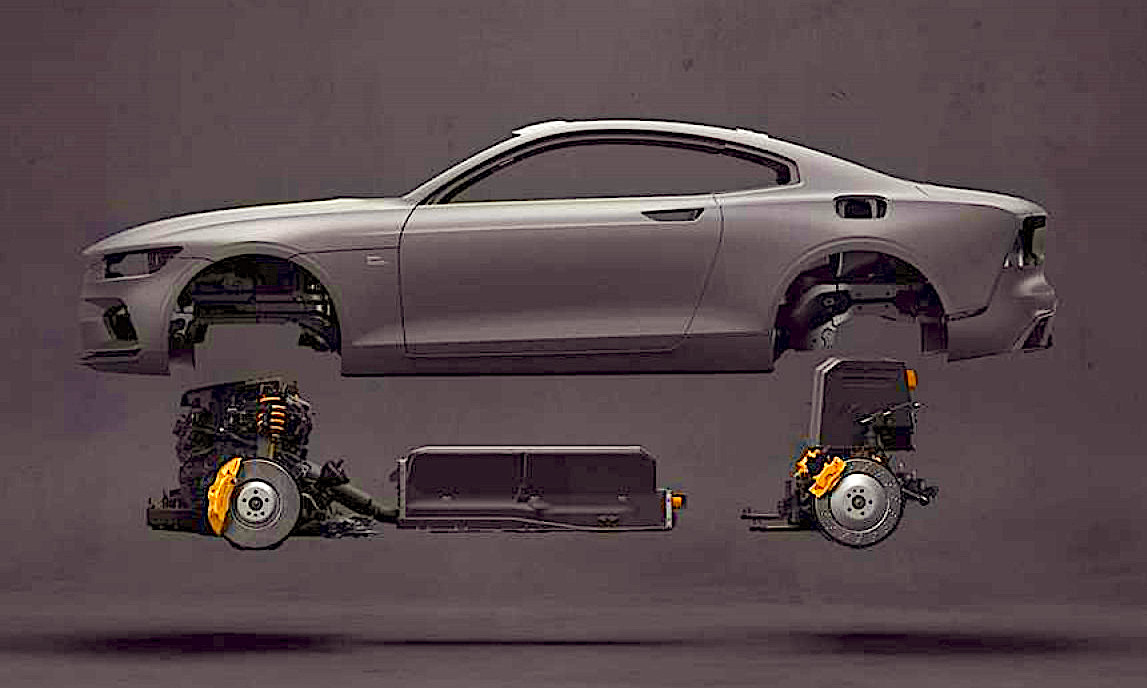 Growth of Electric Vehicle (EV) industry expected to create two- or three-fold increases in demand for battery minerals over the next decade. Home to 25% of the world's nickel resources, Indonesia is essential source of key minerals. China leads world EV-battery production; critical market for battery minerals.
China's Demand
The Chinese government has spent at least USD60 billion to support the fledgling electric-car industry, including research-and-development funding, tax exemptions and financing for battery-charging stations. This huge investment has encouraged more than 400 Chinese companies to get into the electric vehicle manufacturing business.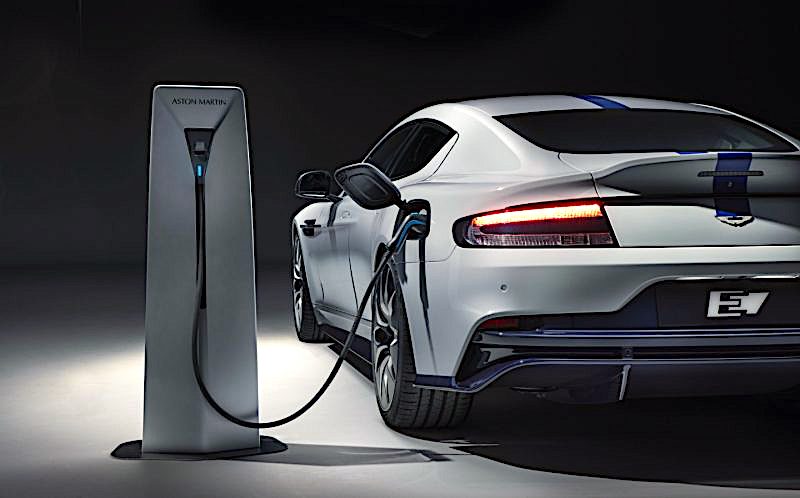 In less than a decade China's new electric vehicle market has become the largest in the world. In 2018 more than a million electric vehicles were sold in China, more than three times the number sold in America. Last year the Chinese government withdrew approximately half of its financial incentives for EV buyers. This prompted a slump in sales in the last quarter of 2019 and electric vehicles sales plummeted.
Now we see COVID-19 providing the next stumbling block in EV sales. In February 2020, the sales of new energy vehicles (NEVs) fell for the eighth month in a row.
Indonesia's Move
While domestic EV plays a critical part in Indonesia's strategy, the country is still open and welcoming to other markets. In fact, several major Chinese companies are following a similar path to mining companies like Bolt Metals, by investing in the Indonesian mineral industry to ensure the supplies they need for EV battery production.
The significance of China in the global battery market cannot be overstated. According to research by Benchmark Mineral Intelligence, 88 out of 115 lithium-ion-battery mega-factories around the world are located in China.
The country has carefully positioned itself as the center of the global technology supply chain. Previously China's power has been most obvious in consumer electronics, but it is becoming increasingly evident that the country is playing an important role in the rise of EV, as reflected in deals such as the that between Tesla and Chinese battery maker Contemporary Amperex Technology Co Ltd.
For companies operating in Indonesia this represents a double opportunity. First, companies can become involved in the foundation of an integrated EV sector within Indonesia, in which minerals can be delivered quickly and easily to a fast-growing market. Second, companies can become involved in exporting to China, perhaps the largest market for these minerals in the world.
The impressive increase of electric vehicles (EV) is creating a significant increase in demand battery minerals, a demand that is fueling growth for mining companies, especially for those with operations in Indonesia, one of the world's top producers of battery minerals.
Several leading auto makers are contributing to the surging EV market as they focus on manufacturing quality electric vehicles. For the Indonesian domestic market, Toyota Motor Corp, which has the biggest market share in the domestic car market and Hyundai Motor would invest USD2 billion and USD880 million in the country, respectively, to develop electric vehicles over the next few years.