News
Chery Cars Come With Industry Leading 7 Year Warranty
Chery factory warranty is the best from any car manufacturer right now
To convince Malaysian buyers to try the brand out, the Omoda 5 and also Tiggo 8 PRO SUV's come with a 7-year/150,000km manufacturer warranty with 5-year free service package (6 intervals, labour covered).
The company launched its Tiggo 8 PRO and Omoda 5 with an astonishing 10-year or 1-million-kilometre engine warranty. This beats not only the best industry warranties by 40% but the distance covered is better by a factor of five.
The warranty has two elements. A standard 5-year / 150 000 km factory warranty applies to all new Chery models sold. This factory-warranty remains with the vehicle even with ownership of the vehicles changes.
The second, a free extension for another 5 years and a massive 850,000 km focused on the engine, is added automatically at the end of the first factory-warranty, provided that the vehicle is still owned by the original owner.
As is the standard practice throughout the industry, the warranty requires the service and repair of the vehicle by Chery Dealerships, within Chery standards and using original Chery parts and components.
All this forms part of Chery's 457 plan, which will see Chery focus on four new energy product platforms, five universal subsystems and seven core technologies, including all types of propulsion.
To start with, Chery has partnered with 31 dealers across Malaysia, including Sabah and Sarawak. It will soon expand its partnership to more dealers with the aim of offering complete coverage of all the major towns and cities and having Chery technical specialists close to all owners for services and warranty support.
"We hope the 1-million-kilometre engine factory-warranty will set the benchmark and that our service and parts support through our dealer network will seal the deal." Shared by Chery Malaysia management.
Meanwhile, Chery Cars In Qatar offers a slightly different warranty program.  In neighbouring Bahrain, the industry best warranty program is also in existence.
Then there is Chery Cars Philippines where they also offer an industry best warrant program.
So, if you want even more assurance, check Chery Motor Australia where the warranty program is also the country's best like in Malaysia.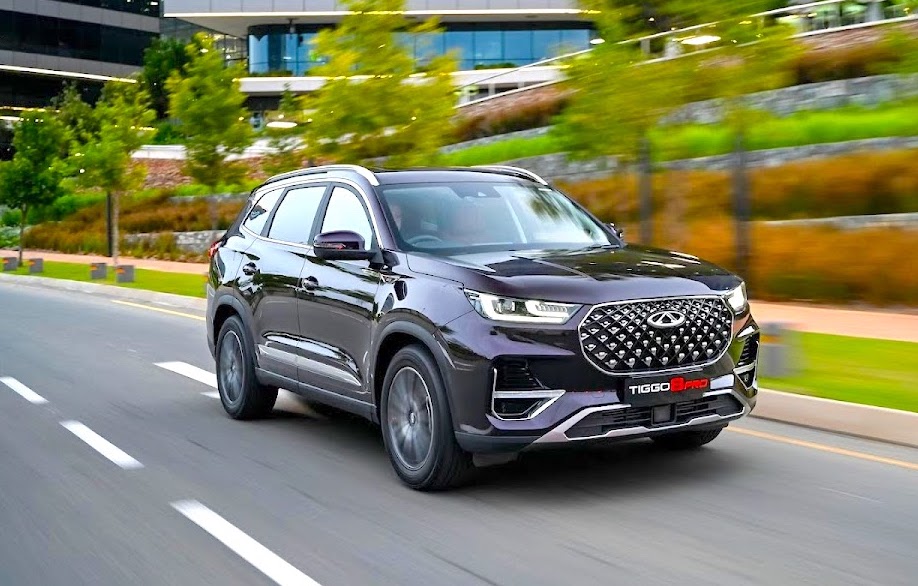 So, will the immediate rivals step up and offer similar confidence in Malaysia?