Motorcycles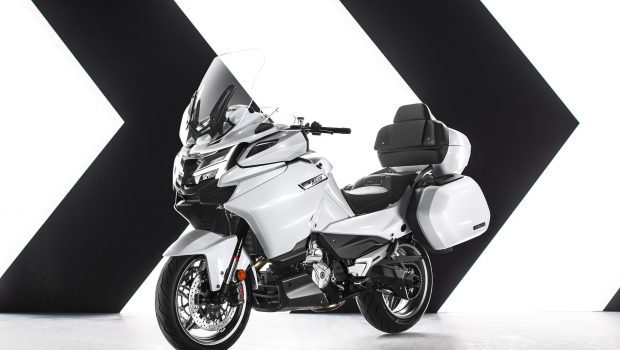 Published on September 20th, 2020 | by Joshua Chin
1
CFMoto Teases 1250TR-G, China's Most Powerful GT Bike
A police version has already hit the streets, will this civilian CFMoto bike do the same?
At the China International Motorcycle Exhibition (CIMAMotor) that is ongoing currently, CFMoto has just taken the covers off its latest 1250 TR-G grand touring bike. The unveiling of China's largest displacement GT bike to date has been met with fanfare around the world.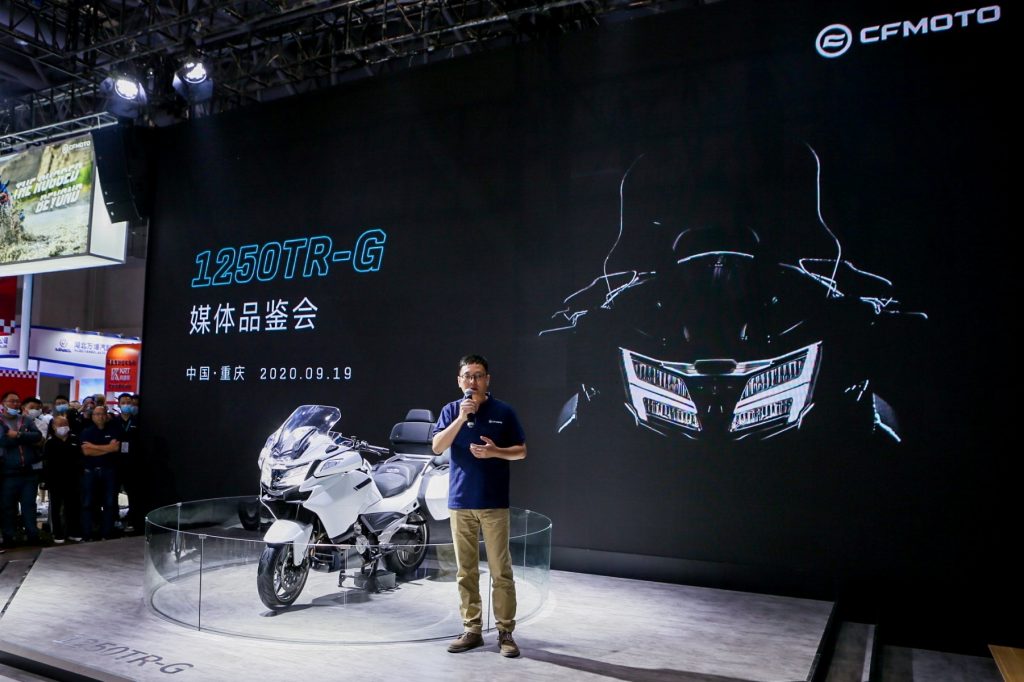 Supposedly a civilian version of the CFMoto 1250J police bike that was launched early this year, the new GT bike will most likely share most of its components from said police touring bike. No official word yet about the engine, but a conservative guess would be to say that the new 1250 TR-G would be powered by the same KTM-derived engines as in the police variant. Thus making this new GT bike also the most powerful Chinese bike ever.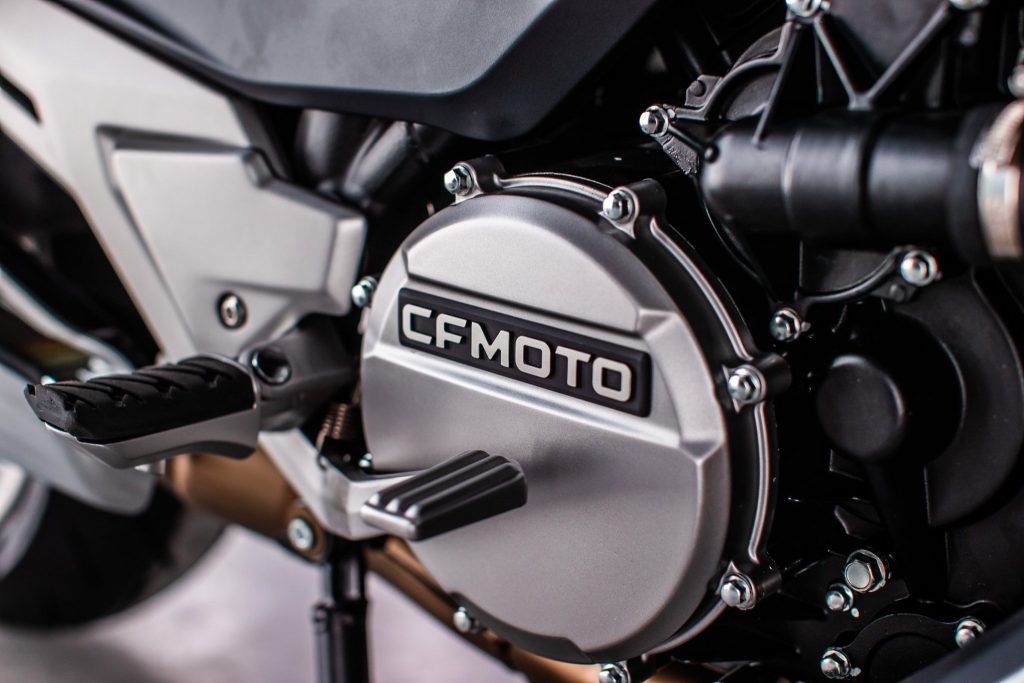 To those unfamiliar with CFMoto and their association with KTM, the Chinese motorcycle company actually has a long connection with the Austrian motorcycle manufacturer that dates back several years, with even a few KTM-branded bikes having been built in collaboration by the two companies. This partnership has seen KTM selling the rights to its LC8 engine to CFMoto in August 2019.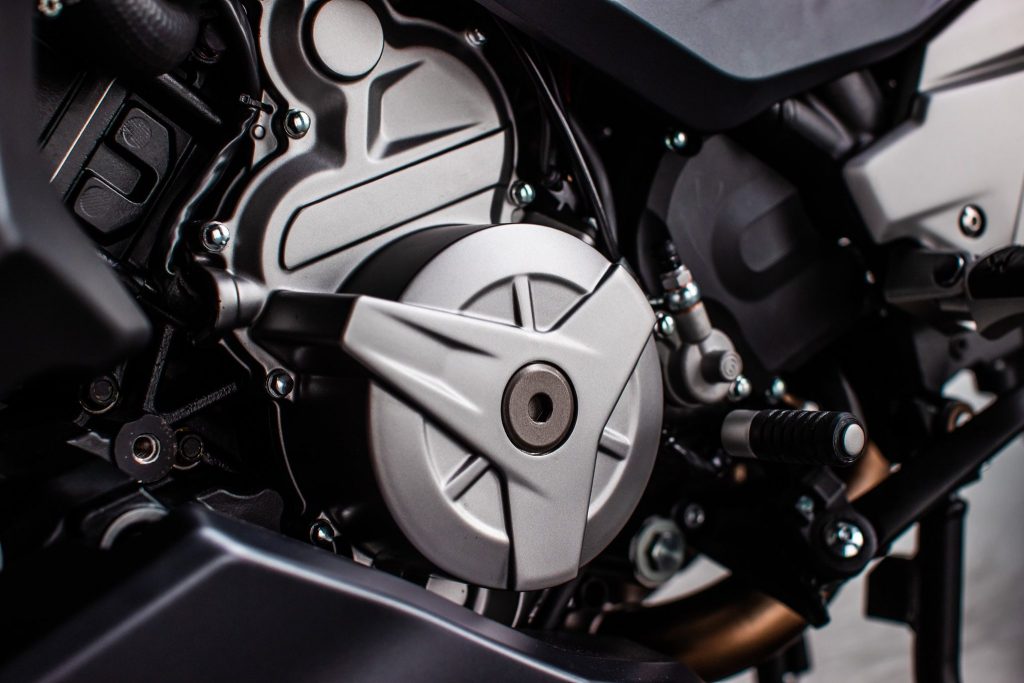 Since then though, the engineers within the Chinese firm has been hard at work reengineering the LC8 to create a 1279cc V-twin engine that produces a claimed 140 hp and 120 Nm of torque in police spec. Of which the same engine should be found in the civilian 1250 TR-G too.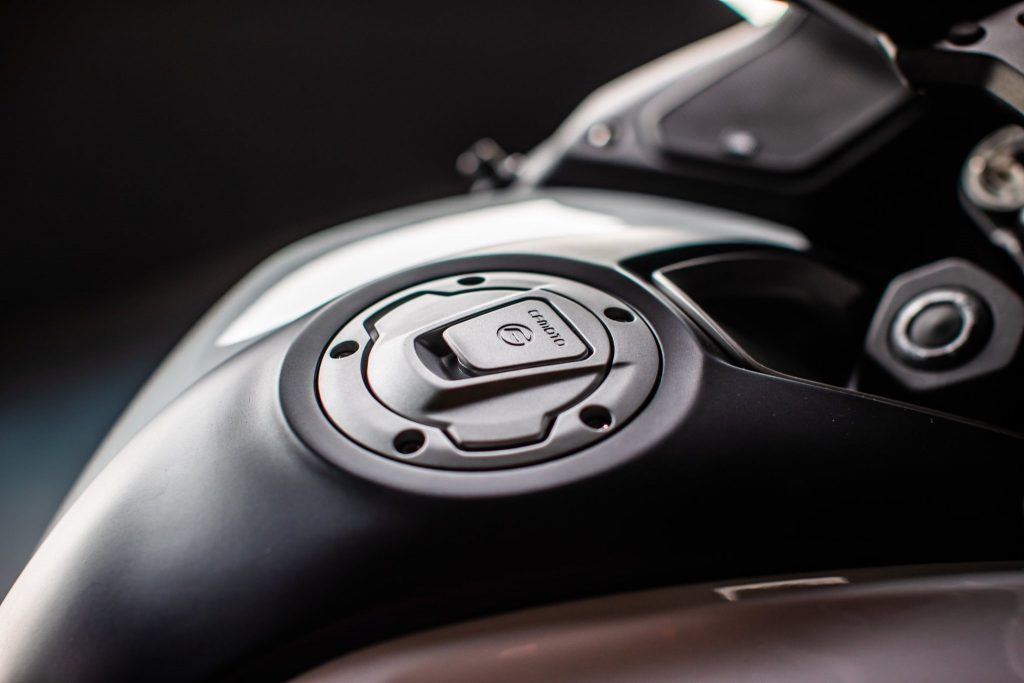 Positioned in the market as a high-end grand touring bike, a powerful engine is not the only thing going for the 1250 TR-G. The bike itself was designed by Kiska who has worked with KTM for 30 years, and is packed full of premium features one would expect for a top-tier touring bike.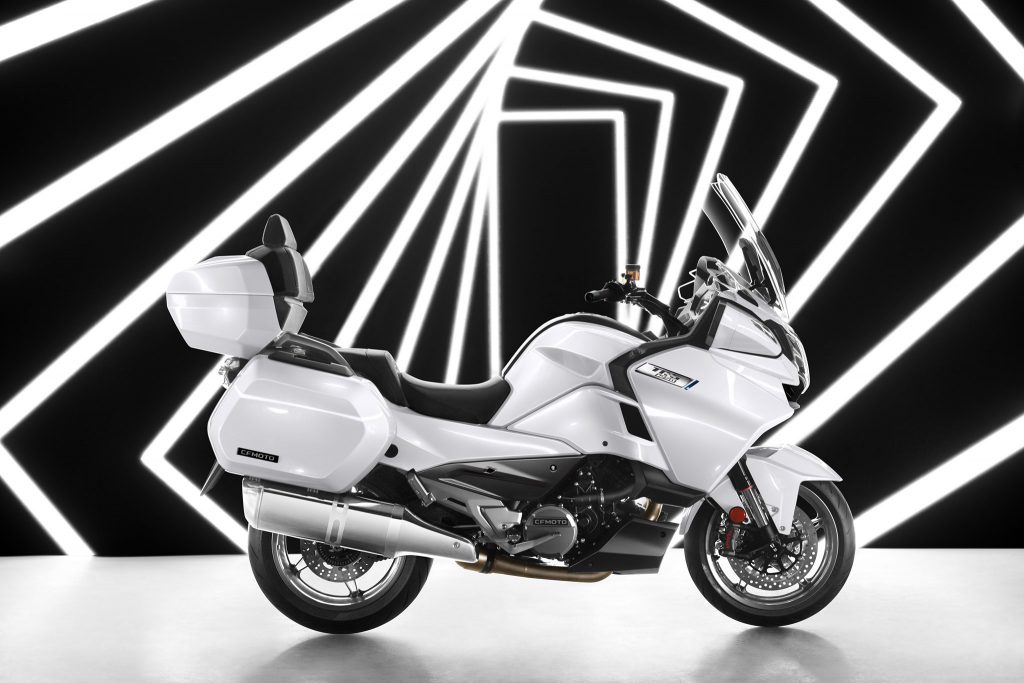 Starting from the front, USD front forks with Brembo disk brakes are the norm for the 1250 TR-G. As is the LED lights and a giant electronically-adjustable windscreen. Heated handlebars and heated leather seats should also make it more comfortable in colder climates, while JBL speakers should keep occupants entertained. The star technology on this bike though would be the 12.3 inch fully digital instrument cluster that come with integrated smartphone connectivity, navigation and four driving modes to choose from.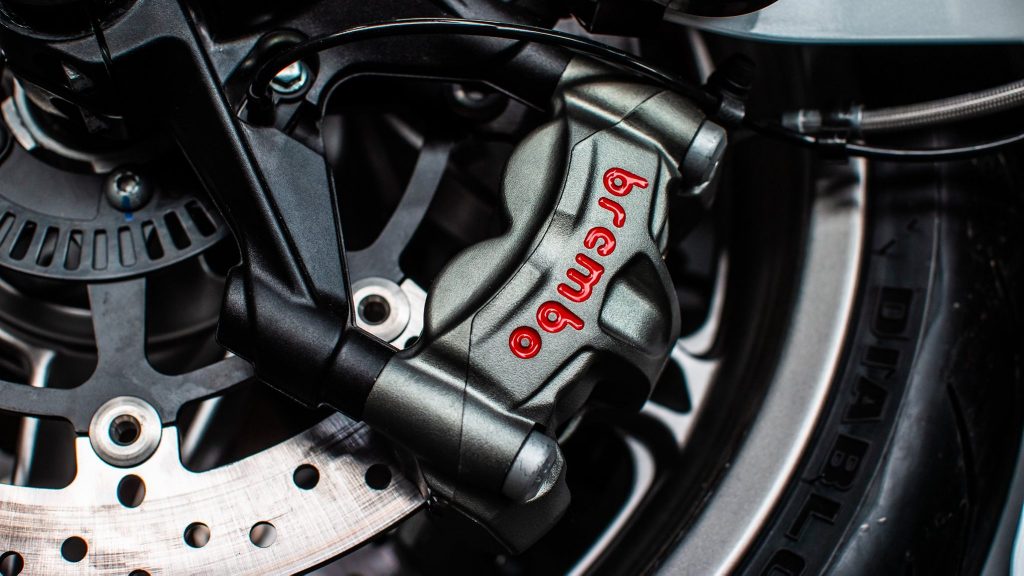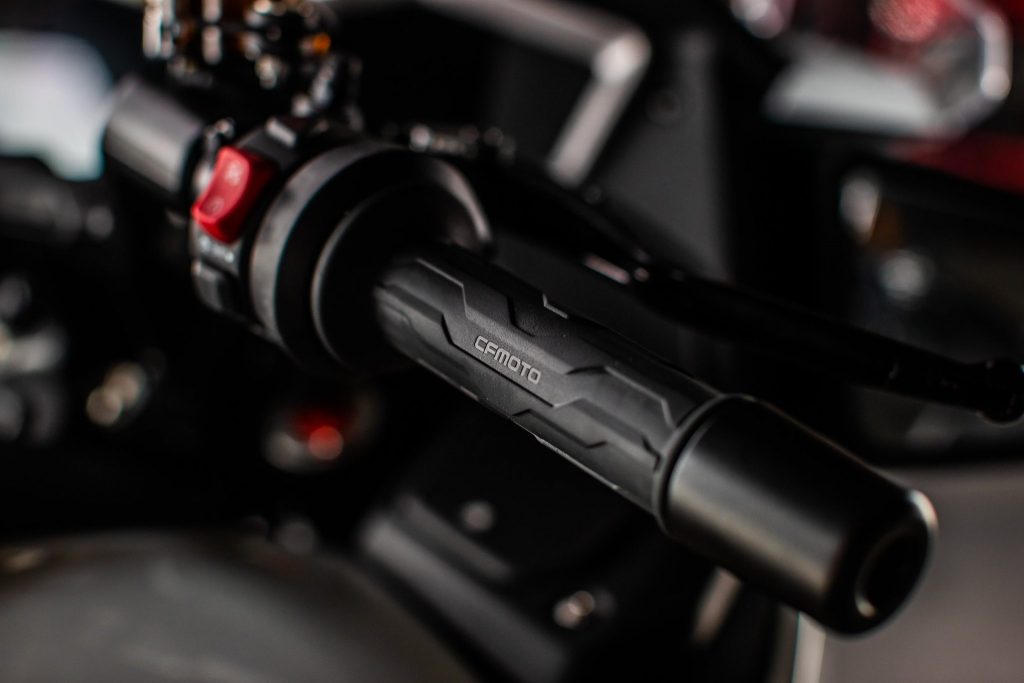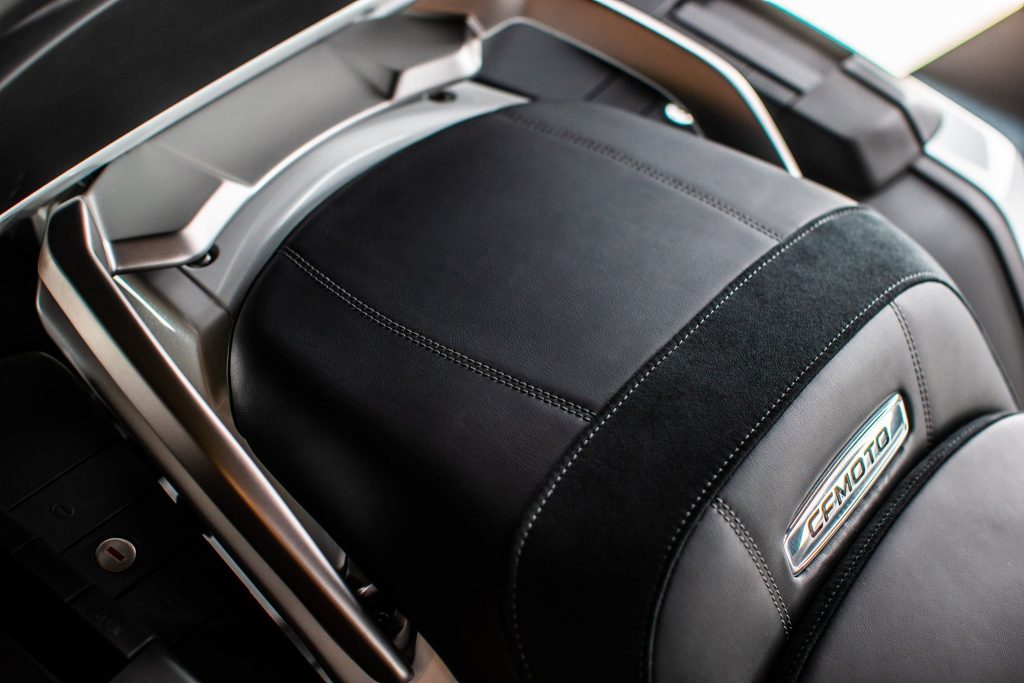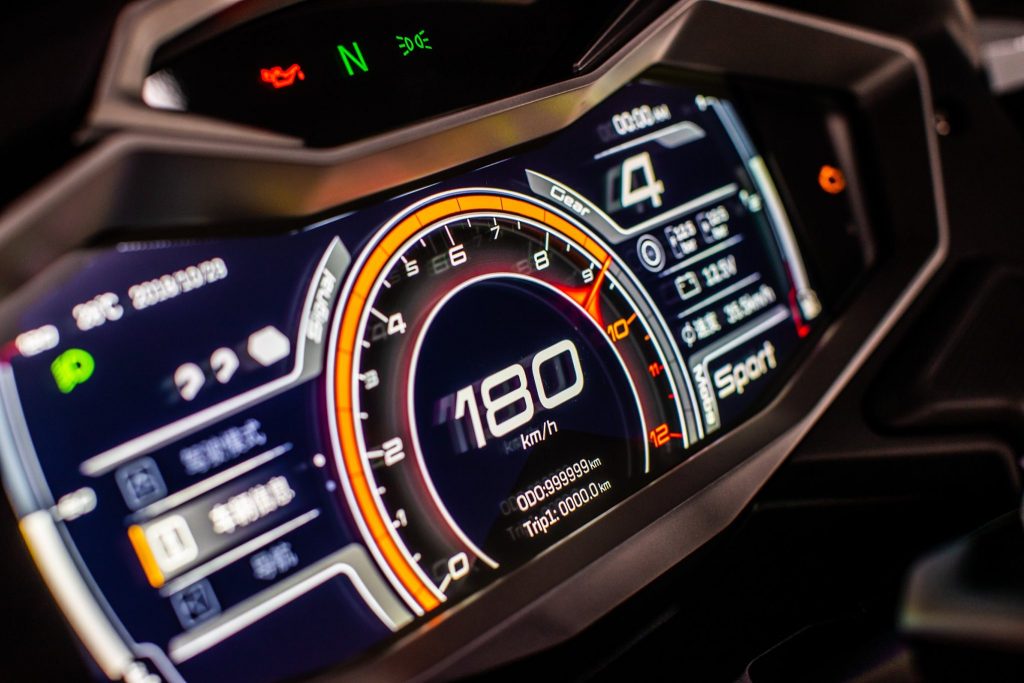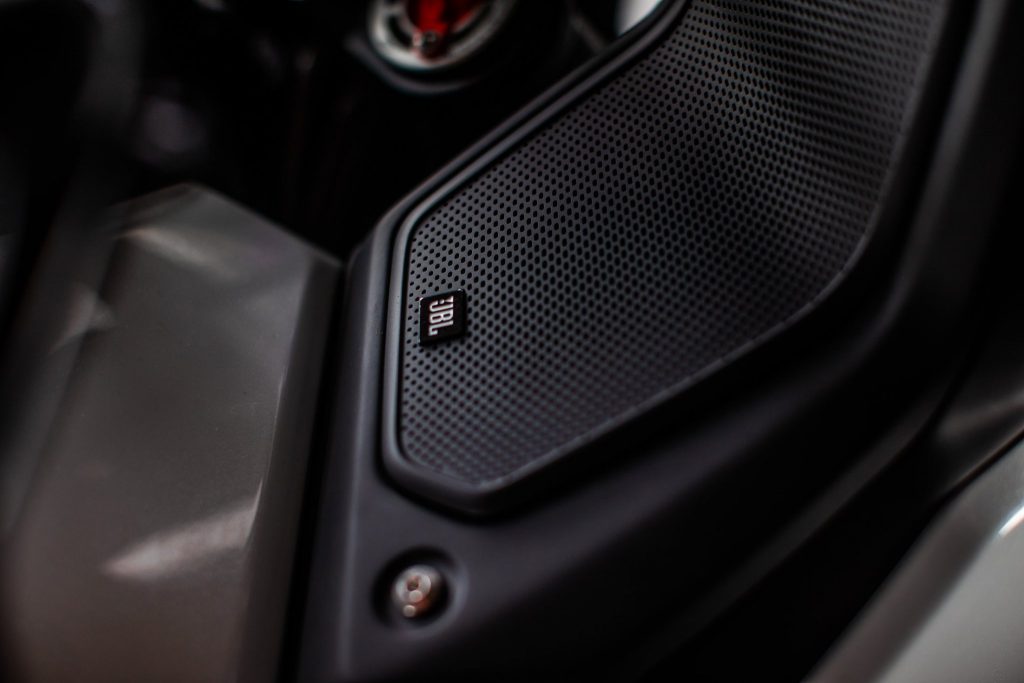 The 1250 TR-G is predicted to roll into CFMoto showrooms in China during the first half of 2021, with the global roll out following soon after. No word yet on the prices yet, but regardless of the price this Chinese GT bike should worry other established European and Japanese motorcycle manufacturers. As it shows that China isn't only wanting to dominate the auto industry, but its coming for the bike industry too.