Cars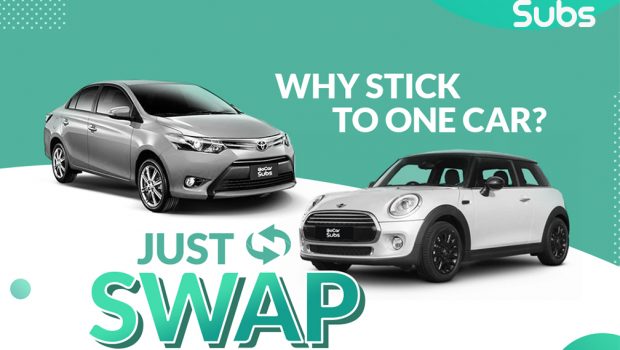 Published on March 19th, 2023 | by Hammer
0
The Millennial Has No Interest To Buy A New Car
Car manufacturers are worried as the millennial has no interest in owning a new car.
Recent studies have shown a declining trend in auto sales among the millennial marketplace. This is no surprise and auto manufacturers are in a mild state of panic, realising they are missing out on a generation that spends more than USD200 billion without barring an eyelid.
Unlike the Baby Boomers, who gained their independence and individuality from movies, music, cars, and motorcycles, older teens and young adults today are expressing their freedom through social channels.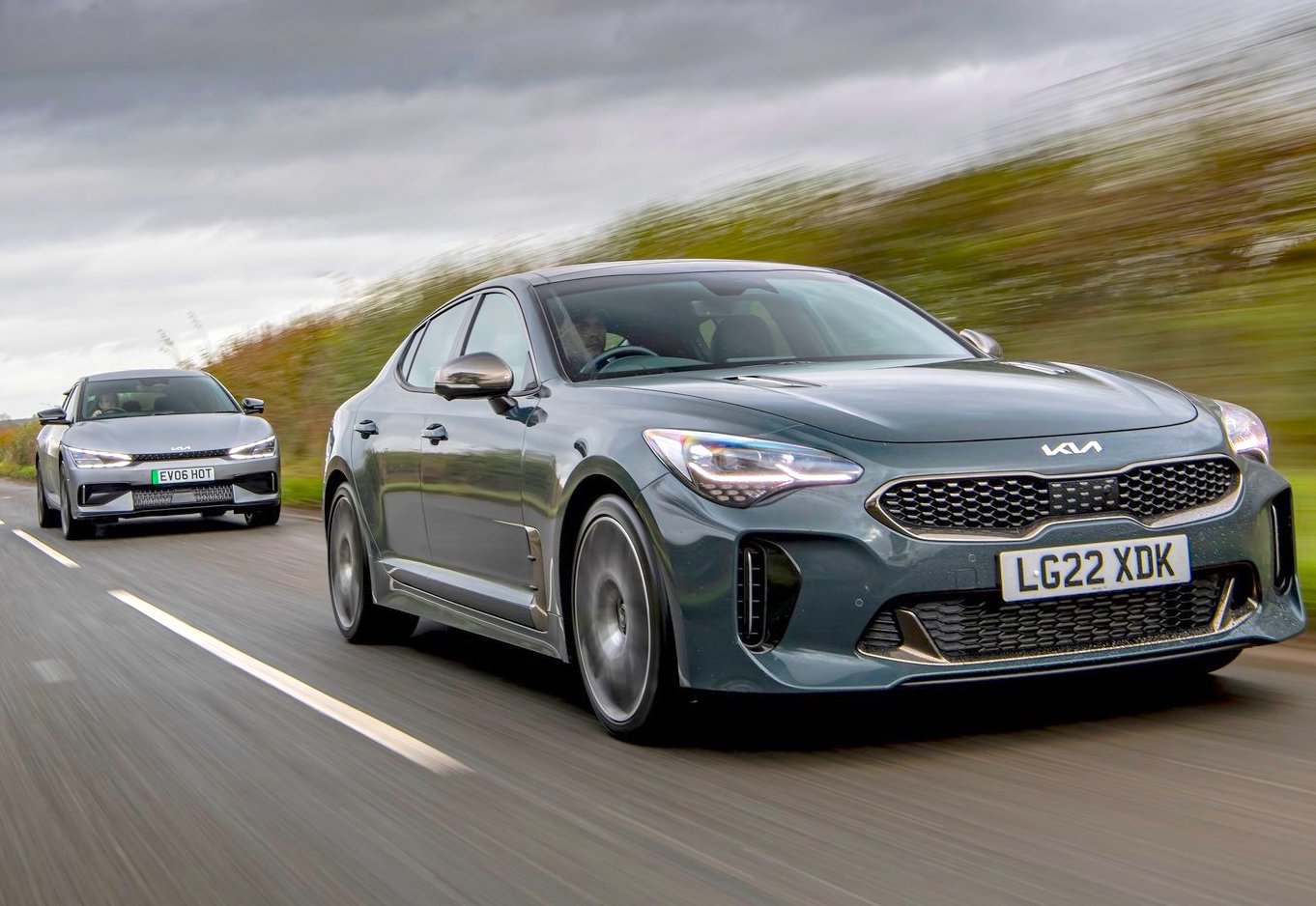 Marketing to this group demands a different mindset that involves taking the time to understand the neo-millennials.
Car company marketing teams are having a tough time today trying to figure out why the 'millennial' generation has little or in some countries, really no interest in owning a new car or even a motorcycle.
What car manufacturers are failing to see is that this all new buyer segment (the millennial) has changing interests and priorities which been redefined in the last two decades.
The new 'interest' has pushed aside car ownership and brought much importance to must-have smart technology products, holiday/travel and gastronomical delights (eating out with Instagram-able food).
It is a know fact that the percentage of new vehicles sold to 18- to 35-year-olds has significantly dropped over the past few years.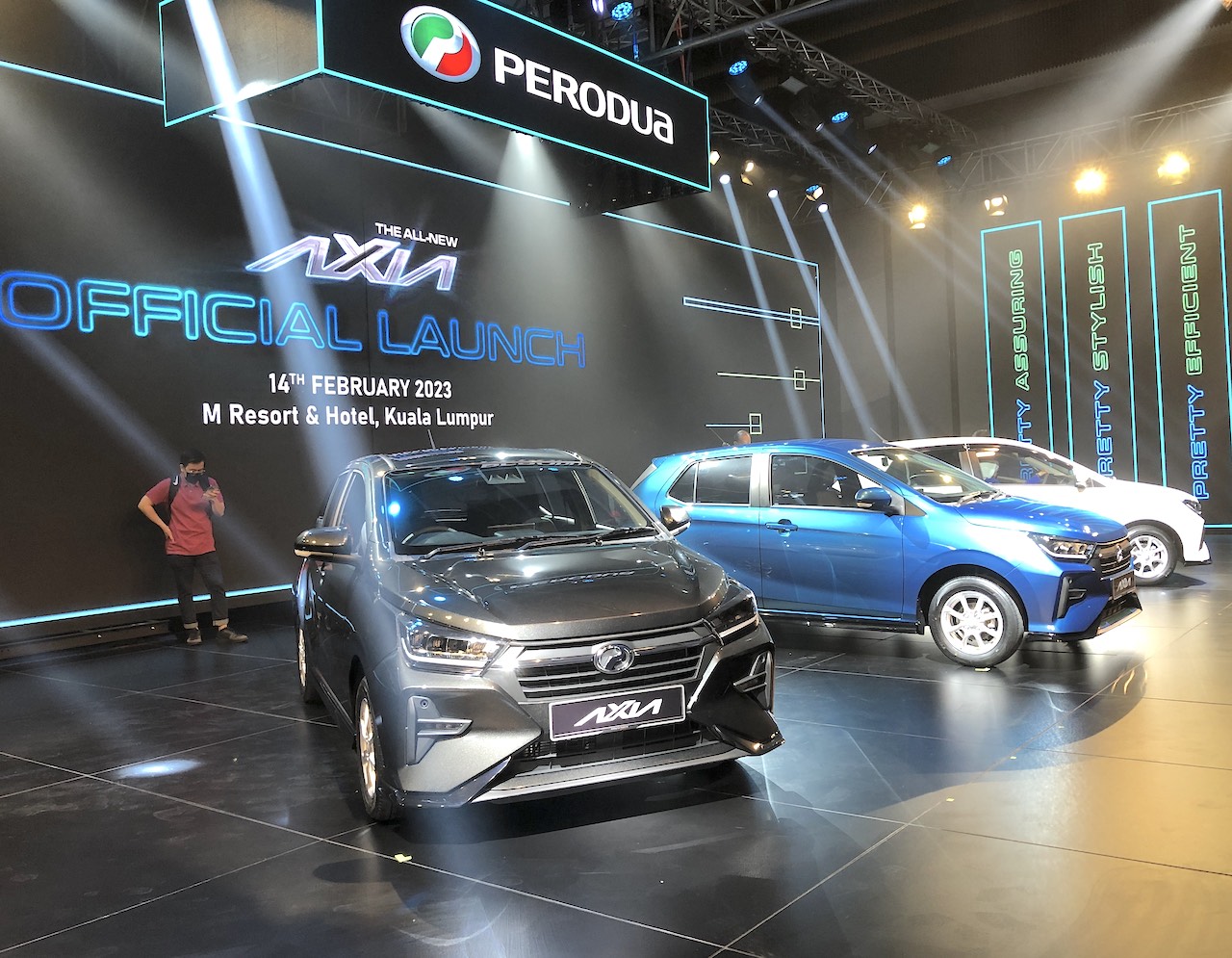 Many argue this is the result of a slowing economy but the real facts are as follows:
Owning a smartphone with its monthly fees of network access, data plan, insurance, and app services, is almost comparable to the monthly payments required to owning a basic Perodua AXIA.
Then there is a large down-payment needed to buy a new car which can be as much as buying a new smartphone outright.
Ride sharing apps like SOCAR and GoCar have reduced the need to drive and making it easy to be mobile.
Higher tolls and city car park charges have made it more difficult to own a car.
Scary social media information on the high costs of tyres, car maintenance and accidents repairs reduce the need to own a car.
Car ownership comes with depreciation and this yearly costs is best spent on a European or destination holiday.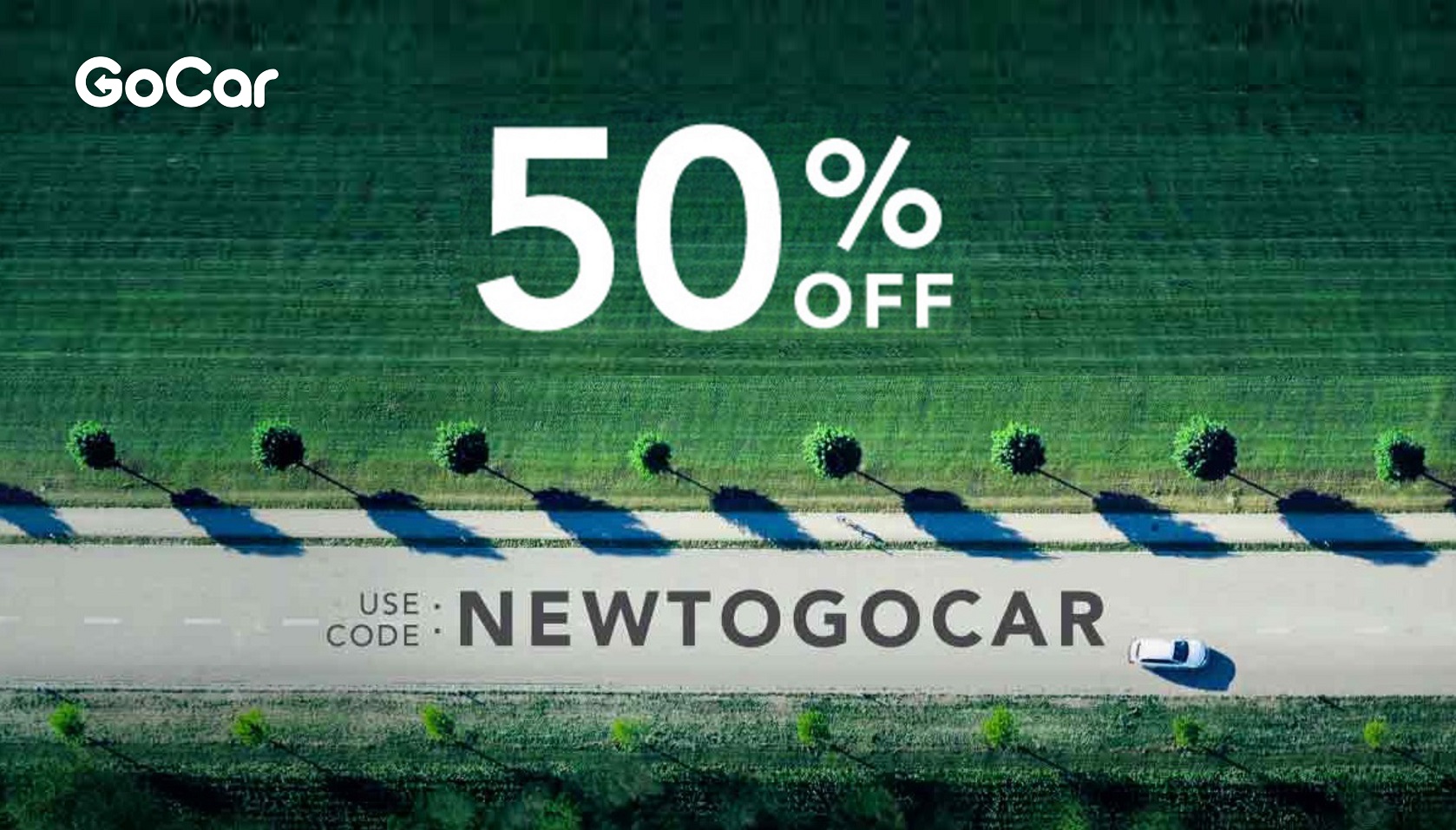 It used to be that having your own car provided the ultimate sense of freedom for young adults. This was during the 'baby boomers age'.
For the blossoming teen, vehicle ownership used to be the key to freedom and today this has changed for this new generation. The sooner brands get a grip on this reality the sooner they can make adjustments in how they market to and communicate with this core group, which is essential to their long-term success.
It used to be that having your own car provided the ultimate sense of freedom for young adults, allowing them a means to get together with friends, establish independence and separate from their parents. It was a critical right of passage to real adulthood to drive your own car, and it was the one place you could blast music without your parents complaining.

Today however, older teens and young adults have no need for cars or even motorcycles to achieve a sense of self and freedom. This new generation sees hand-held mobile devices is a tool for new relationships, and individualism online all day long–as much as, if not more than, in the real world is what they want.
This is why car manufacturers are moving fast into connect cabins with smart phone like interfaces. It started with Ford and SYNC, then came Mercedes-Benz MBUX followed by BMW's Intelligent Personal Assistant which is a lot like Proton's talking dash interface and now with electric cars from China , drivers and passengers are talking to cars while in the car showroom and only later a test drive 'might' be done.