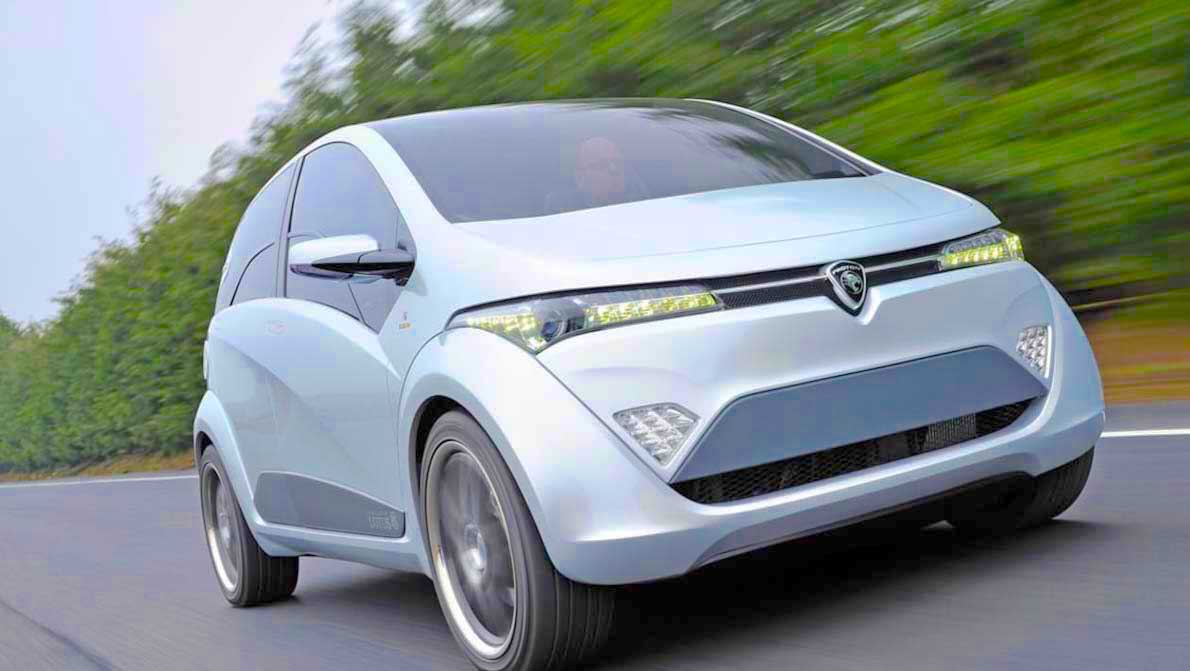 Proton which has Geely as its partner has been climbing the sales charts with their petrol powered X50 and X70 SUV's and there will be a brand new SUV arriving in a few weeks' time, which is the X90 large SUV. However the X90 is a petrol powered large SUV and not an electric vehicle like what is needed in the very near future.
Meanwhile, the acquisition of Volvo Car Sweden by Geely gave them access to Volvo's advanced technology and expertise in safety, design, engineering and also future powertrains. Fact, Geely and Volvo deepened their relationship in 2021 with an understanding to collaborate on next-generation battery electric drive technology.
The partnership has paid off with the success of Volvo's C40 and XC40 Recharge electric SUVs, as sales has more than doubled globally and also rising fast in Malaysia.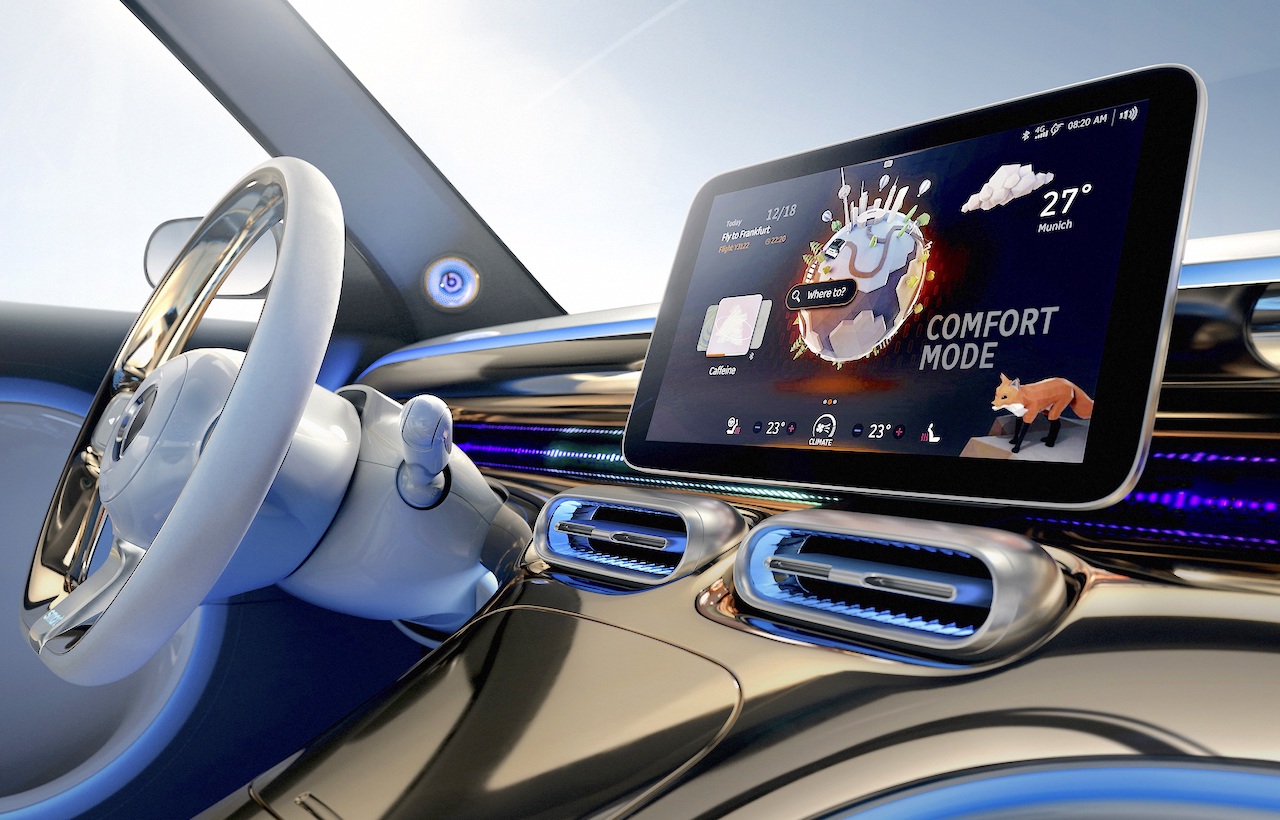 However, the Geely brand extends far beyond just Volvo. Geely also operates a brand of vehicles under its own name alongside Geometry which is its mass-market EV and Zeekr which is its premium EV brand.
To better compete in the rapidly expanding EV market, Geely just added another high-end electric brand to its portfolio called Geely Galaxy.
So, if Proton is to launch an electric vehicle for the mass market, it needs to be priced below RM99,000 which right now is impossible due to the high costs of batteries and the rising production costs.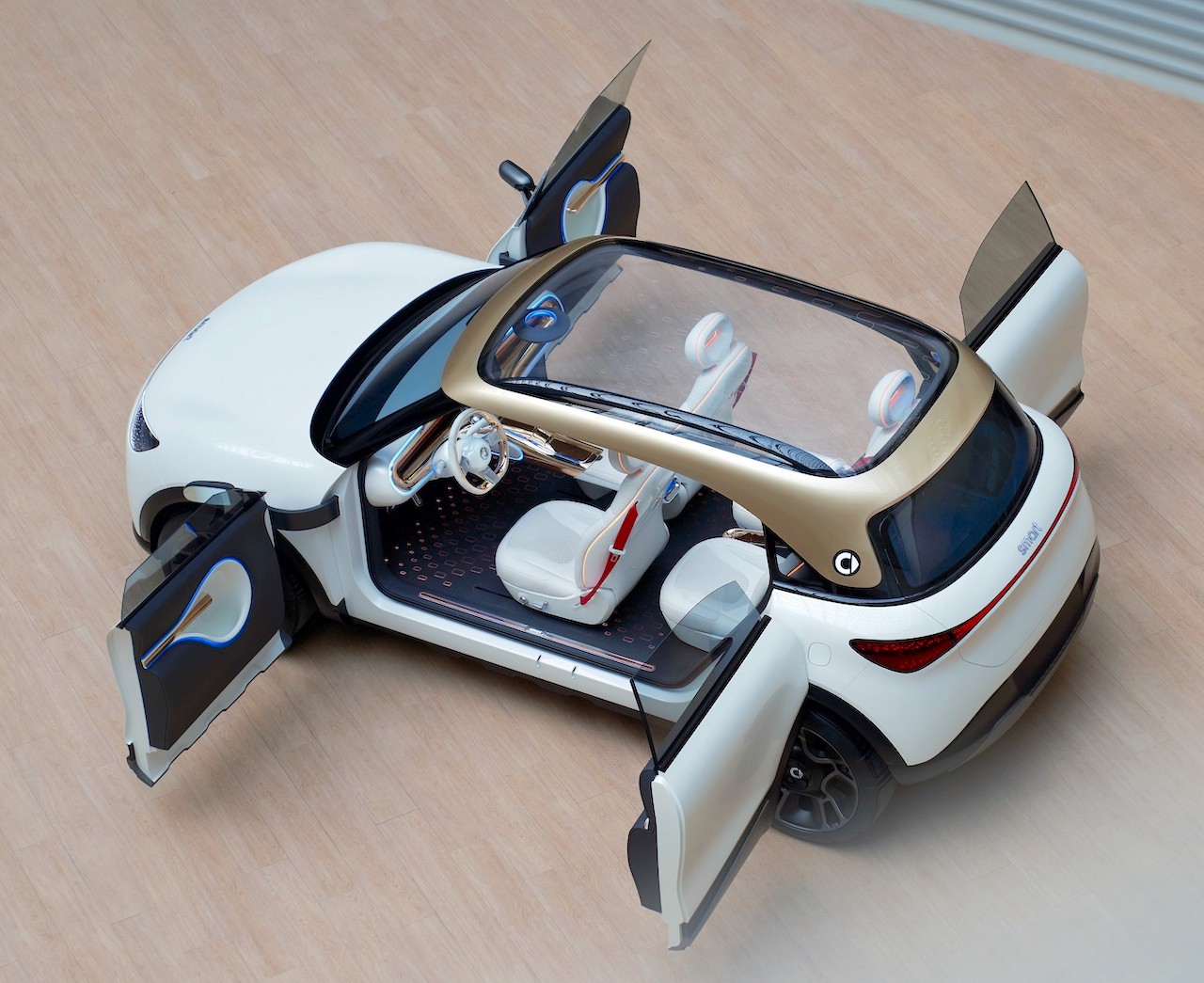 Interestingly, we do have some Chinese car brands offering full electric cars in China for less than RM99,000 and with the recent extension of the tax free status for imported electric cars into Malaysia by our Ministry of Trade and Industry (MITI), we might see the arrival of these shiny new compact EV's.
We say compact, because these are compact electric vehicles, like the Wuling Bingo compact car and Wuling Jia Chen MPV which have small battery packs and offer less than 199 kilometers of driving range. You see, the smaller the battery pack, the less driving range, but because it is using a smaller battery pack, its selling price is lower.
Malaysians, want at least 400 to 500 kilometers of driving range, right now and this is why electric cars like the Nissan Leaf, Hyundai Kona and Renault Zoe are not selling fast.
The BYD Atto3 and the Ora Good Cat offers driving range up to 500 kilometers and this is why they cost just below RM169,000.
So, how will Proton deliver a RM99k and below electric car? Even the recent announcement by ProNet on the launch of the all new SMART#1 electric car got many Malaysians excited as it will be part of Proton's offering (but in a separate showroom).
However, its asking price from the factory starts from RM200,000 plus and by the time it arrives in Malaysia with after sales and warranty you will be looking at a selling price of more than RM238,888.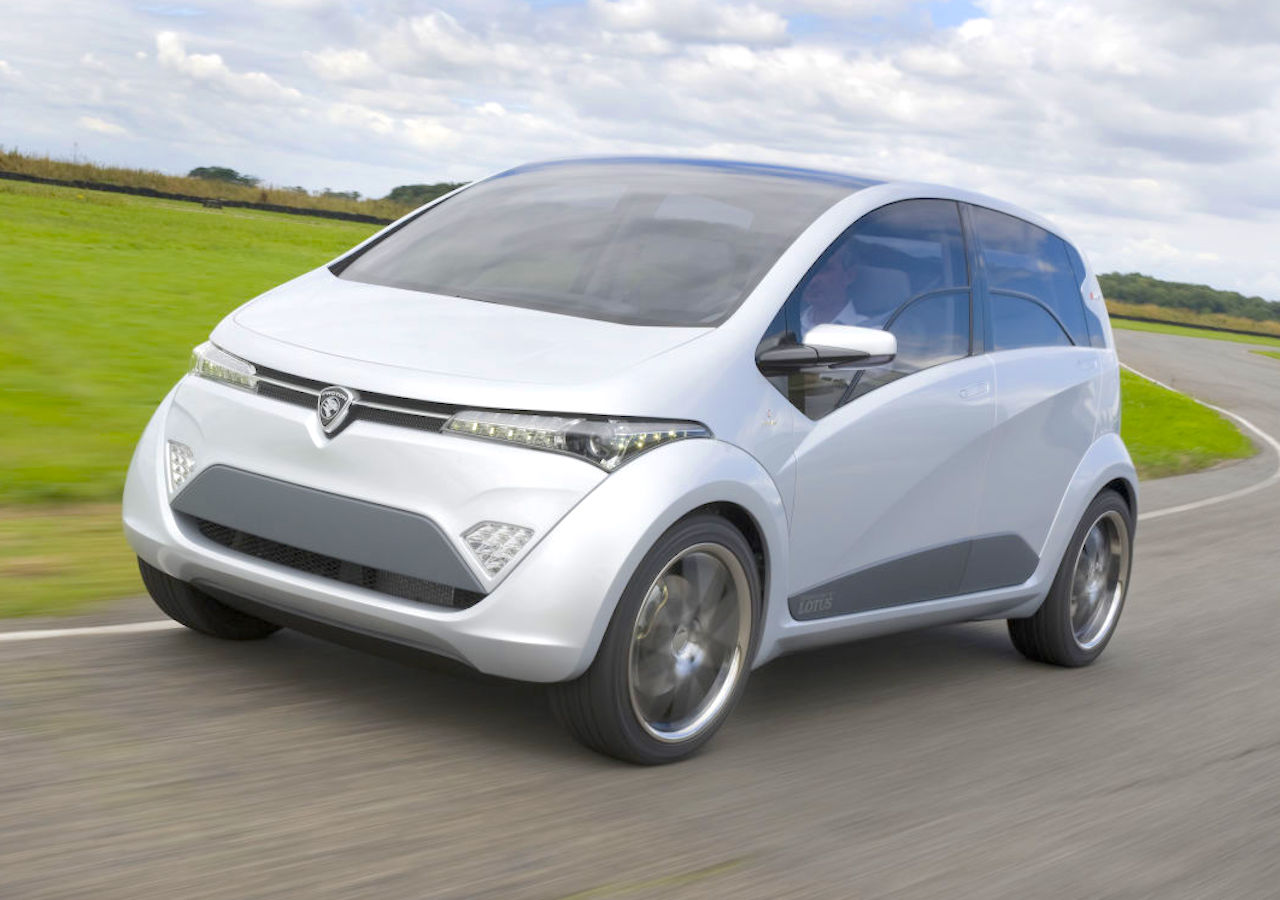 So, Proton, how? By the way what happened to all the money spent on the Proton EMAS (pictured above) back in 2014? Millions of Malaysian tax payer money was used to develop this new compact car to challenge Perodua and it has gone into hiding.