Automotive
News
BYD Expands Its Northern Presence With 2nd Showroom In Kedah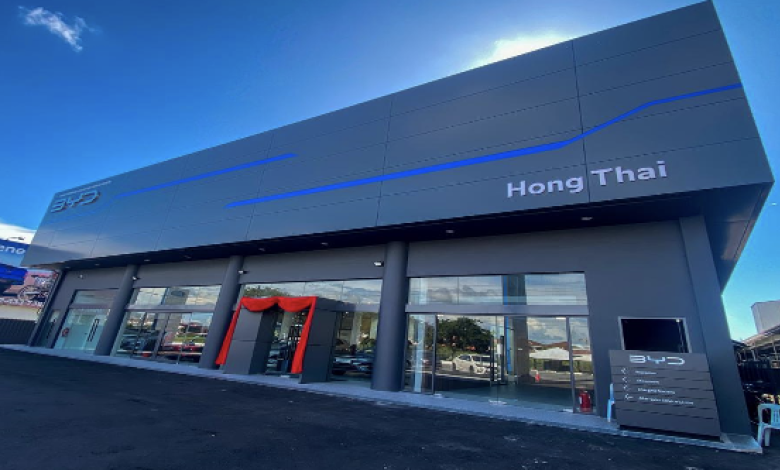 Kedah welcomes its second BYD outlet with a new 3S centre in Alor Setar.  
BYD has recently announced the opening of a new showroom in Alor Setar. Its second outlet in the northern state after opening its first one in Sungai Petani, this new 3S centre will be operated through local Hong Thai Motor Trading Sdn. Bhd.
Located in the heart of Alor Setar, BYD touts for this newly established showroom to be capable of operating as a comprehensive 3S service centre: offering sales, service, and spare parts assistance to customers. Equipped with five service bays, with three dedicated professionally certified customer service officers, the showroom aims to enhance the convenience of both prospective and existing owners by providing a one-stop destination for vehicle experiences, as well as service and maintenance.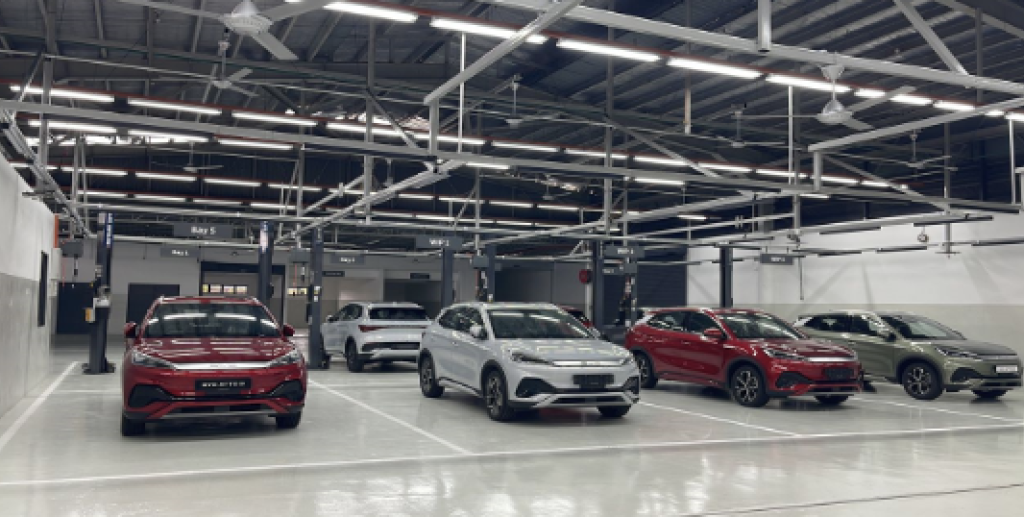 The Chinese EV automaker also hopes that with the launch of this second outlet in the Northern state, it can provide increased accessibility for EV ownership to local residents over there. BYD currently has 12 showrooms across the country, with the only other northern state to be serviced by them being Penang with 2 outlets at time of writing. 
Hong Thai Motor Trading Sdn. Bhd. was incorporated on June 30, 1977, as a registered company in Malaysia. The company's overarching vision is to excel as the foremost authority in automotive operations and distribution within their regional sphere. With a core value to ensure to deliver genuine information, they aim to become the most sophisticated and future leading dealership with BYD.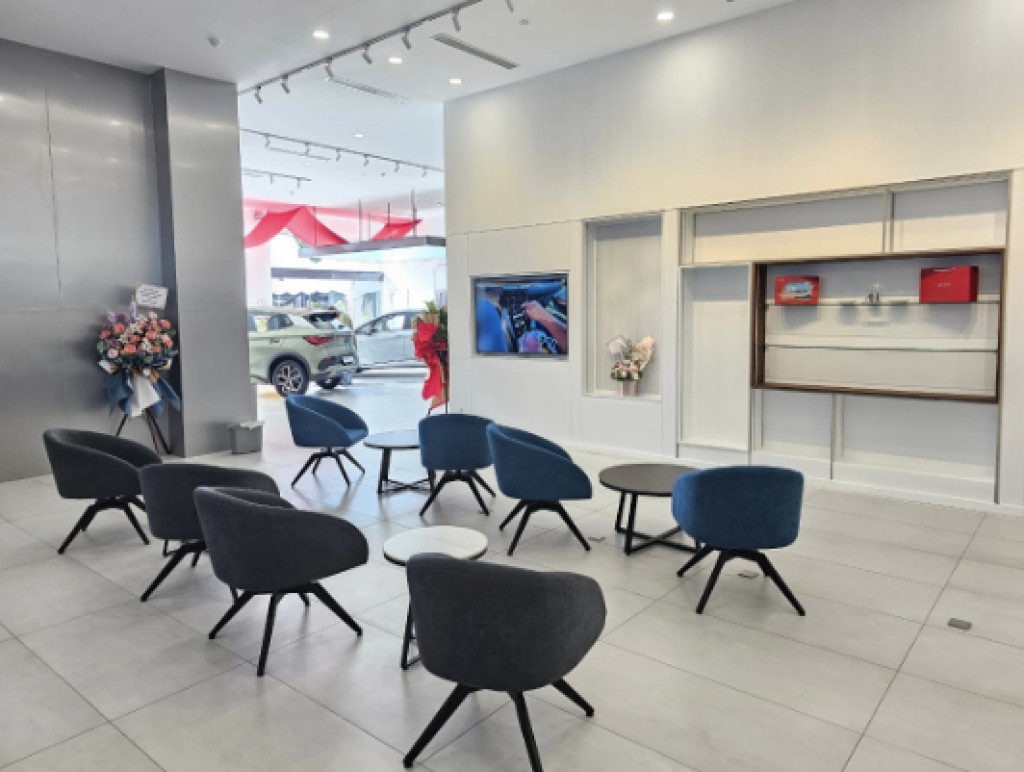 Mr. Eagle Zhao, Managing Director of BYD Malaysia Sdn. Bhd. says, "We are delighted to announce the opening of our latest BYD showroom in Alor Setar, marking a significant milestone in our commitment to revolutionise sustainable mobility in Malaysia. Our growing presence in the northern region aims to empower Malaysians living here to have the convenience and peace-of-mind with their EV journey. We look forward to seeing more Malaysians embrace and experience BYD's industry-leading technology EVs."
Mr. Jeffrey Gan, Managing Director of Retail and Distribution of Sime Darby Motors Southeast Asia, Hong Kong and Macau meanwhile states, "We're excited to see more showrooms opening across Malaysia. We hope that through our expansion in presence, everyone in Malaysia has easier accessibility to experience BYD's EV technology and that our customers can enjoy better convenience and be served with the highest after-sales service quality."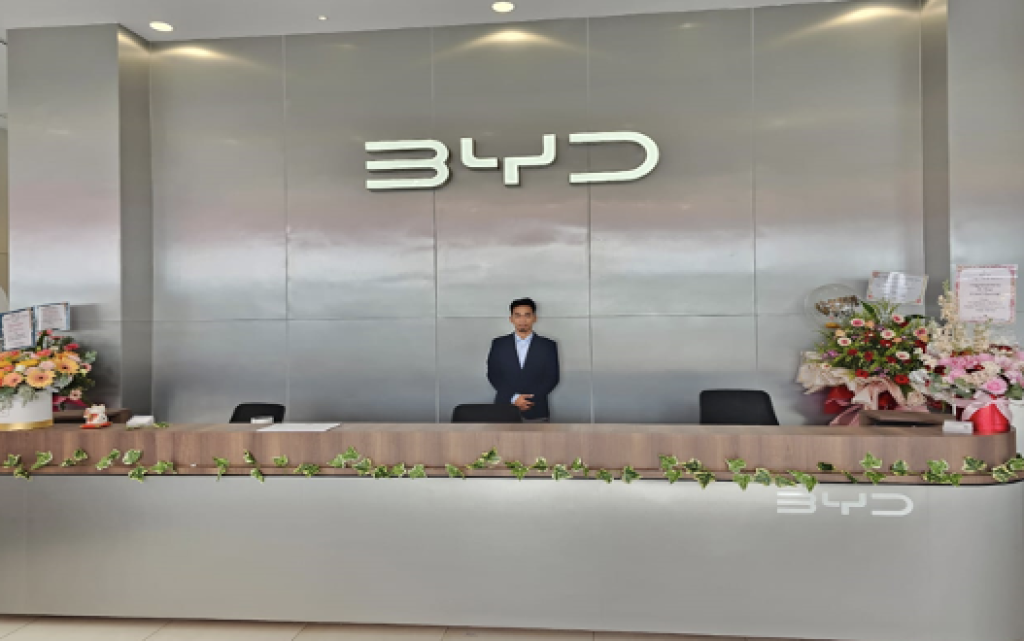 Currently, BYD has two models on offer in Malaysia: the Atto 3 compact crossover and the Dolphin hatchback. Both models feature BYD's industry leading Blade Battery technology and provide remarkable range, unrivalled safety features, and peak performance.
BYD Alor Setar, Kedah by Hong Thai Motor Trading Sdn. Bhd. is located at No 222, Lot 89, Phase II, Perusahaan Mergong, Jalan Gangsa, Kawasan Perusahaan Mergong Ii, 05150 Alor Setar, Kedah and its opening hours are between 8.30 a.m. to 6:30 p.m. daily for the showroom and 8.00 a.m. to 5.30 p.m. on Mondays to Saturdays for the Service Centre.