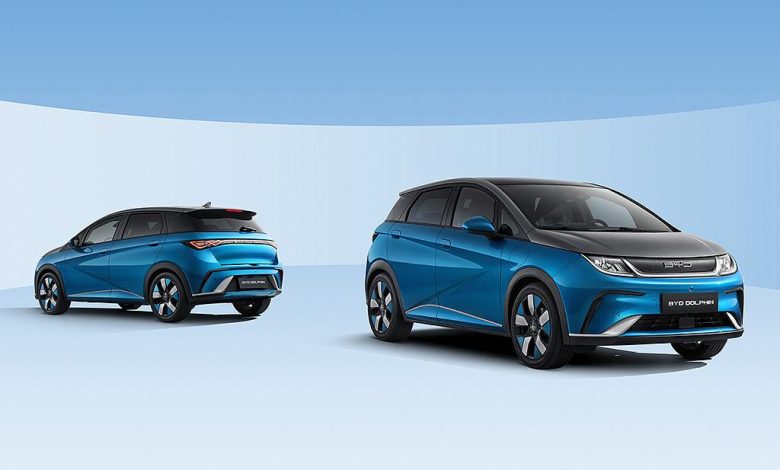 Given its current popularity too, it likely won't be too long before BYD make its millionth Dolphin. 
BYD has recently announced that it has recently made its 500,000th Dolphin EV. Coming shortly after the Chinese automaker made its half-millionth Atto 3 a week ago, this all-electric hatchback has unfortunately slightly trailed its crossover counterpart to this production milestone by achieving it in 25 months instead of only 19.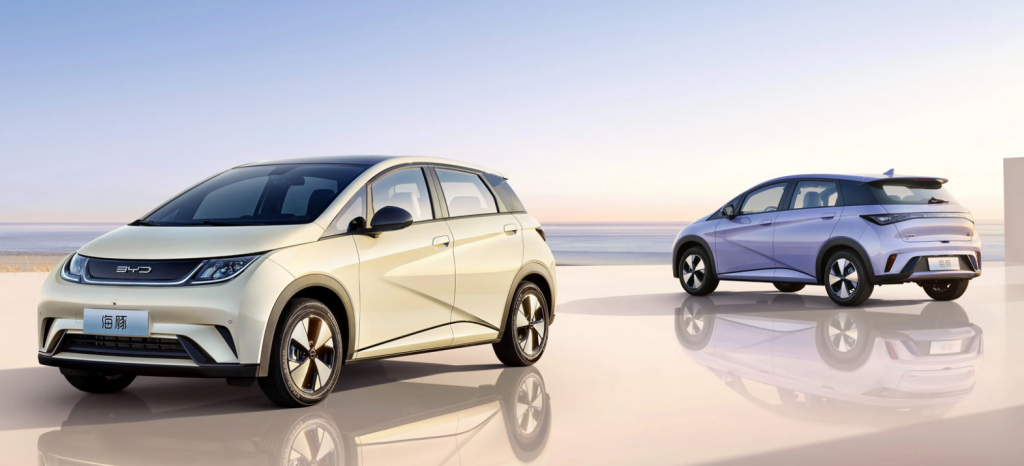 In any case, the rate in which the Dolphin is being churned out does nevertheless reflect the rather strong demand for this all-electric hatchback. Since its debut in August 2021 after all, this BYD has consistently held onto its position as the best-selling A0-sized car in China for the a staggering 19 consecutive months. 
What more is that this demand isn't to be limited to its home market too, with the Dolphin having also set a new sales record in Brazil. Over 4,000 units of this hatchback has been sold in the South American country within the two months since its launch, and this particular BYD holds the title as the best-selling EV over there in August. 
Moving closer to home meanwhile, the Dolphin is currently the 5th best-selling EV in Thailand, with 481 units sold during its first month on the market. And while official local sales data has not been provided by BYD, JPJ data as of the end of August shows for there to be currently 223 units of this hatchback on the roads of Malaysia.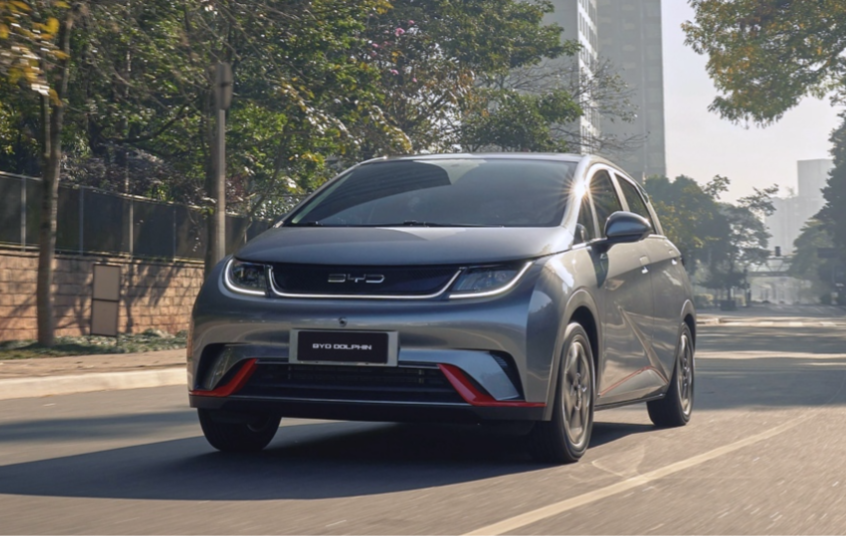 The first model to be built on BYD's e-Platform 3.0, the Dolphin is currently available locally in two variants. The base Dynamic Standard Range currently retails for RM100,530 while the Premium Extended Range costs RM125,530. 
Both variants are equipped with a BYD's Blade Battery, with drive coming from a single front-mounted electric motor. The Dynamic Standard Range has a weaker 70 kW motor and a smaller is 44.92 kWh battery, which is apparently good for a WLTP-claimed range of 340 km on a single charge. The Premium Extended range on the other hand has a substantially more power 150 kW motor as well as predictably a larger 60.48 kWh battery pack, which in turn is capable of a WLTP-claimed range of 427 km.