Automotive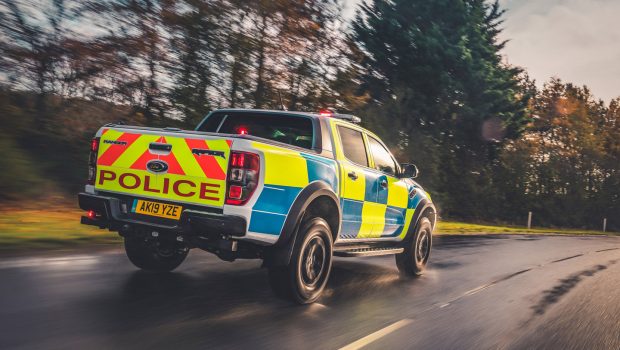 Published on December 4th, 2019 | by Hammer
0
Ford Ranger Raptor being tested by British police
The Ford Ranger Raptor is currently being tested by police in South Wales and soon across the United Kingdom. This performance pickup truck will be specially prepared inside the cabin and on the exterior (with livery, sirens, clutches, radio communications, etc.) by the Ford Special Vehicle Preparation team in Essex.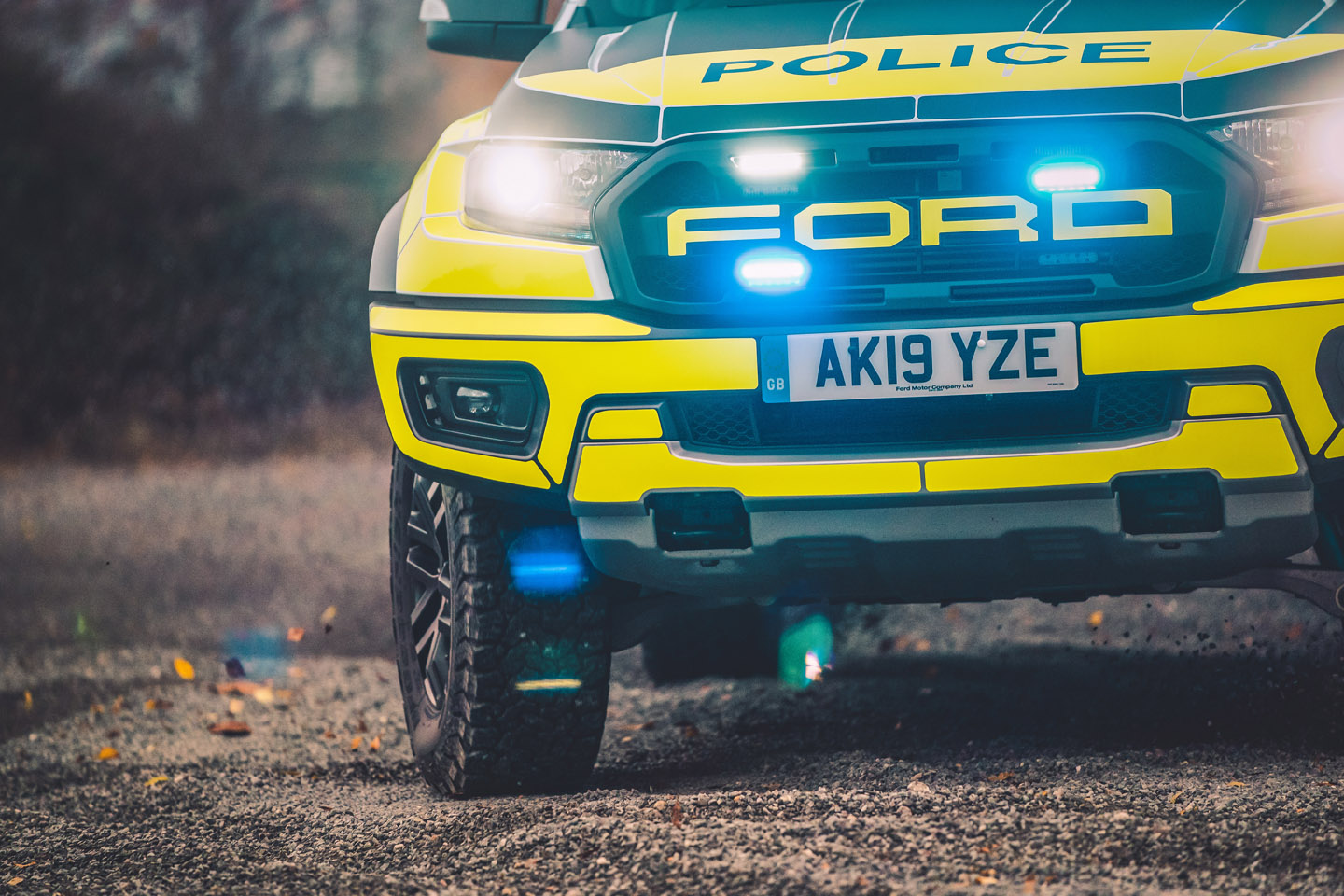 The Raptor is very quick for a pickup truck and its has off-road capabilities to take on the Land Rover Defender, but to be used as a police vehicle seems a little over the top as the Ford Raptor is very wide, making is a little difficult to drive in small towns and when negotiating into car parks.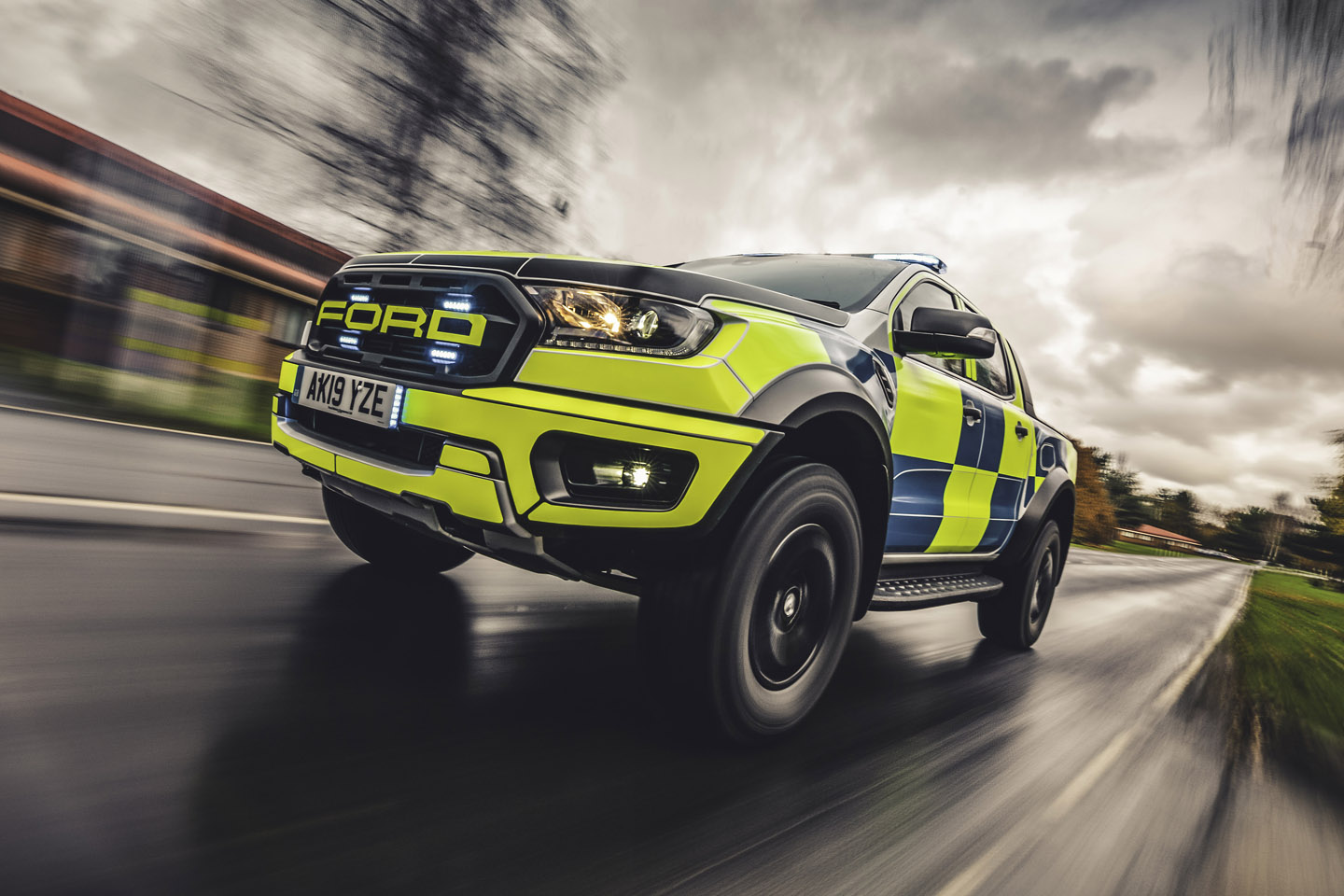 Well, perhaps the Police might need its very good off road ability. Well, even the standard Ranger Wildtrak will do a good job chasing down the occasional 'bad guys' off-road when it happens and it does not costs more to maintain like the Raptor. The Wildtrak is also easier to park and drive around small towns.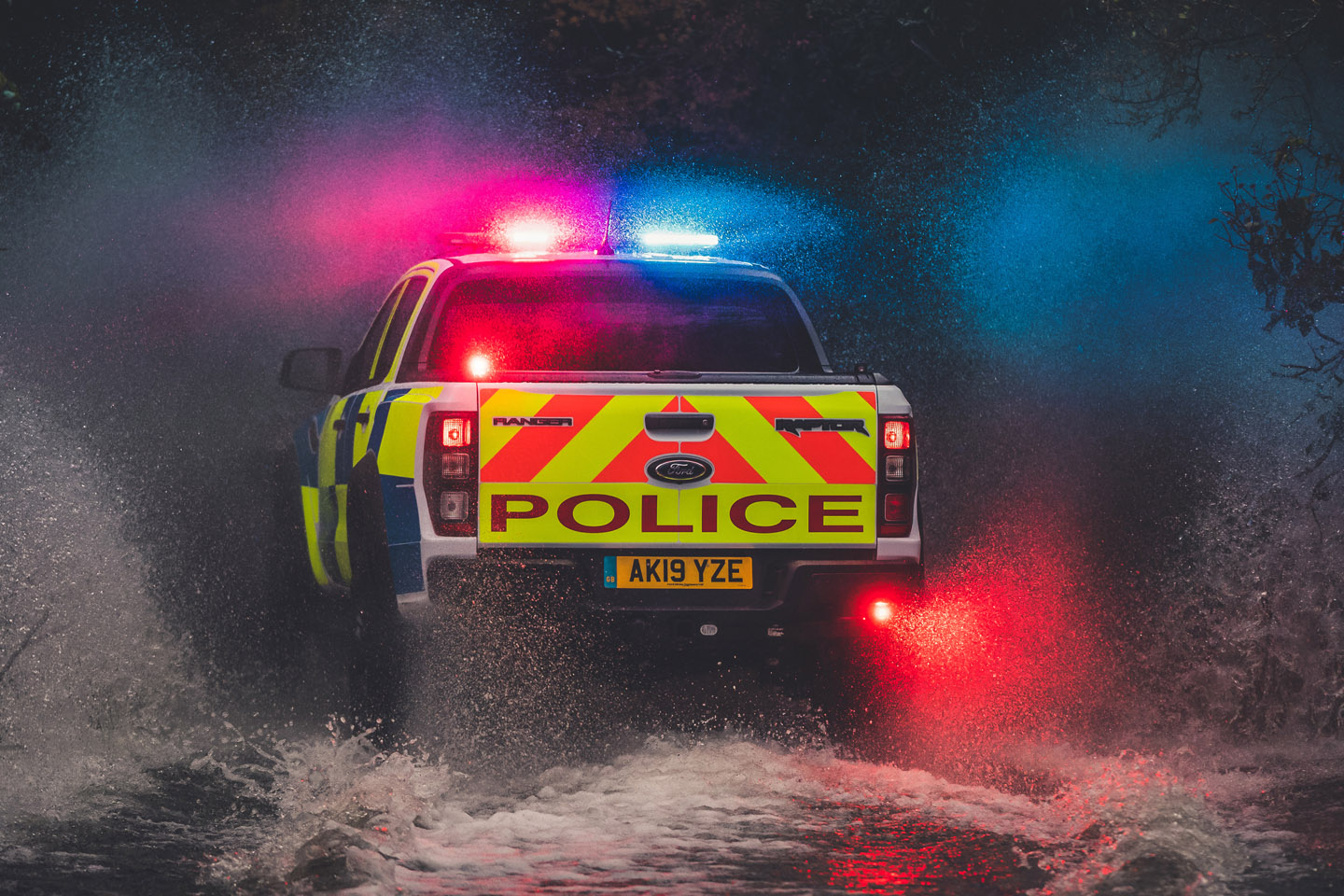 Well, it is not my tax money and we will let the British motoring press explain further if needed.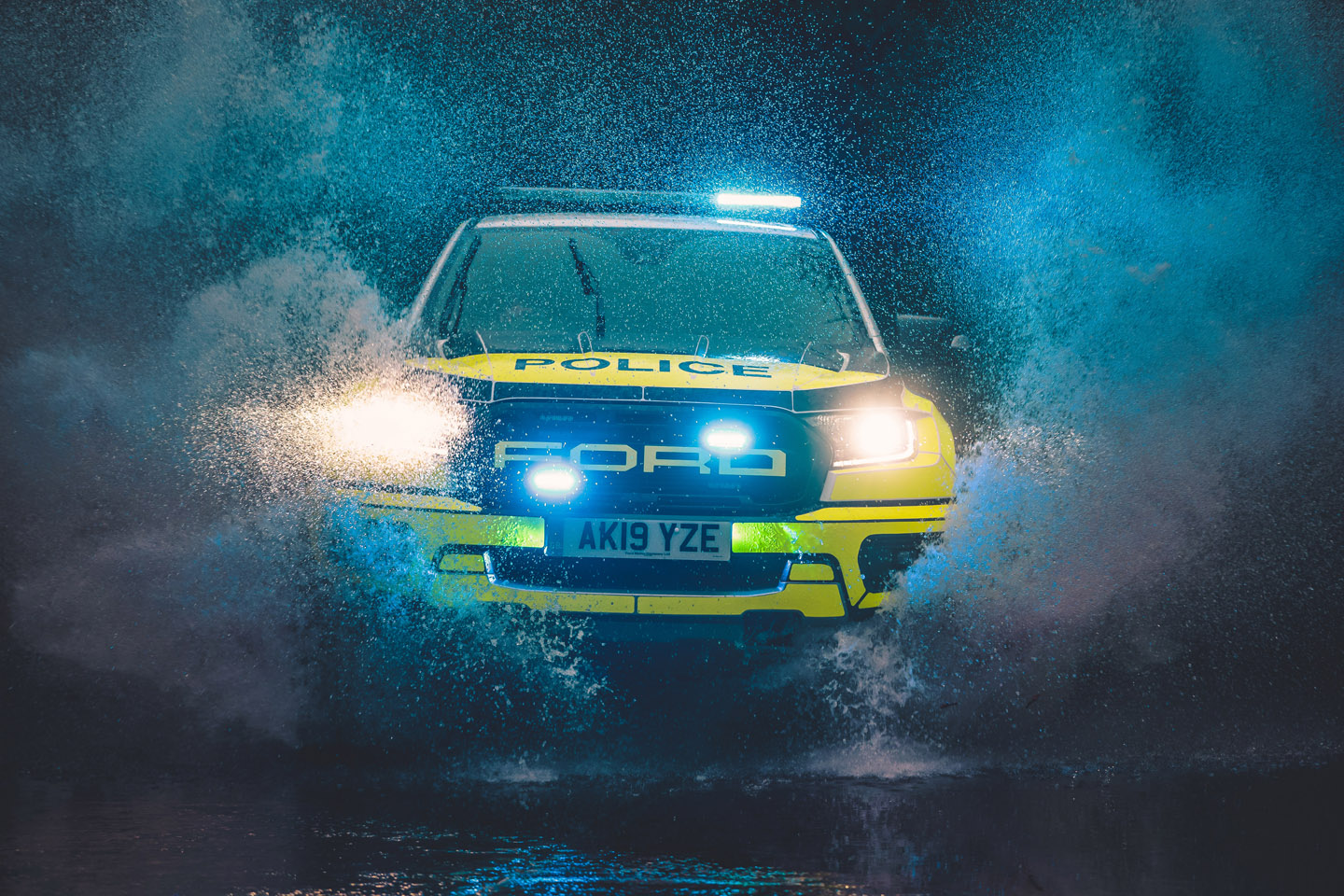 The first police team to do the test will be the South Wales police, who will use the Raptor on highways and country roads to stop speeding victims, as well as access to some of the complicated rural locations to track those who could escape on gravel, mud and sand, respectively.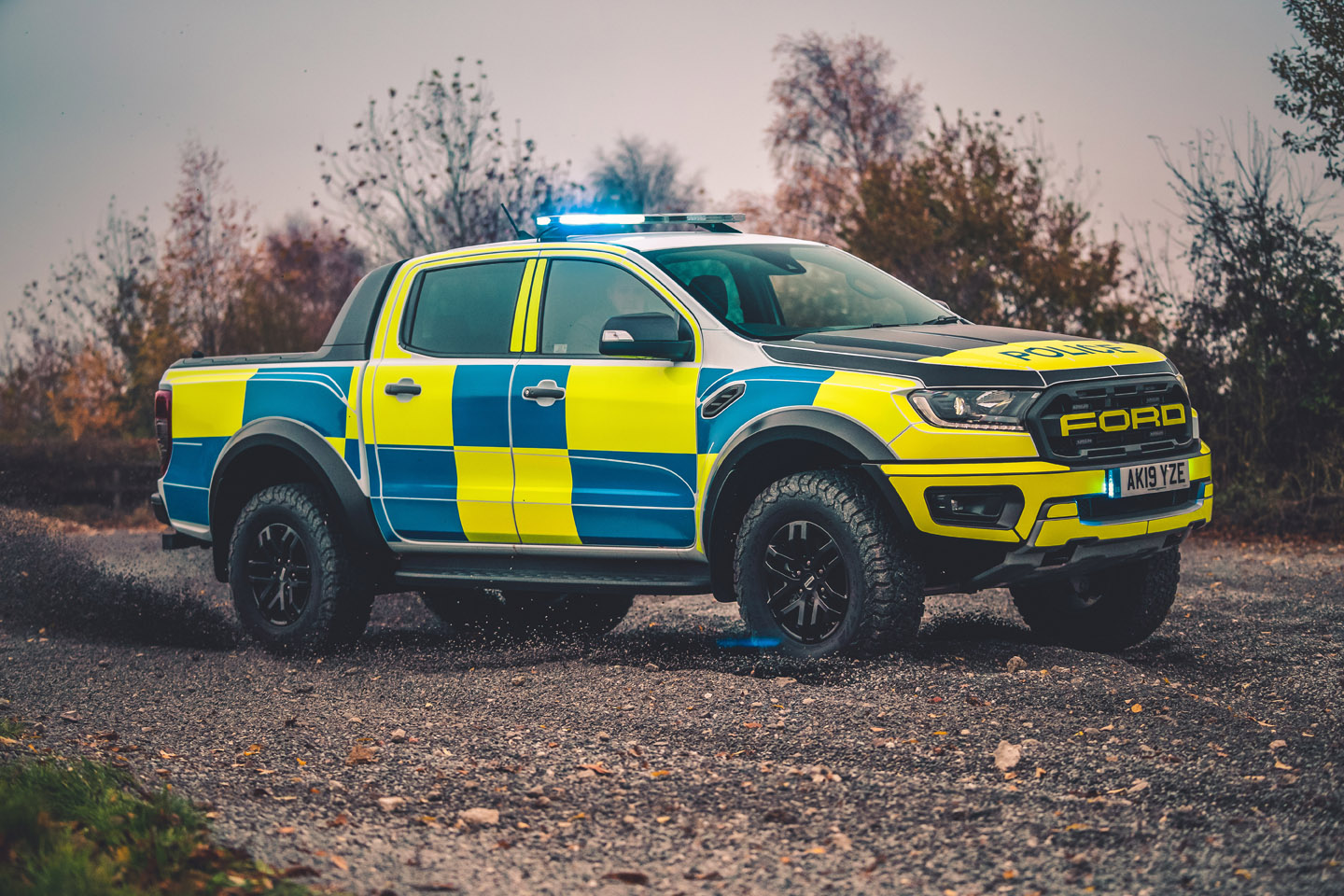 The Ford Ranger Raptor has a 283mm ground clearance pickup, standard all-wheel drive, upgraded FOX delivered shock absorbers and a Baja desert race mode. Under the hood this special truck is equipped with a 2.0-liter Ecoboost twin-turbo engine which produces an impressive 213hp and 500Nm of torque and it is coupled to a smooth shifting 10-speed automatic gearbox. This Ford truck will accelerate from 0-100 km/h in just 10.5 seconds and it can run off-road with a maximum of 170km/h.