Motorsports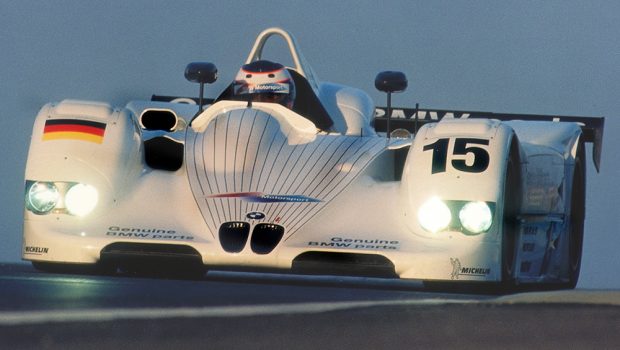 Published on June 11th, 2021 | by Joshua Chin
0
BMW Plots Le Mans Return In 2023 After A 20+ Year Gap
BMW will return to top-flight endurance racing in the new LMDh prototype class come 2023. 
While automakers are slowly but surely moving towards electrification in their road cars, these same car manufacturers however are still very much sucking at the teat of petrol power when it comes to their track endeavours. The latest example of which is BMW, who has recently confirmed its return to top-flight endurance racing after ditching its Formula E program at the end of this year. 
A return that has been cheekily announced by BMW M boss Markus Flasch with an Instagram post of the 1999 Le Mans-winning V12 LMR prototype and the caption 'We are back, Daytona 2023', the German automaker has however not yet made an official release detailing the extent of the program thus far. Though with the 2023 Daytona 24 Hours effectively being the inaugural race of the new LeMans-Daytona Hypercar (LMDh) class, it is therefore safe to say that the Bavarian marque will most likely be swapping paint with the likes of Porsche, Audi and Acura who have since confirmed their entry in this endurance racing category.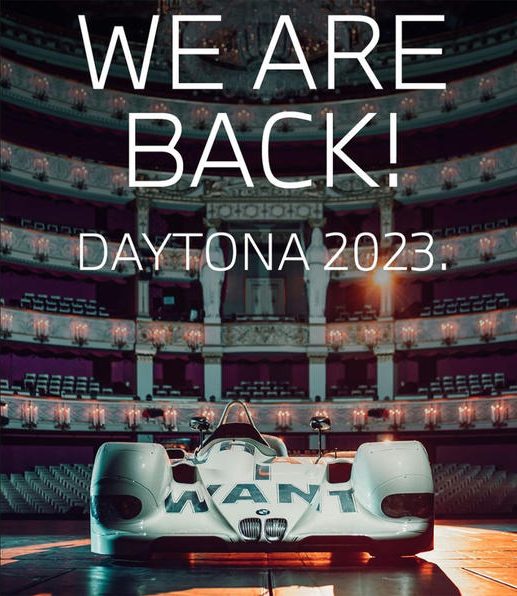 Now just to be absolutely clear here too, the announcement of entry to Daytona in 2023 currently only means that BMW has confirmed its participation to the top-class of the American IMSA WeatherTech SportsCar Championship for the moment. With the World Endurance Championship (WEC) also leaving the door open for LMDh prototypes to join the Le Mans Hypercars (LMH) in its top division however, it is nearly certain that the automaker will also be racing alongside the likes of Toyota, Alpine, Peugeot and Ferrari at the Circuit de la Sarthe in two years time.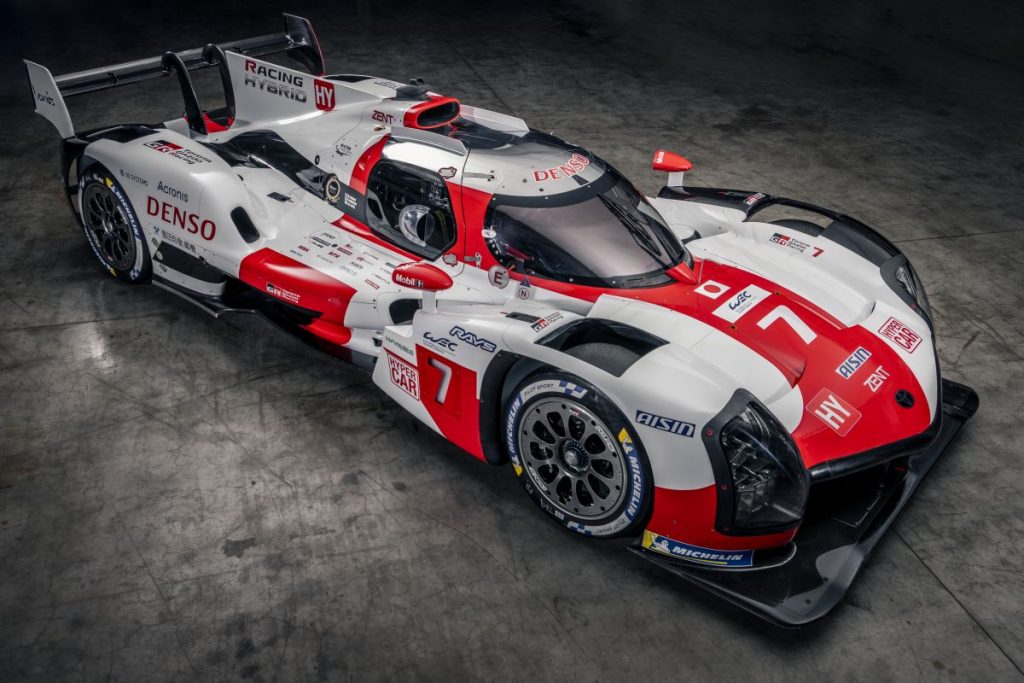 Speaking more about the specs of these upcoming BMW racers meanwhile, the draft regulations thus far for this class of racing specifies that manufacturers must pick one of four control chassis and use a spec rear-axle hybrid system with a battery pack developed by Williams Advanced Engineering. Bespoke styling elements and a custom internal combustion engine however are allowed, though there is a combined power cap in place of 500 kW (670 hp).  
BMW's last outing in the top-flight prototype competition ended in 2000, with its final entry being in the American Le Mans Series at the start of the new millennium. The German automaker did nevertheless end things on a high then though, with its V12 LMR scoring an overall win at the 24 Hours of Le Mans just the year prior.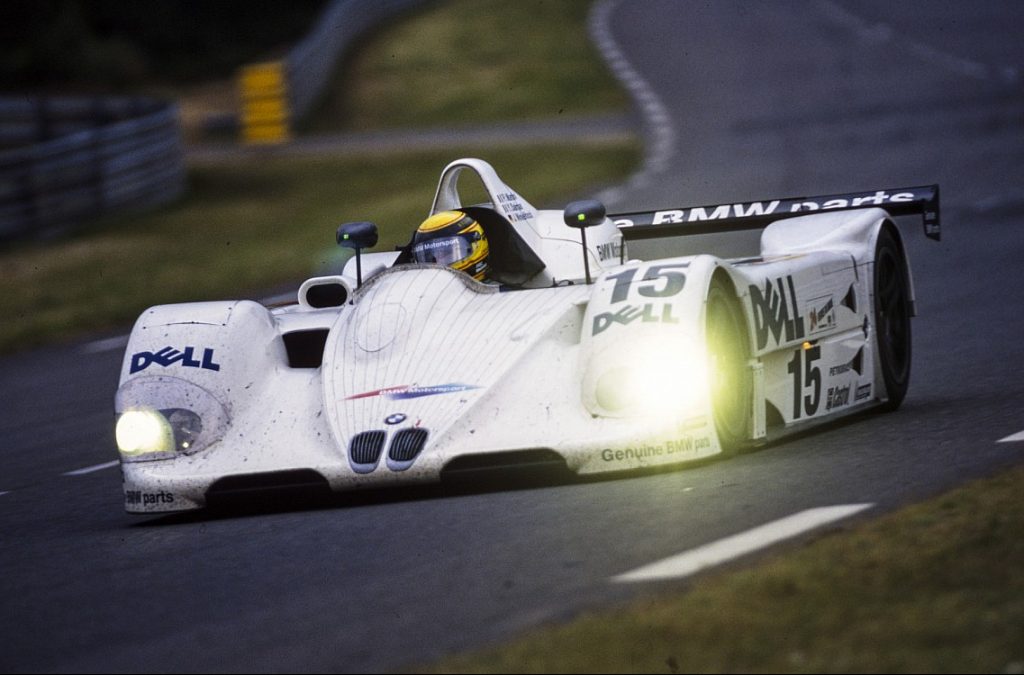 It remains to be seen as to whether BMW will be able to replicate its motorsports successes in this upcoming top-tier endurance series yet, as details are still very much unclear to what they are actually planning back in Munich. If their current track record is anything to go by however, there is a strong chance for the automaker to aim for another Le Mans title in the near future.