Used cars
Why Is The BMW F10 Diesel Ignored In The Used Car Market
The F10 Diesel is probably the best sports sedan at RM60k today.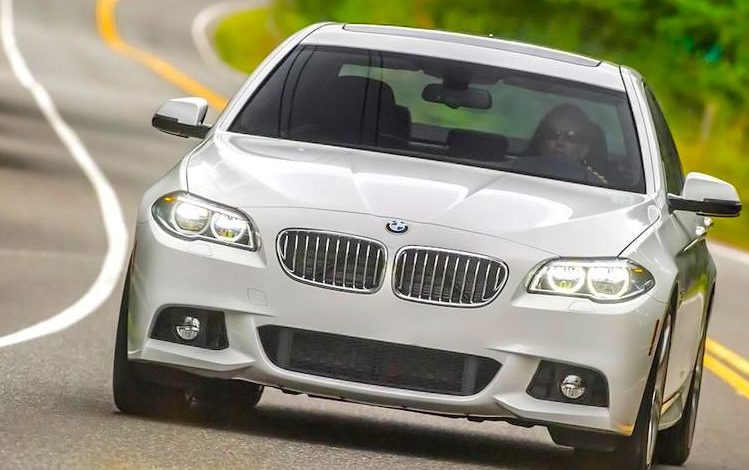 When BMW launched the 6th generation 5 Series, it also included, like in all previous models, a few diesel powered variants. Codenamed the BMW F10 it has been a very popular executive and also family sedan in Malaysia and the rest of the world.
It was a time when diesel power was in big demand in Europe, in fact almost all new cars sold in Europe at the time, more than 70 percent were diesel powered.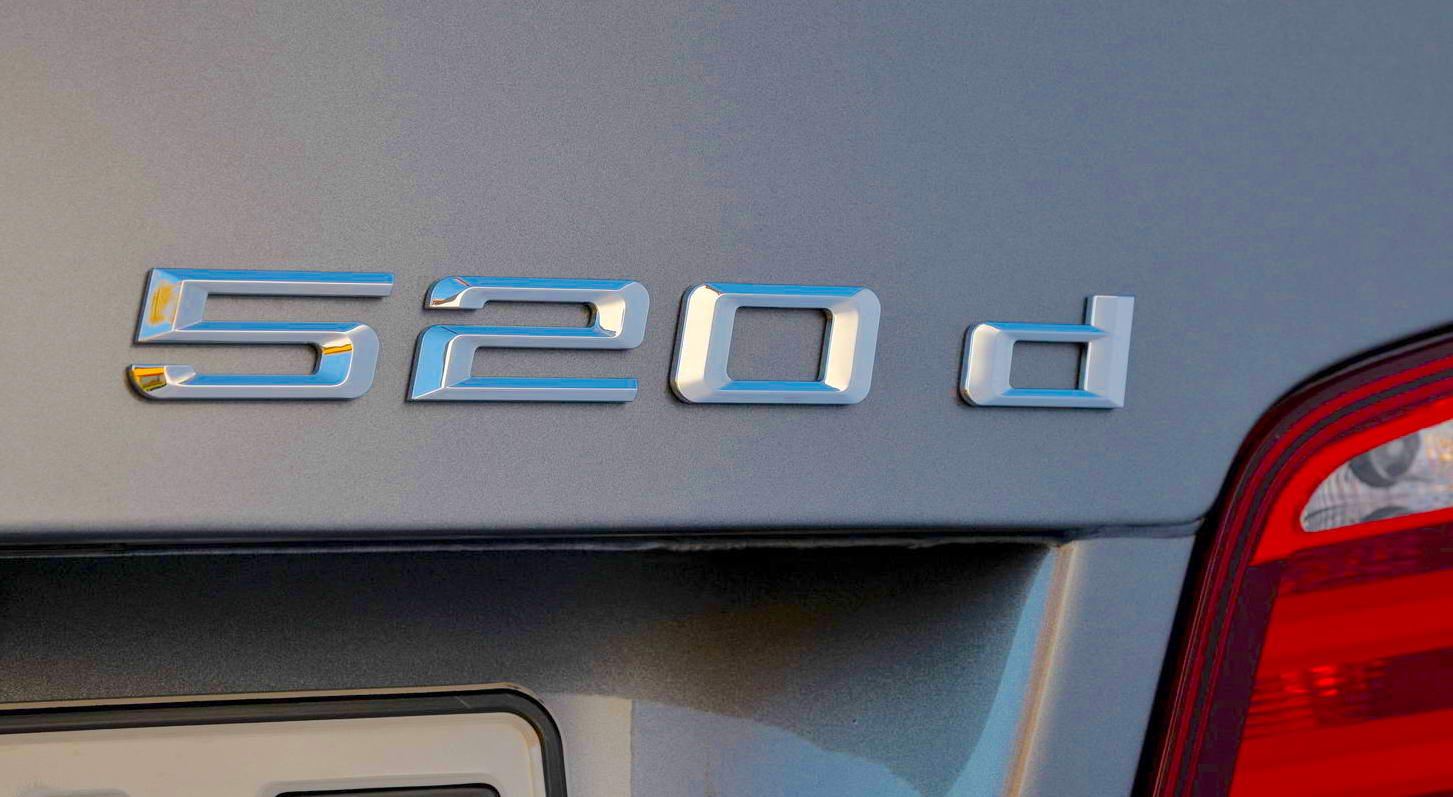 Then came the 'nasty' dieselgate issue and everything diesel was a bad word. Soon after diesel sales dropped to just 10 percent and petrol hybrids became the 'darling' of the industry.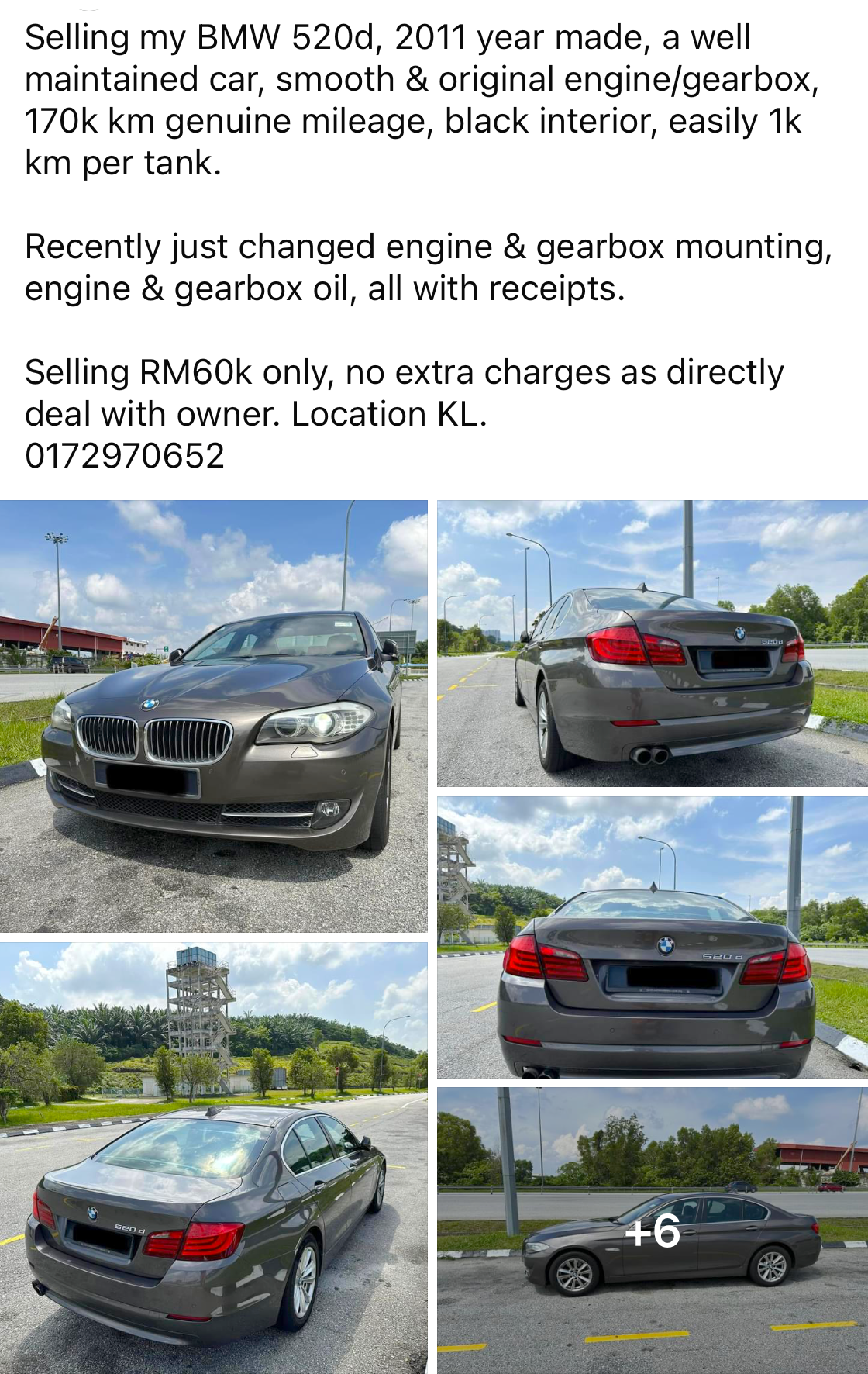 Once this was know to have reliability issues and high costs, full electric cars became a necessity as Brussels and the rest if Europe wanted clean air at the expense of mining in South Africa and South America. But the world must do what Brussels and the allies want.
Thy do not care what happens in the rest of the world. Right?
Well, today the BMW F10, the 5 Series diesel that arrived in Malaysia 10 years ago, has been forgotten by many looking for a sports sedan with impressive torque and quite good build quality.
Yes, the 520 d in the used car market is worth a second look as it offers better ownership over its petrol sibling. Better today as BHPetrol offers high quality EURO5 diesel at all their stations nationwide and with great subsidies, this is a luxury sports sedan that should be considered.
So, what are the possible issues to take into consideration when buying a used BMW 520 d?
Interestingly, the BMW 320 d from the same era is using the same engine.
Some of the common problems that BMW 520d faces are engine overheating which is just a thermostat issue which you can avoid by replacing right after taking ownership.
The timing chain issues due to worn out guides and this can be solved with preventive replacement as soon as you take ownership.
The noisy steering wheel noises can be easily resolved with lubrication.
Some owners experience a rear luggage area water leak issue which can be solved with new seals.
Cars with 80,000 kilometers or more driven might start having turbo issues and first sign is excessive exhaust smoke and retarded acceleration from standstill.
Might need a new turbo and watch the oil pressure after replacing it.
BMW diesel engines if well looked after can see 200 to 250 kilometers of fuss free ownership as long as the owner does necessary preventive maintenance and takes the effort to use good lubricants. Please take note that buying a used BMW needs proper inspection before putting your money down.