Automotive
News
BMW Cans Controversial Heated Seat Subscription Service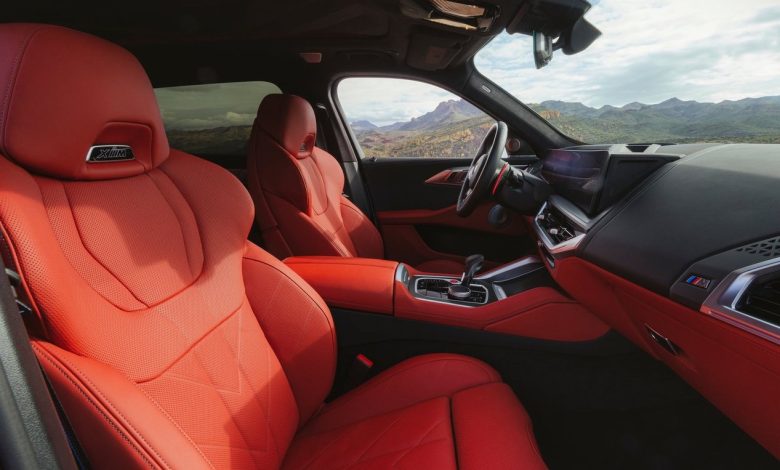 BMW owners are now free to use their heated seats, without it being locked behind a paywall. 
Likely amid the overwhelmingly bad public response, BMW has since recently (and rather quietly) announced that it no longer has any intentions to proceed with its planned heated seat subscription service. 
In fact, the outcry seemed to have been so bad that it has even dissuaded the German automaker from offering any other subscription service to activate any hardware that is already fitted to the vehicle. That said though, BMW is still trying its luck to push its customers into subscribing for software-based features like parking assistance and adaptive suspension.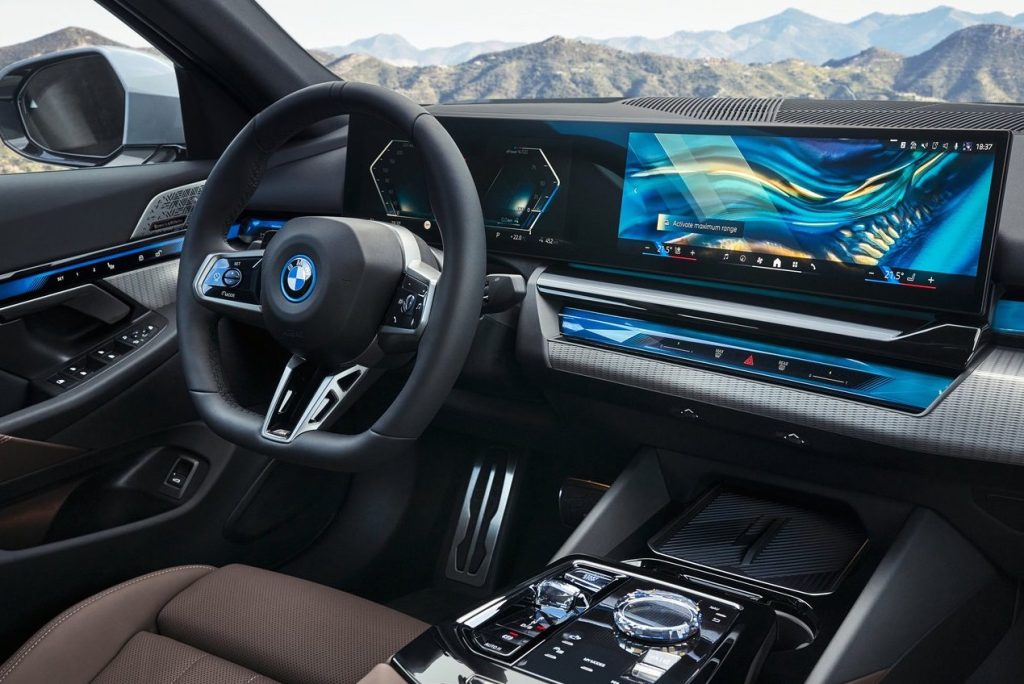 This heated seat subscription saga first began back in July of last year, when owners noticed that the bum-warmers — for which they already optioned their cars to have — were henceforth locked behind a paywall. A paywall that incidentally costs, depending on region, from roughly $18 (RM 84) to unlock per month, with options for an annual, 3-year and eventual 'unlimited' subscription. 
Affecting BMW owners from the UK, Germany, New Zealand, South Korea and South Africa, criticism regarding this continued payment to unlock a feature for which owners have already paid for when optioning heated seats was both intense and widespread. Unconvinced by the German automaker's rationale for this subscription service to be a cost-saving measure for its customers (as it apparently allowed for customers to pay for vehicle functions only when they wanted to use them) owners were also putting their money where their mouth is and simply endured having cold bums, rather than giving BMW more money. While no concrete figures were provided, BMW nevertheless admitted that uptake for this subscription service was 'low'.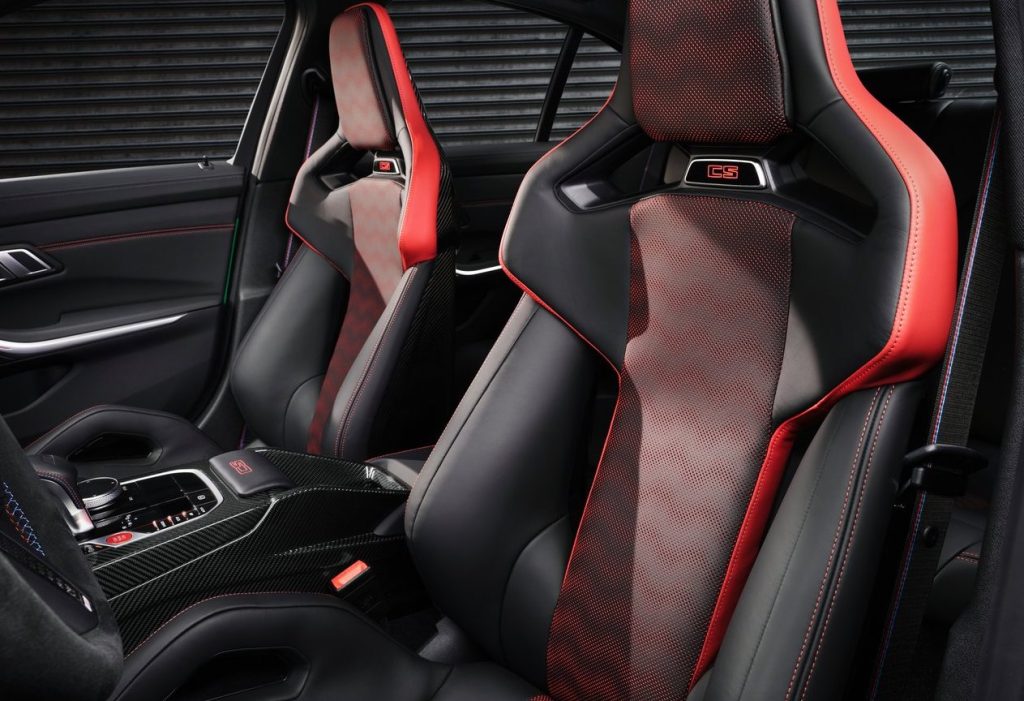 Speaking more about this subject, BMW's board member for sales and marketing, Pieter Nota, said: "People feel that they paid double – which was actually not true, but perception is reality, I always say. So that was the reason we stopped that." In any case, the unpleasant public reaction to this heated seat subscription service has also since saw the German automaker remove its planned heated steering wheel subscription from its ConnectedDrive Store too. 
Funnily enough, this heated seat subscription saga wasn't even to be the first time that BMW dabbled unsuccessfully to insert micro-transactions within their cars. The German automaker actually tried to charge an annual fee of RM 219 for customers who wanted to use Apple's CarPlay in their cars back in 2019, but fortunately public outcry from that too has since saw the company eventually performing a U-Turn on that, and is now offering this infotainment service for free on its current offerings.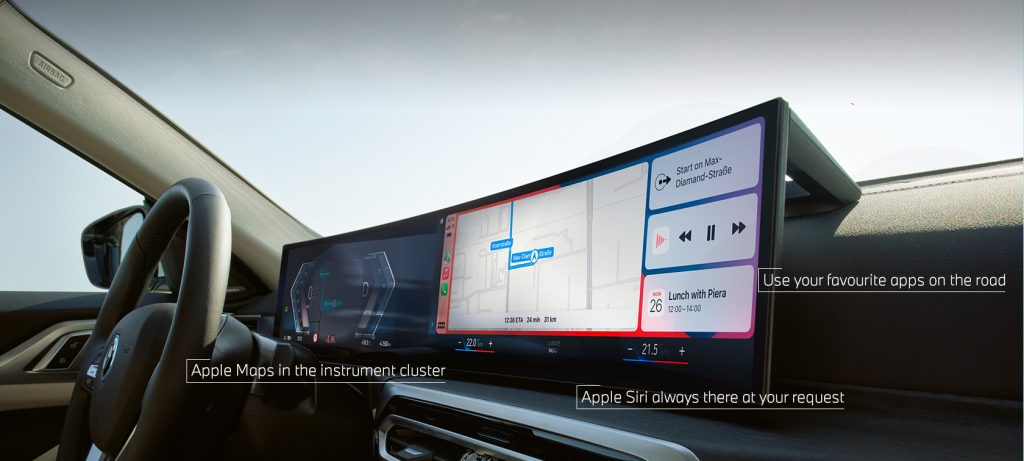 Much like moths to a flame however, BMW is still scheming a way to suck money from its owners long after the car has left the dealership. "We actually are now focusing with those 'functions on demand' on software and service-related products, like driving assistance and parking assistance, which you can add later after purchasing the car, or for certain functions that require data transmission that customers are used to paying for in other areas," said Mr. Nota. 
And it is not just the Bavarians doing it too, as Mercedes is trying to pull a similar trick by hiding its rear steering feature and an enhanced performance mode for its EQS behind a paywall. Even Toyota is also attempting to have a bite of the subscription pie as well, with its rather egregious attempt to charge its owners a subscription for its remote start functionality.