Automotive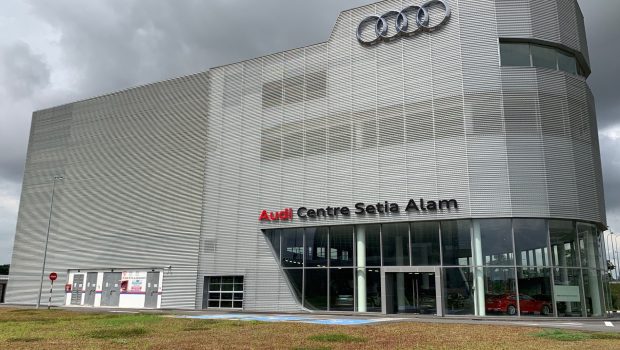 Published on October 5th, 2019 | by Hammer
0
Audi Centre Setia Alam, 4S Is Now Open  
There is a new Audi Centre in Setia Alam and it is now officially open. Located in the central region, the Centre is designed as a "4S" facility to house multiple functions under one roof – Sales, Service, Spare Parts, Body and Paint shop.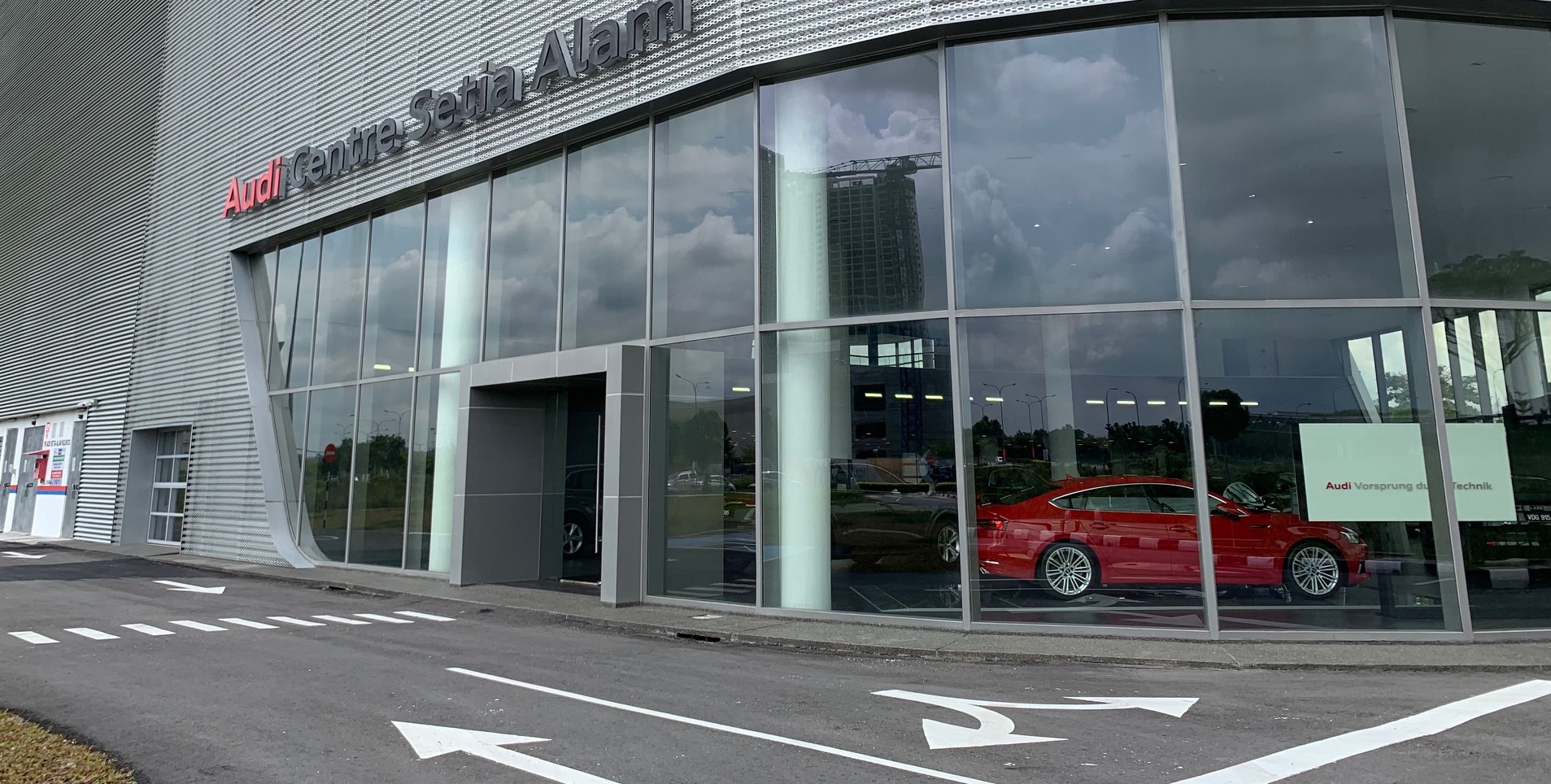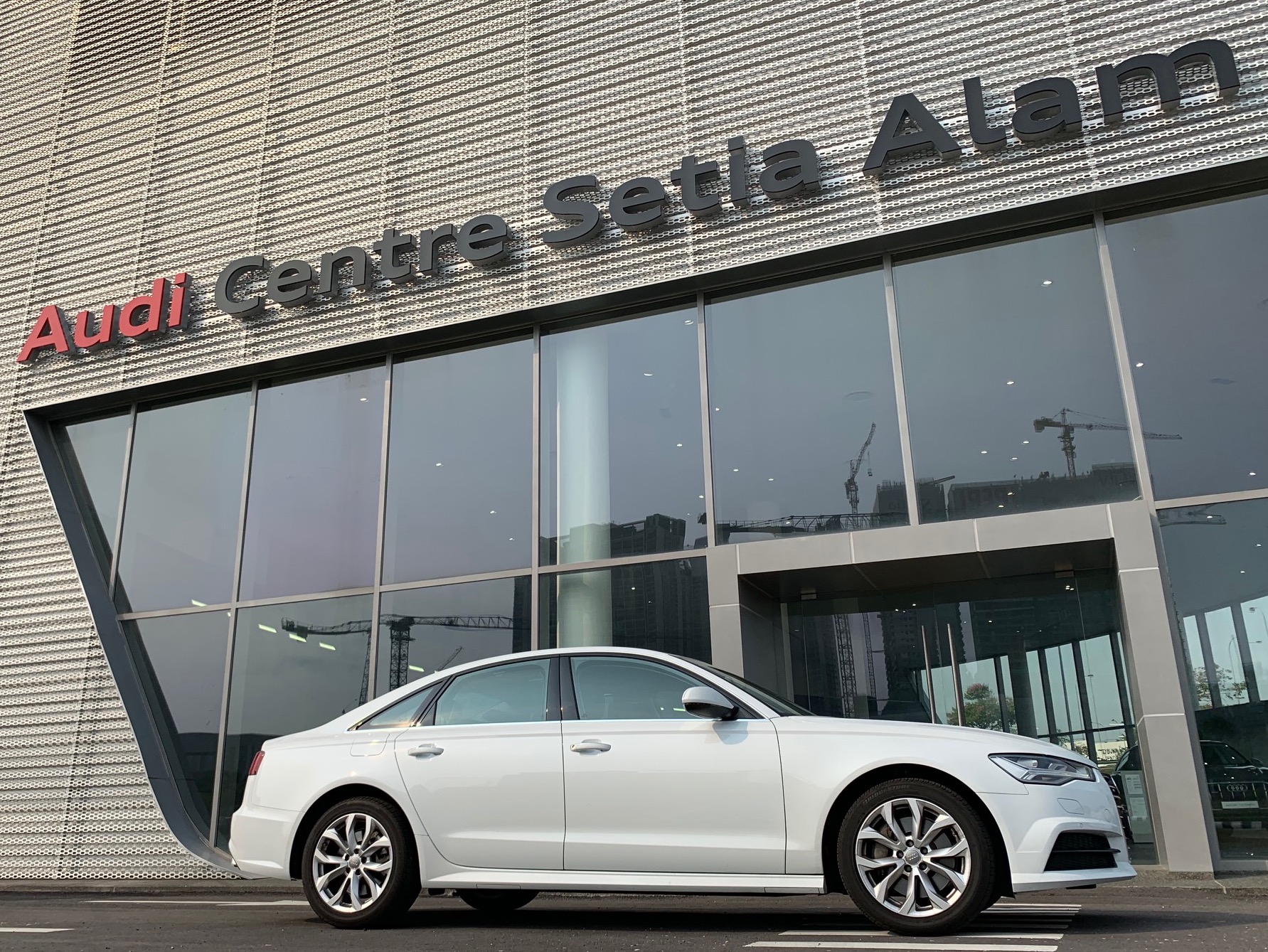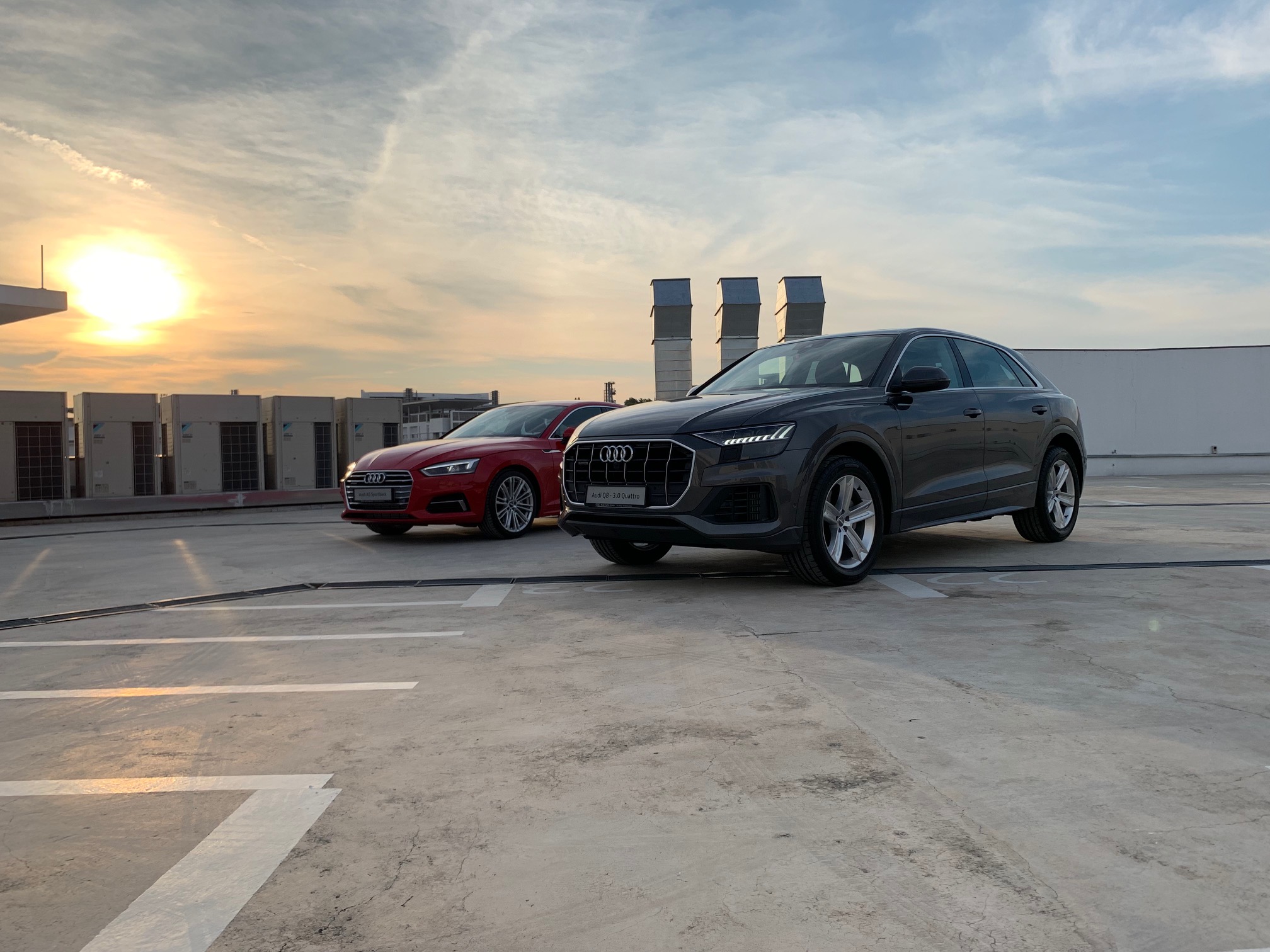 With nearly 60,000 sq ft of space, this center in Setia Alam features the Audi Terminal architecture concept. Inside, the four-story building carries the current corporate identity, furnishing and equipment that comply to the standards set by AUDI AG. The investment follows the appointment of Rimau International as part of the Audi retail and service network in Malaysia.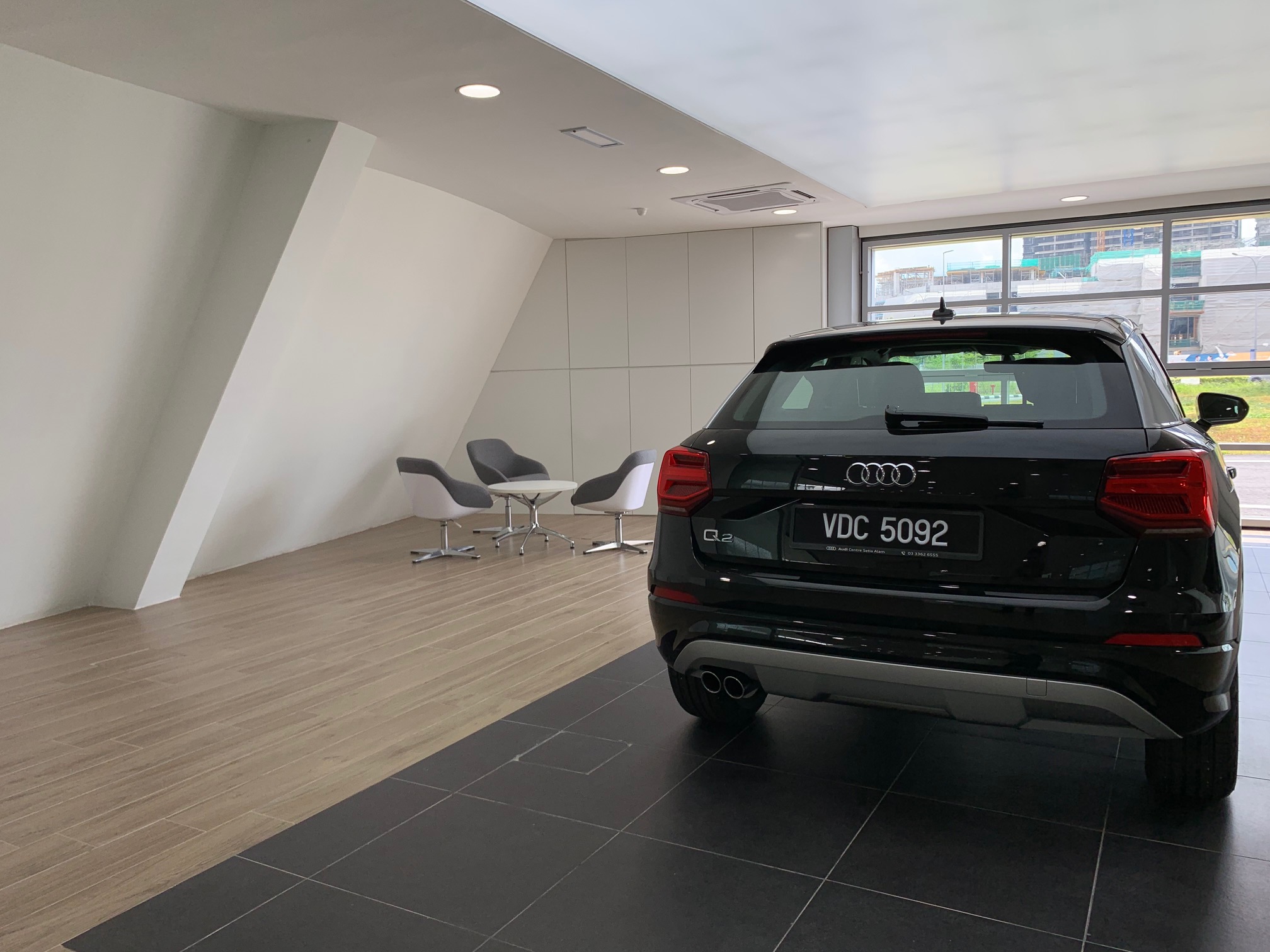 "This year, we have expanded our model portfolio in Malaysia to include the latest range of SUVs; from the compact Q2 to the full-size Q8. We also introduced a whole new family of premium large sedans, which are the A6, A7 Sportback and the A8 flagship limousine. Working with our partners, we will continue to enhance the experience for the brand fans throughout their journey with our brand," Markus Schuster, Head of Audi division in Malaysia.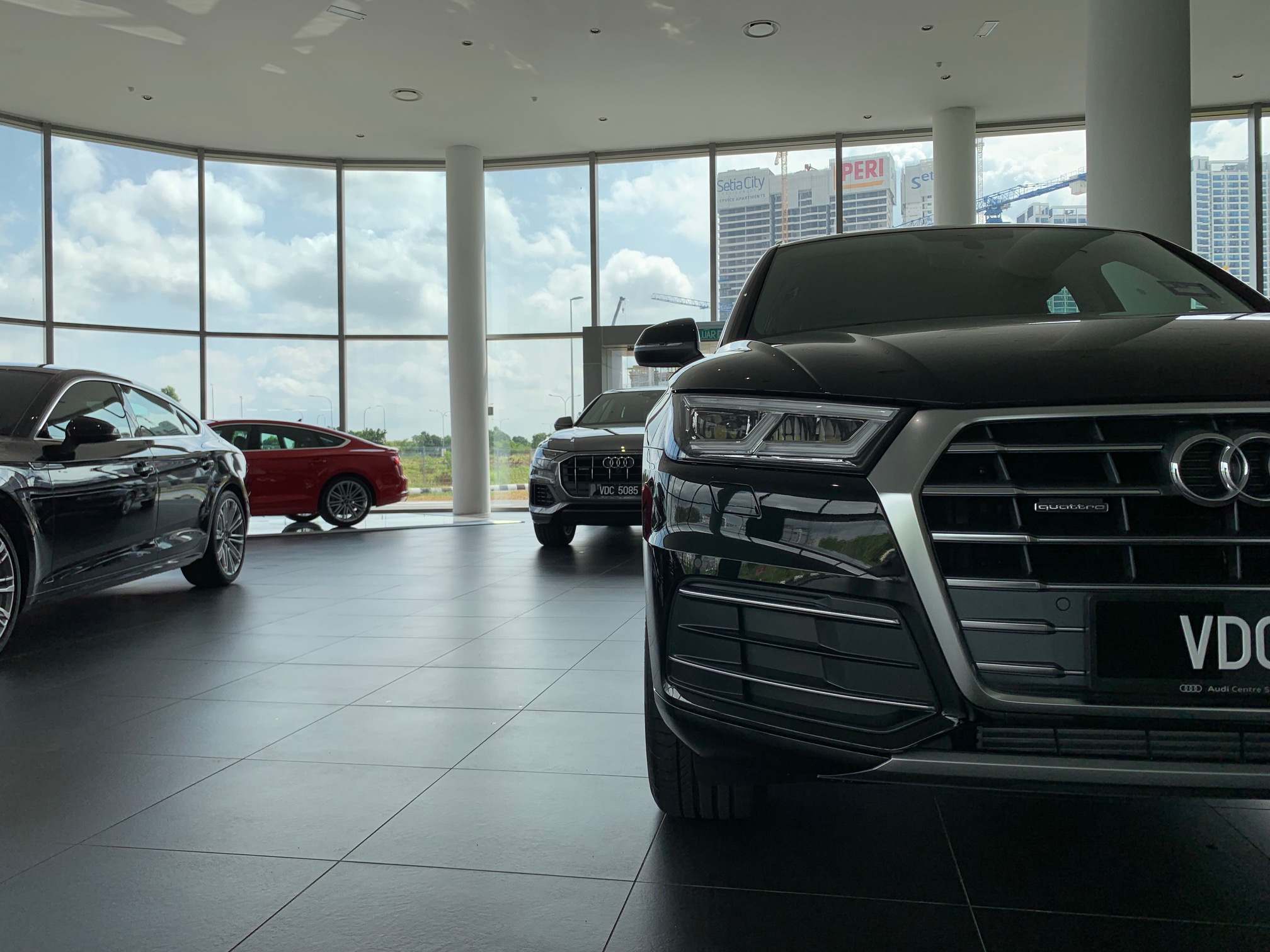 "The opening of Audi Centre Setia Alam is a milestone for us as an Audi dealer in Malaysia and is our first partnership outside our home market. With the increased capacity in our brand new facility, we are now even better equipped to serve our customers," Masamitsu Kokoi, Managing Director of Rimau International.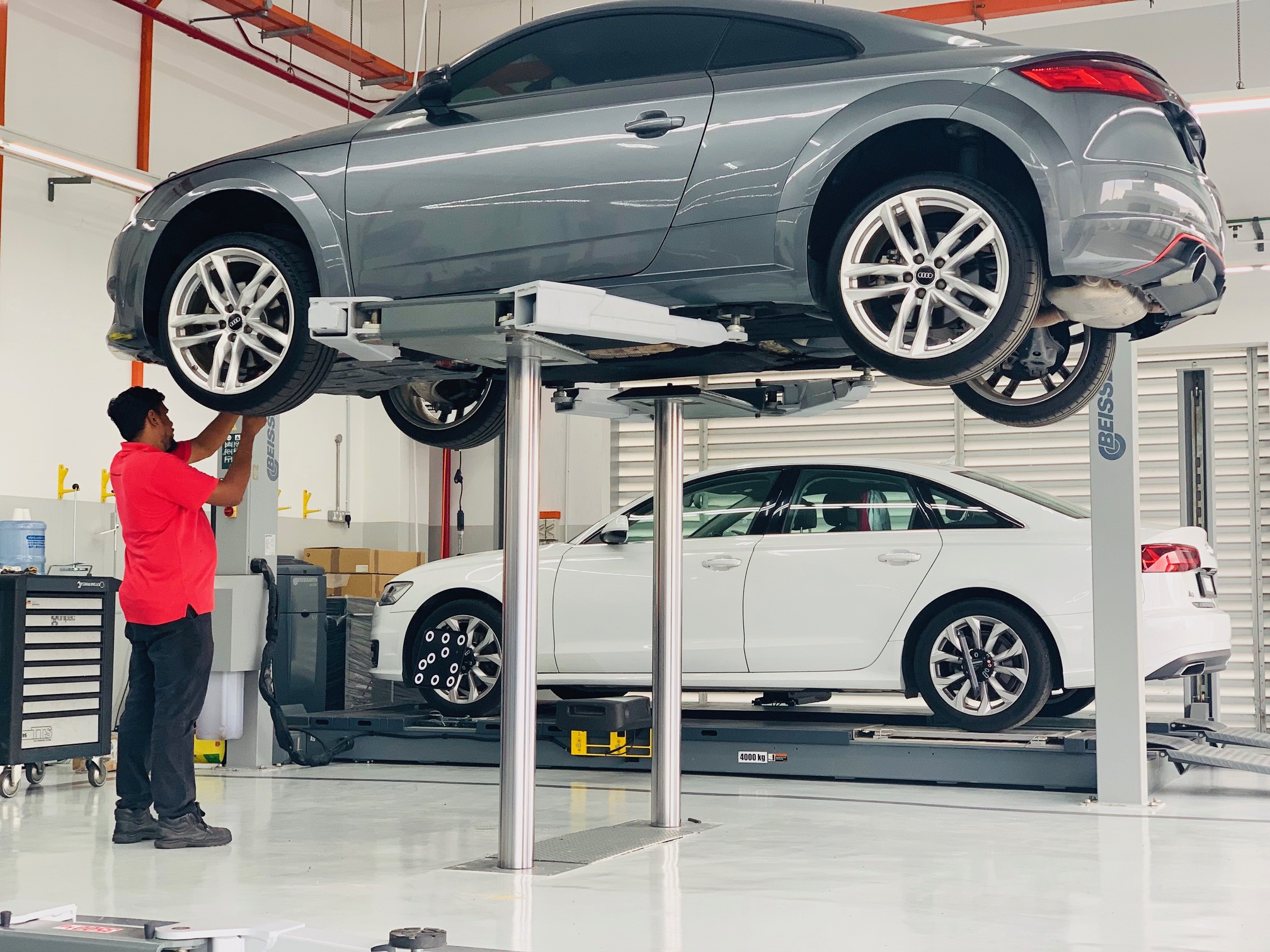 In conjunction with the opening, the public is invited to attend the Audi Centre Setia Alam Open Haus from 4-5 October 2019. Customers will be able to check out the latest range of SUVs and sedans with promotions and gifts on offer. For more information, please contact the dealership at 03-33626555.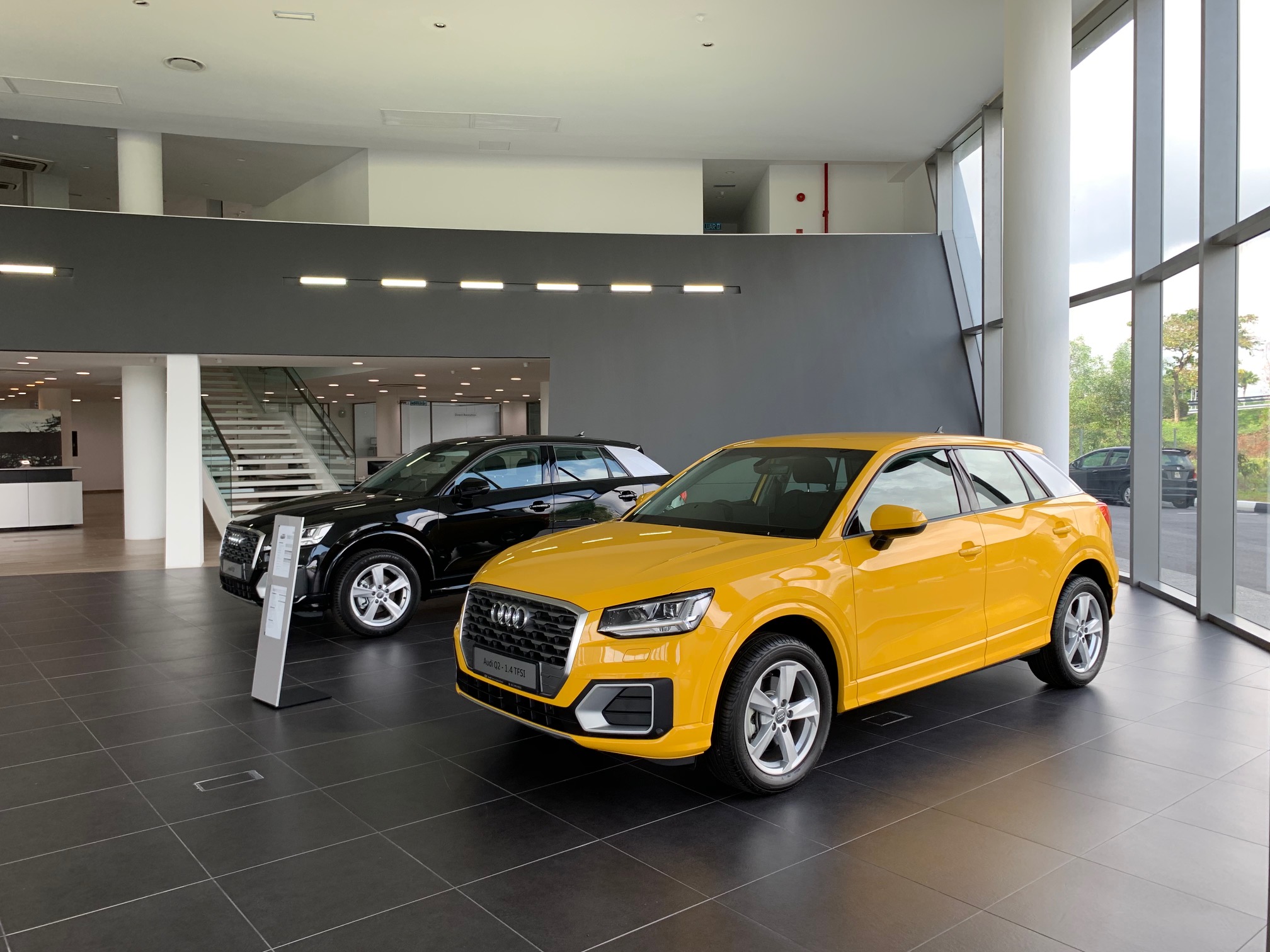 This Centre Setia Alam is located at No. 22A, Persiaran Setia Dagang, Setia Alam, Seksyen U13, 40170 Shah Alam, Selangor Darul Ehsan. The service centre is open Monday to Saturday from 8:30am to 5:30pm. The sales showroom is open daily from 9:30am to 6:30pm. For more information, visit  www.audi.com.my.