Automotive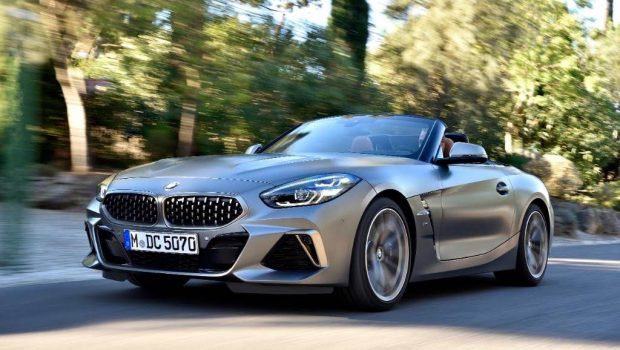 Published on May 24th, 2020 | by Hammer
0
Malaysian luxury car sales dropping for now
The Malaysian luxury car market has been rather somber these past few months, first with the COVID-19 scare and now the global economic slowdown, which is also due to the COVID-19 outbreak. Yes, during the lockdown in Malaysia, car sales could not have been conducted as all car showrooms were closed, the road transport department was closed and car inspection centres (Puspakom) were also closed.
So, new, used and also used imported car sales were stagnant. Now, today all the above are open and running as per normal with social distancing procedures in place. However, the economy is not allowing some of the wealthy individuals to show the wealth as the cut salaries and shut offices to weather out this economic storm.
Most luxury car brands in Malaysia reported a sharp drop in their sales in 2019 and there were many reasons provided, market slowdown, currency exchange issues and changing consumer tastes.
But we all know that the real reasons were there was less 'extraordinary profits' moving in and around the market and the Malaysian Anti Corruption Agency (MACC) was watching closely.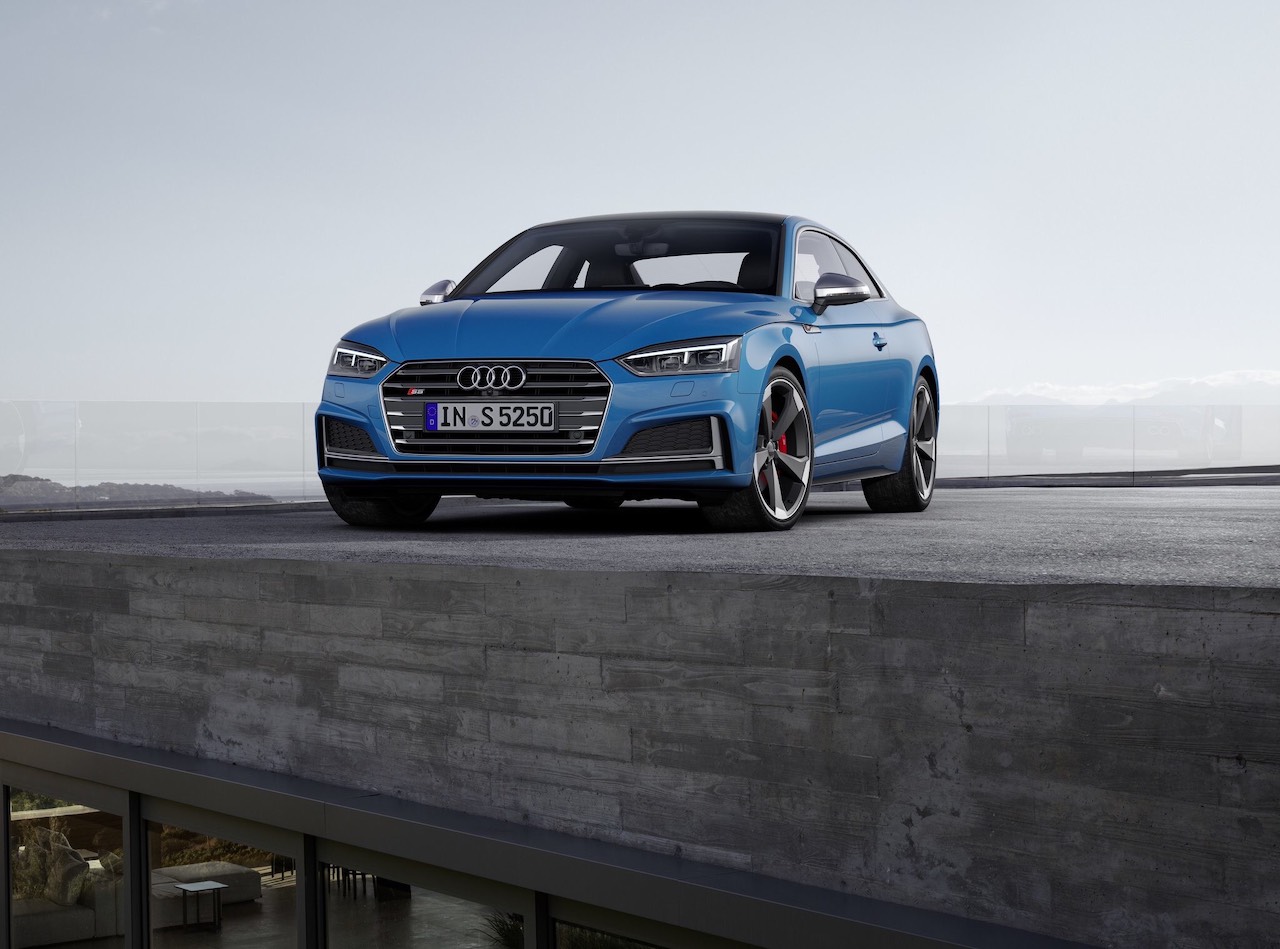 Yes, when Pakatan Harapan came into power they called in all contracts and renegotiated lowered contract prices which killed margins and all possible customized profits that they built into their written contracts.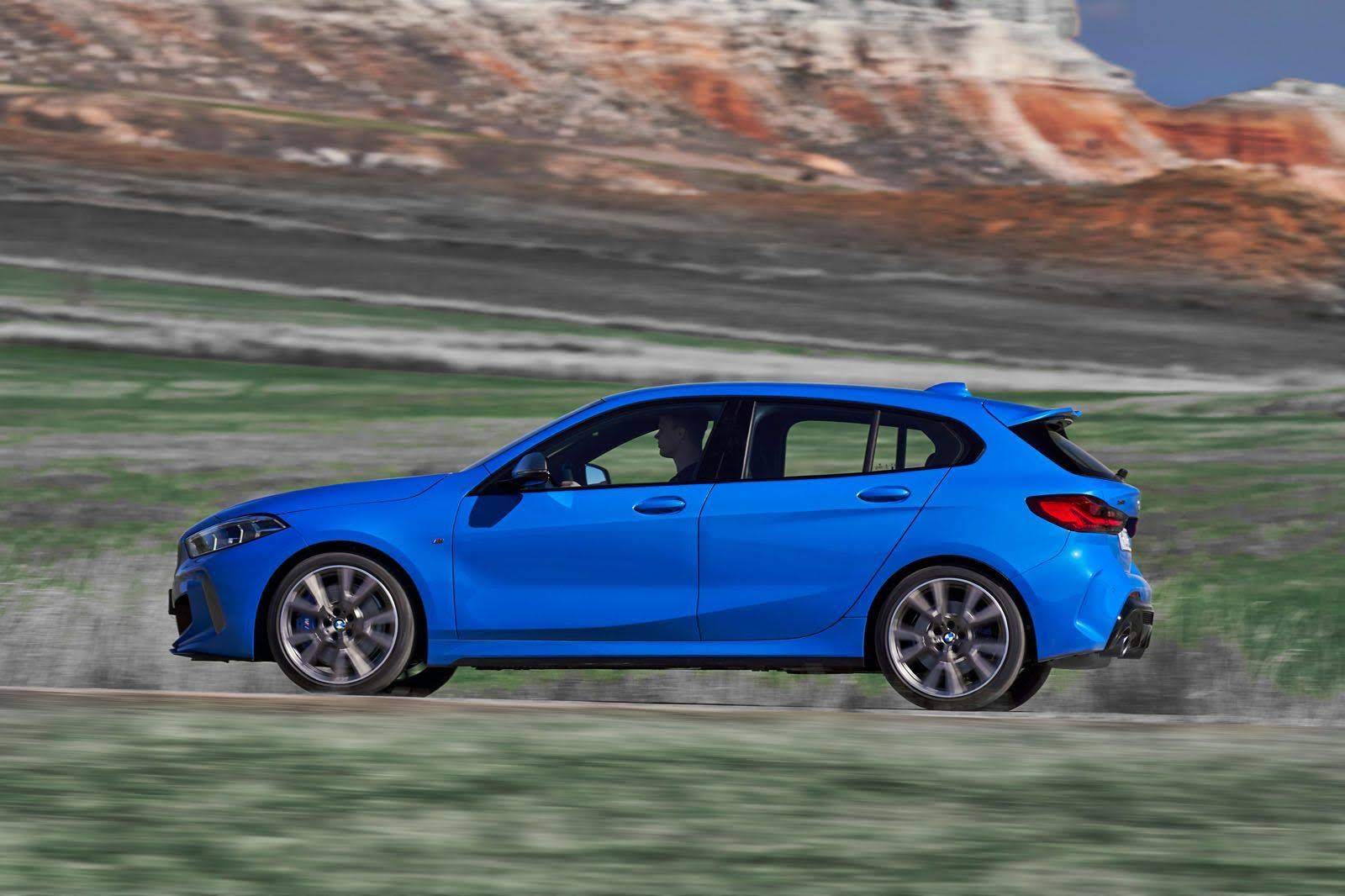 For a few, they were actually losing a little money, some others were just making enough to keep their business moving along until further notice and some others managed to turn a decent profit.
Then the many small and medium business owners who have had a good time avoiding paying full income tax these past years were being audited by the income tax department after Pakatan Harapan took over more than a year ago. These company owners have held back their purchase of any luxury car to avoid being 'noticed' by the Malaysian tax man and also the MACC.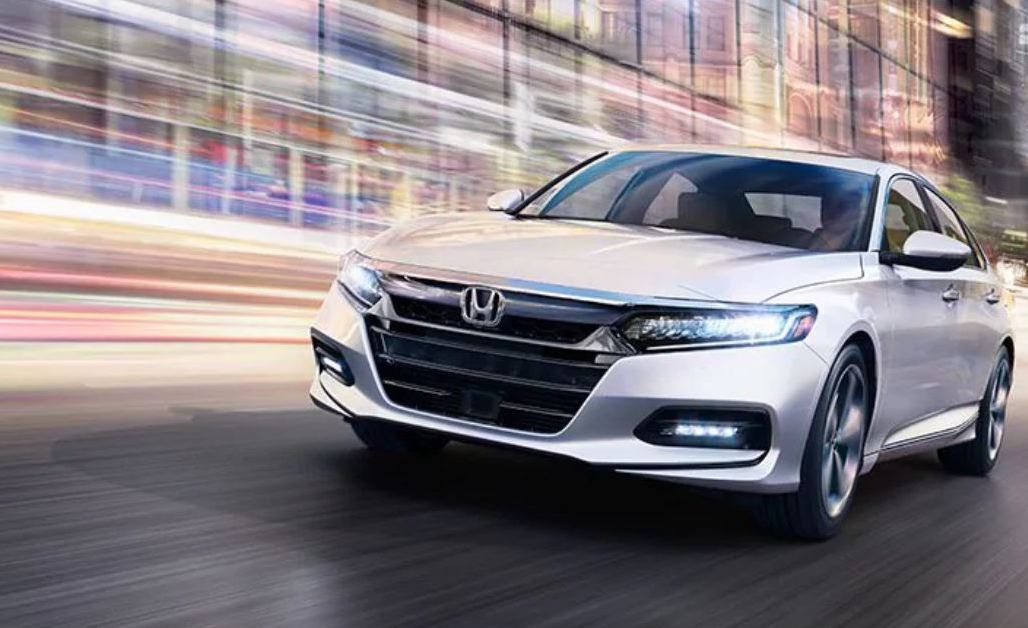 This information was shared to us by sales people of super luxury car brands and also sales people with Approved Permit holders who import in used super luxury cars from Bentley, Lamborghini, Ferrari, Porsche, Rolls Royce and also mainstream luxury models from Mercedes-Benz and BMW. They had many cancelations.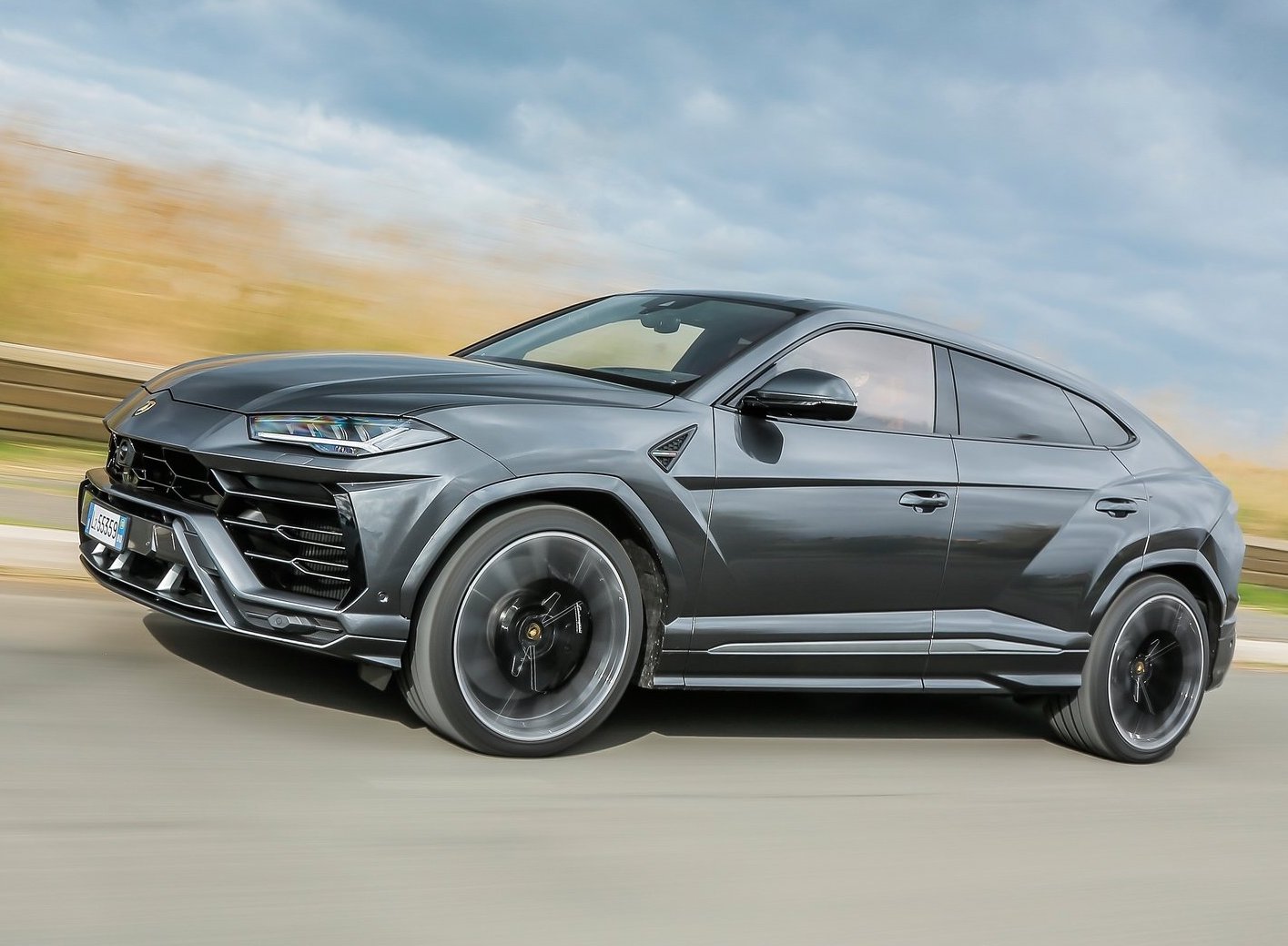 Now with a global slowdown and an estimated 2.4 million Malaysians possibly losing their jobs in 2020, the recovery of luxury car sales will not happen in the next 6-12 months as it will take time for small and medium business owners to recover their losses from stagnant businesses and Malaysians needing to buy a new car will start looking at lower priced models with similar features. The luxury good market, watches, clothes, expensive restaurants and even holiday packages will also see a slowdown for a period of time.