Automotive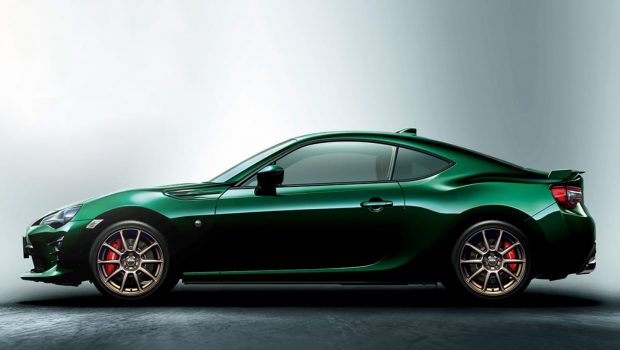 Published on January 9th, 2020 | by Hammer
0
Toyota GT86 British Racing Green Should Be Here Now
This car was first shown in February 2019 as a for Japan only model and with limited number available for sale. Many die-hard fans of the Toyota GT86 was hoping for a supercharged version or even better a Turbocharged version to exploit the chassis even further. Still, it was a very interesting version again for the 86 and we are sure its sales in Japan outsold its production and owners are happy.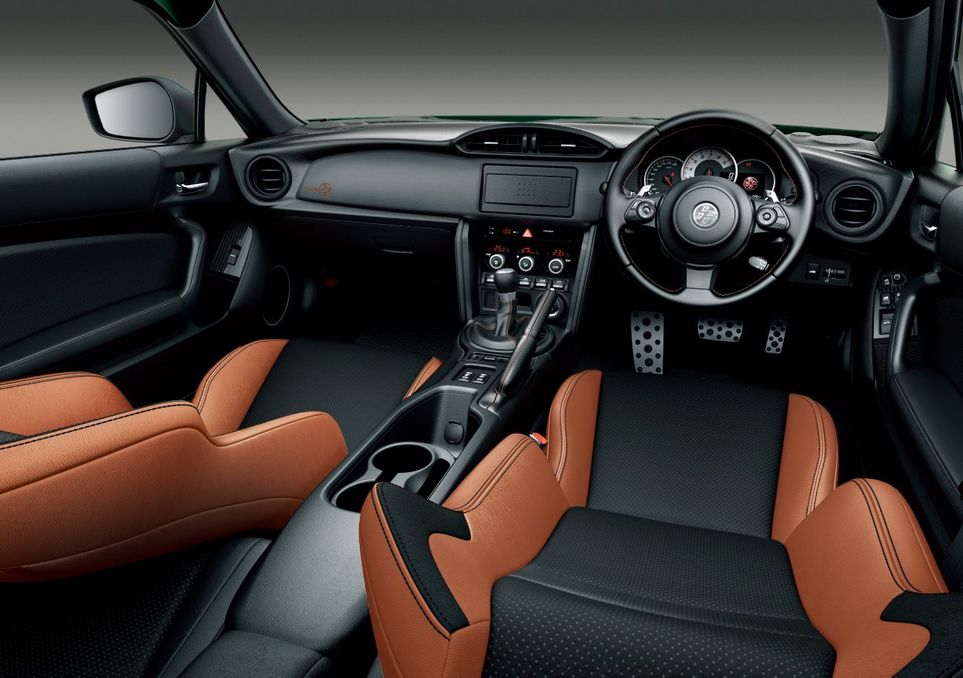 Now, almost a year later this car could easily be brought in a recon car imported for select Malaysians.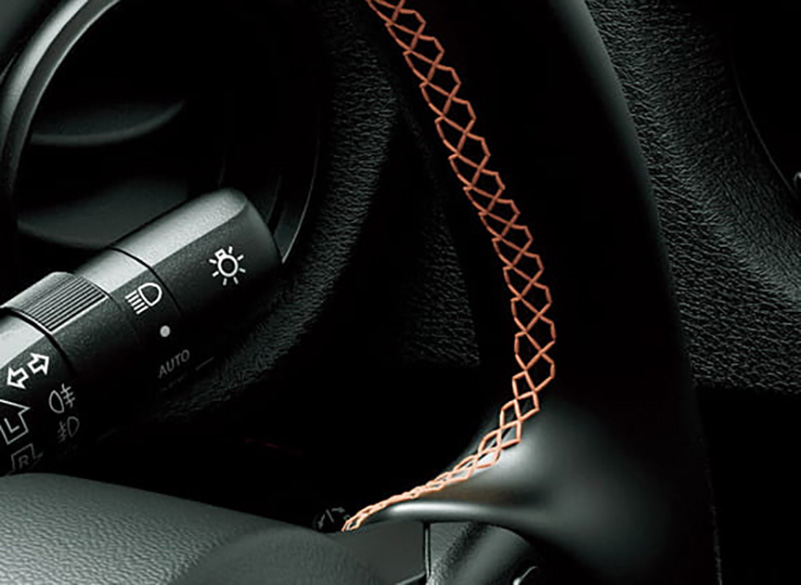 Even if the number of variations on the GT86 theme is no longer countable. Malaysians had to wait until 2020 for a stylish interpretation of the sporty Toyota to arrive here, hopefully. On this GT86 British Green, a limited version for the Japanese market. That immediately explains the right-hand steering wheel on the interior photos.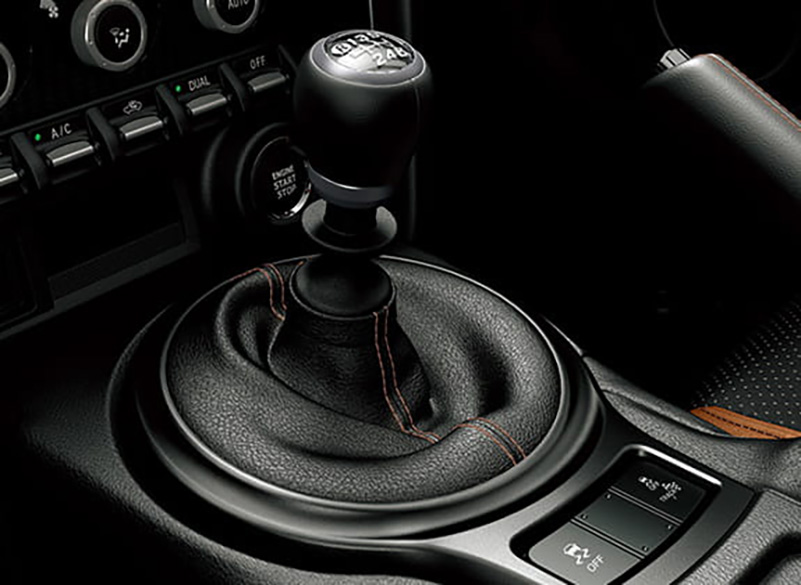 Dubbed the 'British Green Edition,' the special 86 will only be sold in Japan, and set you back ¥3,251,880 a pop should you so want one (or just under USD41.5k)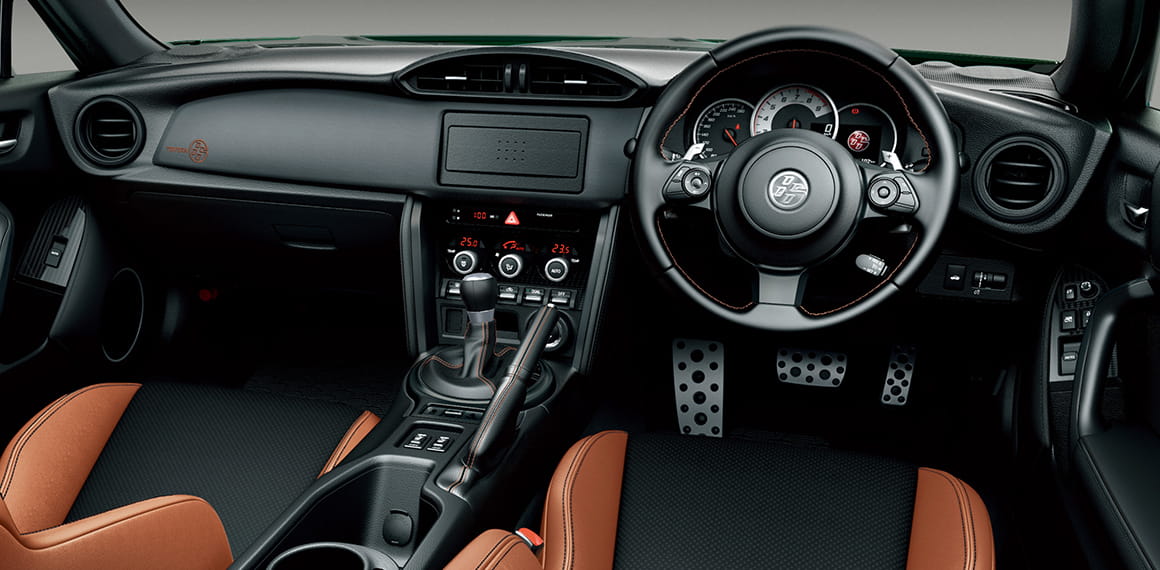 As the name of this Limited Edition already reveals, the bodywork of this Toyota GT86 turns dark green. This lacquer finish fits perfectly with the bronze rims with red Brembo calipers. Even the rear spoiler can not fail. The cockpit combines black and cognac brown leather, with brown stitching for the black and black stitching for the brown interior materials. Striking: the center console does it without GPS navigation. Perhaps Toyota GT86 want this British Green Edition so keep some timeless?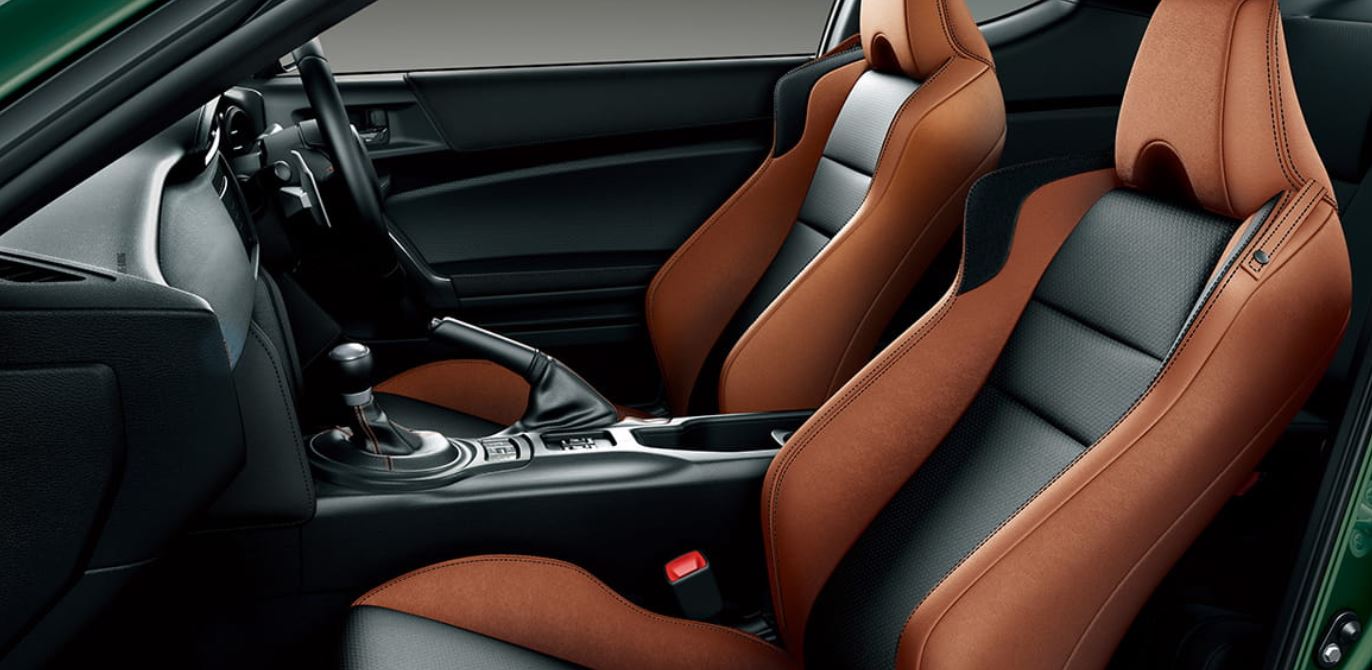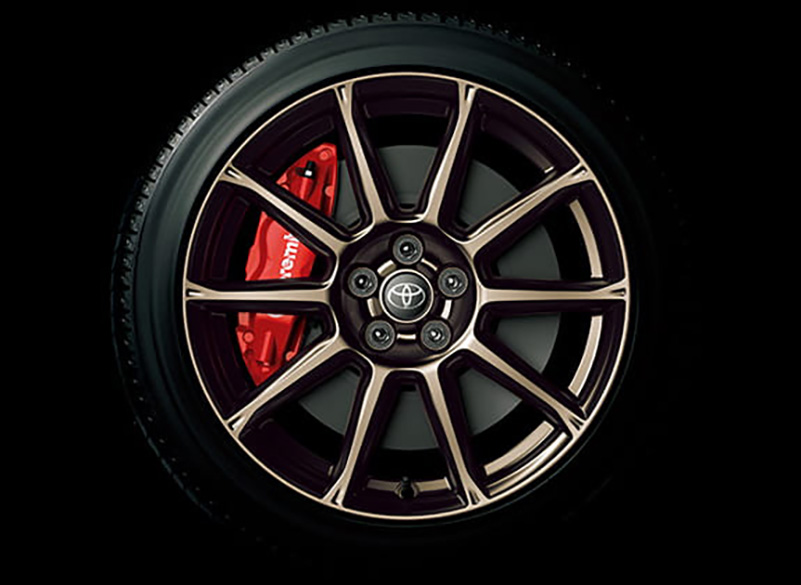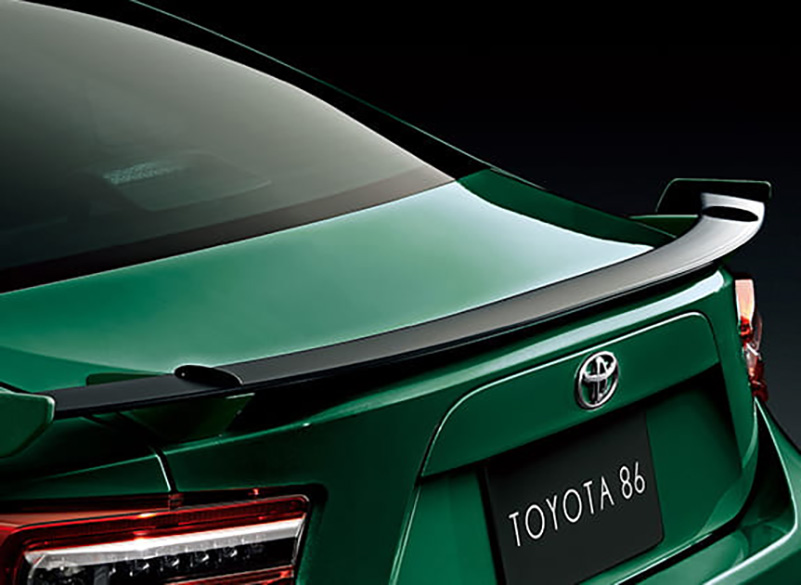 On the drive assembly or the chassis is not affected. Just like every Toyota GT86, the British Green Edition relies on a 2-liter boxer engine of 200 hp.