News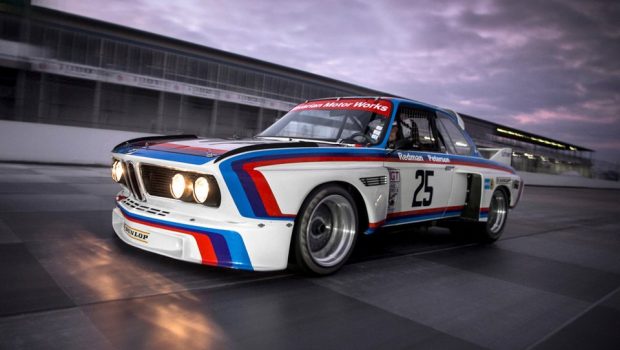 Published on December 21st, 2018 | by Hammer
0
'Alpina'…..the forgotten BMW tuner
30 years ago when you bought a BMW in Malaysia you wanted Alpina accessories for it……not 'M' bits installed. The popular Alpina accessories started with alloy wheels and rear rubber boot-lid spoilers to even simple stickers that ran from the edge of its front fender to the end of its rear end.
This tuning company started life some 53 years ago in a small village just outside of Munich (home of BMW). The product of a handful of engineers and designers who worked to extract even more performance from BMW vehicles.
Alpina dates back to the early 1960s, after craftsman Burkhard Bovensiepen decided not to enter the family business of manufacturing typewriters, but instead start a business of enhancing BMW products. The catalyst for the founding of the company was the introduction of the BMW's "New Class" of sedan, the boxy, 80-horsepower 1500. For the sake of added performance, Bovensiepen fitted a 1500 with a Weber twin carburetor, giving it a 15% boost in horsepower. A guerilla marketing campaign in 1963, which consisted of flyers placed on windshields, stated that "For 950 DM, you can have 20 more horsepower."
It worked. By the time Bovensiepen's 1500 was modified, it was nearly as powerful as the newly introduced BMW 180, attracting the attention of BMW owners, which began to officially certify Bovensiepen's creations with the company warranty in 1964.
Today, BMW owners in Malaysia and most of Asia look towards BMW 'M' for their tuning needs and the once sought after Alpina brand has been rudely ignored despite it still running and delivering fast, inviting and luxurious Bimmers to customers around the globe. Do we have any true original Alpina tuned BMW's still running in Malaysia? I bet there are dozens still alive and storming the highways.