Automotive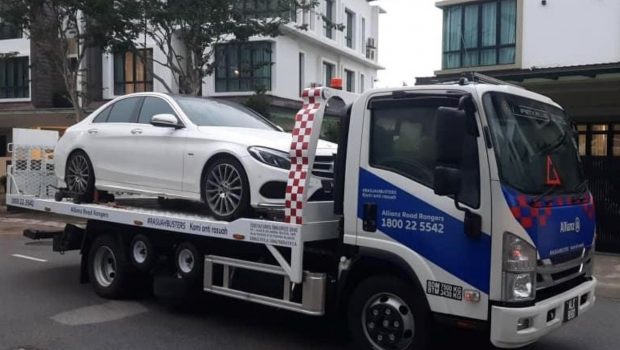 Published on June 22nd, 2022 | by Aaron Fernandez
0
Allianz General is the vehicle insurance you need
Although many people can afford the most expensive and luxurious of cars or motorcycles, they often forget to get adequate coverage for unexpected events. Without any coverage, vehicles owners will have to deal with the various costs and obstacles during the event of an accident or natural causes.
Allianz General is the vehicle insurance that solves all those problems. Earlier this year, heavy floods hit Malaysia and affected many people. Cars and houses were destroyed and many of those people didn't have sufficient coverage for it. The General Insurance Association of Malaysia (PIAM) revealed that only four percent of Malaysians nationwide purchased flood insurance coverage. 
Although these floods were unexpected and are unlikely to happen again anytime soon, it is still the safer option to get coverage for your belongings. Coverage also applies to other on-the-road incidents like breakdowns or accidents. These are also unpredictable and could happen to even the best drivers.
In 2021, Allianz General Insurance Company Malaysia covered 64,000 of its customers with the Allianz Road Rangers service due to accident, breakdown and flood-related incidents. Customers hit by the floods in December were quickly paid out in an attempt to aid the victims as early as possible during hard times.
Allianz Malaysia Berhad Chief Executive Officer, Sean Wang, said: "Malaysians continue to wrestle between paying for insurance coverage versus the probability of making a claim when buying or renewing vehicle insurance. However, following all the flood-related events last year, having adequately coverage should trump everything else."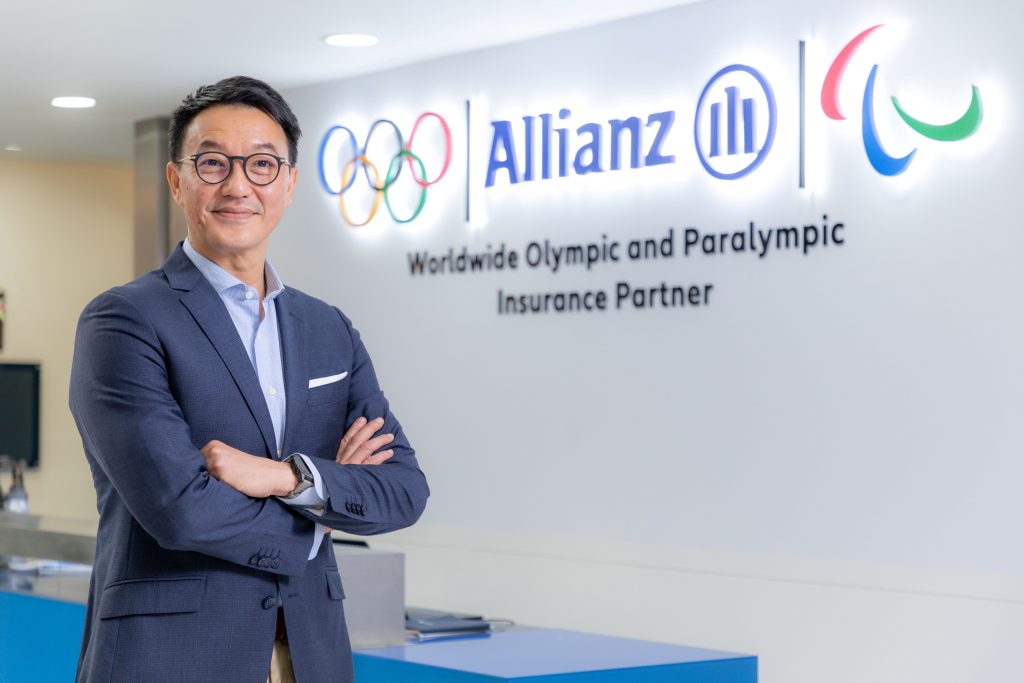 "As general insurers, we have always relied on finding actionable ways to put our customers first. Each service we offer is curated to ensure that our customers experience a fast, easy and seamless journey when making an accident claim or using our other services," said Sean.
Aside from floods, Allianz also offer a complimentary service for Allianz Motor Comprehensive (Private car), Allianz Motorcycle Plus (Comprehensive) and Allianz Motorcycle (Comprehensive) policyholders, the Allianz Road Rangers provides towing services as well as claims concierge services at police stations, fast claims approval and vehicle delivery after repairs for cars, as well as emergency petrol delivery, assistance for flat tyre or battery issues for your vehicles.
Allianz General also offers Allianz Windscreen Replacement On-the-Go service for Motor Private Car Comprehensive policyholders with windscreen cover in the Klang Valley and major cities nationwide. Allianz customers can call to set up an appointment, and an Allianz-branded on-the-go service car will be dispatched to the customer's location with the entire service completed in three hours. The cashless service does not require filling out forms, thus eliminating long wait-time and tedious processes and includes genuine glass replacements and a lifetime warranty.