News
Allianz posts Profit Before Tax of RM232.3 million for the first three months
Allianz Malaysia Berhad (Allianz Malaysia) Group announced its financial results for the first quarter of the financial year 2023.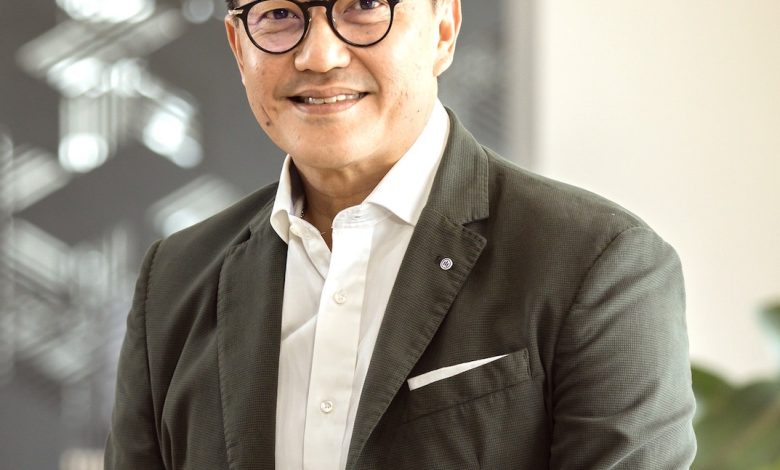 The Group recorded an insurance revenue of RM1.16 billion for the first quarter, which represents an increase of 9.2% or RM98.3 million compared to the same period last year supported by higher insurance revenue from both its general and life segments.
Allianz Malaysia also recorded a Profit Before Tax (PBT) of RM232.3 million for the first three months ending 31 March 2023, marking a 7.8% increase or RM16.8 million as compared to the preceding first quarter.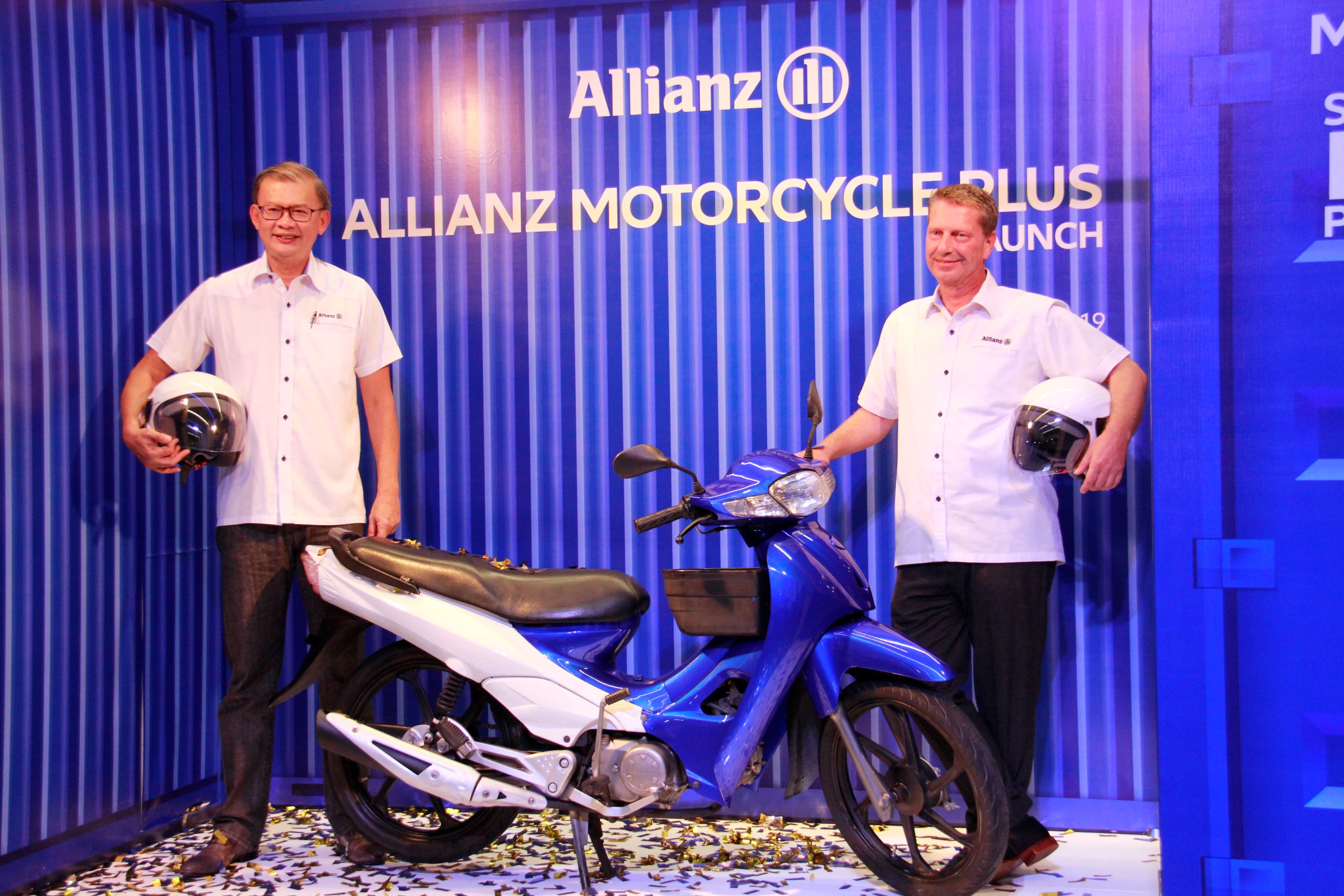 Allianz General Insurance Company (Malaysia) Berhad (Allianz General) recorded an insurance revenue of RM661.5 million for the financial period ending 31 March 2023, representing an increase of 8.1% or RM49.4 million as compared to the preceding financial period which ended on 31 March 2022.
Allianz Life Insurance Malaysia Berhad (Allianz Life), on the other hand, recorded an insurance revenue of RM499.9 million for the first quarter of the year, which marks an increase of 10.8% or RM48.9 million as compared to the first quarter of previous year.
One Allianz initiative puts the customer at the centre of its efforts
Allianz General delivered a Profit Before Tax (PBT) of RM139.8 million in Q1 2023. This was 50.3% or RM46.8 million higher as compared to the preceding financial period. The increase was attributable to higher insurance service results and positive fair value movement from investments.
According to Allianz Malaysia Berhad Chief Executive Officer Sean Wang, "We are pleased to keep the momentum going following a successful year that saw us turnaround the effects of the pandemic. The strong performance in the first quarter of this year is the result of the hard work that went into growing all channels of business."
"Part of our success should also be rightly attributed to the effects of One Allianz. Following the closer alignment between our two major divisions, we have seen a greater synergy in delivering the whole spectrum of products to our customers."
"We are constantly looking at opportunities where our customers can truly experience a 360-degree suite of insurance solutions. One Allianz is also about going to greater lengths to bring the company closer to our customers. One example of this is the Allianz Truck Warrior, a supplemental roadside assistance benefit for Allianz goods-carrying vehicles comprehensive policyholders which was launched early this year."
"Policyholders with the Truck Warrior supplementary coverage will be eligible for roadside assistance up to three times a year, through a RM120 add-on on top of an Allianz goods-carrying vehicle comprehensive insurance policy."
"It made complete sense to extend our services to goods-carrying vehicles and, for us, the circle is now complete – we cover cars, motorcycles and goods-carrying vehicles. We have bridged the gap and customers have access to safe and reliable assistance in the event of a breakdown," he added.
Allianz Life reaches 10% market share; focuses efforts on its agency development
Allianz Life saw a Profit Before Tax (PBT) of RM96.5 million which was mainly due to normalised claims experience from investment-linked protection business in the current year.
Annualised New Premiums (ANP) grew 11.1% to RM163.4 million when compared the same quarter in the preceding year. Investment-linked products contributed to RM91.8 million in revenue for the first quarter of the year, marking a 24.4% increase when compared to Q1 2022.
The Q1 results also resulted in Total Assets growing by 7.9% for the first three months of 2023 as compared to the corresponding period in 2022. Allianz Life also saw its market share increase to double digits at 10% while it maintained its overall market rank at 4th place.
Allianz Life CEO Charles Ong shares on initiatives for the year. "One of our efforts is to focus on producing a high-calibre agency. We are scaling up on our Recruit2grow initiative which will support new agents in starting their entrepreneurial journey and in building their teams.
We will also leverage on and drive recruitment through our flagship programme, the Allianz C.E.O. Programme, which has a proven track record of producing C.E.O. agents that are two times as productive than other new agents.
On the other hand, we also have the INSEAD programme, which makes us the first insurer to partner up with an esteemed business school in providing world-class training modules to our top-performing agents, which will further deepen their capabilities and professional standards in the agency force," he added.