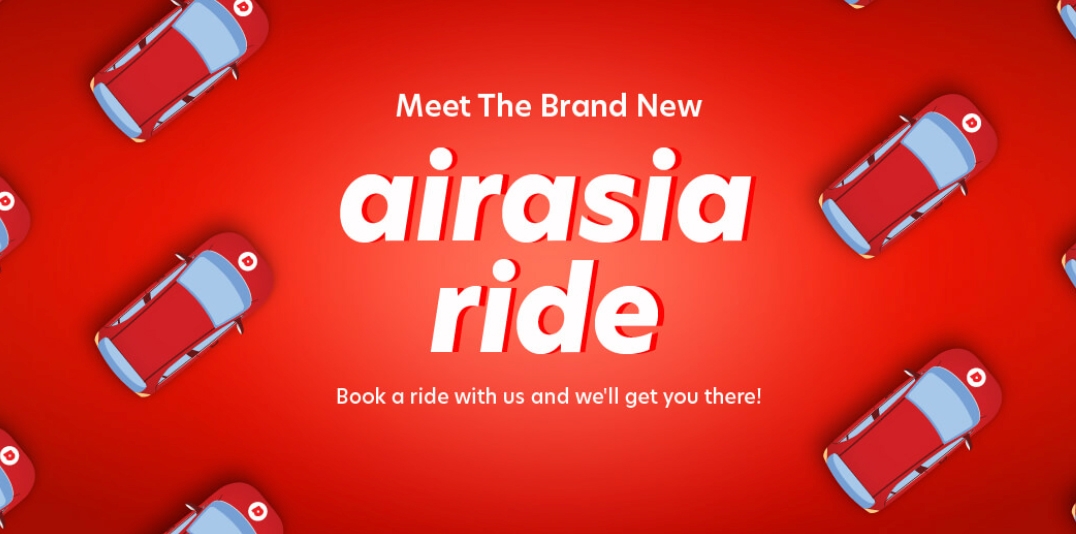 The low-cost airline is currently aiming for a slice of that lucrative e-hailing pie locally. 
Think AirAsia and cheap flights will more than likely be the first thought that pops into the minds of most. Though that is really simply not the case any more in recent time, as the low-cost carrier has since also expanded into the e-hailing segment locally too.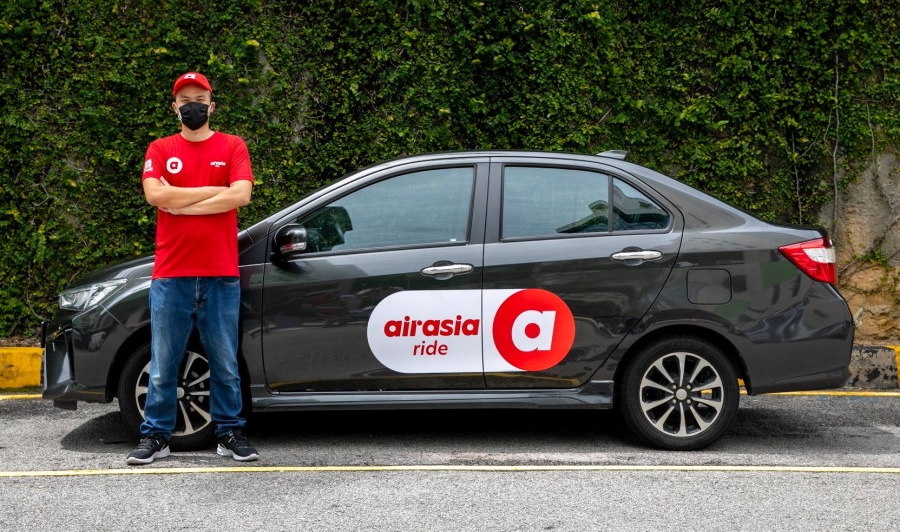 Dubbed AirAsia Ride, this latest offering in the group's Super App is currently aiming to take a large chunk of the e-hailing pie locally from the all-conquering Grab. And while many have tried and failed to do so in the past, there is perhaps reason enough for Malaysians to choose in tapping the red a instead of the green G icon when ordering their next ride.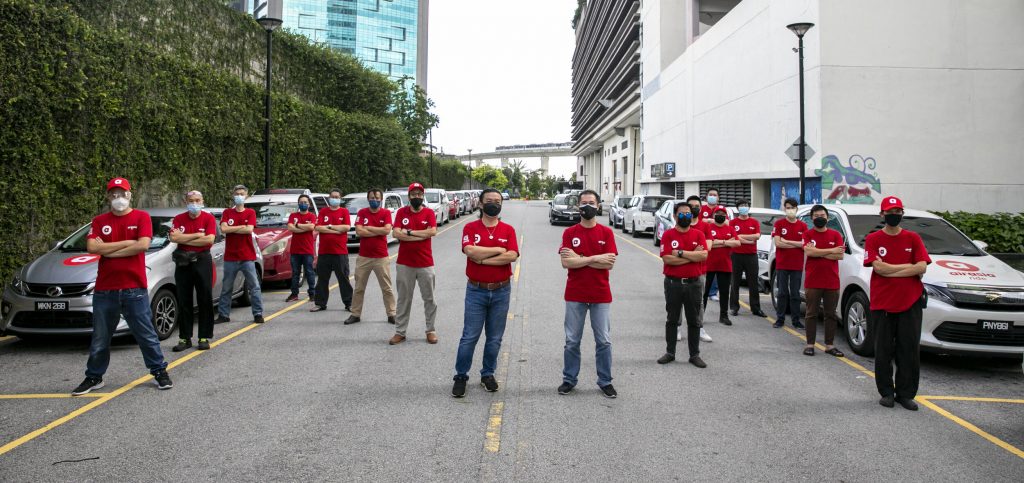 Now starting off with the most headline-worthy reason first, AirAsia Ride touts that all of its drivers registered with them have already been fully vaccinated against Covid-19. Drivers are also apparently provided with free self-test kits as well as air and hand sanitisers, in order to ensure that its riders will feel safe when using this service.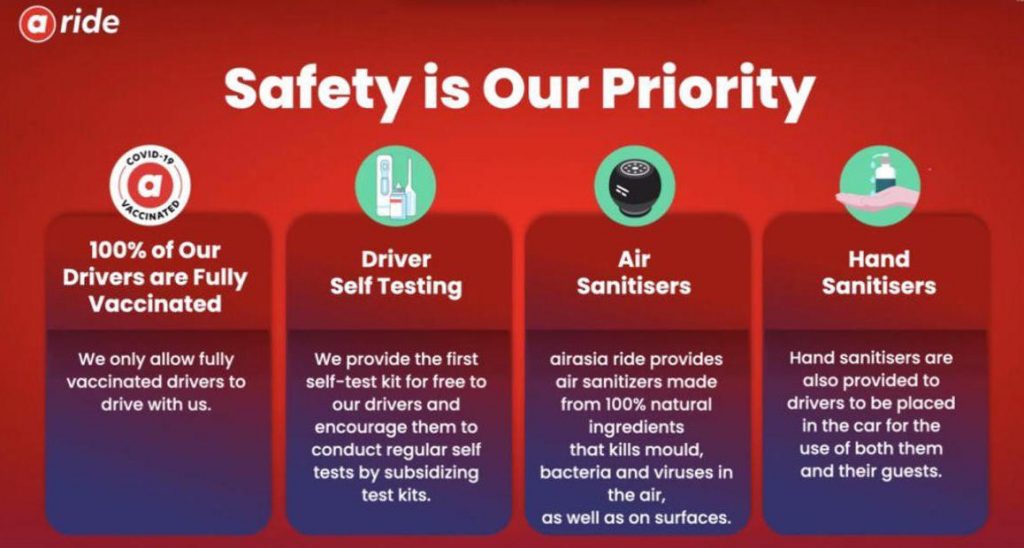 In continuing on the topic of riders too, the other marketing shtick AirAsia is currently pushing with its new app is the option to book an 'Allstar Ride' and be chauffeured around by pilots and cabin crew of the airline. The more interesting feature in this department with this app however is actually to be the novel ability to choose a recommended driver as well as the usual vehicle category, with a Lady Drivers option being also offered with this e-hailing service as well.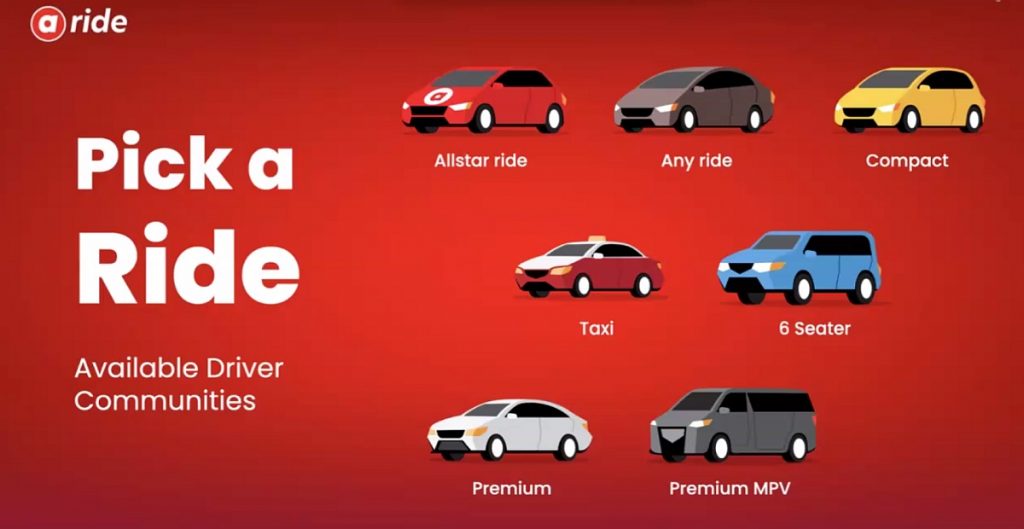 As for the monetary side of things meanwhile, the group has claimed that the fares are set at an average of RM 1 per kilometre excluding toll charges. In order to entice users to give the this new service a try too, AirAsia is currently offering RM 3 off the first ride with the promo code AARIDE3 from now until the 30th of September.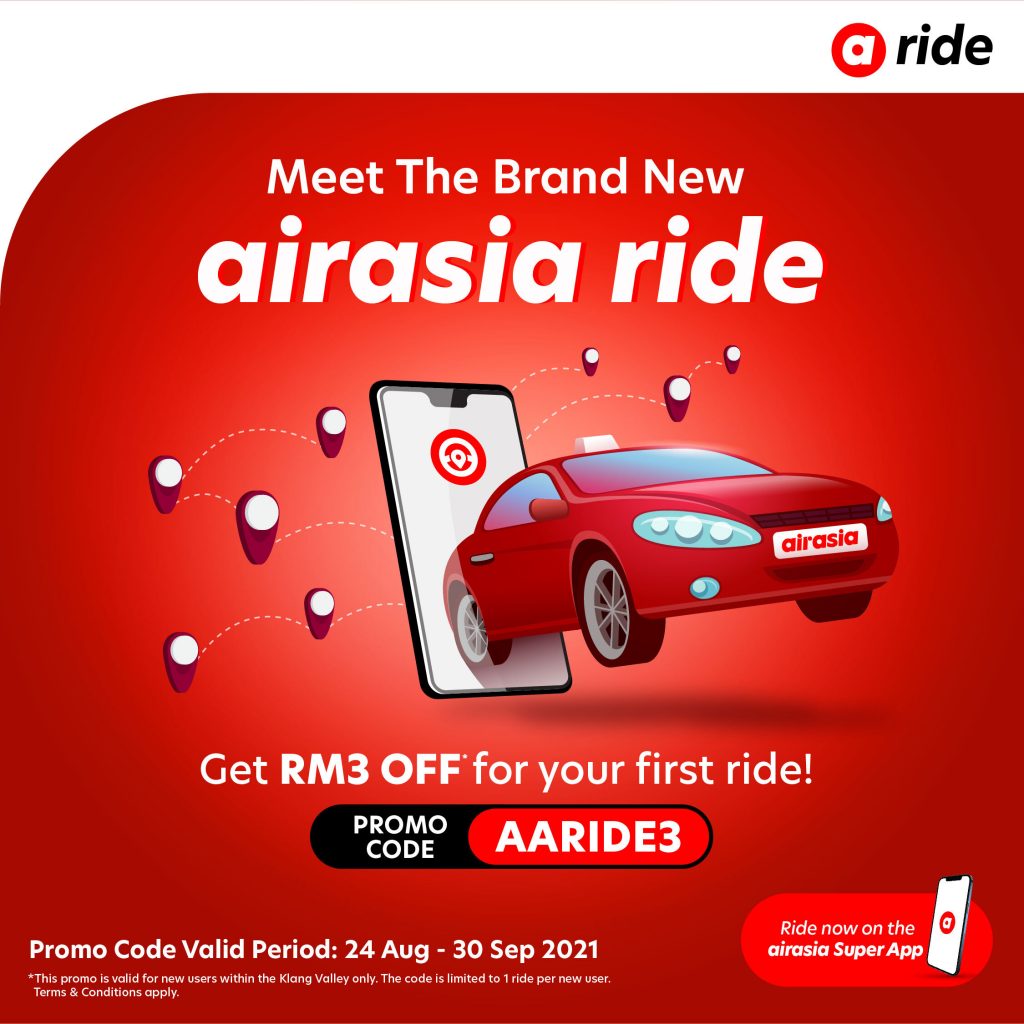 Unfortunately however, this promo code is only to be valid for users within Klang Valley. That is as the e-hailing service itself — with its 1,500 registered drivers — is currently operating in this region only, with its expansion plans to other states (and even in other countries) only to begin from October onwards.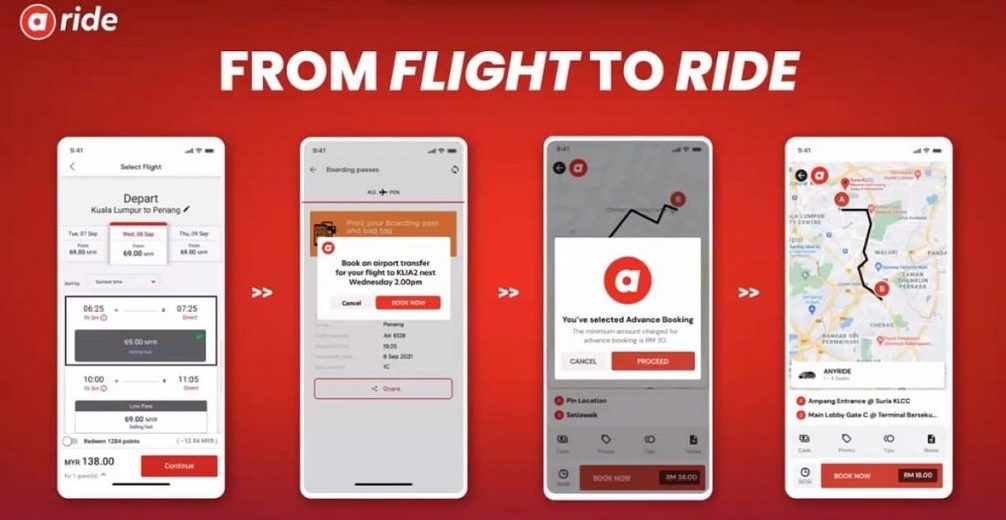 There are also a few more quirks that are perhaps worth highlighting with this new ride-hailing service, like the ability to tip the driver (from RM 1 to RM 20) during the booking process to incentivise the acceptance of one's ride request. There is apparently to be no penalty for a driver rejecting jobs too, with AirAsia Ride opting for a rewards-based scheme to incentivise its drivers to honour their rides instead.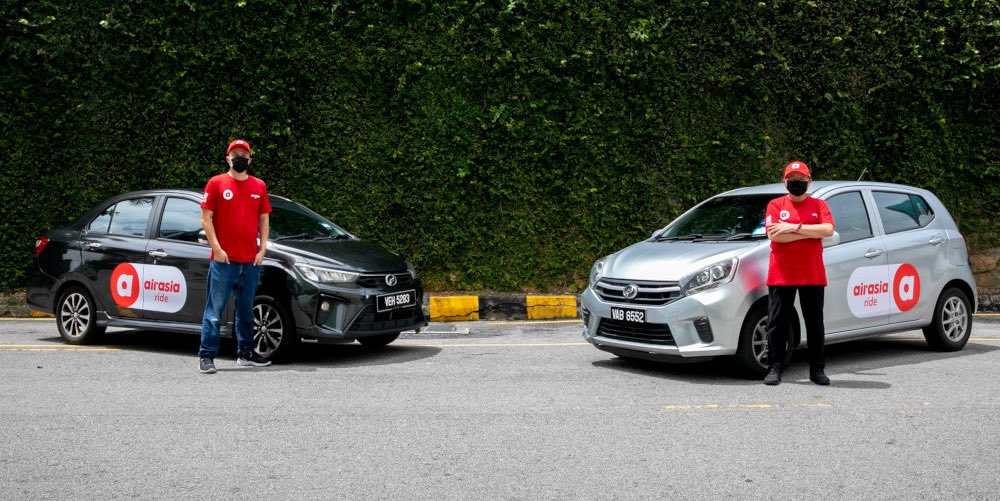 Delving deeper into the driver's side of things too, AirAsia is currently touting to charge only a 15% platform fee with its e-hailing service. A rate that is apparently 5% lower than its competitors on the market currently, this therefore means that allow its driver-partners to take home 85% of the net fares (excluding toll charges) earned while on the job with the app.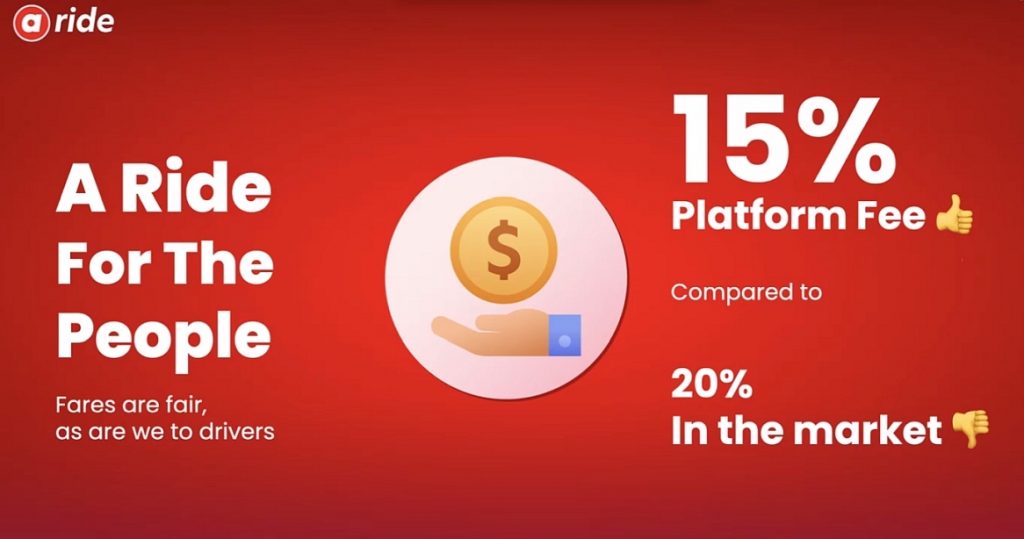 Additionally, drivers will be allowed to take on other jobs such as delivering parcels or AirAsia Food in order to further supplement their incomes. It has also interestingly been reported that there is currently no restrictions in place for its drivers to moonlight with competing platforms, and is in fact even encouraged as this practice might help in further spreading the word of this service's existence. 
Those perhaps interested therefore in signing up as a driver with AirAsia ride can do so through the link here. As to those who wish to utilise the aforementioned promo code on the other hand can book a ride through the AirAsia Super App.