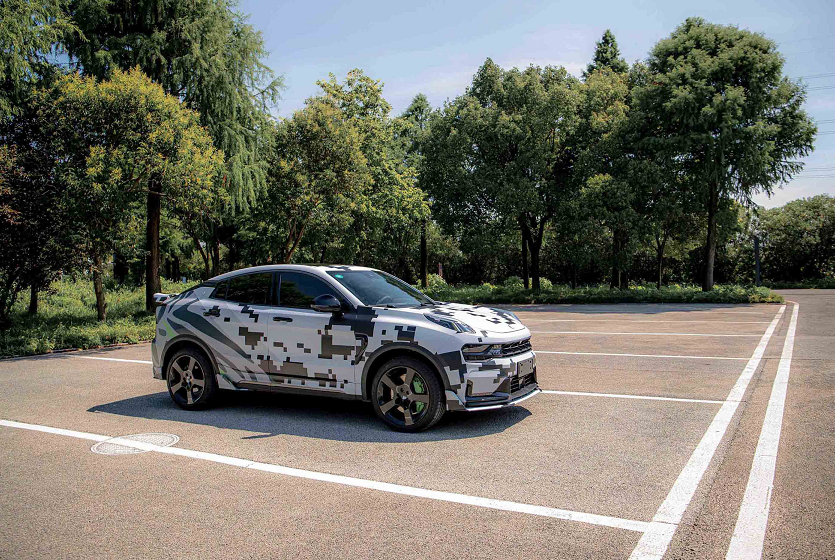 AHTV is also looking at working with any company involved in new energy vehicles production. 
DRB-Hicom and Zhejiang Geely Holding Group Co., Ltd. (Geely) are working long and hard in terms of pushing the automotive landscape in Malaysia into the future to help us catch up with more advanced nations but the brands will need much more resources than they can manage themselves and as such are seeking investments.
While both DRB-Hicom and Geely are definitely not sinking in debt or even low on resources but admittedly, Malaysia is still very far behind in terms of keeping up with electrification in the automotive industry so the brand is making an effort to attract investments from multiple global partners to speed up the process.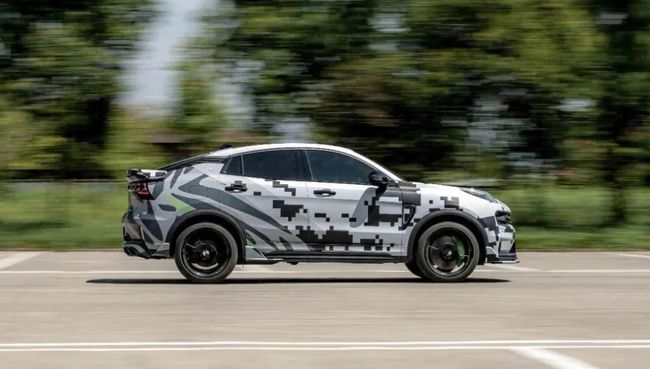 Moreover, DRB-HICOM refers to various news reports on the planned development of an automotive industry hub in Tanjong Malim to push forward the new energy vehicle (NEV) segment in Malaysia along with Geely following the signing of the Heads of Agreement (HoA) between the parties in Beijing on 1 April 2023.
DRB-Hicom clarifies that regarding the HoA, the development of the Automotive High-Tech Valley (AHTV) is envisioned as a project to make Tanjong Malim, and by extension Malaysia, the automotive hub for vibrant economic activities with new area of automotive technology which Malaysia can benefit from.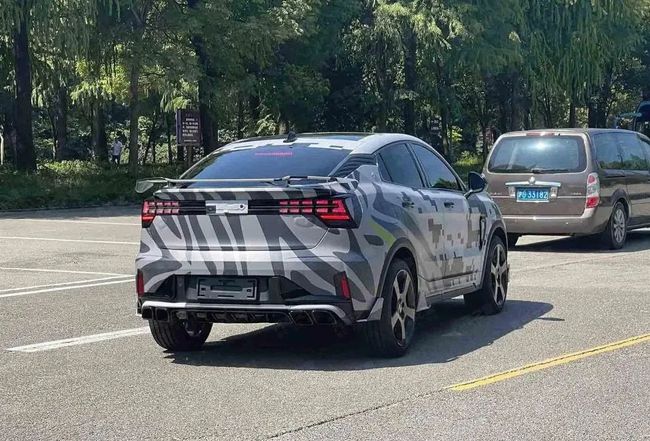 DRB-Hicom wishes to emphasise when AHTV was announced in April 2022, the project was targeted as a hub to attract investments aimed at RM32 billion over a 10-year development period, but this amount is not an exclusive investment by the main promoters of the project, like DRB-HICOM and Geely alone.
On top of that, DRB-Hicom reiterates that the project foresees the participation and investments from other foreign and local investors in the new automotive high-technology industry, bringing the collective investment to an estimated amount of RM32 billion in AHTV by all possible future parties.
National carmaker, Proton also plans to fully relocate its manufacturing facilities to Tanjong Malim by 2026 which will create a vibrant new city in Tanjong Malim, boosting the domestic economy by attracting retail establishments to set up shop in the area to further increase the chances of success for the AHTV.
DRB-HICOM believes that AHTV is the right move forward for Malaysia in the new automotive technology space, and the inclusion of multiple global investors augurs well for the domestic industry and economy, as well as adding value to the Malaysian automotive landscape.